Twitter has been a fundamental part of B2B comms for execs and organisations globally. According to a 2021 report from Content Marketing Institute, 82% of B2B content marketers use Twitter as part of their core social media strategy. 
If our business is anything to go by, 9/10 clients use us for Twitter support. But how do they now feel about this move? Is it a backward step?
Walking the line
Elon Musk has already fired Twitter's CEO, CFO and CLO on his first day, claiming he wants "to make Twitter more of a town square for debating differing beliefs" as well as easing curbs on abusive users. We all know that this means the return of the previously banned Donald Trump, for one.
So, where will Elon draw the line? Will his Twitter takeover make the platform a more harmonious and democratic space, or will it propel us into an Orwellian future that conjures up more hate speech? With the EU Commission demanding regional jurisdiction of the platform, it's difficult to predict how the politics of the situation will play out. Yet, one thing we can all assume is that privacy implications of the buyout will mean that businesses will undoubtedly have to adapt their strategies and processes for future tweeting. 
This begs the question as to which direction we should be moving, as it could force responsible corporate communicators further onto platforms like LinkedIn.
As B2B tech PRs, it's worth polling and keeping an eye on what brands and 'responsible leaders' are doing to better inform businesses. 
Freed or caged?
Twitter shapes conversations – political and otherwise – for thousands of people, from journalists to politicians. However, this new takeover could mean the end of Twitter as we know it.  
Elon announced his leadership with a free bird metaphor, but many users described it as the opposite. Some users even compared Elon's ownership as being closer to 'locking the cage and throwing away the key' than it is to freeing a bird.
What does this mean for businesses trying to navigate the changeover? There is a lot of talk of bringing 'truth' back into social media. However, many see Twitter as one of the last remaining honest social media platforms. Businesses, especially those whose revenue relies on Twitter are quietly anxious about the possibility of users mass-vacating the platform. The most active Twitter users have been declining since 2020 and many users of the younger demographic have been shifting to newer platforms.
But perhaps this will lead to a renewed interest in Twitter and an increase in user activity. It's too early to say, so for now all we can do is wait.
Back to blog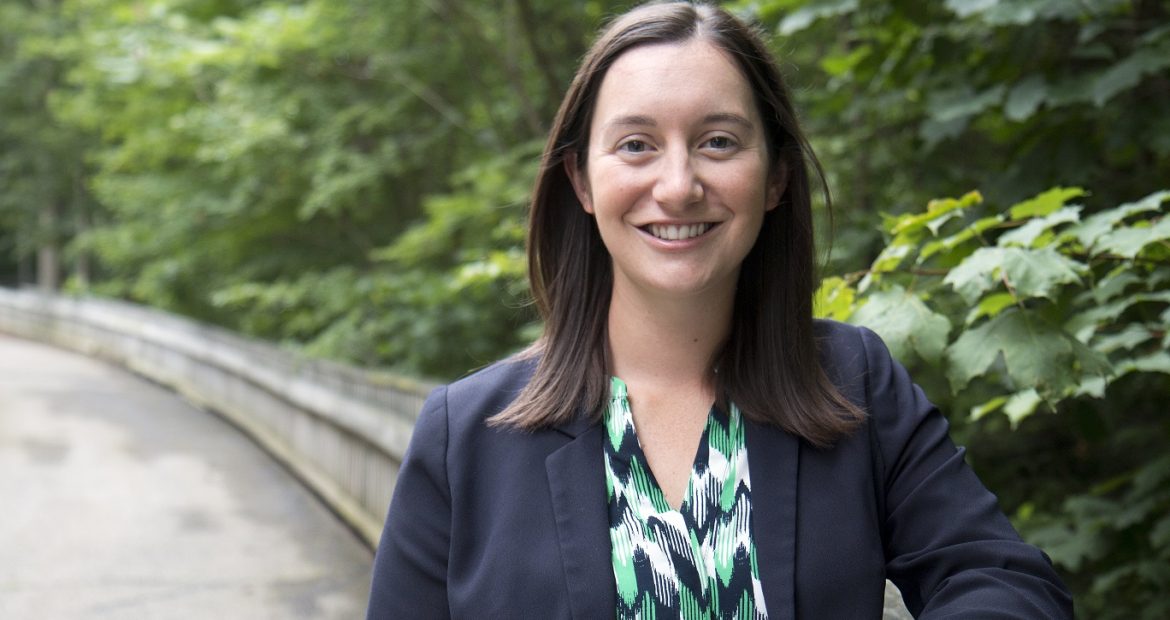 CommsCo's Media Insights: Abby Sorensen
Article by:Jennifer Reid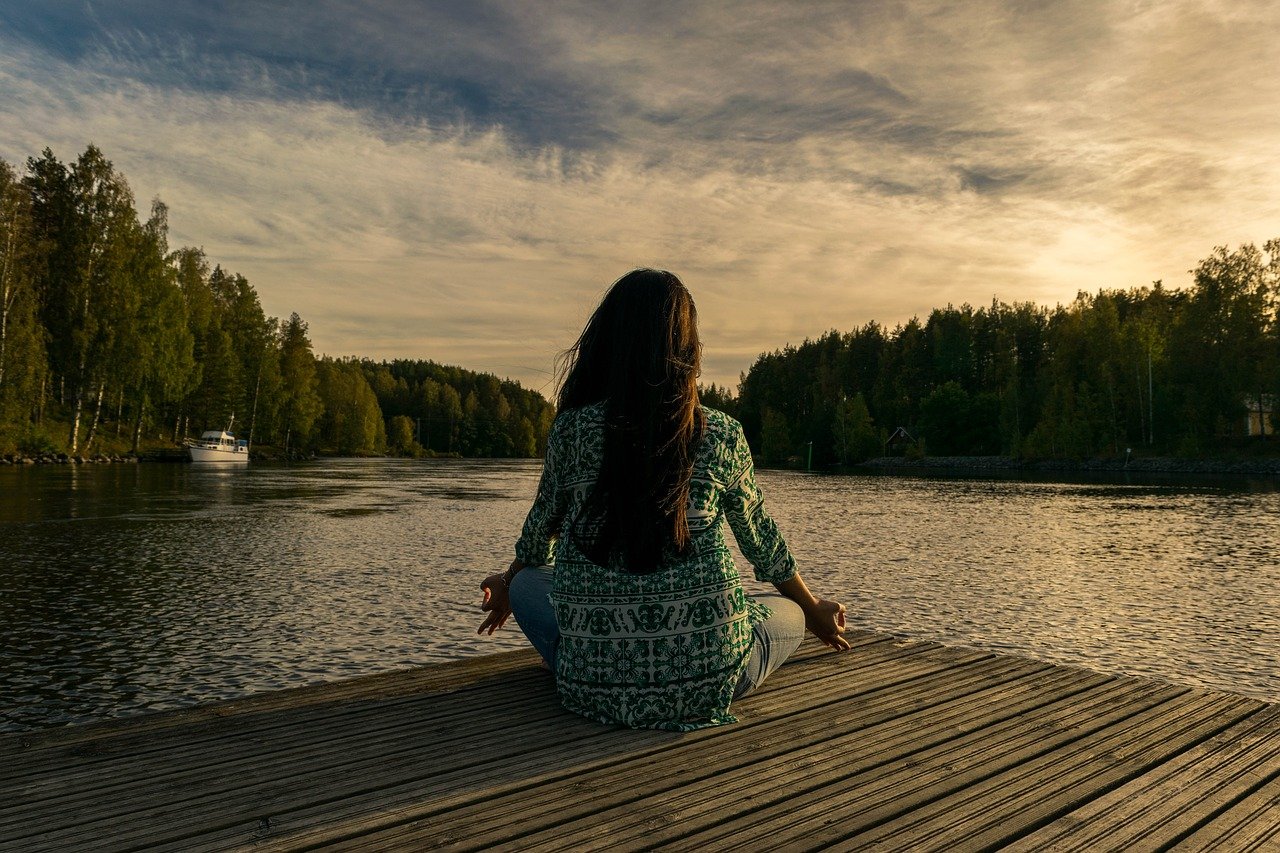 Taking charge of physical and mental wellbeing in 2021
Article by:admin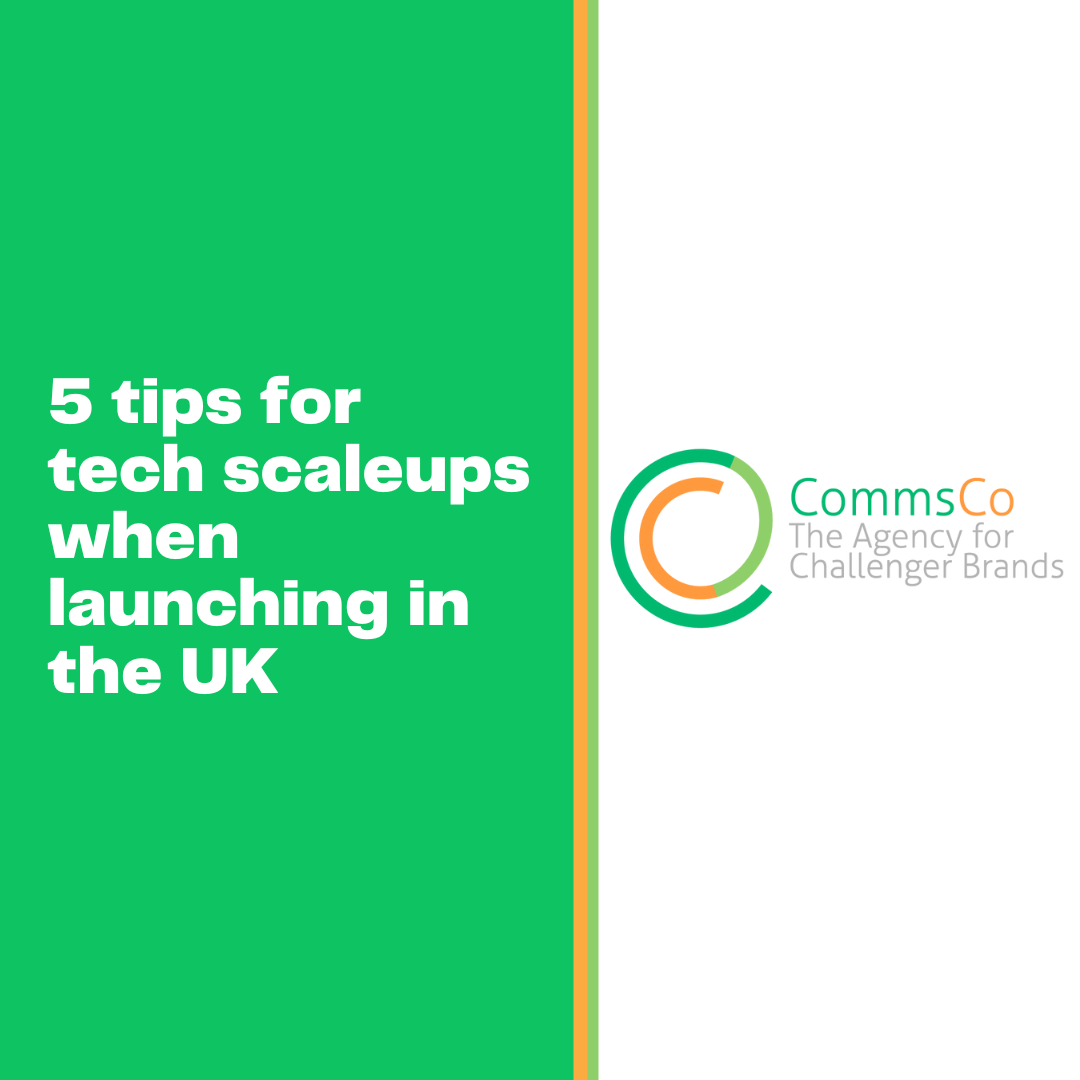 5 tips for tech scaleups when launching in the UK
Article by:Ilona Hitel