The global fashion house Balenciaga recently released a series of images as part of its Objects campaign with children holding 'fetish-themed' teddy bears. It feels weird even writing the words. A second, separate campaign image featured a prop in the background displaying US Supreme Court documents relating to 'indecent images of children'. 
It is as if the pictures were unabashedly shared with no second thought for what they actually conveyed. Who thought it was a good idea to have kids pose with teddy bears donning BDSM clothing, glasses of alcohol on the table and numerous adult-themed items on display around the room? It's disturbing to even think of the array of ideas spread across the 'creative storyboard'. 
Just as remarkably, how has not one person in the entire process taken a beat and said "hmm, you know what, I'm not too sure about this you know…". It no doubt had to pass through countless people (but this is very much questionable now). And, even more pertinently, who is thinking about the safeguarding and welfare of the children?
This is a brand regarded as one of the 'trendiest' in the world; a brand connected with A-listers, high-flyers and influencers from every pocket of the globe; a brand with 14.3 million Instagram followers. No company should ever make such an oversight, yet alone one with such a far reaching audience. 
There are plenty of issues at play here, but from a PR standpoint specifically, it's an interesting one to say the least. 
"A wrong choice" – the comms response 
The comms team must be having a nightmare. You can picture the action unfolding, everyone leaping to panic stations in scenes reminiscent of Peter Capaldi rampaging on any employee to cross his path in The Thick of It. 
The comms solution? To delete every single post ever posted on Instagram and put up one – interestingly worded – statement. The items "should not have been featured with children. This was a wrong choice by Balenciaga, combined with our failure in assessing and validating images". You think? The lack of due diligence, awareness and structured creative process – for such a huge brand and platform – is baffling. 
Of course the people having to deal with this are probably not the people responsible. A statement has to be made. But this goes way beyond a PR howler. Again, how does such an idea go through – what you would assume would be – numerous stages of approval, hierarchical sign-offs and final checks before launching? 
PR crises happen, campaigns can be pitched wrong and people make mistakes. But this isn't merely crisis comms – it's a self-destructing campaign now requiring a business overhaul. It's tricky to see a way back right now. 
Due diligence very much due
While it's hard to get your head around exactly how such decisions came to transpire, it highlights on a much lesser level for B2B and B2C companies the innate importance of balancing creative minds, ideas and campaign launches with the approval process. 
When creating a campaign, it is easy to end up in a closed circle of influence and develop tunnel vision that blurs the objective target of what you're trying to hit. Red flags fade into neutral unalarming colours. 
Cultivating a campaign needs to be infused with bold ideas, risks and creativity. Working collaborative environments need to be fostered that both applaud and celebrate great ideas and also allow people to question ones that don't quite hit the mark. It's always better to check something multiple times over taking the risk or worrying about speaking out of line. 
Of course there are approval processes that can become laborious, convoluted and bogged down with too many cooks and ingredients which defeats the point – and timeliness. But for such a big campaign especially, reviews should occur at each stage of the process – and for every touchpoint – before it goes live. A structure of approval at different levels of the business should be naturally ingrained in the company.

The Balenciaga scandal really is a campaign that beggars belief. For companies, it reinforces the importance of having the correct approval processes in place (not that something like this should even have come close to happening). Due diligence is due to protect creativity.
Ideas come and go, but reputations stick and crumble in a flash. For Balenciaga, it's certainly the latter. You can read more on the crisis and 'The Price of Provocation' in Vogue here.
Back to blog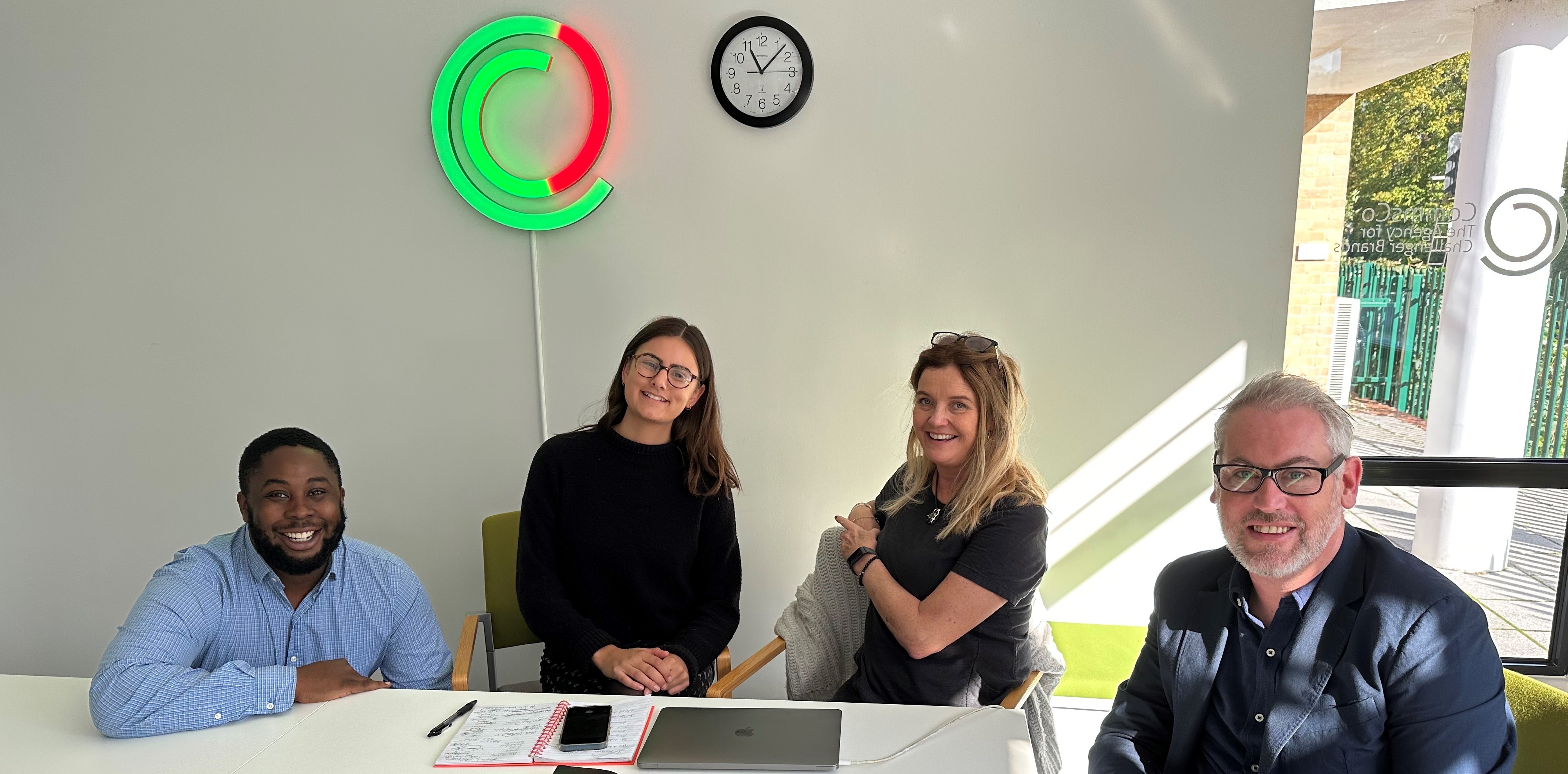 Polish powerhouse SALESmanago selects Commsco PR to disrupt martech industry
Article by:Leah Jones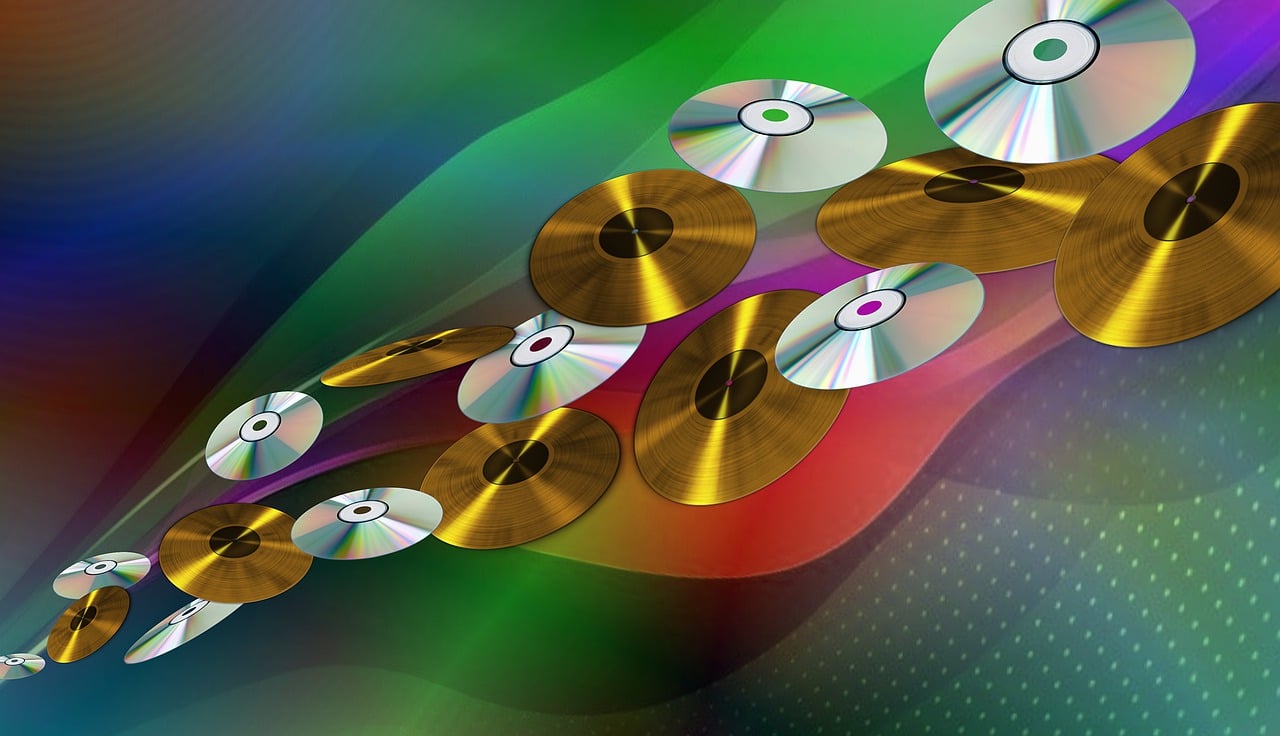 CommsCo launches music tech division with appointment of journalist Lee Wakefield
Article by:thecommsco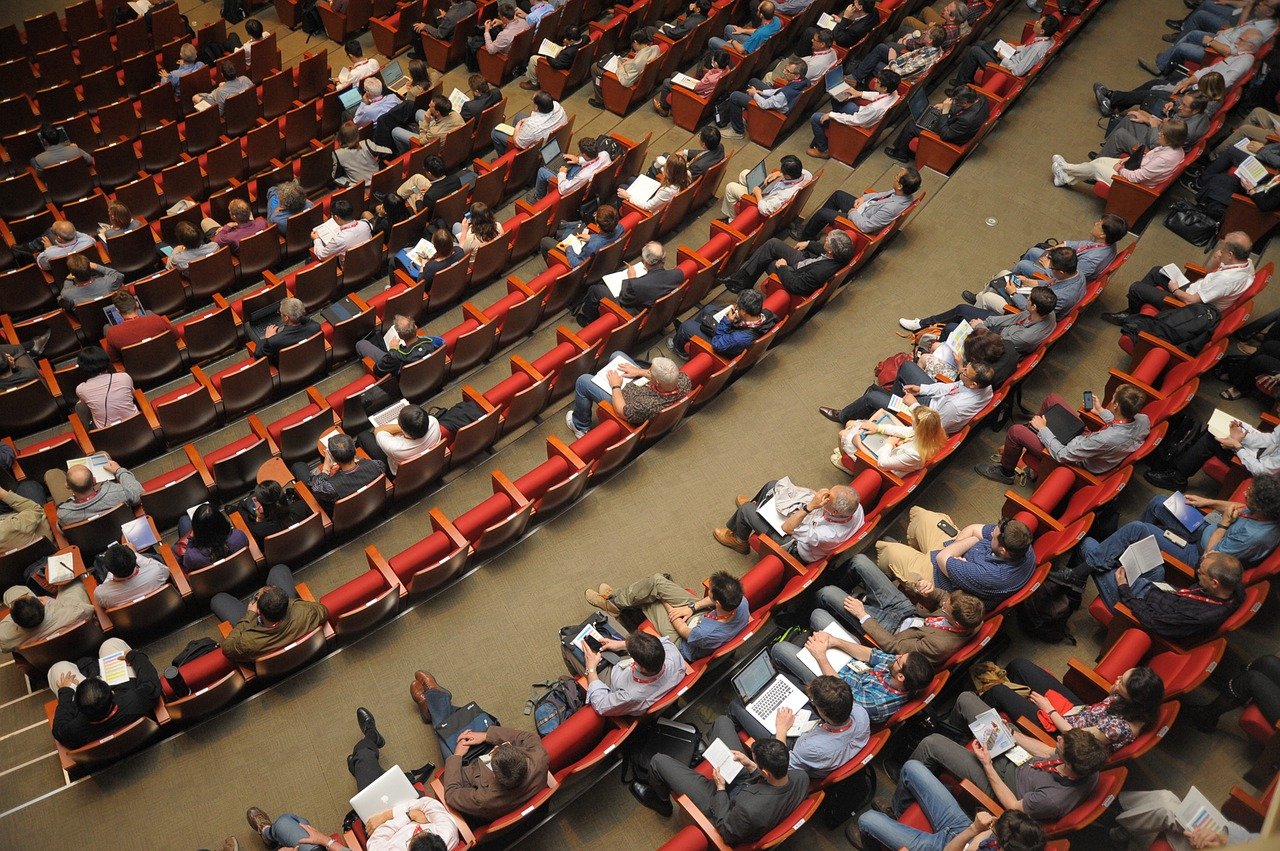 London Digital Transformation Expo is Back to Discuss Dramatic Change Within The Tech Industry
Article by:Julia Horvath