In the arena of social media, a new contender has arisen to challenge Twitter: Threads.
Recently, Twitter users have been left scratching their heads about certain issues plaguing the platform. While Musk seems intent on burning through his $44 billion investment, Meta has seized the opportunity to redefine the landscape of social media interaction.
But will it work?
The allure of Threads lies primarily in its user-friendly design and features that prioritise user autonomy and freedom of expression. Unlike Twitter, which is currently imposing a 600-tweet limit (most likely not for long), Threads promises unlimited 'threading'.
Of course Elon had his reasons for this, but it has opened a door for Threads to offer an environment that not only respects the verbosity of users but also encourages the continuous exchange of ideas. Moreover, in direct contrast to Twitter's data scraping controversy, Threads guarantees users' data privacy (or does it?). As for paid verification, Threads seems to understand that credibility shouldn't carry a price tag, offering an equitable, free verification system for all. In truth, it feels like a breath of fresh air. But in reality, is it just pre-Musk Twitter?
Thread's thlaws
Threads is not without its Achilles' heel(s).There lies an unsettling snag pertaining to data privacy. Unlike Twitter, which allows users to delete their accounts while maintaining their presence on other associated platforms, users cannot delete their Threads account without effectively annihilating their Instagram existence too. This all-or-nothing approach raises questions around user autonomy and control over individual data, a right that is paramount in today's digital era.
Adding another layer to the Threads puzzle is the inconvenient truth of its unavailability in the European Union (EU). It appears that Threads is playing a high-stakes game of 'hard to get' with the EU, which, to put it lightly, isn't doing them any favours. This lack of accessibility has left EU users disgruntled, craving the benefits Threads has to offer, but finding themselves at the wrong side of the geofence. On the brighter side, us Brits finally have a tangible benefit to leaving the EU – glass half full I suppose.
Mastodon walked…
It's worth acknowledging that Threads is not the first platform to have challenged Twitter's monopoly. Remember Mastodon? While the promise of ad-free, chronological feeds and an extended character limit were indeed attractive, they weren't enough to lure the masses away from the familiar comfort of Twitter.
Over the years, Twitter has evolved into far more than just a social media platform. It has become a virtual town square – a global forum where individuals converge. People have not merely built networks on Twitter; they have forged friendships, kick-started movements, and even found love. These connections run deep, making it incredibly challenging for a newcomer like Threads to replicate. It's one thing to provide users with innovative features, but quite another to foster a sense of belonging and community that rivals Twitter.
… So Threads could run
This said, Threads does have a secret weapon in its arsenal – its existing user base. Mastodon, and others before it, had to start from scratch, hustling for every user. Threads, on the other hand, didn't have to reinvent the wheel. With Instagram's massive user base at its disposal, the platform hit the 100 million user mark in less than a week, giving it a huge edge over its predecessors. .
This pre-existing, familiar user base not only provides a ready-made audience but also an established trust factor, often a significant roadblock for new platforms. This unique leverage might just tilt the scales in its favour.
What does this mean for B2B Tech PR?
So what can B2B Tech PR professionals take from this? The key takeaway is the need for agility. The emergence of Threads serves as a poignant reminder that the digital landscape is ever-evolving – change is the only constant. As practitioners, it's crucial to stay aware of such changes, monitoring developments and aligning PR strategies accordingly.
Threads' impressive growth trajectory and distinct offerings hint at a possible shift in the future. If it does supersede Twitter, businesses must be prepared to pivot, leveraging this new platform to engage their audiences effectively (if it's judged to be right for them). Being versatile and proactive, rather than reactive, can be the difference between staying ahead of the curve or lagging behind it.
You can follow us on Threads here.
Back to blog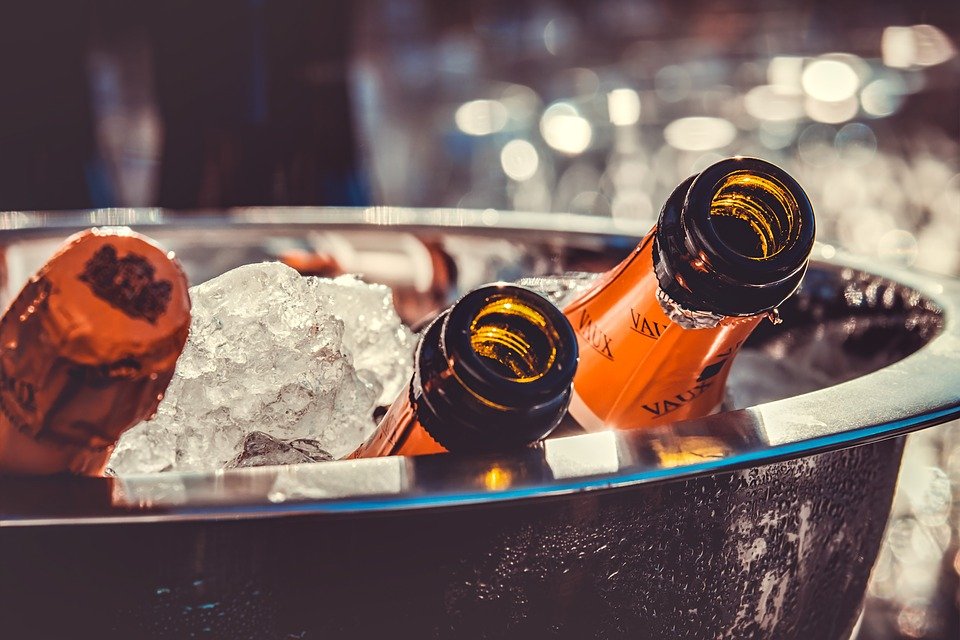 Face to face, the new/old norm?
Article by:Ilona Hitel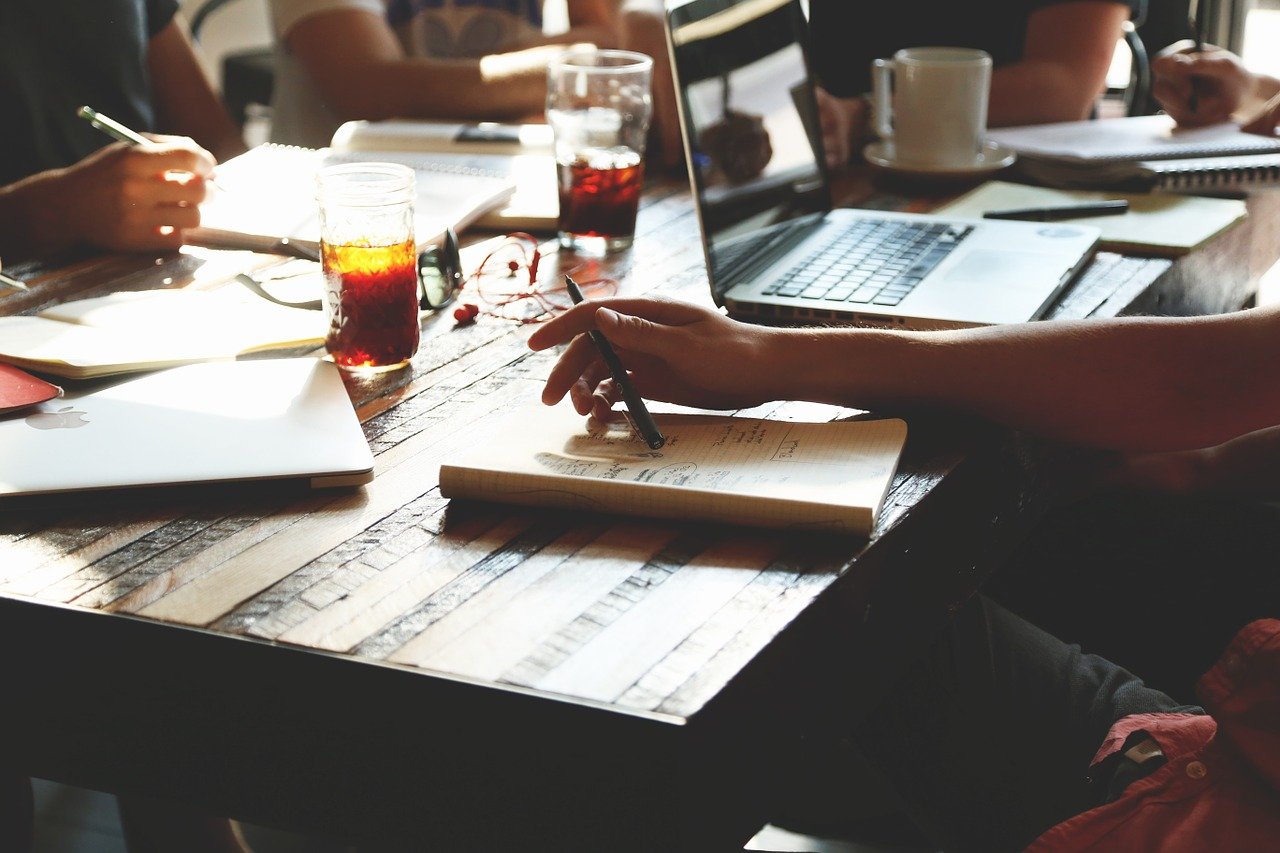 How brands benefit from adopting a challenger mindset
Article by:Ilona Hitel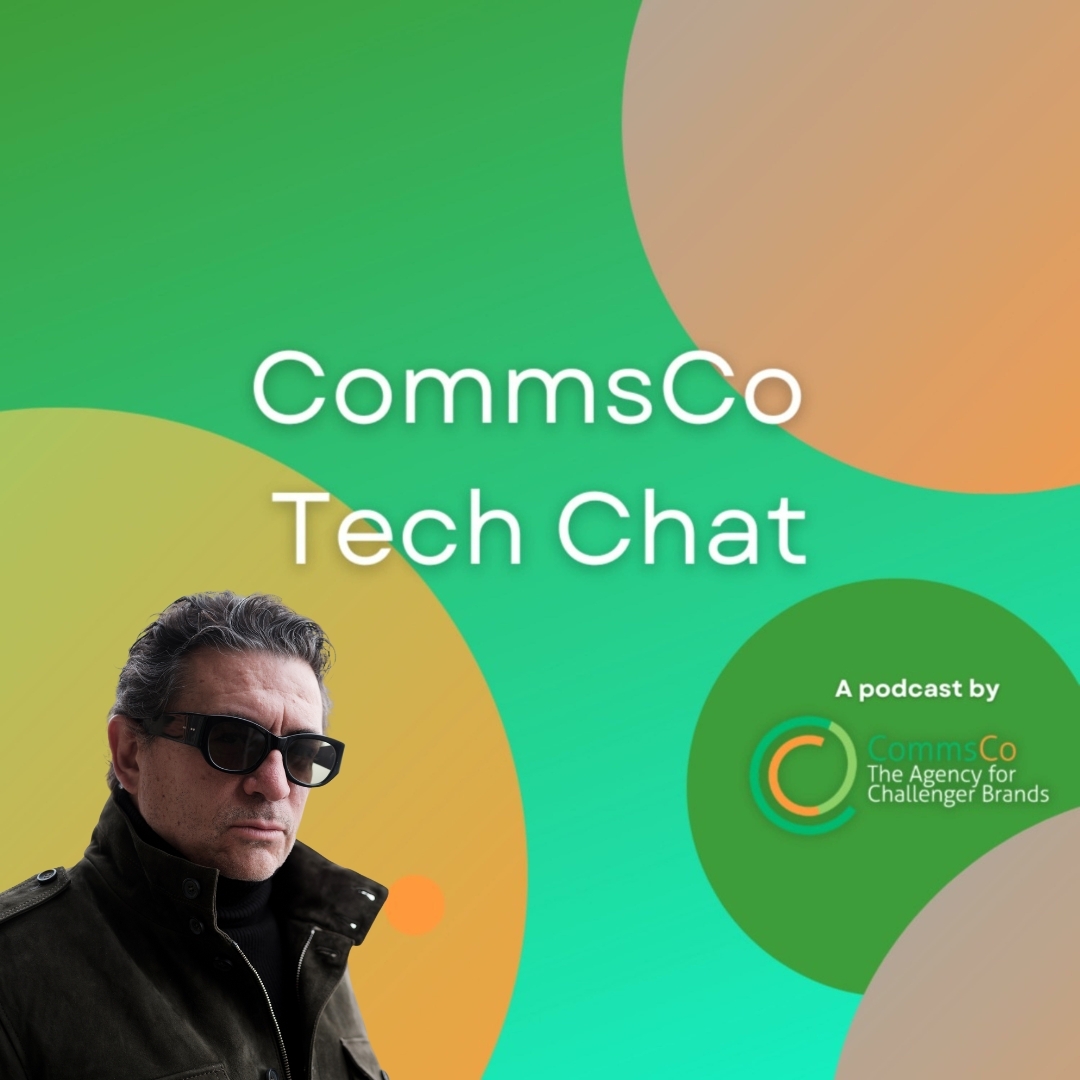 CommsCo Tech Chat with Mike Sponza
Article by:Alex Maxwell