Our Services
We're an integrated PR, content marketing and social media agency with a niche for working with rapidly growing, disruptive technology brands.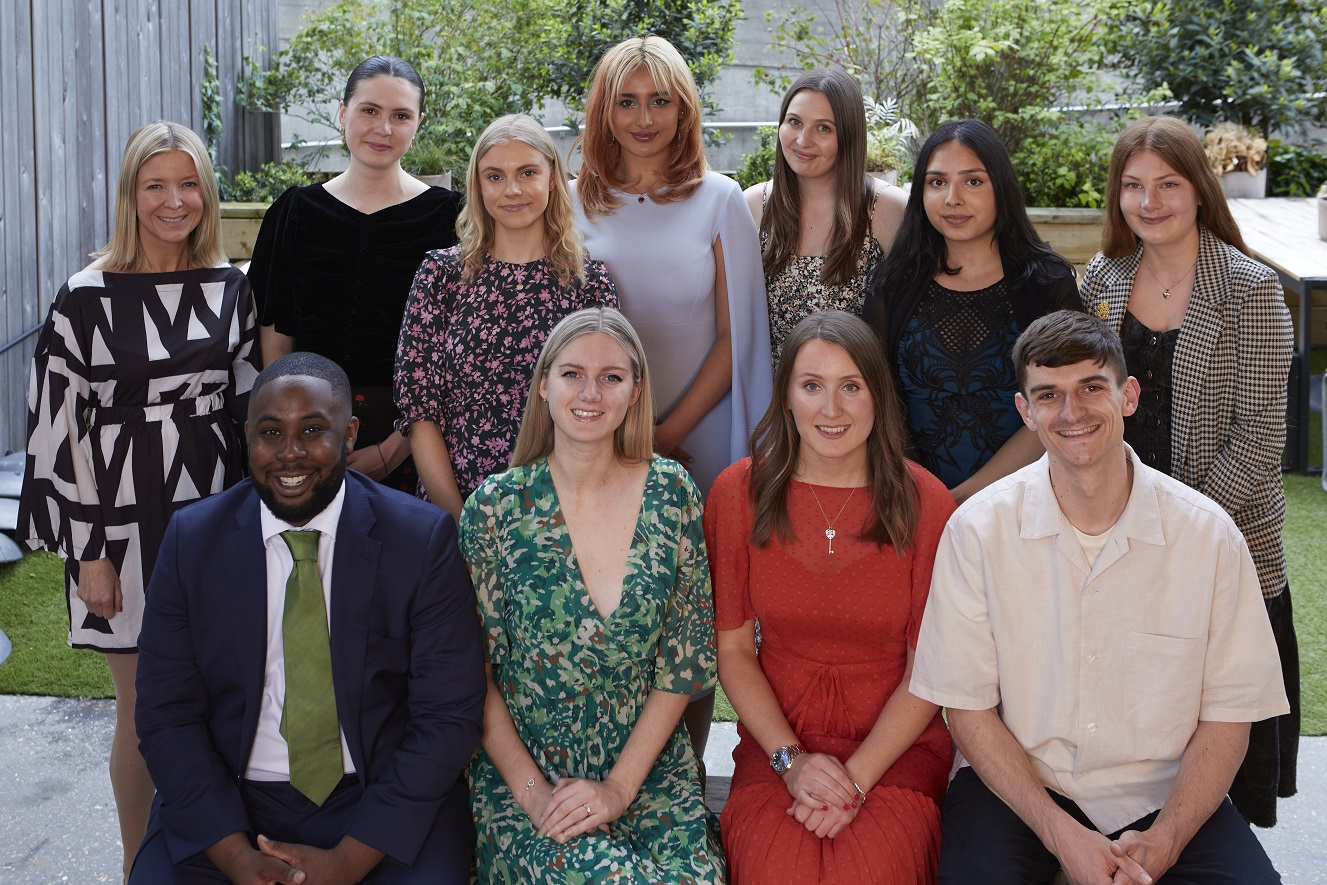 B2B tech PR is at the heart of what we do, integrated with content marketing and social media services.
Our specialism is working with rapidly growing, disruptive technology brands, providing our clients with PR and marketing services which support business growth.
Get in touch
Media
Tech PR and media relations is our passion. We work with clients to equip them with the skills to optimise every media opportunity. Whether it's a broadcast opportunity, an interview with a journalist, or a public speaking engagement, our expert training sessions will ensure that your company's senior leaders are media ready.
View Media Services
Campaigns
We know how to craft killer headlines and get to the heart of your organisation to tell its story. We highlight gaps in the industry that only you can bridge and angles that resonate with the media. We'll clearly define and tailor each campaign to suit your business needs and objectives.
View Campaigns Services
Content
From the broad and public to niche and technical readerships, we deliver valuable, relevant and consistent content to suit any desired audience. We'll help to tell your company story and help to position yourself as a thought leader in your field.
View Content Services
Social Media
The majority of journalists and your customer ecosystem are on social media. So, as part of our tech PR campaigns, we manage your engagement channels and make sure your messaging is consistent across all of them. We offer social audits, competitive benchmarking, senior C-suite profile building, crisis management, and much more.
View Social Media Services