With our recent partnership with Firebrand Communications announced, it was only fitting to host Morgan McLintic on the CC Tech Chat podcast alongside our MD Ilona Hitel.
Morgan is the CEO of Firebrand Communications, a US-based PR agency that specialises in working with tech startups looking to scale their business in the US. Sharing common ground with CommsCo, Firebrand utilises 'challenger PR' to support startups (post seed investment), establish a presence among much larger competitors, and also helps support growth with a range of digital marketing activities.
Successfully scaling a business is daunting, even more so with a limited budget. That's why CommsCo and Firebrand are launching their 90day+ Scaleup PR Programme to make scaling in both US and UK markets more accessible.
The Chat
Morgan and Ilona start off the episode with a trip down memory lane to when the first internet browser came about. The duo then discuss the role of AI, big tech advancements, and the evolving nature of the PR industry. A key question is asked: would Morgan advise people to start a career in PR today?
"I think there's almost no better time, it's a really exciting time of technological change."
Periods of economic downturn are inevitable and a lack of investment by startups is a clear indication that companies face budget constraints. PR expenditures are amongst the first to be cut. However, Morgan outlines the long-term vision and benefit of investing in PR.
"You need to invest in your brand and your representation. I think that takes courage. You have to do what your competitors are unwilling and unable to do – sometimes that means investing in the channels where the temptation is to cut back."
Bringing a wealth of PR experience to the podcast, Morgan and Ilona dive into the intricacies of the industry, as well as talking about the new tech scaleup offering.
So, if you're a tech scaleup, tune into #CCTechChat to hear more about getting your brand out there in 2024 here.
Back to blog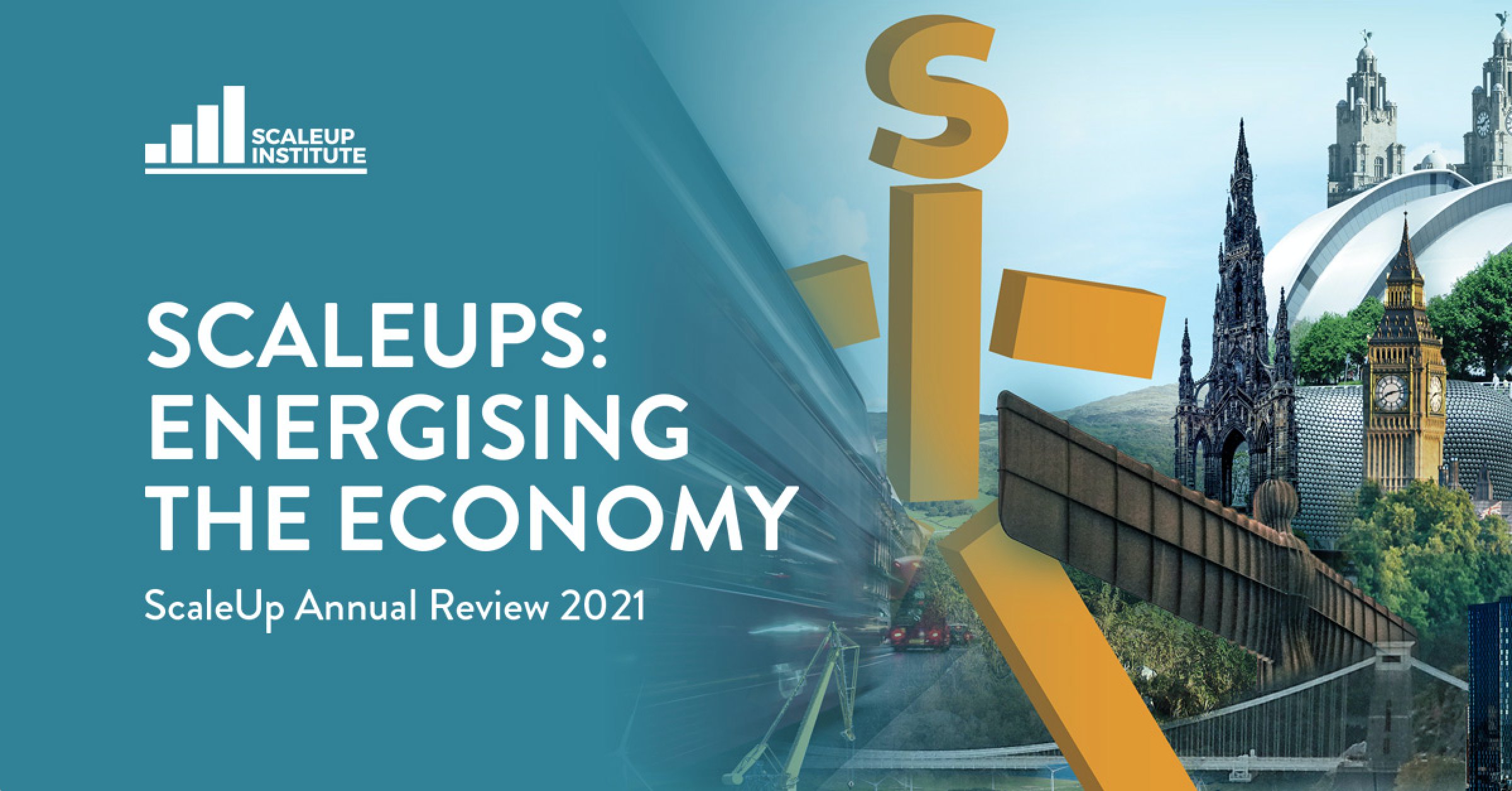 Innovation Nation: ScaleUp Institute 2021 Annual Review Highlights
Article by:Julia Horvath

Just another lockdown week at CommsCo…
Article by:Ilona Hitel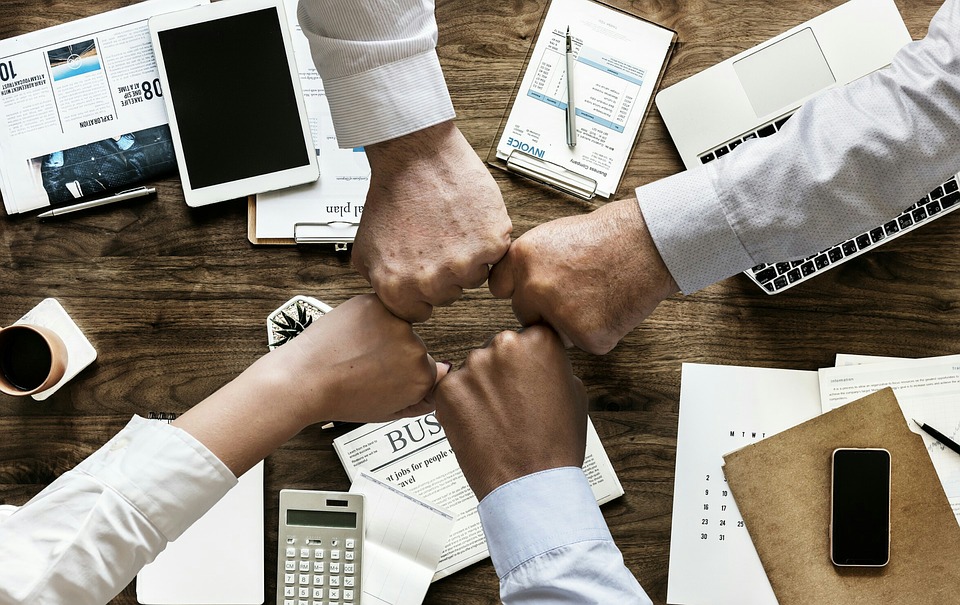 PR during lockdown – why adversity is the time to act
Article by:Ryan Seller