New year, new tech chats.
The CommsCo podcast is back for its fifth instalment. In the podcast, we sit down with business leaders in the B2B tech sector to discuss current and future trends in the industry.  
To kick off 2023, we were joined by Andrew Burgess to gather his thoughts on all things artificial intelligence. It's safe to say that this can be considered his area of expertise. 
Andrew is a strategic adviser, author and speaker on AI and robotics. He's a visiting senior fellow in AI and Robotic Process Automation at Loughborough University and his impressive repertoire of consultancy roles include Expert-in-Residence for AI at the Imperial College Enterprise Lab and AI adviser to the Natural History Museum. 
His LinkedIn also claims he's "quite handy as a Data Scientist as well". Oh, and he's also a part-time DJ (www.sheen-resistance.com). Not bad going… 
"The last thing we want is a huge monopoly on knowledge, but this is going to be a different way people source knowledge from the world." 
ChatGPT has been the talk of the AI world, infiltrating the mainstream news agenda. And so it presents an ideal place to kick off the chat. After exploring its role alongside other AI tools such as DALL-E and how we need to shift the mentality of how we work, the discussion rolls onto how AI has gradually made its way into many facets of the world.
This focus draws out a main passion for Andrew: AI for Good, including a fascinating insight into the ability for AI to identify subtypes of Parkinson's disease. But with the good comes the not so good, and bias in AI is of course a well-documented pitfall. This obstacle is explored, alongside Andrew's other two picked-out challenges of 'transparency' and 'the naivety of AI'. 
"AI has done lots of small things on all walks of life." 
It wouldn't be a chat about AI without probing whether it can truly be sentient, before wrapping up with some points on AI development in a recession, AI wishes for 2023 and what tips Andrew would give his younger self. 
Sounds interesting? Give the full episode a listen here.
Back to blog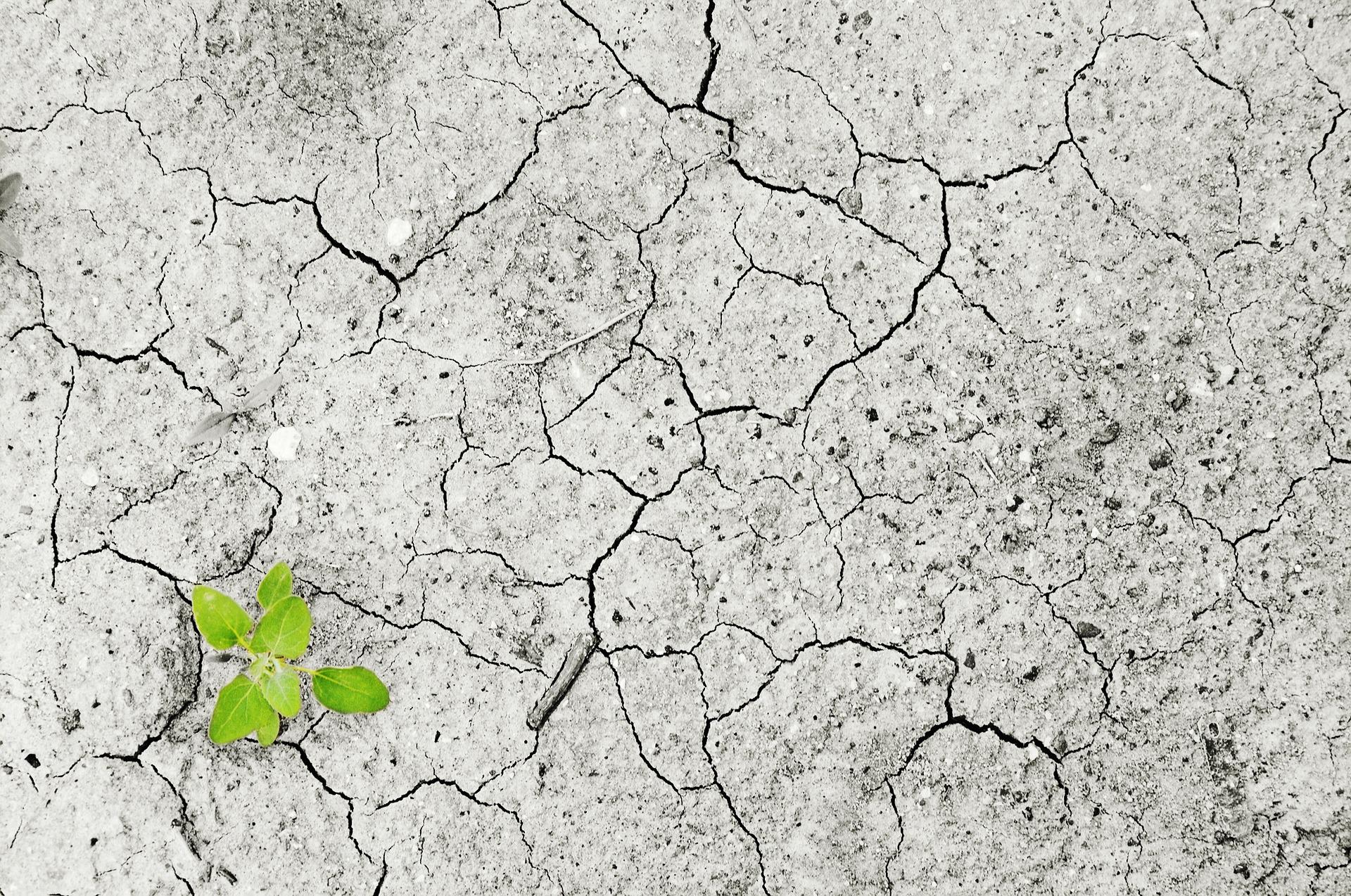 A climate emergency without the urgency – tech's a strand of hope
Article by:Alex Maxwell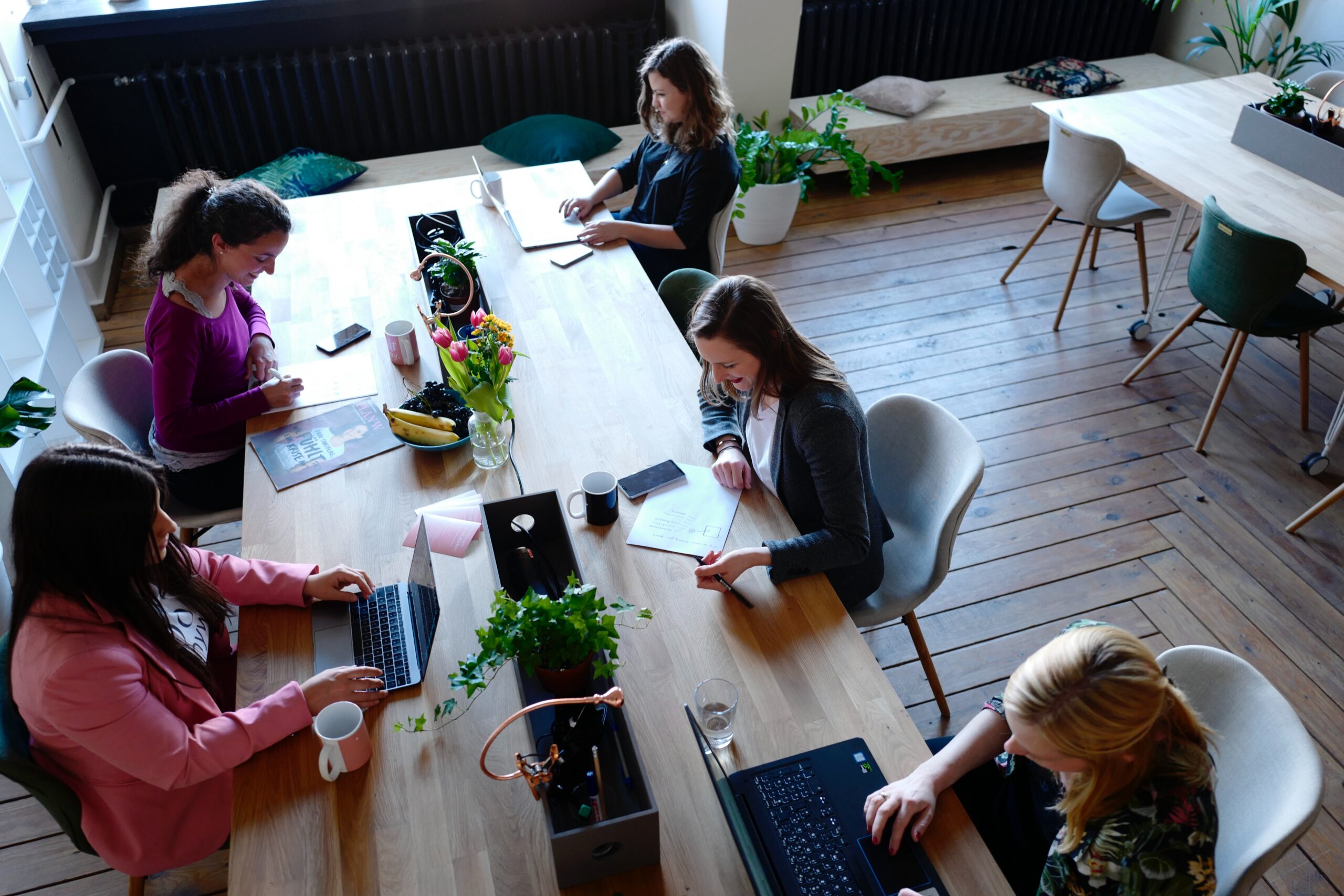 Women in tech: One step forward, one step back
Article by:Ilona Hitel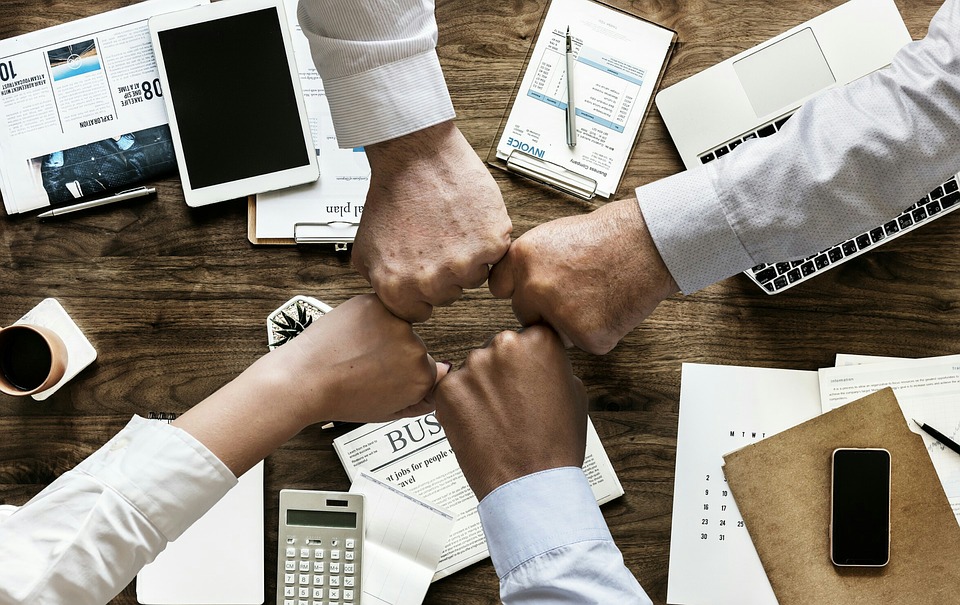 PR during lockdown – why adversity is the time to act
Article by:Ryan Seller