Not to be outdone by Elon Musk's spontaneous interview with the BBC last week, the CommsCo Tech Chat is back with a new episode. So far we've been treated to a brilliant range of voices exploring the hottest topics in the tech sector and heralding the latest innovations.
For this episode, we branch out into the creative and technology world, exploring music and 'the science of sound'. And who better placed to talk about this than Mike Sponza, one of M-Cube's founding partners and currently head of the music department and artistic director.
Mike is an experienced music director with a demonstrated history of working in the information technology and services industry. He also attended law school and has a deep knowledge of copyright law and contracts.
M-Cube is a global leader in In-Store Digital Engagement solutions, offering an extensive portfolio of services that range from in-store radio to digital signage, interactivity and mobile apps for the retail industry.
If you take a peek on Spotify, you may just come across some of Mike's tracks.
"You have to change because the world is changing. If you want to be a real artist, you have to be a mirror of your society, of your cultural environment."
The chat dives into a variety of topics related to music, law and marketing. After exploring how artists also need to have legal and business acumen to handle the "boring subjects", the discussion opens up into wider thoughts on adapting to a changing world.
From here, Mike explores M-Cube's origins and how the company attempts the "impossible thing" of adopting a scientific approach to music, translating "marketing language into musical language". From examining the process of linking "brand words" to "musical words" to the potential of mixing sound designers with AI, there's lots to enjoy and unpack.
"We try to have a scientific approach to a matter that is not scientific. This is the only way to find the objective point of view on the music, which is another impossible thing – but we love impossible tasks."
And, of course, for the podcast's trademark finish, what is Mike's tip(s) to his younger self? (Some humorous lessons here).
Keen to learn more about 'the science of sound'? Check out the full episode here.
Back to blog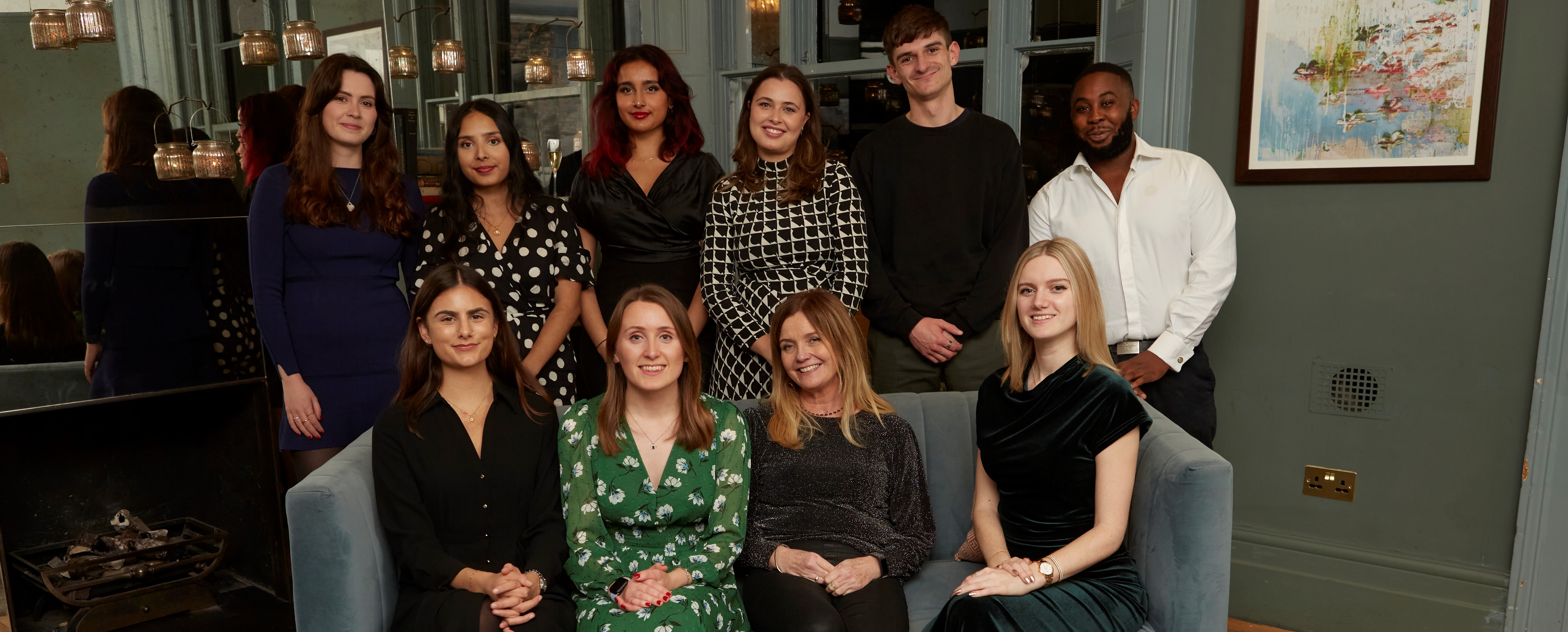 A decade in the making: some birthday lessons (and tumour tips)
Article by:Ilona Hitel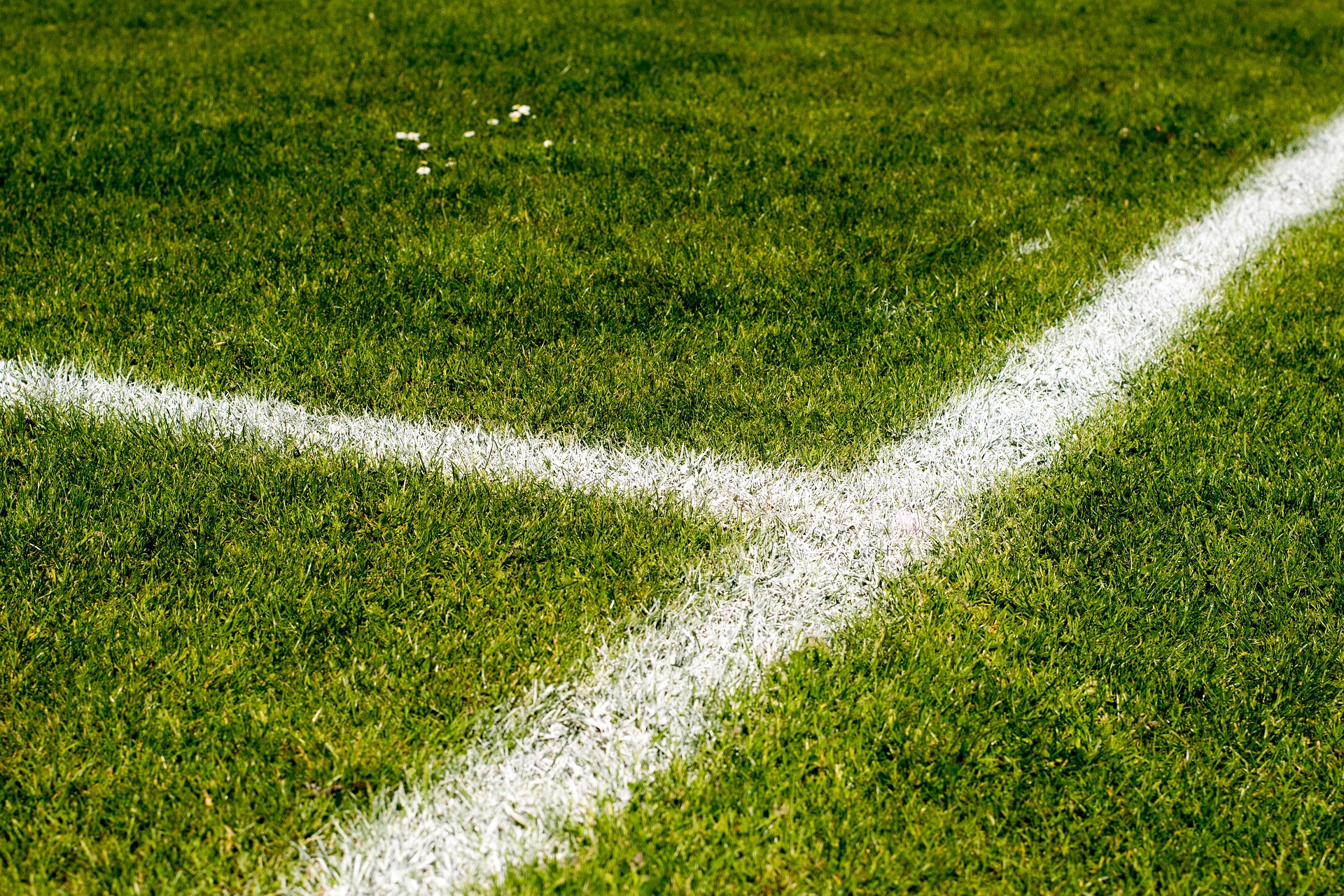 It goes beyond gestures: A PR take on World Cup failings
Article by:Tomisin Fayemi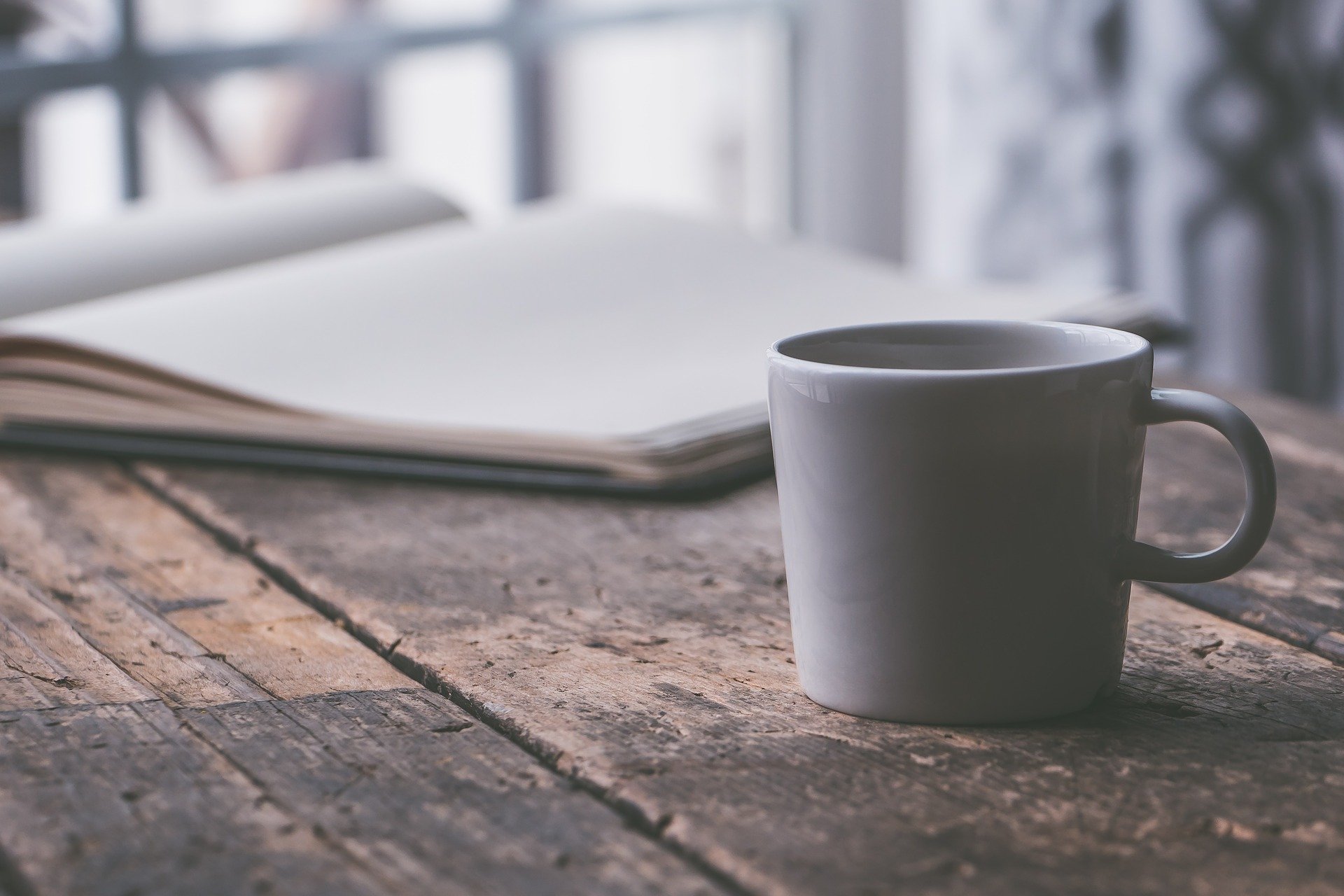 CommsCo's Media Insights: Arvind Hickman
Article by:Ilona Hitel