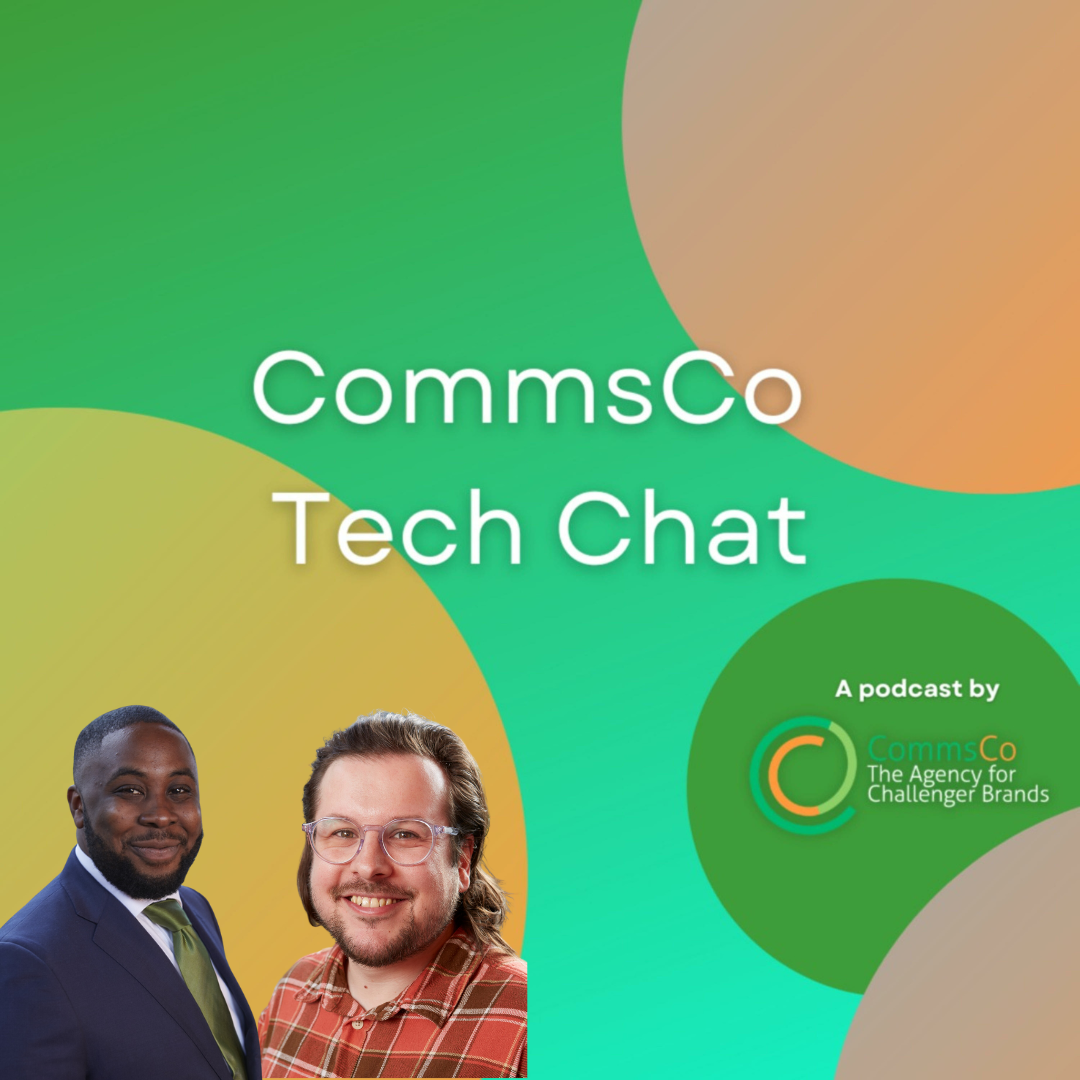 Oh yes, it's the return of the CommsCo Tech Chat podcast.
In series one, we were treated to a range of leaders and guests from some of the UK's most exciting challenger brands, exploring the hottest trends in the tech sector and the latest innovations. And we definitely weren't shy of topic areas.
We had insights into the UK tech scaleup and funding scene, discussed HR's evolution in a post-pandemic landscape and looked at what it takes to maintain company culture while scaling. We delved underground into the world of dirty money, explored AI's power for good (and bad), and heard the story of a uni spinout turned telco champion.
We also branched out into the music and retail scene, learnt more about agritech's sustainability mission and discussed if there is a new marketing order, before finishing with a bonus episode with our PR partners over the pond. 
As was tradition, the series' trademark finish saw each guest offer a tip they wished they could have told their younger self (not that it was needed, based on their success!).
But Season 2 is here – and it's time for a shake up
We want to expand our horizons, hear from a range of voices sitting further afield from just tech alone, and get stuck into the nitty gritty of people. Expect discussions on current news, quizzes and games alongside the same insightful opinions into the scaleup tech scene. How do different sectors relate into the tech world?
And if that wasn't enough, this time CommsCo's music magician Lee joins series one host Tomisin to form the hottest partnership since Posh and Becks (well, self-proclaimed internally to us anyway).
Who knows, there may be some more surprise guests along the way…
To get the ball rolling, the pair kick off the series with the first episode to give you a flavour of what's to come. 
Listen here.
Back to blog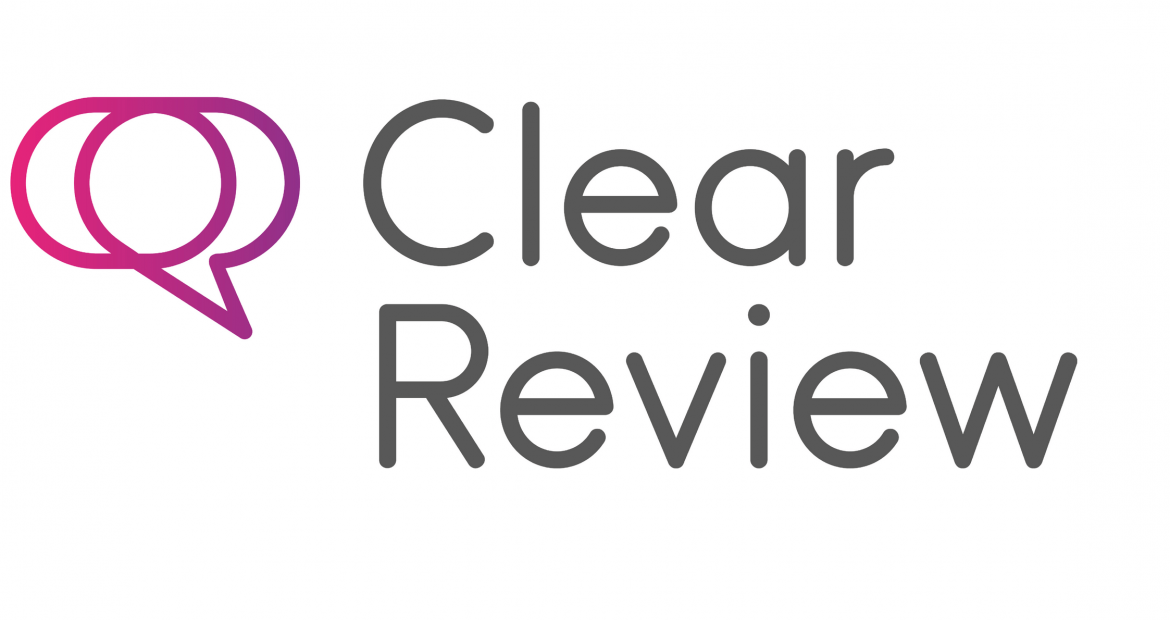 Clear Review selects CommsCo to create new category in people performance
Article by:Leah Jones

Charity in the face of adversity: altruism we can all learn from in 2021
Article by:Alex Maxwell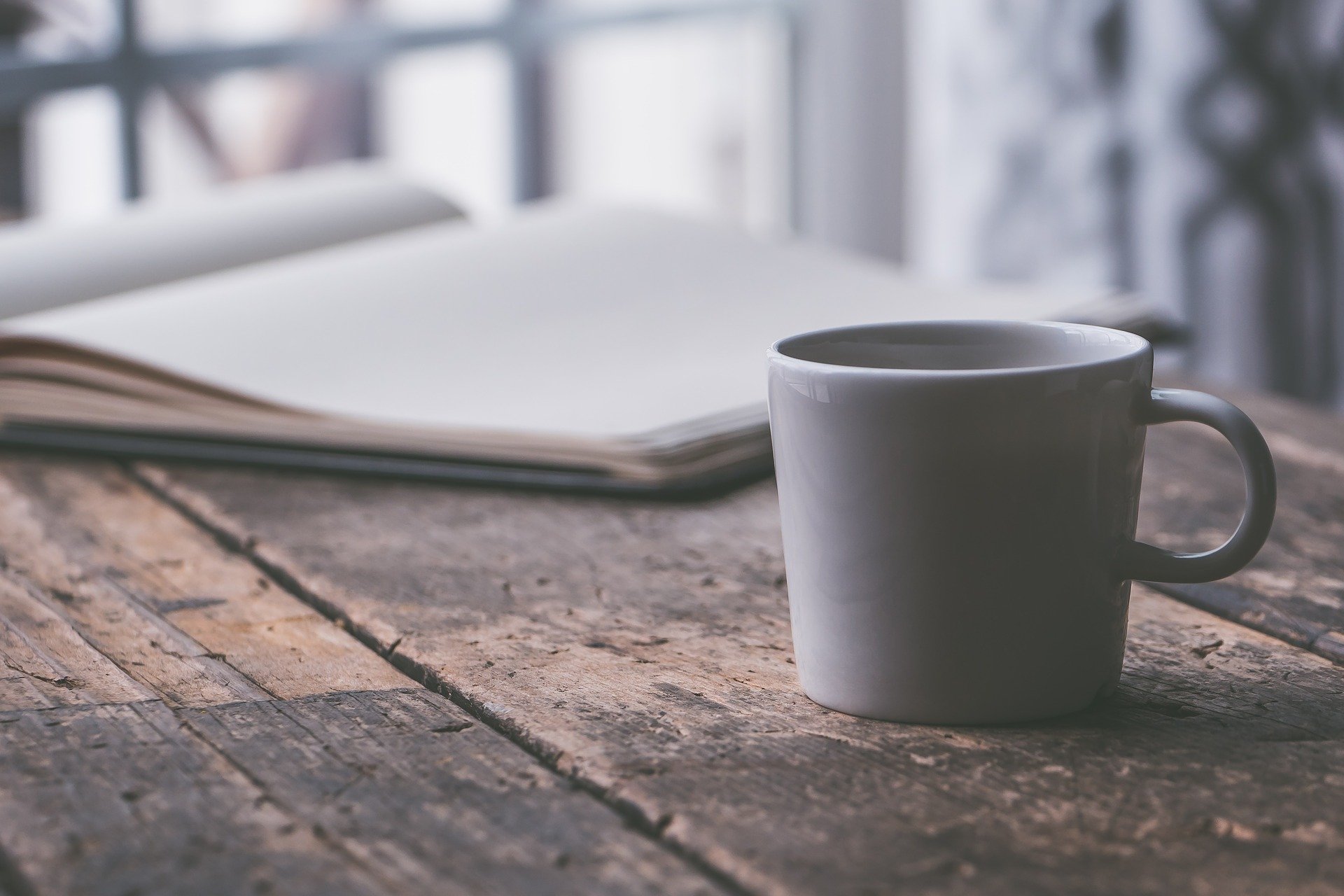 CommsCo's Media Insights: Arvind Hickman
Article by:Ilona Hitel