The CommsCo Tech Chat podcast has returned, following last month's launch with scaleup advisor Adam Hale. In the podcast, we sit down with business leaders in the B2B tech sector to discuss current and future trends in the industry.  
For our second episode, we were joined by Akansha Dimri, the Founder and Editor-in-Chief of Tech Funding News (TFN). Akansha is a media powerhouse, and provides a great level of insight, drawing from her experience as Editor of UK Tech News and Silicon Canals from India to the Netherlands and now here in the UK.  
Using her experience and seeing a need for a UK language tech investment outlet, Akansha officially launched TFN in early 2022. From there she's grown the outlet from strength to strength, building an eight person strong team with a significant following in less than a year. 
Engaging with the tech community
Tech innovators can learn a lot from Akansha's approach to building a community of loyal followers. With 30,000 social media followers and 70,000 website visitors every month, TFN has shown impressive levels of growth. But for Akansha, the key is securing social media engagement, rather than just passive views. TFN's community provides an average of 15,000 engagements which is 50% higher than some of the sector's most established outlets.  
As the global economy falls into more tumultuous times, Akansha has seen a noticeable drop in funding rounds. However, she's determined to provide a voice for hope. By sharing funding news, TFN hits a positive note where other outlets have a more pessimistic outlook. 
"Any startup has to make sure to have clear goals and make sure that they launch fast" 
One of Akansha's keys for startup success is ensuring that you have an active public profile. While some businesses may be tempted to reduce marketing/PR spend in a difficult economic climate, now is the time to build your public profile to demonstrate your company's results and set yourself apart from competitors. That doesn't mean just going out to the big outlets like Techcrunch or Bloomberg, where you'll be one of thousands trying to get coverage, but strategically targeting trade media outlets too. Trade media outlets are often where your key audiences are and they're ready to tell your story and drive engagement to your coverage. 
"Now is the time you need your marketing budget, now is the time you need brand recognition. Out of sight is out of mind."  
The future of tech funding 
Akansha predicts the continuation of reduced levels of venture capital funding due to the wider economic climate. 
However, she highlights that cutting edge Web3 tech such as NFTs and blockchain will continue to be popular investment options. Even still, there are considerable environmental concerns that come with crypto mining and other Web3 technologies which could be a concern to investors. For that reason, Akansha suggests that greentech startups will be at the top of the agenda in 2023 as we look for new innovations to protect the future of our planet. 
For more views on the UK's tech investment scene, you can listen to the full podcast on Spotify and Anchor.fm.
Want to know Akansha's recommended read? It's 'Thanks for the Feedback' by Douglas Stone and Sheila Heen.
Back to blog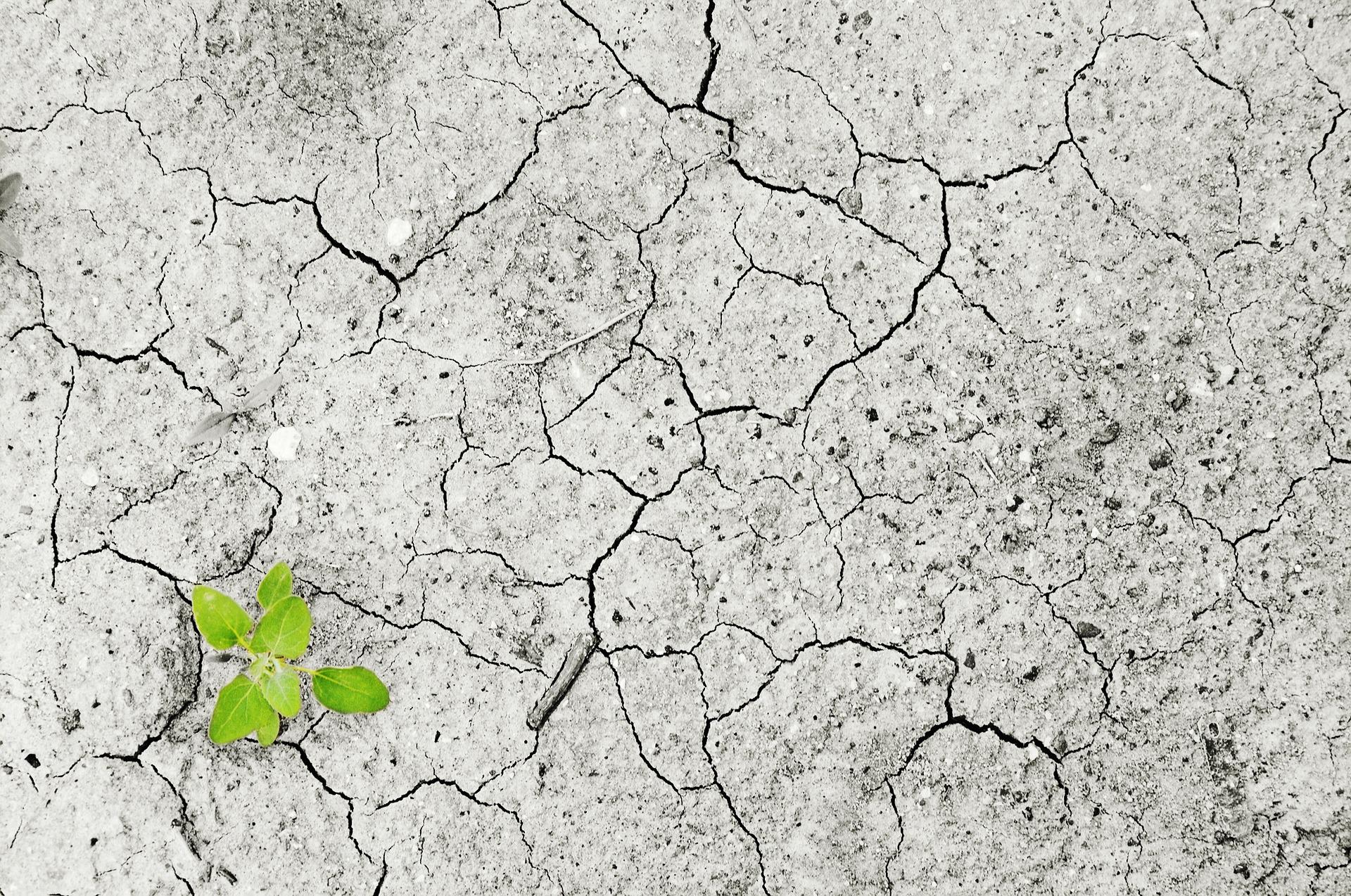 A climate emergency without the urgency – tech's a strand of hope
Article by:Alex Maxwell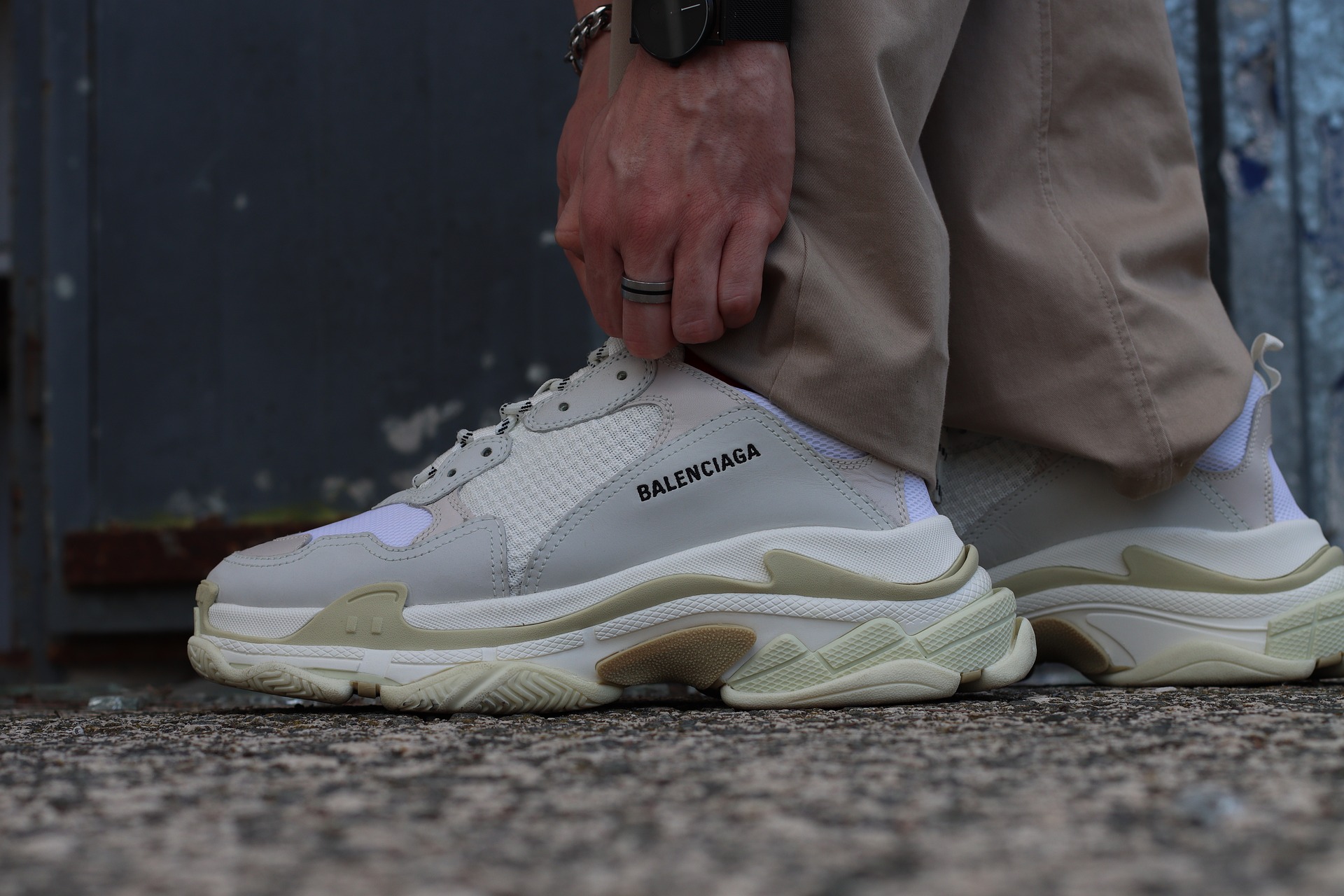 A very Balenciaga scandal: a campaign that beggars belief
Article by:Alex Maxwell

CommsCo launches 'Accelerator' division to support university spinouts
Article by:Leah Jones