If ever there was a time to position your company, tell your story and bring your technology to the fore, it's now. After a year in which tech has donned its hero cape to carry us all through life-changing circumstances, the opportunities now lie ahead for it to shape our societies, cities and lifestyles for a new era. But knowing how to get your story out there and, even more importantly, who's best to help create and push it out are the questions facing many a startup and scaleup. So, what do you need to look for when partnering up with your hopeful guide to scaling new heights? 

It's a results business, so be curious 

You're building. You've got steady growth – things are cushty. It's easy to get comfortable with how things are going. In fact, many clients say to us that they don't see the tangible impact of PR before they start, or have had previously unsatisfying experiences. But, after 3 months of working with the right agency, they tell us of the many benefits they see – inbound leads, levels of traffic, interested investors and a clear image and identity. 

As we emerge from the rubble of lockdown restrictions in an ever-growing competitive tech market, knowing and conveying your ethos, your product, your story, has become even more paramount. And to be the spark shining bright in the pack, you need to get the results. Make sure to ask the right questions: can the PR agency demonstrate tangible results? Does the agency specialise in what you do? Do they have previous results with other clients in your industry? And, fundamentally, how can they set you apart? 

All about the personal touch 

Of course a bigger agency is always tempting – a chance to be riding it out with the very best. But trying to hit it up with the big dogs can often leave you wallowing amidst the masses, with more convoluted processes, less communication and less time dedicated to your growth and needs. As a 'scaler', you want someone to climb that mountain with you. 

A smaller agency, which still has a great outreach and contacts, will put energy, drive and passion into helping you achieve your goals. You want to see a team that reflects your agility and can scale and grow with you. Look at the agency's client base; see if they're working with similar level brands. A big, big bonus is the conversion of money to time and results. Smaller budgets and a focus on results over time spent "PR-ing" can lead to much more fruitful and rewarding value for money. Going big could actually lead to you going small. 

As a smaller agency ourselves, we don't work with enterprise – we work with scaleups. The shining light is that there's no competition with bigger brands for agency time. Communication is open, prompt and honest. Time is of the essence, and we give it. 
Just asking… for a mate 

References – it's how we decide where to go, what to do and who to see. While it can be fun to take a chance on an unknown entity in your everyday, entrusting your business needs to a partner needs the same trust to back it. Does your agency have recent client references? Can you talk to them? Ask them if the pitch team still works on the account, and if senior leadership has remained involved. 

While the overriding decision will emerge from the personal feeling you get from the agency, seeing how others like you have fared is of course an incredibly insightful indicator into making that decision. It's balancing the tried and tested PR scales with tailored ambition and goals for your company's needs. 

Keep that fire burning 

None of this works to its optimum without the key ingredient – passion. You often get highly skilled, well-oiled agencies who say all the right things but lack the underlying motivation and drive to really take you that step further. So, ask yourselves, are they passionate about your business? You should be able to sense it, and you need to know they will achieve the results they have promised. They should set out exactly what you will see from your initial investment and then how you will collaborate and work to actively deliver it – and more. 

Using this variety of insights, questions and feelings should help to form a primed palette to uncover your next PR agency. With the right partners, it could be the perfect time to leave a mark and paint your story.


Back to blog

CommsCo launches 'Accelerator' division to support university spinouts
Article by:Leah Jones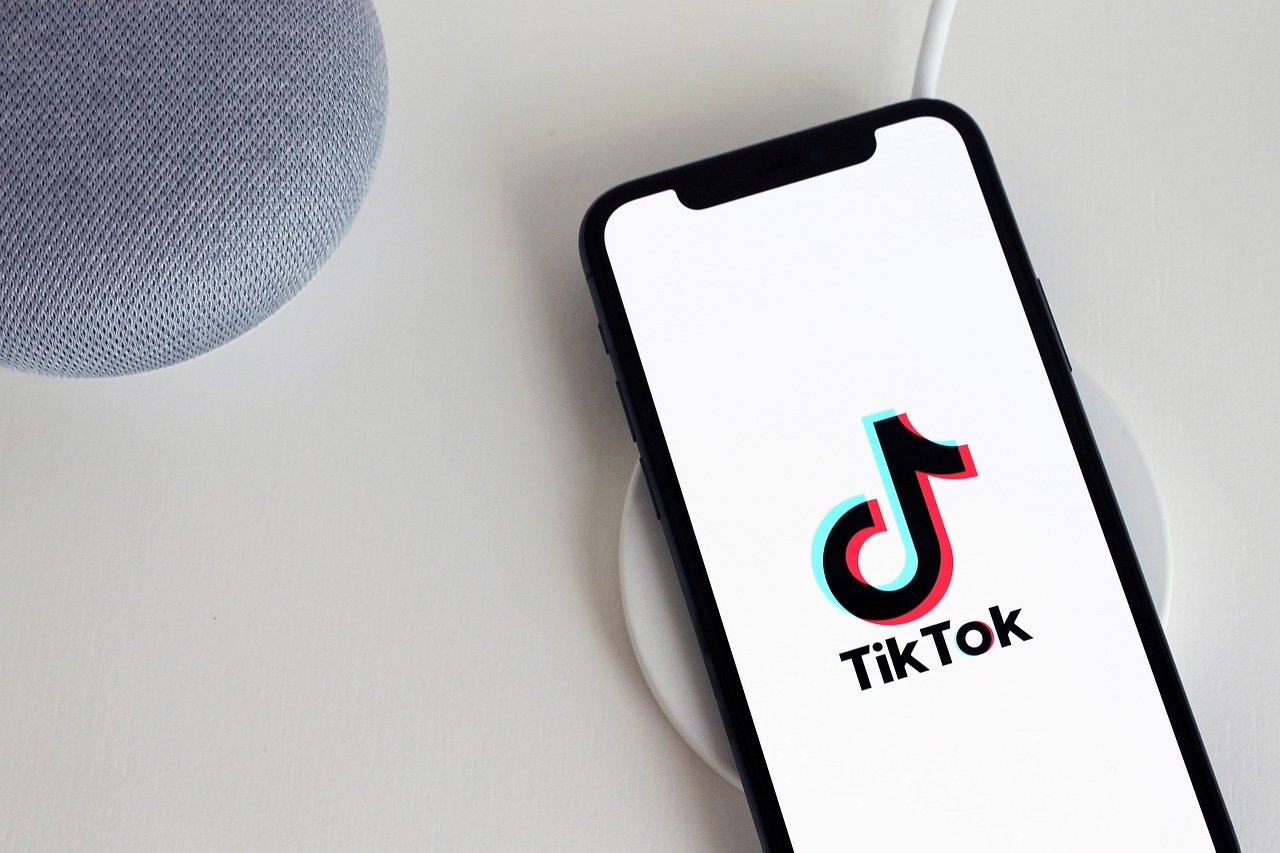 TikTok's approach to its maternity leave scandal is a crisis of its own making
Article by:Jon Gilks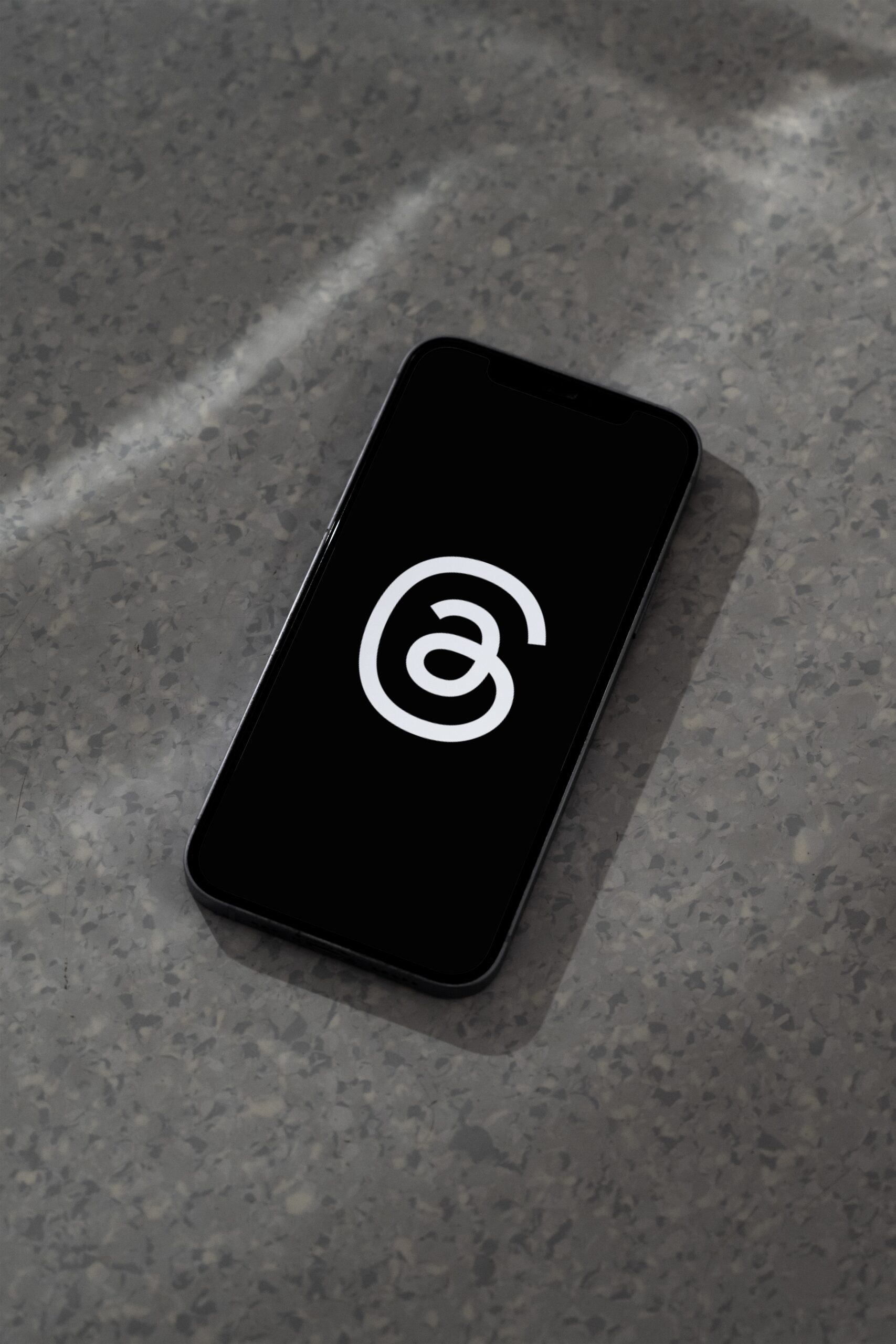 Thread carefully: has Twitter met its match?
Article by:Tomisin Fayemi