The U.S. is a competitive media market, inundated with startups vying for attention that is hard to get and harder to keep. With the number of journalists in the U.S. decreasing – the ratio of PR professionals to reporters is currently 6:1 – landing a story can be a challenge.
So when our friends at CommsCo asked what tips we'd give for European scale-ups entering the U.S., we were only too happy to oblige:
You are a source, not the subject
A startup's value to reporters is as an example of a trend (e.g. GenAI companies that recently closed funding) or due to what it knows about that trend (perhaps from an expert spokesperson or through data gathered from its operations). The story will rarely be about the startup itself. If you want to increase your chances of generating news coverage, keep your finger on the pulse of the latest U.S. trends.
PR will only fan the flames if you've already started the fire
PR will amplify the success of a startup – and only very occasionally initiate it. If you haven't already successfully established yourself in the local market, don't expect a PR program to springboard your startup out of obscurity. Don't think about it as 'aircover'. PR won't get you in front of investors specifically, but it will highlight your investment round, which may hook other investors. PR won't create investor meetings, but it can bolster credibility during them.

Have a unique angle to get the most out of trade press
U.S. trade press will cover your news to track the space itself, which might not happen in the UK. But you will need your messaging down. You'll need a firm understanding of the competition and your differentiators to frame your news correctly. Work with your product marketing team to highlight what sets you apart and why your product or service is different. Don't expect to launch something and for reporters to just cover it — the good ones will know what's already out there.
Hold the wire, but pitch hard
You'll need a press release for announcements, but save the wire for important news. Contrary to what you have heard, they're not where reporters get their news. Even a blog post will do as the basis for an announcement. You'll need to pitch the news directly to reporters and make sure your pitches are personalized. This is not a time for generic AI copy or spray-and-pray blasts. Put the work in on customization, and you are more likely to stand out amid the 'press release spam.'
Newsletters and podcasts are hot
Newsletters and podcasts are big over here. They're springing up for every niche and growing in popularity as the number of hosting platform options has exploded. For audio, you'll need to make sure someone on your team speaks English fluently, but this is a good route.
Don't overlook sponsored content
Sponsored content is the primary revenue model in some spaces where there isn't ad spend to support publications. Don't discount it as advertorial – this is 2023 – no one was looking at the print ads, and for the outlets to survive, this became a dominant model. Budget accordingly.
Participate in industry events and conferences
Attend industry-specific events, conferences, and trade shows to network, showcase your product or service, and gain visibility. Consider speaking opportunities or hosting informative sessions to position yourself as an industry thought leader. Why? Because in the U.S., people like to know who you know. We like to backchannel to see if you are legit. Meetings will start with establishing some commonalities. As a new entrant, you need to build up those relationships.
Apply for business awards – strategically
Find out which awards your competitors have won and apply for the (relevant) awards they haven't won. Paid award entries are totally normal. You are not buying the award, you are paying to enter like thousands of others. Again, publication revenue models have changed – publication awards programs shot up during the pandemic when outlets couldn't host events. They are here for the foreseeable future.
Don't be afraid to use your partners and VCs to get media attention
Work with your partners and VCs to leverage their media relationships. Your goals are aligned, and you can be a great proof point for them. Be the example they cite, and be a resource for them.
Commit
The U.S. is a big market, and it's a competitive one. Be prepared to invest over the long haul in terms of time and resources. There's no shortcut or growth hack to brand awareness. So think about timing and whether this is a priority. There are other ways to generate awareness (paid media anyone?) that might get you in front of prospects faster if that is your goal. PR is a vital investment that will pay major dividends for brands that commit.
In the name of self-interest, I suppose I should counsel to hire a local agency with deep roots in Silicon Valley (hello!), but there are plenty of startups who go it alone. That might work especially well in highly technical spaces with a well-defined mediasphere, like semiconductors. But whatever your model, these ten tips should get you ahead of the pack.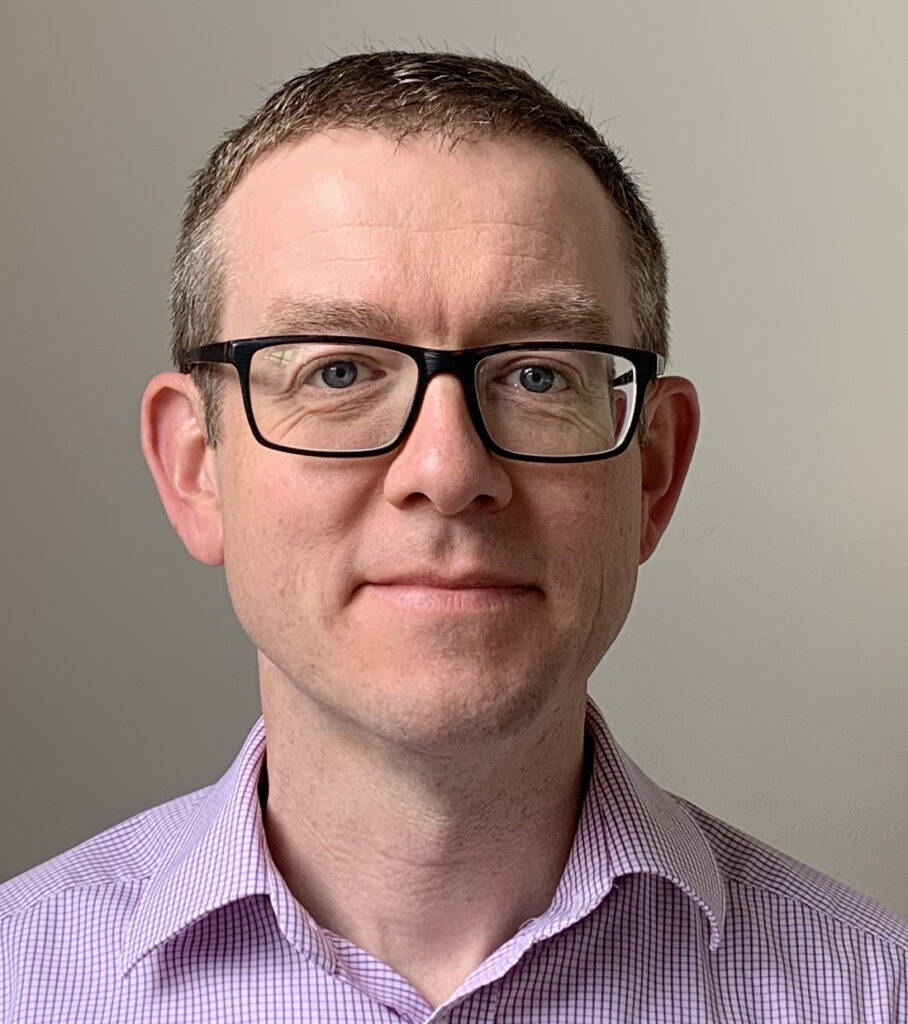 ---
Firebrand is a startup marketing agency. We help startups raise awareness and drive demand through integrated programs involving public relations, content marketing and digital marketing. Find us at www.firebrand.marketing
Back to blog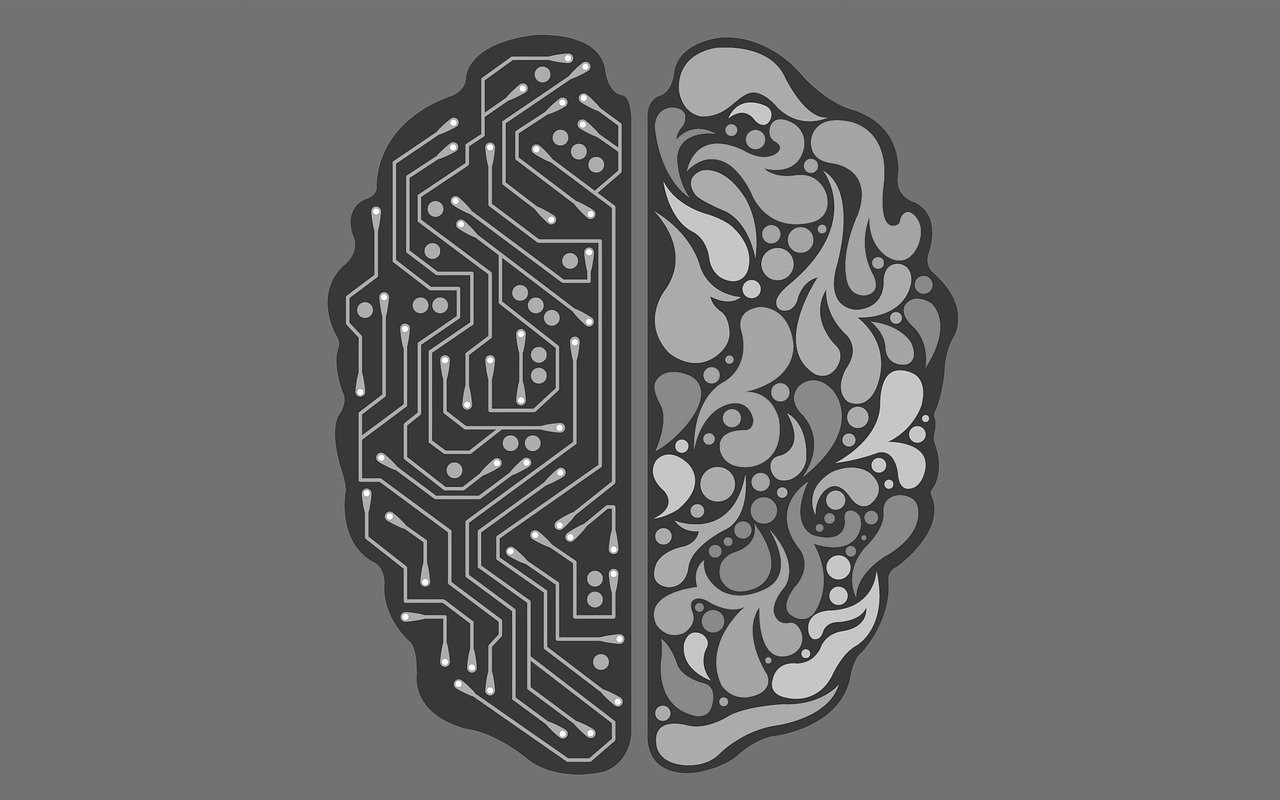 Welcome to the AI world – the beginning of the end for humanity?
Article by:Alex Maxwell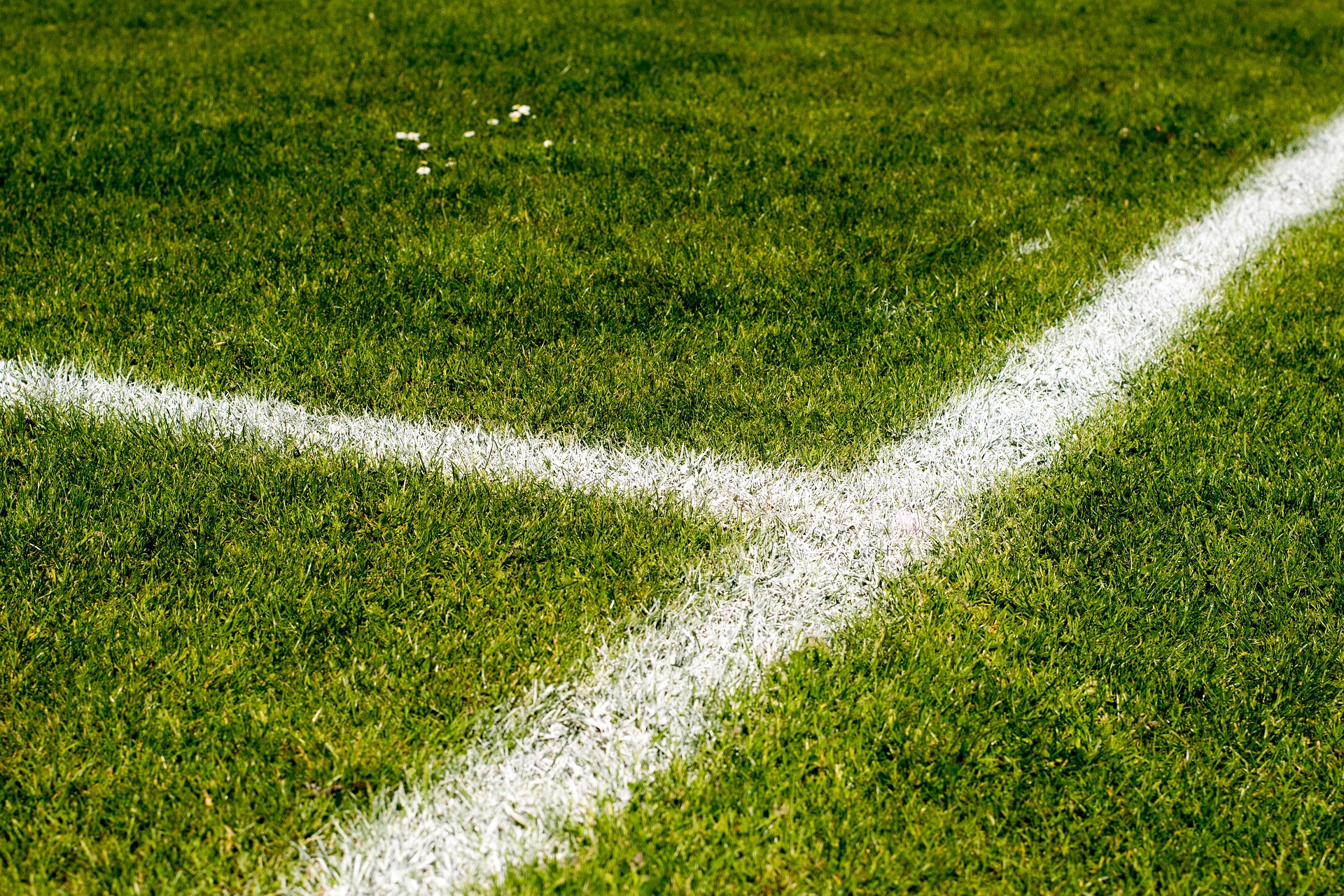 It goes beyond gestures: A PR take on World Cup failings
Article by:Tomisin Fayemi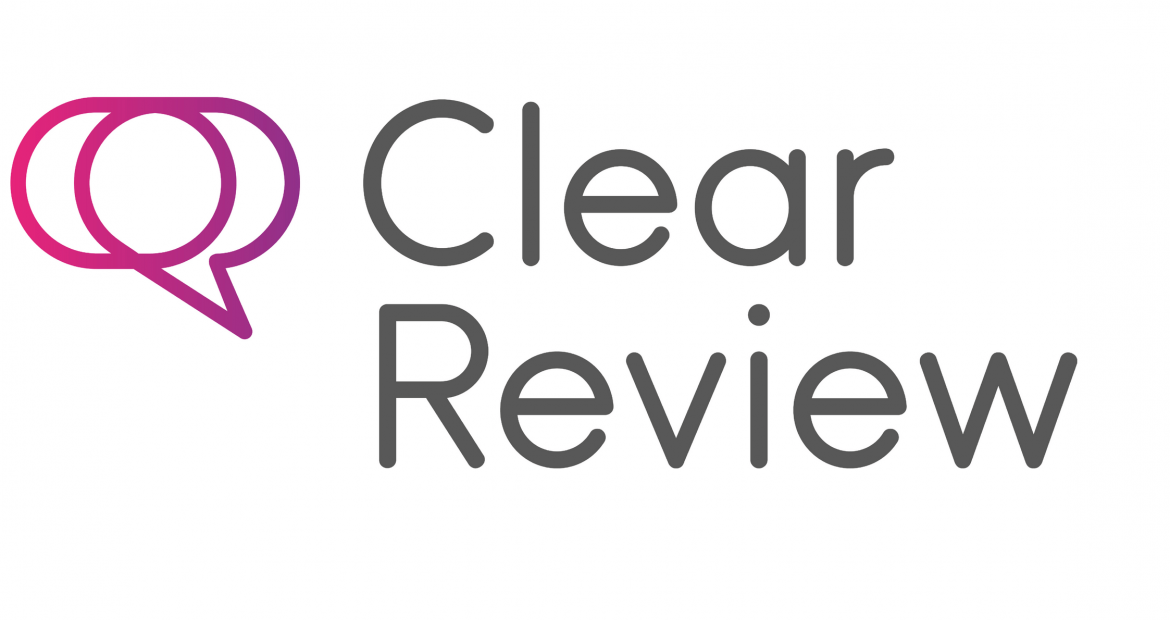 Clear Review selects CommsCo to create new category in people performance
Article by:Leah Jones