Last week we got face-to-face (at last!) with many of our clients for the first time on the roof terrace at Harvey Nicks. Apologies for the stereotypical choice of PR venue, but it felt like a truly special occasion simply to be out again meeting our clients who were able to make it (and not busy raising investment, completing RFPs, hiring, etc!). We recognise that where time spent face-to-face has been minimised, the work hasn't and, in many ways, we are all busier than ever.

But for just three hours we got away from our Zoom screens and came together outside of the day to day working environment. What smiles there were too! It was a really uplifting occasion and great to meet so many new businesses and founders and hear their 18-month pandemic stories and exciting future plans. I can confirm people look a whole lot different in the flesh than on a laptop screen!

For me personally, it was great to meet my fellow female founders and see so many innovative new businesses doing so well and helping customers in times of crisis. Thanks to all of them for joining us, and here's to more of the same.


Back to blog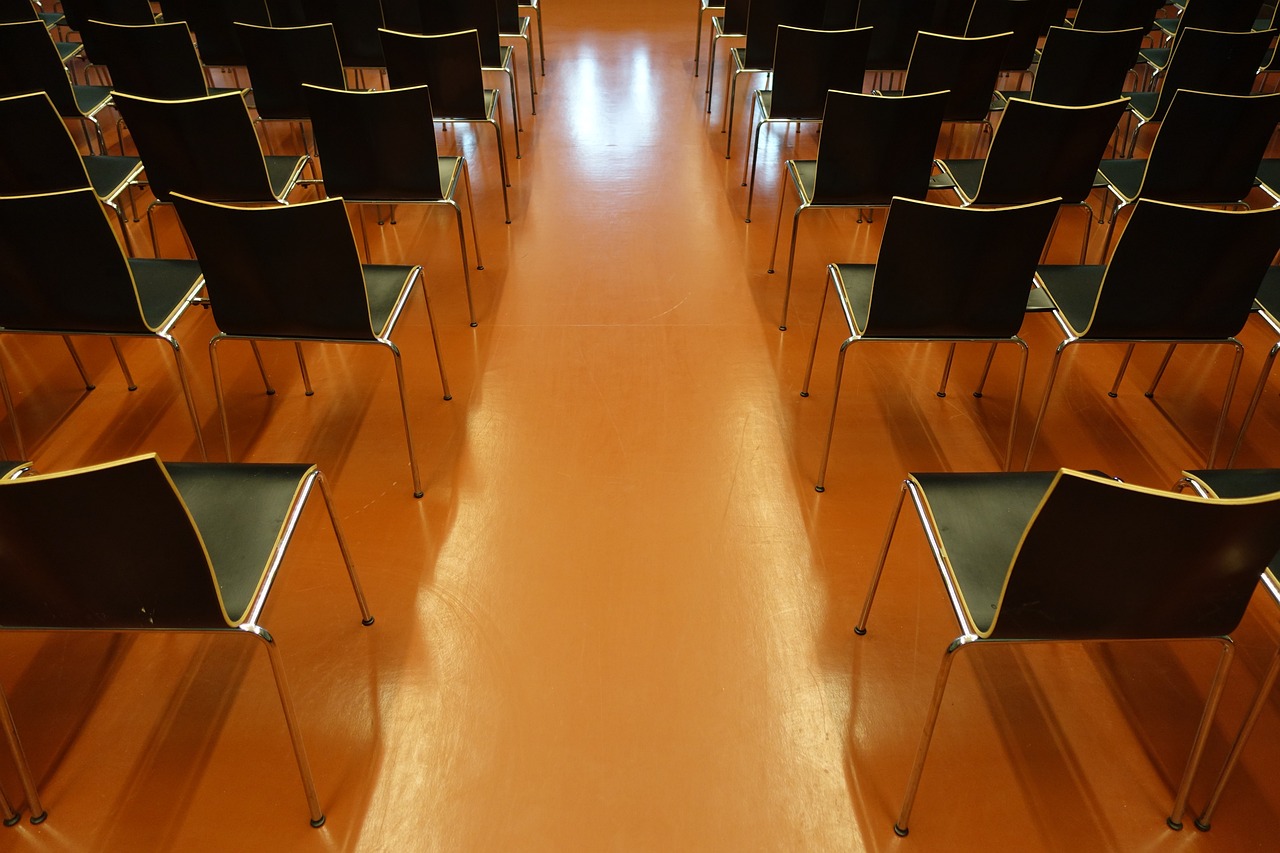 Crafting a speech for the ages (or just for the office)
Article by:Alex Maxwell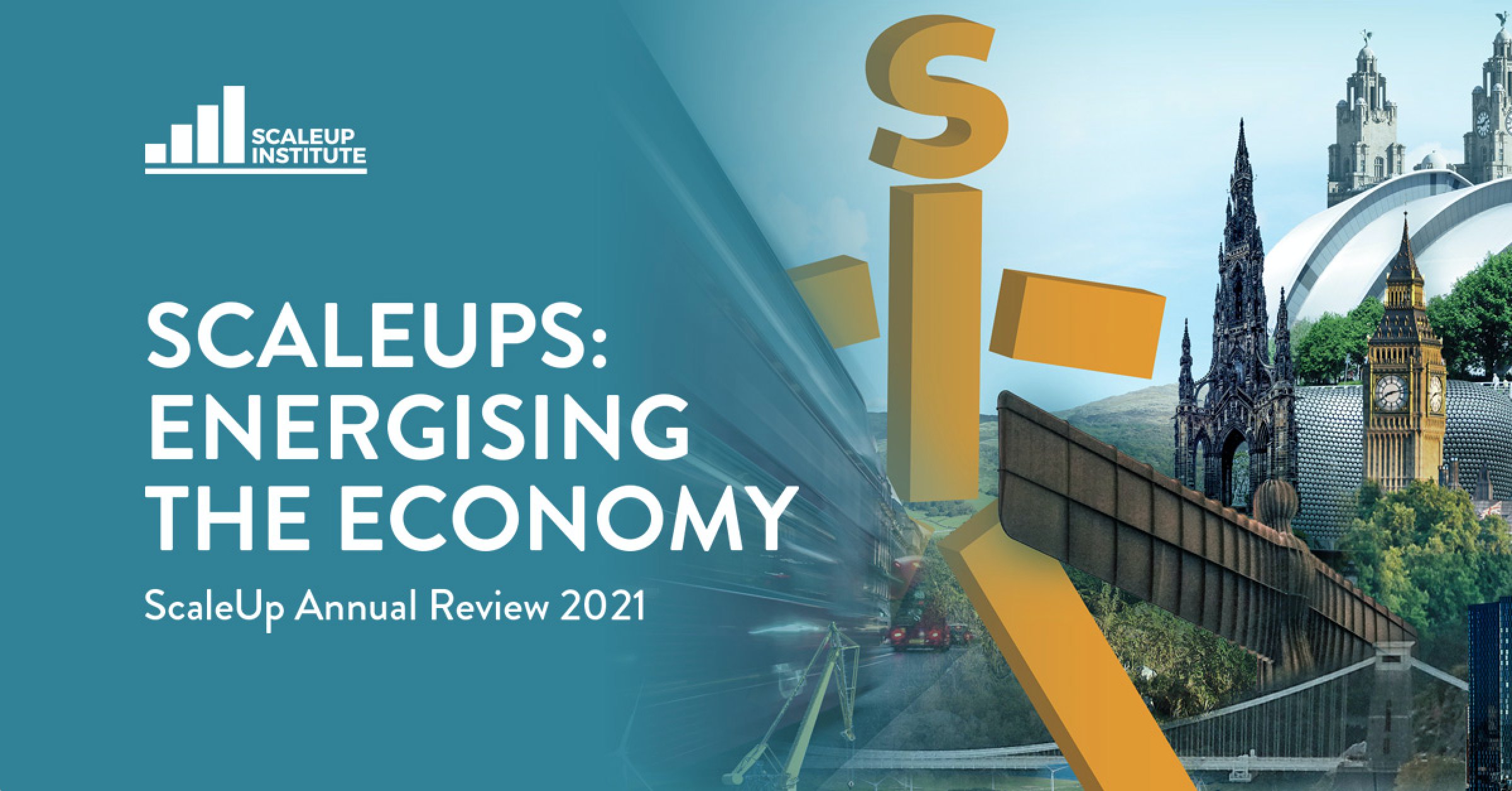 Innovation Nation: ScaleUp Institute 2021 Annual Review Highlights
Article by:Julia Horvath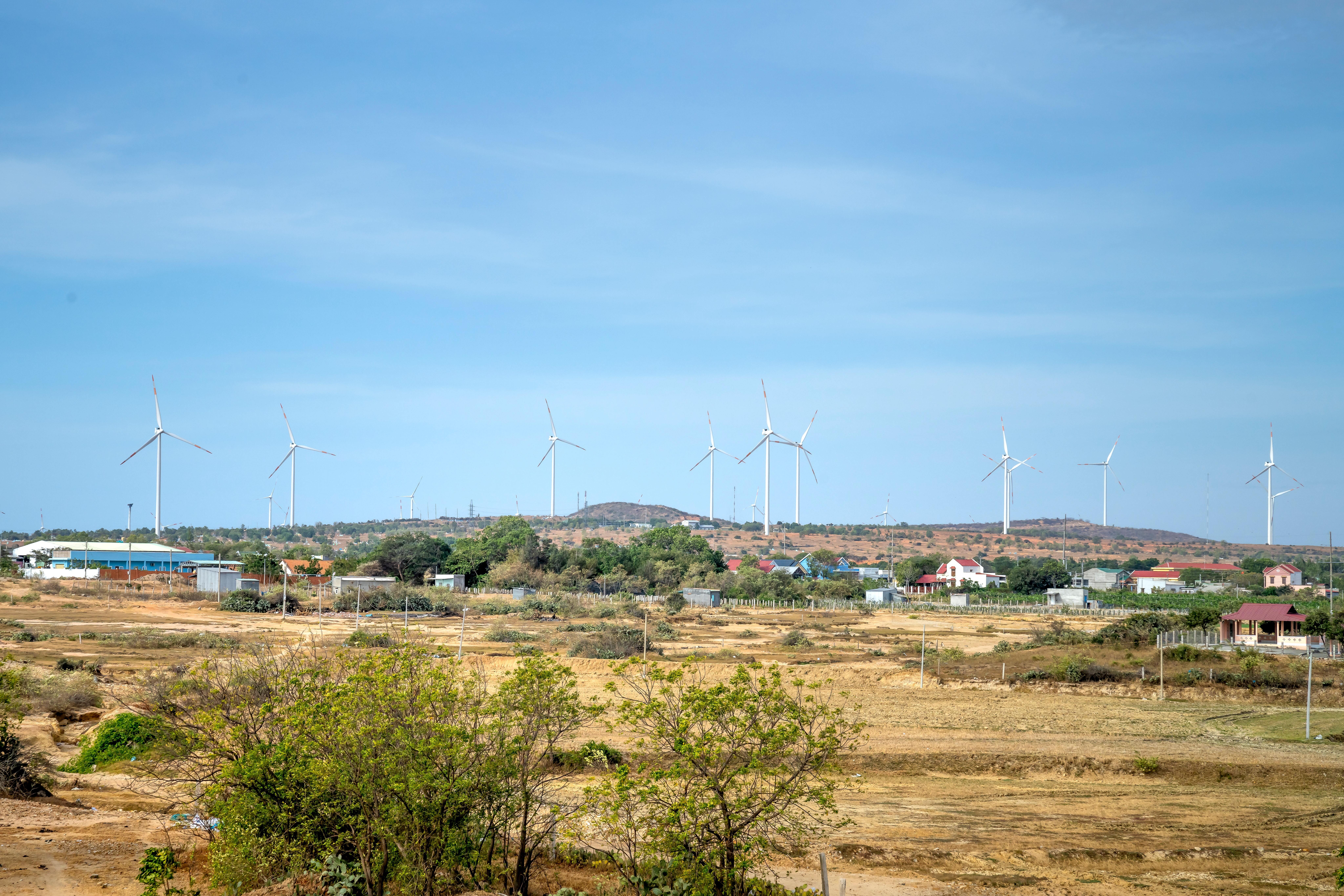 Good COP, bad COP
Article by:Louise O