I wrote a piece on women in tech over the years for Electronic Specifier discussing some of the advancements, (and sadly, more recently, backward steps) in the industry. Personally, I have absolutely loved working in the tech (PR) sector, despite some of the somewhat archaic attitudes that existed when I set out, and feel fortunate to have worked with some brilliant role models during a time there were few (Jacqueline de Rojas CBE and Carmen Carey, to name just two).
Long may advancements happen, and here's to future generations benefiting, including my own daughter who just graduated with a first in Neuroscience from University of Leeds (proud mother alert!). With rapid developments in AI, women need to make sure they have a place at the centre of tech and science, to ensure they are central to the future world of work.

Thanks to the female leaders and journalists I work with now in the tech PR industry, doing great things to support diversity and exemplify leadership. May we see many more!
Back to blog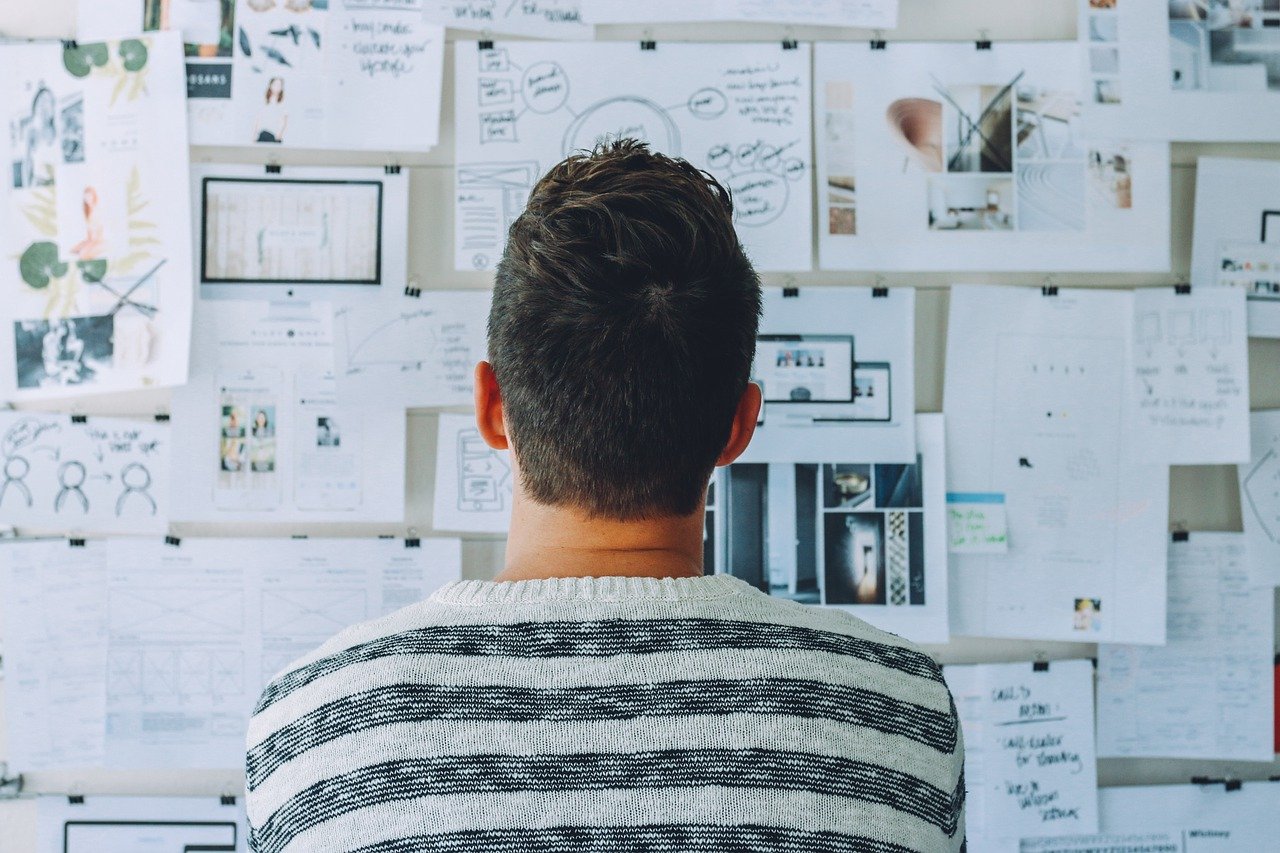 Is Psychological Rationale the Key to Media Success?
Article by:Akashdeep Bains

Unbabel selects CommsCo to take its AI-powered translation message to the media
Article by:Ryan Seller

Five tips for running a top Twitter chat
Article by:Ryan Seller