Last week we were approached by a business journal to explain why PR is so valuable to startups and scaleups as they turn their innovative ideas into businesses. As the agency for challenger brands, we know just how important it is to find your voice in the ever-expanding tech market. Stealing mindshare for exciting scaleup brands is why we exist.
There are many supremely talented entrepreneurs doing great work around the world, but so often the difference between a brilliant idea and a successful company is telling the story about what you're doing and the positive impact it will have. Whether that's a business or consumer audience, everyone from potential customers to prospective investors are far more likely to back you if they have some confidence in your reputation.
In short, here are three key reasons why entrepreneurs, startups and scaleups need PR:
1/ The story.
It's really important when building profile to understand 'the story' as to why a company exists and the market need it is fulfilling. You'd be amazed at how many companies don't know how to, or don't have the time to, tell their story, however brilliant it might be. 
2/ Customers.
Getting customers to tell the positive story as to why they chose to partner with the company is the most credible way to reach more prospects and drive lead gen. In our experience, this really works.
3/ Searchability.
Being able to find these stories adds credibility when searching for a solution. Also, it is simply expected that you need to be found where customers are searching. Other audiences such as investors and media influencers also need to see a credible profile when they go looking.
To fulfil these needs, PRs have the incredible job of helping 'craft the story', making the messages compelling, and writing content that the media wants. They need to build a content plan which builds the brand consistently, and in many cases, this means building campaigns that help to reinforce the issues that the company addresses via its service or product offering.
Doing this for SMEs often means broader support for teams that have limited marketing resources, so PRs will find themselves writing PR and marketing content, developing winning award entries, and supporting with social optimisation, all of which go towards building profile.
As for what makes for true magic in the relationship, ultimately, entrepreneurs and scaleups should expect good PRs to be as passionate about their business as they are.
Back to blog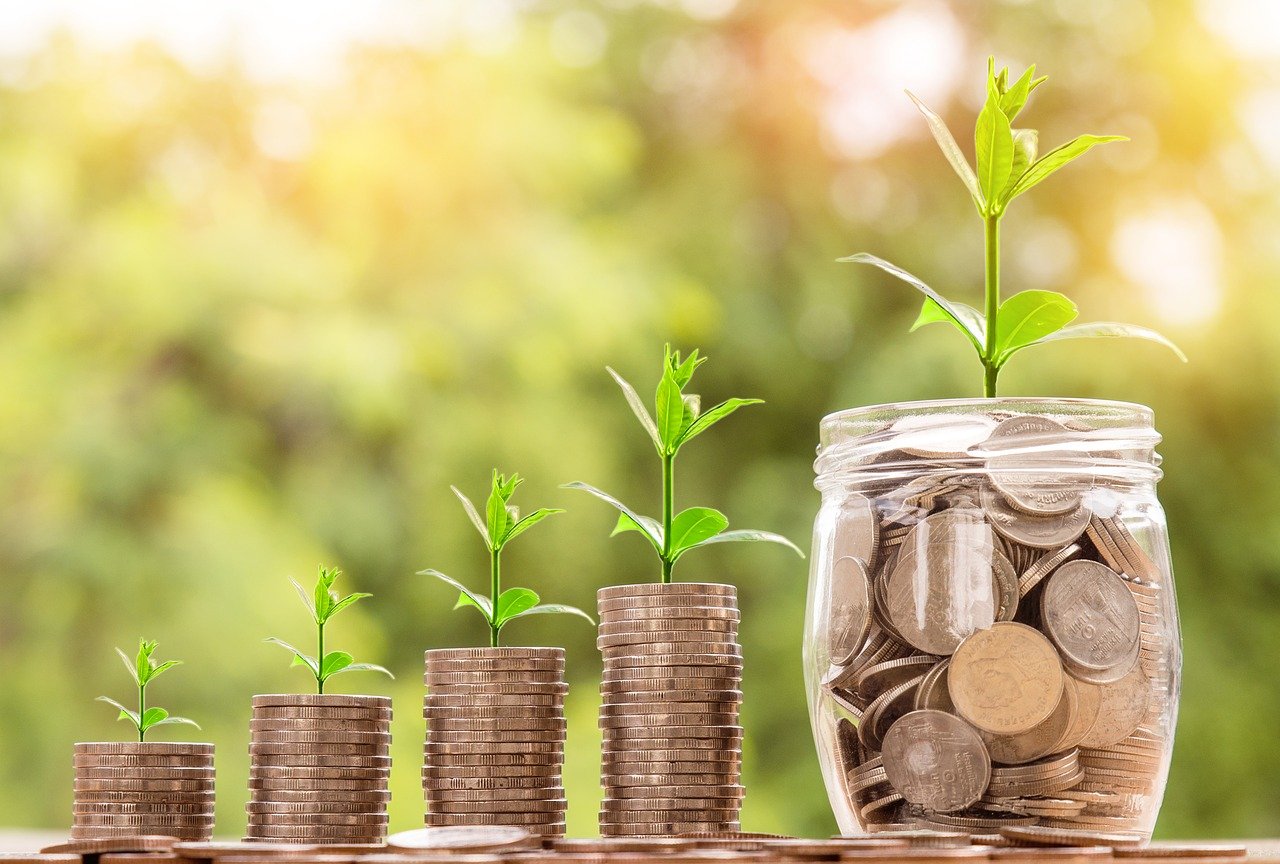 A story for the ages, now: what to look for in a PR agency
Article by:Alex Maxwell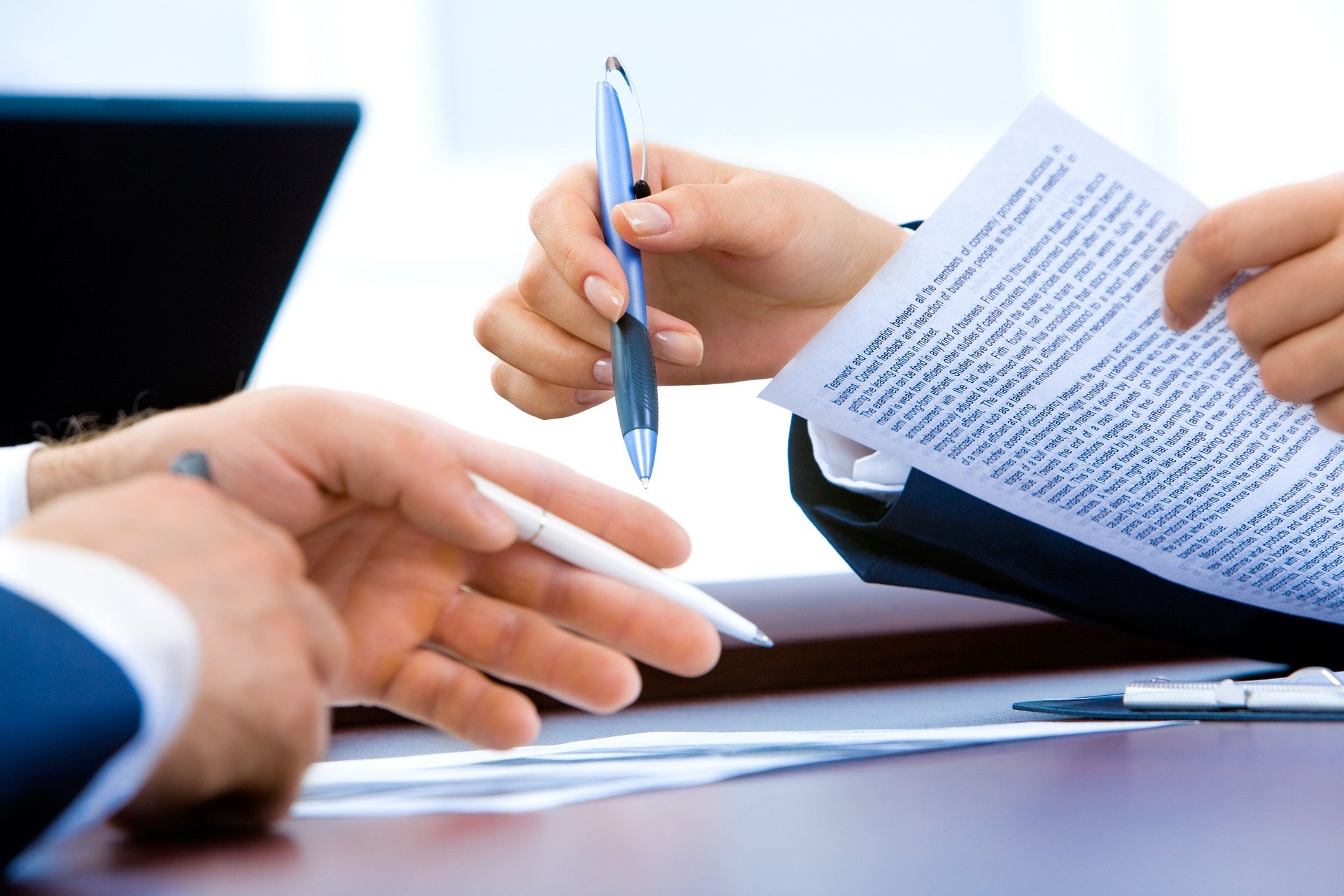 Life after lockdowns
Article by:Ilona Hitel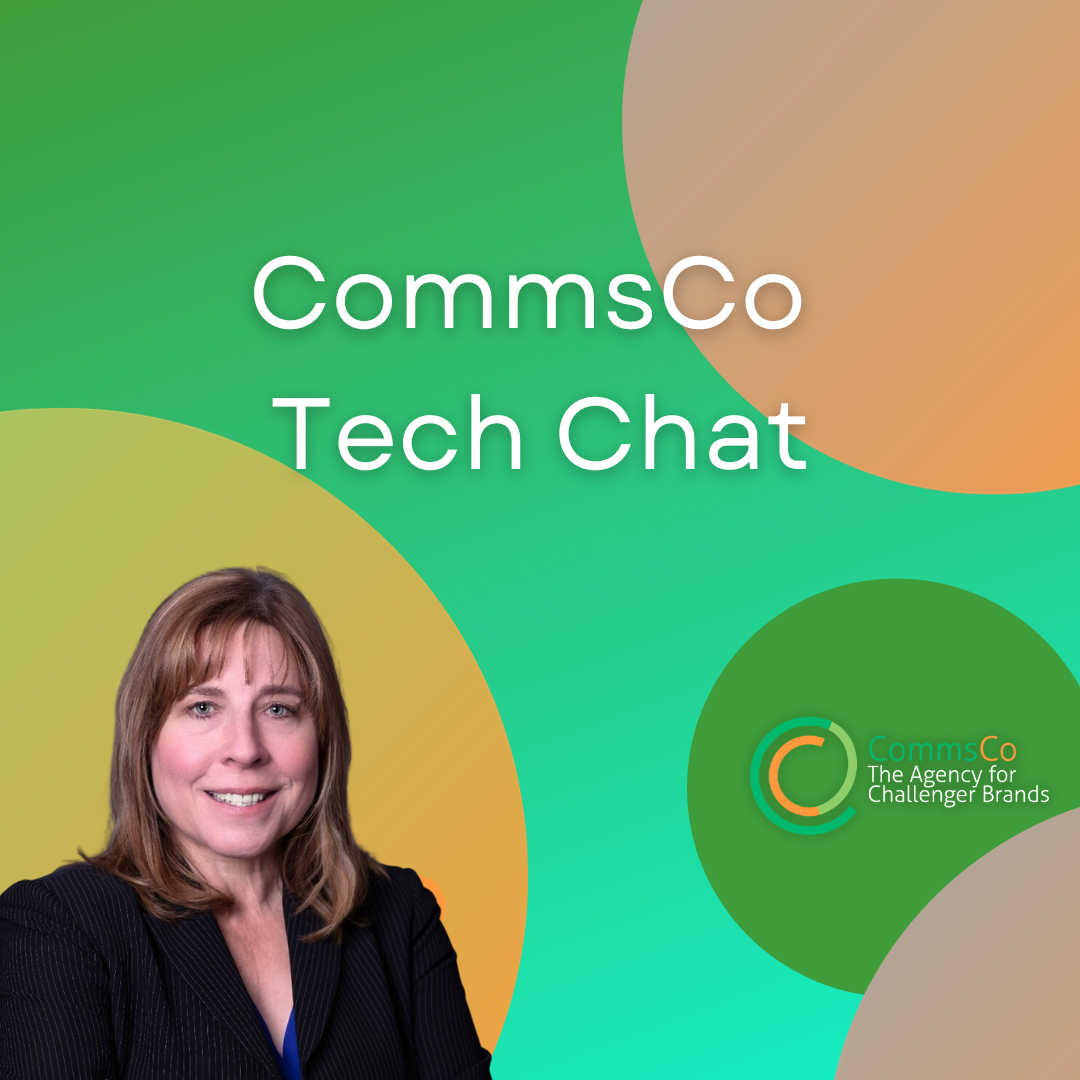 CommsCo Tech Chat with Connie Moser
Article by:Alex Maxwell