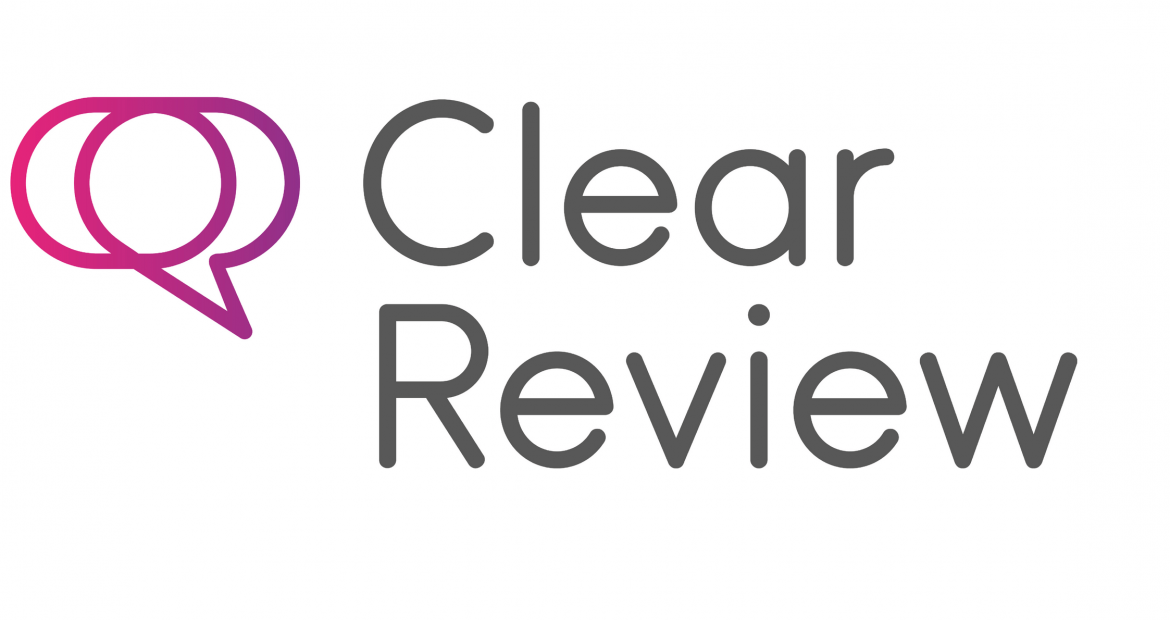 8th February 2019, London: Clear Review, the UK performance management scale up that enables more meaningful and continuous employee feedback, has chosen CommsCo as its retained PR agency for the UK.
Headquartered in London and founded in 2016 by entrepreneur Stuart Hearn, who was previously HR Director at Sony, Clear Review embodies a new way of thinking in performance management, and was created with the vision to provide an alternative to the ineffective annual appraisal.
Just three years after incorporating, Clear Review is now meeting a rapidly growing demand for simple technology solutions that both enable and promote continuous employee-manager conversations. The company has already surpassed the 150-customer mark, with key brands including Ricoh, Clydesdale and Yorkshire Banking Group (CYBG), Investors in People and Abellio.
Following a successful funding round in May 2018, which raised £500,000, Clear Review's leadership team took the decision to invest in marketing and communications as a means of supporting and growing the increasing attention and UK market share that the company was enjoying. After turning to CommsCo, the tech PR agency that specialises in helping innovative tech companies to scale quickly and which also has a proven heritage in promoting HR tech companies, Clear Review found the PR partner it was looking for.
"At the time of reaching 100 customers, we recognised the need for more profile to really get our message out there. CommsCo's proven ability to help disruptive tech companies grow business momentum, combined with demonstrable experience in the HR tech space, really resonated with our team and made them the obvious choice to support us as we enter our next phase of growth," said Daniel Anticich, Head of Sales and Marketing at Clear Review.
Ilona Hitel, Managing Director and Founder at CommsCo, commented: "Clear Review is exactly the type of company we like to work with. They are spearheading a whole new category within the performance management space and creating a real stir in a competitive HR tech market, which provides a fantastic platform from which to build thought leadership and really drive media profile."
After an initial project, Clear Review has now committed to an ongoing retainer with CommsCo which started earlier this month. The team will be led by Sally McDonald, Director of CommsCo PR.
About Clear Review
Clear Review enables organisations to move away from broken annual appraisals to more meaningful, continuous employee feedback. The company serves the mid-size market, facilitating more human, future-focused employee performance conversations, and generating the positive organisational gains that come with this.
Hosted via the Cloud, Clear Review has more than 100 customers, with key brands including, Abellio, Ricoh, Valuation Office Agency, and CYBG.
Additional Resources
–   Learn more about Clear Review on the website.
–   Follow Clear Review on Twitter and LinkedIn.
About CommsCo
Founded in 2013, CommsCo specialises in delivering rapid profile PR and social media campaigns that drive lead generation for innovative B2B technology startups and scaleups. The agency adopts an agile approach to PR to support companies in challenging their larger industry competitors, and offers a comprehensive service delivery including email, traditional and digital content, social media, PR & AR, and events.CommsCo's core client base is made up of fast-growing SME technology brands such as Clear Review, Preservica, Endace, Eggplant, SD Worx and Teradata.
Back to blog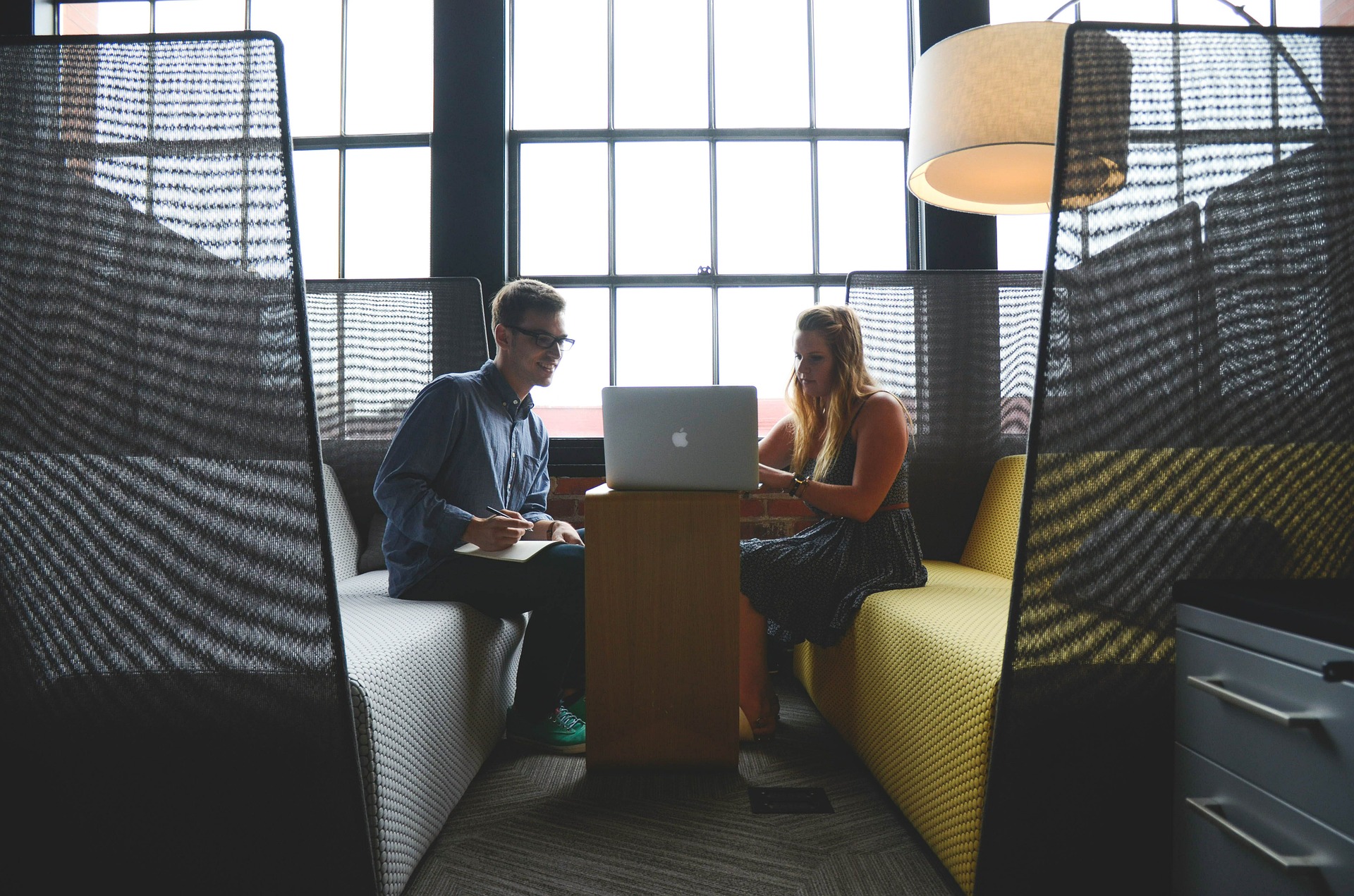 CommsCo Catch-Ups: Adam Sharp, Co-Founder and CEO of CleverTouch Marketing
Article by:Ryan Seller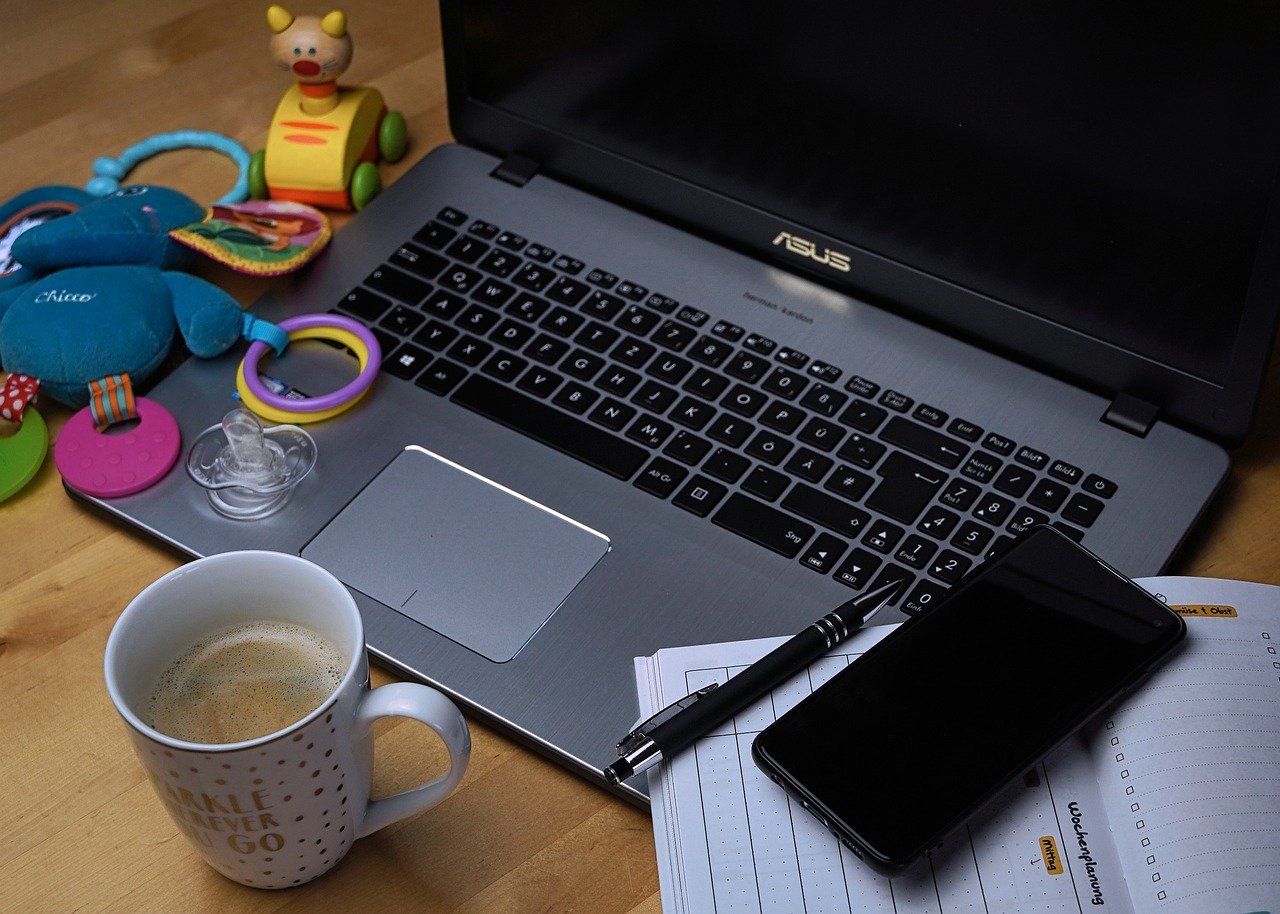 CommsCo's insights feature in StartUps Magazine
Article by:Ilona Hitel

CareLineLive chooses CommsCo as its retained agency to drive homecare transformation campaign
Article by:Leah Jones