A lot has happened this week. Google launched its own version of ChatGPT, the Bank of England announced an upcoming digital pound, and scientists have made a breakthrough in the mission to create multi-tasking quantum computers. The tech industry never stops, and new technology is what we're passionate about.
When it comes to talking about innovative tech, we've had a fantastic group of experts for our first five podcast episodes. For our sixth instalment, Tomisin welcomes Maria Lema, co-founder of telecommunications company Weaver Labs.
Maria has a PhD in Telecoms and after her life as an academic researcher, she joined the team at King's College London to lead the 5G Tactile Internet Lab powered by Ericsson. 
Maria now heads up commercial and technical development at Weaver Labs, working closely with Transport for Greater Manchester, Manchester Combined Authority, Cellnex and Datarella, with projects also funded by DCMS, the UK Government, and European Space Agency. 
Maria was recently listed as one of Capacity Media's 20 Women to Watch in Telecoms 2022. So, watch this space… 
"The demand for telecoms networks is rising and is ever-growing." 
As a startup making its mark in the sector, the chat begins with exploring why Weaver Labs was created and how its unique software Cell-Stack is driving innovation within telco. 
After discussing the current telco landscape and how demand is outstripping supply, Maria tells us how software can bridge this gap and create an open marketplace for new partnerships that unleashes connectivity's potential. This is followed by interrogating 'network disaggregation' – all highly interesting – and why telco is essentially recession-proof. 
Weaver Labs started its journey at university, and so the podcast shifts into exploring this beginning, fighting the urge not to quit, Maria's transformative time at the 5G lab, the importance of a team and challenges of growing out of university. Ultimately, it's all about pushing the limits of what is possible. 
Of course, as is tradition, the podcast finishes up with what tip Maria would give to her younger self. 
"I absolutely love building things and seeing things, how they grow from idea to reality."
Fancy hearing the full story? Give the full episode a listen here.
Back to blog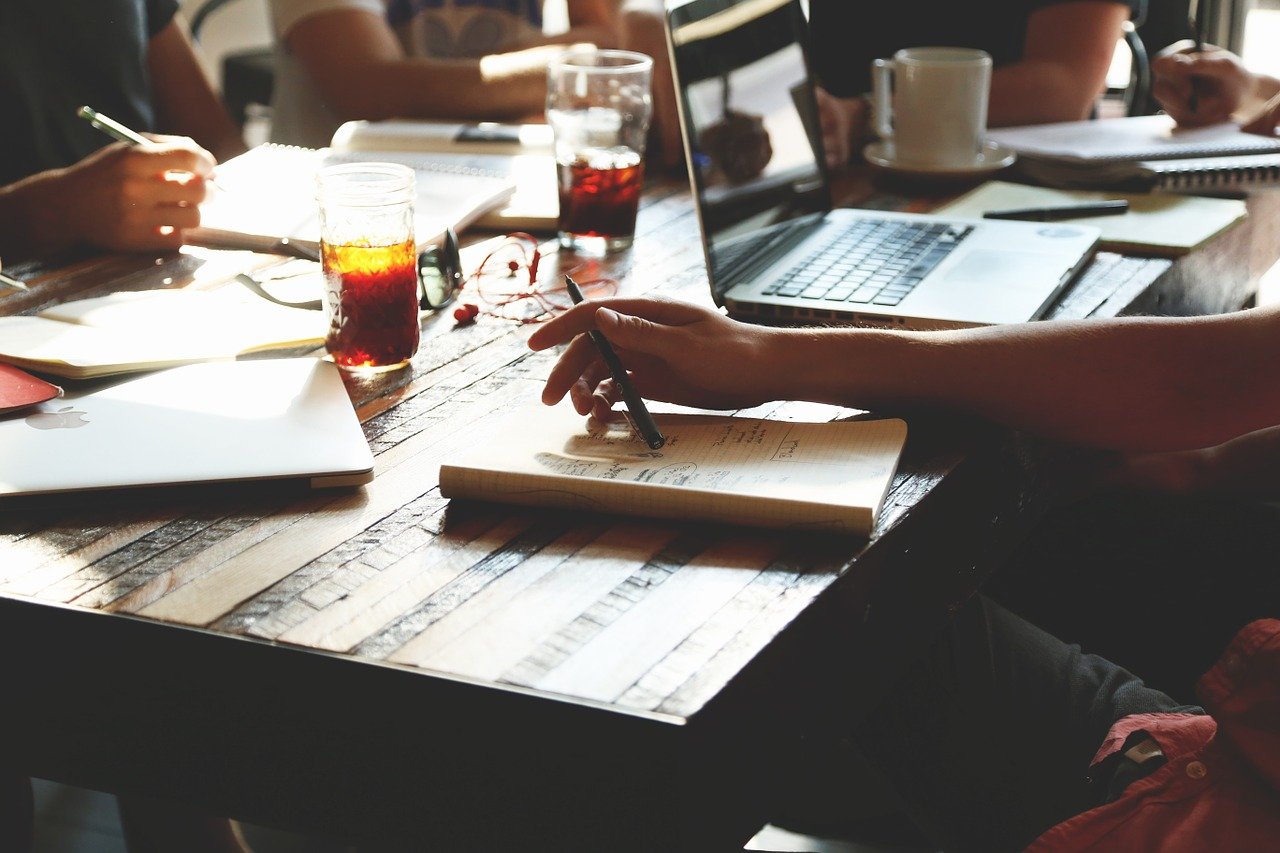 How brands benefit from adopting a challenger mindset
Article by:Ilona Hitel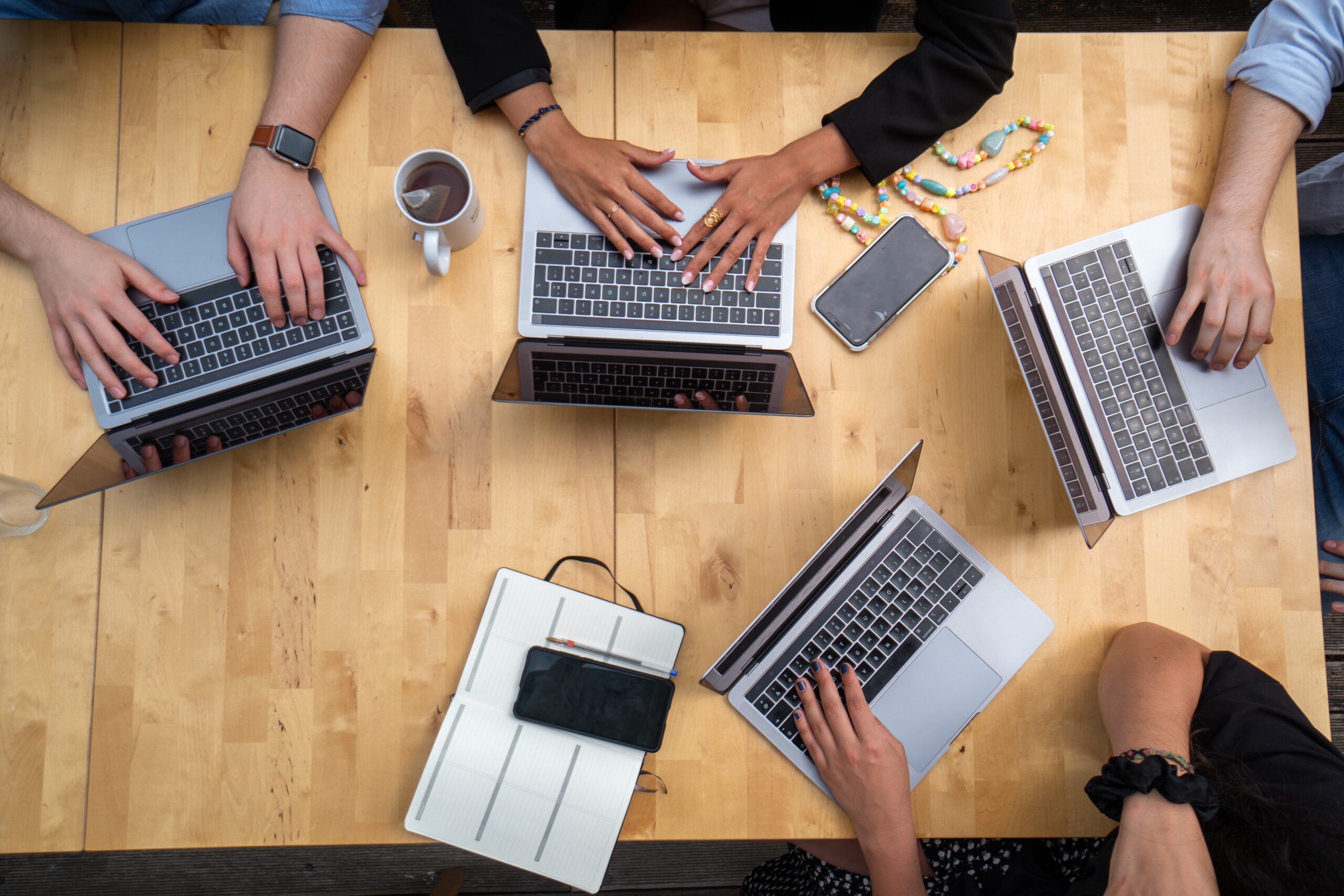 How to choose a tech PR agency
Article by:Ilona Hitel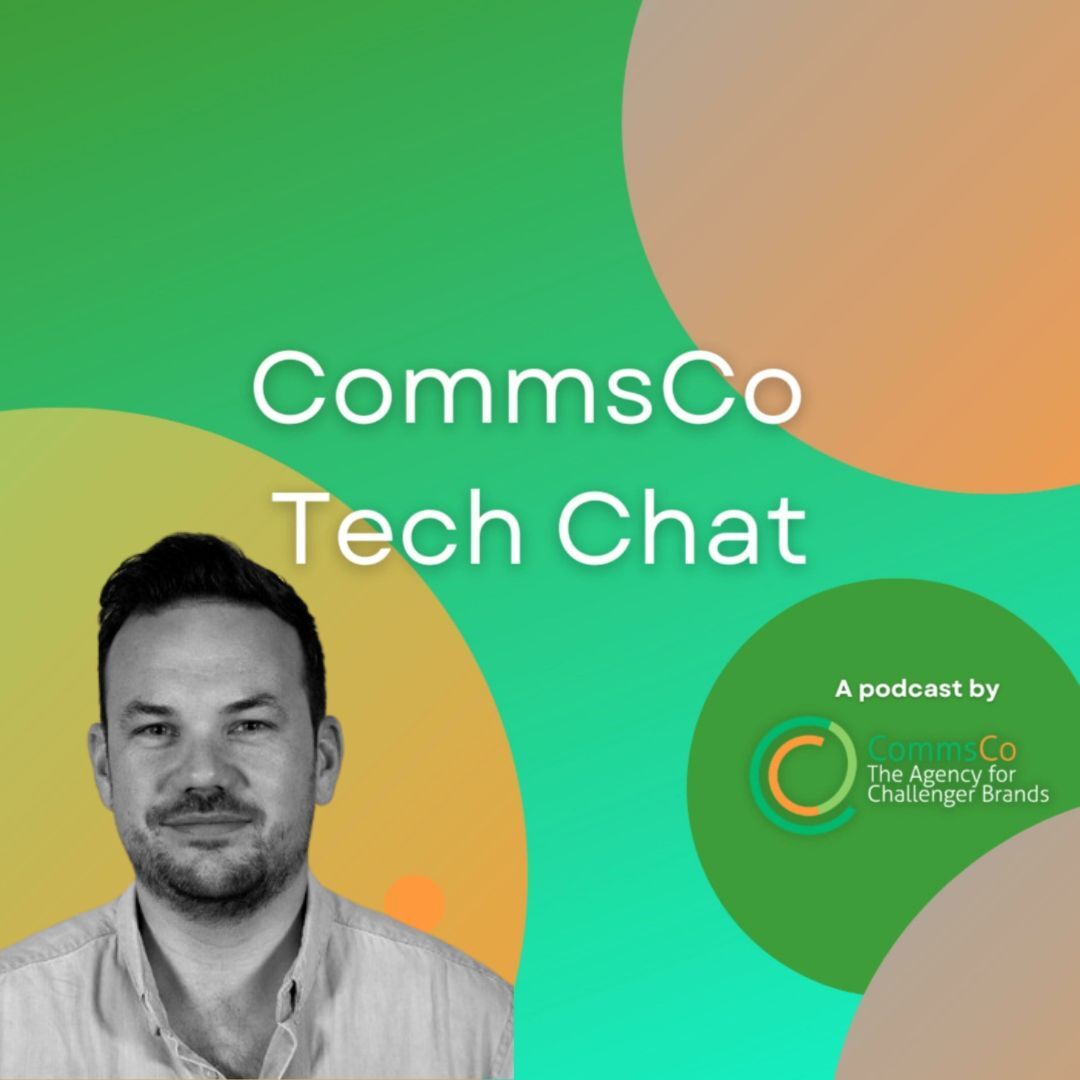 CommsCo Tech Chat with Russ Powell
Article by:Tomisin Fayemi