Ah, yes. Just as many of us were gearing up for that much needed respite and return home – smack – a new tier to rule them all – tier 4. Perhaps an unsurprising end to a year that has spiralled in a confusing spectacle of regulations, rhetoric and questioning what the hell is going on. Endless memes of incompetence, confusion and tier banter have infiltrated social media, providing light release in an otherwise weird and difficult time. Whilst the trials and tribulations of this year are well documented and constantly verified, it feels right to accentuate the positive work that is being undertaken to counteract the effects of the pandemic. Firstly, a quick shout out to tech, which has been pivotal in driving forward many of these changes. It's also allowed the world to continue (and even improve) its work from home and connect with those otherwise isolated. The range of advances and innovations has been incredible, and you can read some of our inspiring tech stories from a pandemic here. However, the reality is that the current situation spells more isolation and loneliness for those so keen to escape their current predicament. For society, in a way, the pandemic has also played the role of the villain for the greater good, casting a harsh and exposing spotlight on a plethora of issues. This has been coalesced with a resilience, determination and innovation from people and organisations looking to both address the current situation and garner long-term changes to our societies. 
A journey of hope from SPEAR
In particular, the work we do with the homelessness charity SPEAR has showcased the indefatigable efforts people go to to help others in need, especially in such precarious times. It's a pertinent reminder of the importance of promoting these endeavours and services and the indispensable value of altruism. As homelessness reaches record levels in London, with the pandemic exacerbating isolation, support and the ability to shelter rough sleepers, it's the unwavering work of charities and individuals that remains so impressive. SPEAR operates across boroughs in South West London; their Outreach Team searches through the nights to find rough sleepers and house them in one of their accommodation services. However, the charity's work doesn't stop there. SPEAR's ethos is to help those achieve the journey from homelessness to independence through a range of programmes and support services. A brilliant example of such a feat comes from Sam, in her SPEAR story of hope from 2020. It's an account that challenges perceptions of those experiencing homelessness, highlighting the effects of the pandemic and social distancing regulations on hostels and the amazing work that SPEAR carries out – I wholly recommend giving it a read.
2021 – time to go beyond 
It's been a pleasure to have had a small hand in supporting SPEAR's efforts this year, and CommsCo's charity outreach is an area we are looking to further expand moving forward. A year that has triggered an – dare I say it – unprec… unequalled challenge to our society, has been matched by extraordinary efforts by selfless others. As we veer unknowingly into 2021 hoping for the eventual return of a new normal, it feels more important than ever – and indeed, a responsibility – to start addressing some of the issues that have been patently exposed. The pandemic can also be seen as nature's urgent call to rectify the current human recklessness that plagues and suffocates our environment; a climate crisis that represents an urgent threat to our livelihoods. Sustainability and propelling the green recovery are critical, and, as a company, we will be creating our own pledge to the environment with a sustainability plan, alongside a range of other efforts – watch this space. As we crave a return to normality, we must strive to create a normal that needs to be new. 
Back to blog
StaffCircle selects CommsCo PR to drive importance of company culture in new era of location-free work
Article by:Ilona Hitel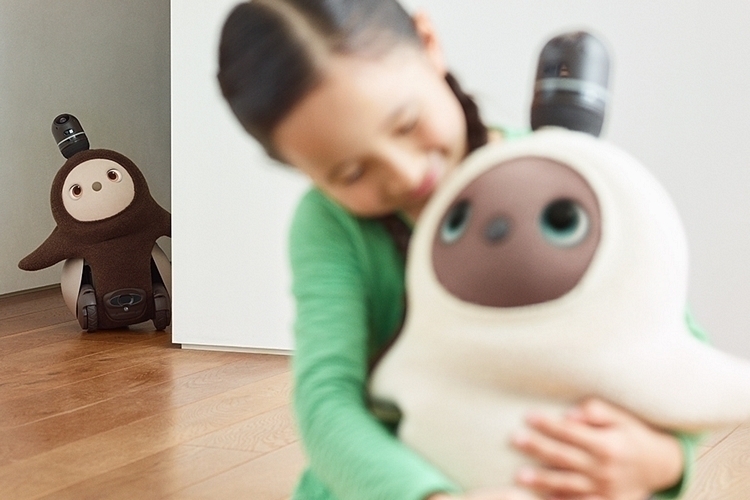 Our five favourite robots stealing the headlines at CES 2019
Article by:Ryan Seller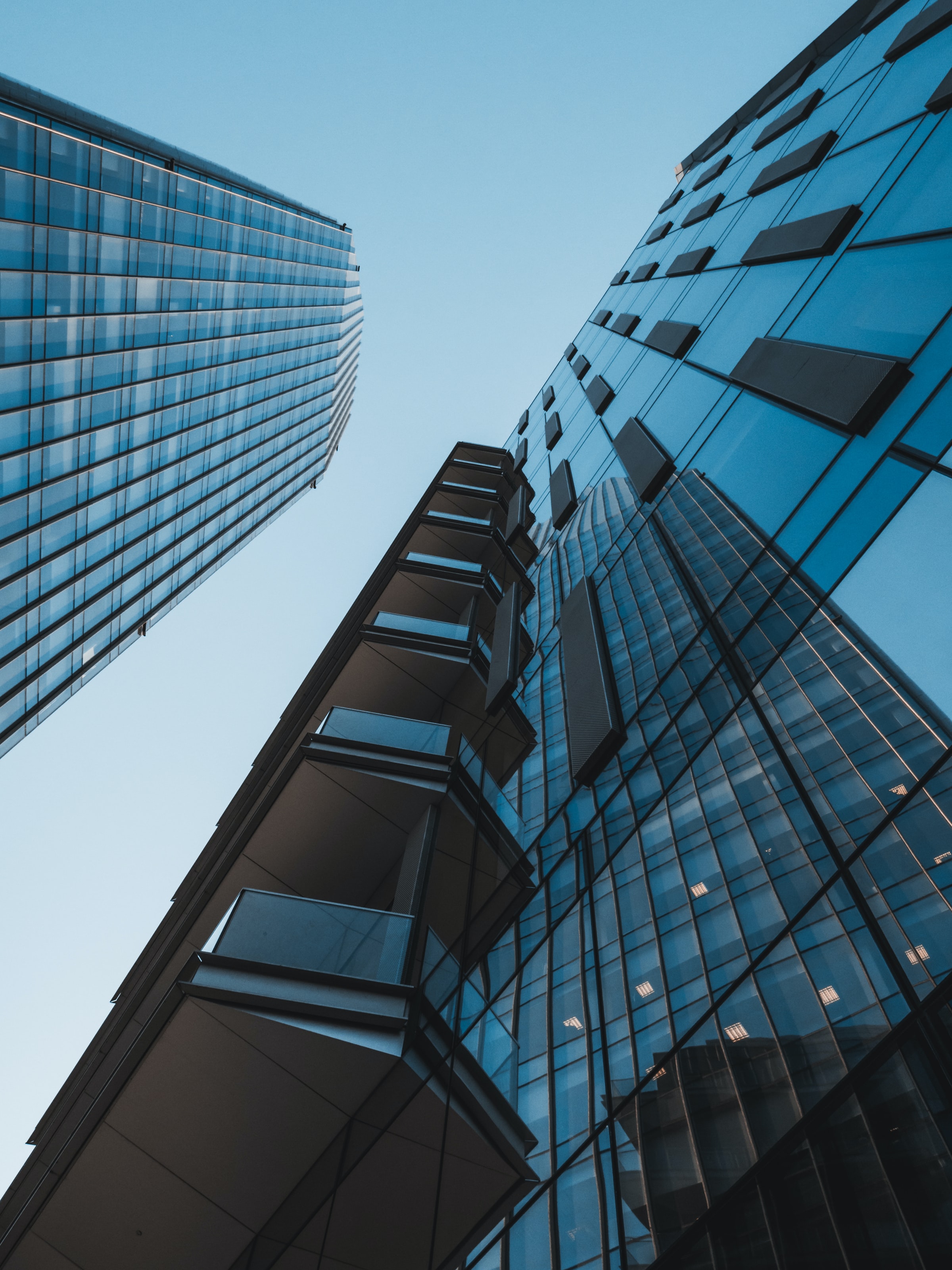 How COVID-19 is accelerating a PropTech takeover
Article by:Roseanna Lane