The Importance of Business Authenticity and Transparency 
Earth Day is the perfect time to recognise and show support for environmental sustainability and green initiatives. The UN has marked the occasion by naming Sir David Attenborough as the 'Champion of the Earth'. His efforts in advocating for environmental protection and climate change throughout his lengthy career has made him a national treasure and role model. 
Companies around the world are following suit and putting an increasing focus on sustainability through ambitious net zero targets. There is, however, a right and wrong way of doing this and we have recently seen a rising trend of greenwashing. 
The rise of greenwashing
As the world experiences a shift in attitude towards environmentally-friendly behaviour, companies are feeling pressure to vocalise their green practices. But action speaks louder than words. The importance of transparency has been increasingly relevant with some companies jumping on the bandwagon and not being completely truthful about their initiatives. Exaggerating or misleading the public about a company's sustainability practices is known as 'greenwashing'. This practice has further eroded the public's trust in big businesses who face further scrutiny to prove that their company can be compatible with a more sustainable future. 
Shell, for example, has been accused of sugar-coating environmentally damaging practices through the false advertising of green initiatives. This is often done by misleading investors and the public through half-hearted green campaigns in the hopes to cover up the company's true business practices. Another example is BP. The British Museum was embarrassed by its long-term partnership with BP after climate experts called out BP's environmentally damaging operations. 
The benefits of going green and how to do it right
With the currently ongoing climate crisis there is a huge opportunity for sustainable development and to create positive change. Companies can use their influence to improve awareness and set an example of what is and isn't "acceptable behaviour" when it comes to environmental responsibility. 
For businesses, environmentally conscious behaviour can help build better brand reputation and public image, encourage tech-savvy innovations, and help them stand out from competitors. After all, no one wants a PR scandal (especially one related to sustainability) on their hands. 
In fact, consumers today will favor companies who actively implement green initiatives. According to Deloitte, UK consumers are more likely to purchase from companies that are known to be environmentally sustainable. Avoiding single-use plastics is the most common way consumers demonstrate their commitment to sustainability, with 61% saying they have cut back.
Other than promoting brand image, incorporating digitalisation and more environmentally friendly business operations has proven to be cost-effective, helping firms save time and money. Going green also helps with funding as investors naturally prefer to be connected with companies that are having a positive impact, rather than an organisation whose product or service has a detrimental effect. 
The bottom line
Companies and their PR agencies must ensure they do not fall into the greenwashing trap in order to keep up. It's important for businesses to actually put their money where their mouth is by having genuine sustainability initiatives. The role of PR is to make sure that a company's messaging is truthful as well as engaging. We hope to see an end to greenwashing with more companies embracing authentic green strategies in their businesses. 
Back to blog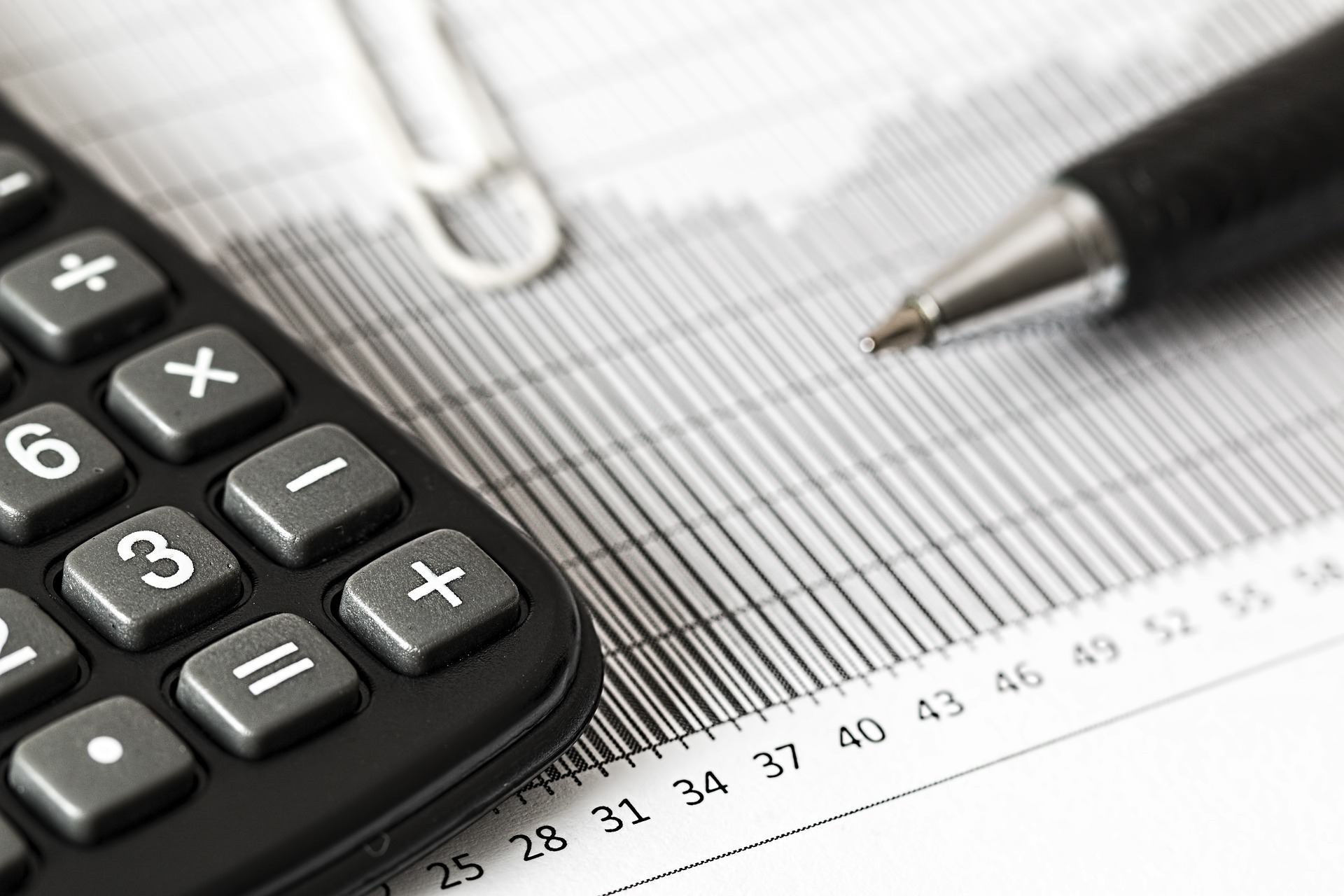 Dext selects CommsCo to drive accountancy automation campaign
Article by:Leah Jones

CommsCo Tech Chat with Adam Hale
Article by:Jon Gilks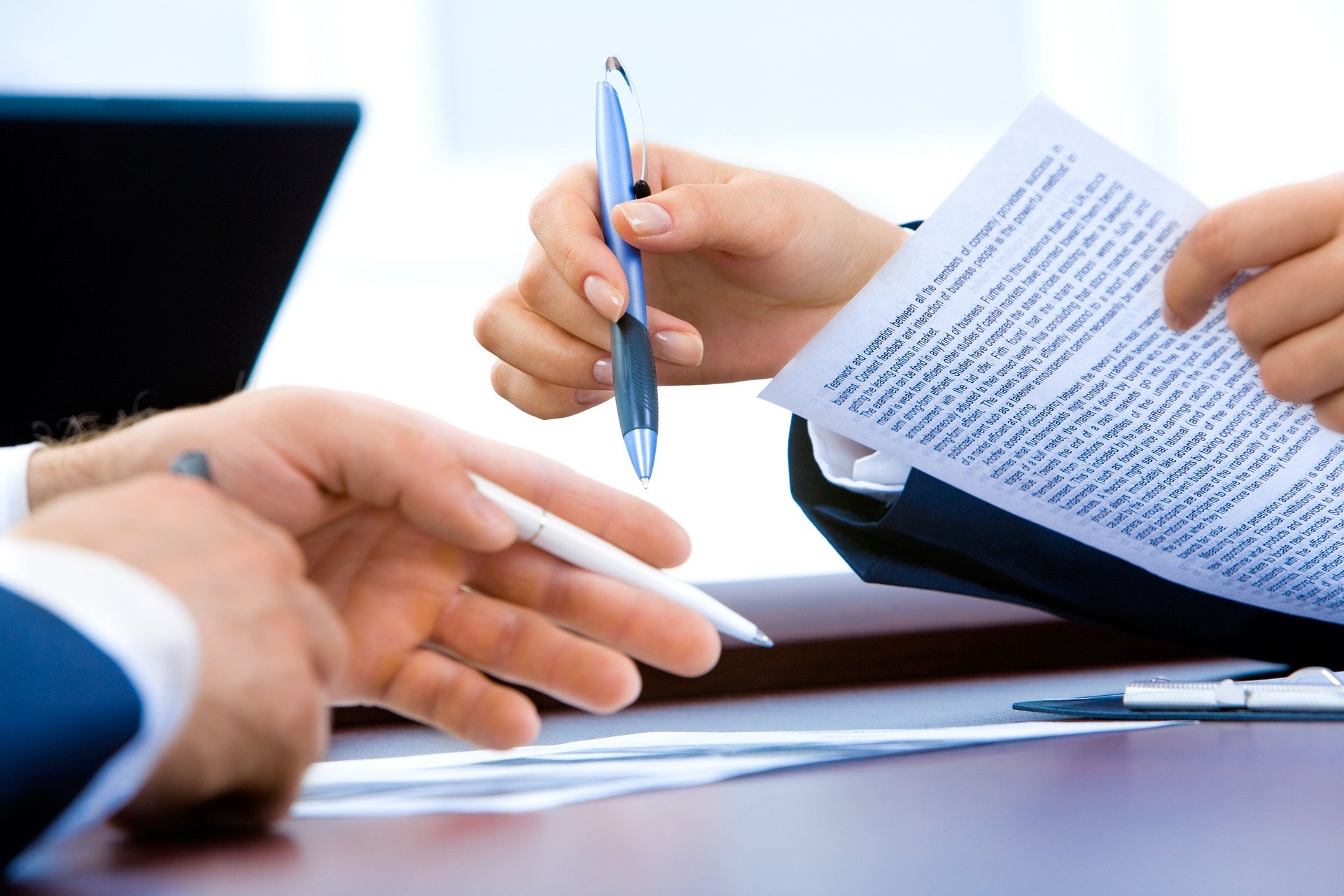 Talent Works selects CommsCo to support scaleup skills and talent acquisition PR campaign
Article by:Ilona Hitel