'Friends, PRs, businesses, lend me your ears.'
From rousing battle cries and political tit-for-tat to words that have propelled whole movements, speeches have carved out the story of our society. The most timely phrases seep into our collective consciousness: a landmark moment, an iconic catchphrase, a revolutionary idea. These can live long in the memory.
Where does your mind go when you hear the word 'speech'?
It might jump to speeches that have gone down in history, like the most famous of all time, Martin Luther King's "I have a dream". It might picture contemporary moments you know will go down in history, like Greta Thunberg's "Our house is on fire". In the tech space, it might wander to Steve Jobs announcing to the world, "Today, Apple is going to reinvent the phone".
For business leaders, a speech is a chance to show personality and articulate the vision for their company. It offers a platform to convey their insight for their sector and society, narrate their personal story and company journey, or the opportunity to articulate a new and bold opinion.
But of course speeches don't just have to take place on a grander scale. Public speaking is required in our everyday life. For spokespeople at B2B tech companies, a speech could be to a room of employees, a pitch to a prospective client, or a company presentation. It could even be a video you take for LinkedIn or Instagram.
Social media opens a whole new arena for speeches. It has democratised who gets to make a speech, giving more people a voice and providing the opportunity for challenger brands to spread their ideas.
But, regardless of the situation, if you are to get your audience behind you, there are some fundamentals that ring true.
What is your brand messaging?
Knowing your messaging is crucial. It forces you to hone in on what you really stand for, what you want to say, and why. 'Challenger' messaging means differentiation and differentiation comes from a set of core, understandable messages.
This process involves building, developing and confirming key messages with your senior team. Outline the why, what and how? What do we stand for? And what does it personally mean to you? This helps you be more concise, something which can be much harder to do but can have a great impact on an audience. There is a reason TED talks are 18 mins long.
How do you write your speech?
With your messaging developed, how can it be written into a narrative? Who is your audience? What are effective ways of telling the story and communicating this to them?
With this set out, there are many considerations at play when crafting a speech. How much of yourself do you put into it? How do you describe what you do? How do you make this as appealing and accessible to your audience, whilst entertaining at the same time?
And then more broadly, what makes a 'good' speech? What makes a persuasive one? Crucially, when writing a speech, you simultaneously need to consider how you want to deliver it.
A presentation with a punch?
Words are power. But so is their delivery. What speech devices are you using? What persona are you bringing? Are you giving it time to land? Will there be any audience interaction? What are the differences between speaking to a camera and to an audience? Or to both?
A TED talk has, on the surface, a different feel to an Oxford Union one. They are set in different environments, comprise different speech formats and involve different audience interactions. But the two are also highly similar in adopting a casual yet intellectually stimulating style resonating both with the audience in the room and the one watching later on screen.
There is so much to explore. Yet it can also come down to saying what you truly believe in, with earnestness, and being responsive to who you are speaking to. Every person, speech and context is different. It could be as small as conveying your business values to internal departments to as big as igniting a whole new trend in your sector. Either way, you never know the effect you might have.
So, friends, PRs, businesses, will you lend your voices?
If you're interested in discovering more about our 'challenger' messaging and speechwriting service, delve in here.
Back to blog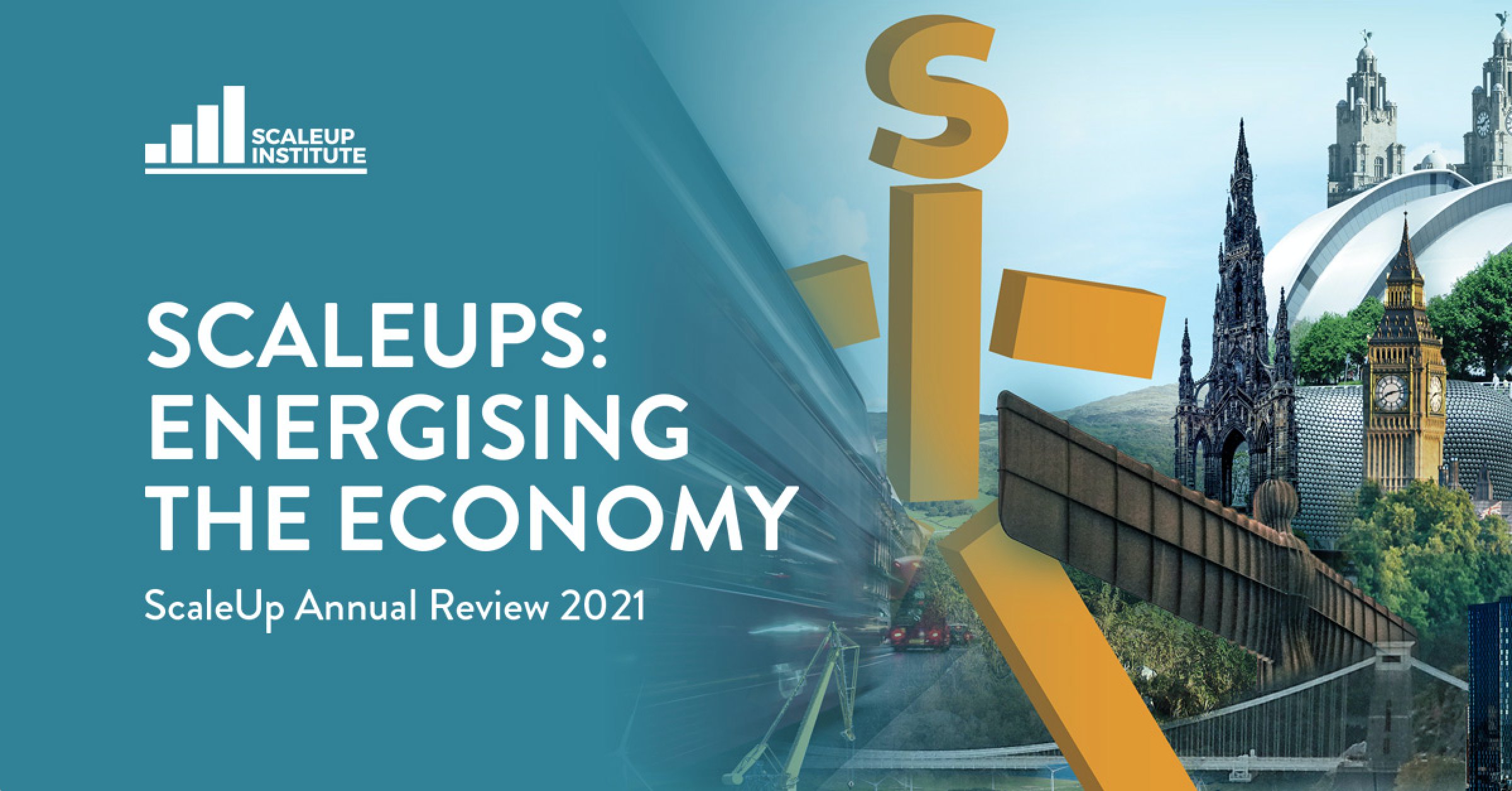 Innovation Nation: ScaleUp Institute 2021 Annual Review Highlights
Article by:Julia Horvath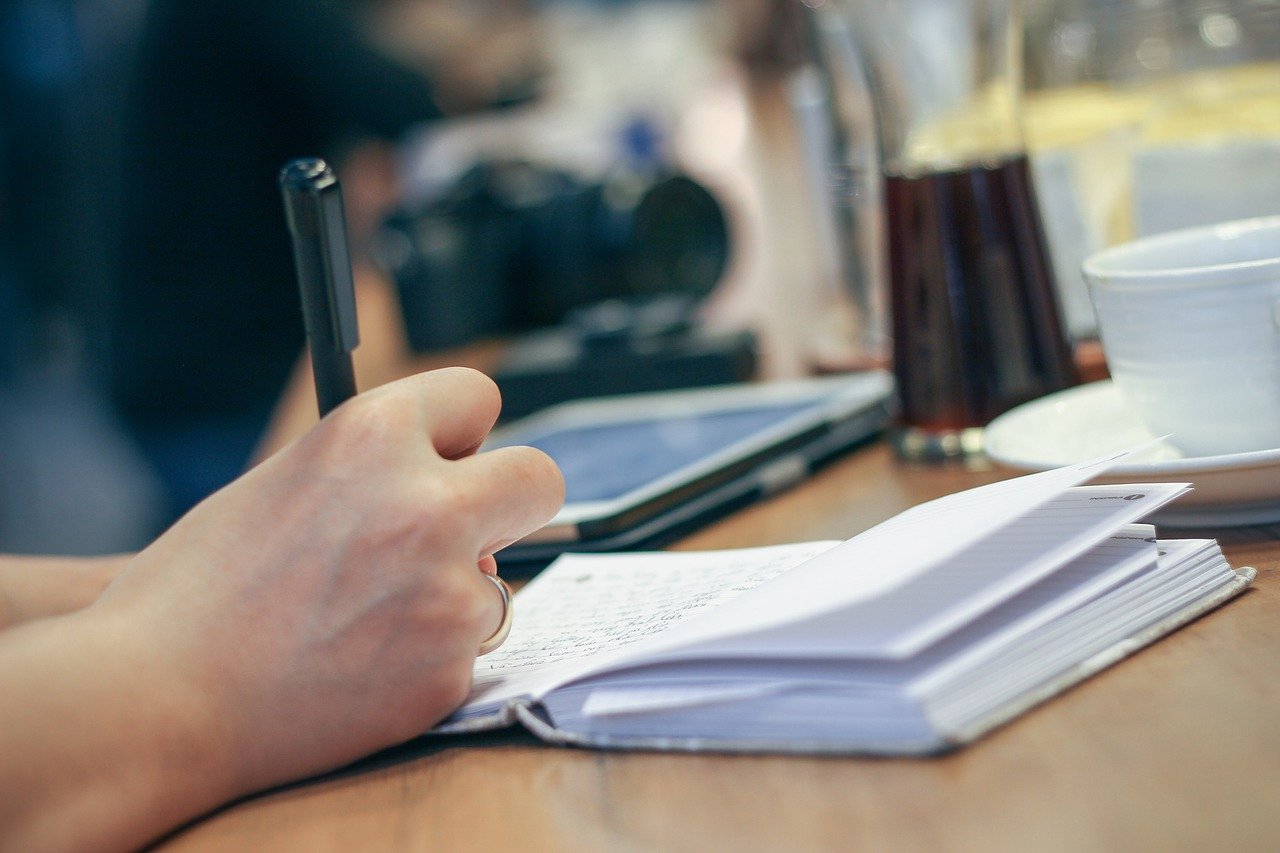 Kicking off a career in PR, in the middle of a pandemic
Article by:Elise Govan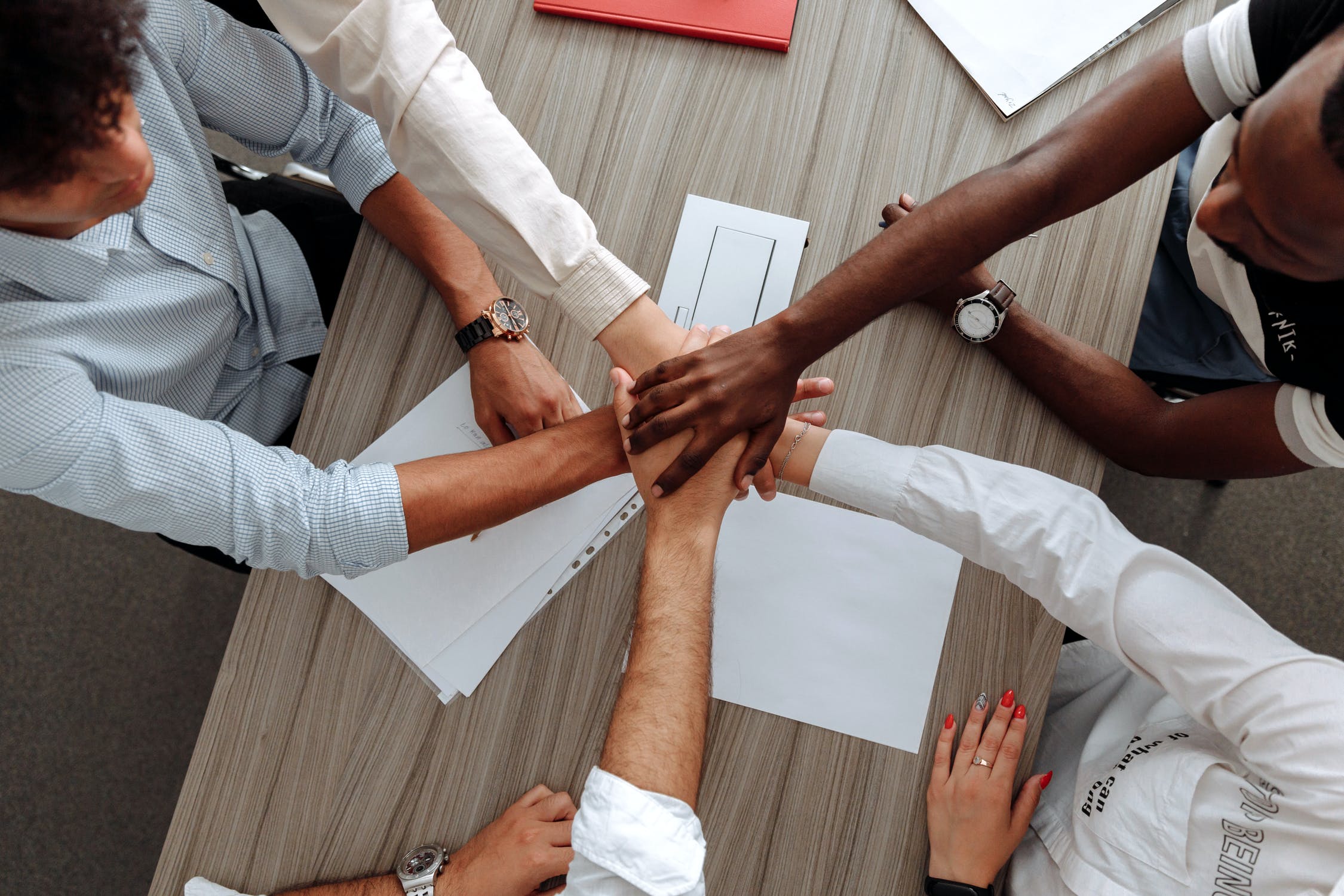 Untapped AI selects CommsCo to drive 'end of employee surveys' campaign
Article by:Ilona Hitel