With London Tech Week drawing to a close earlier this month, it's a good time to reflect on what works well when it comes to maximising other industry events in the tech sector.
The buzz at London Tech Week is hard to match. With a whole host of names in tech speaking, pitching, and networking, it's an exciting event full of inspiration and activity. So popular, in fact, that many of the people we spoke with felt it had now outgrown the QEII Centre in the heart of Westminster (organisers – take note!).
However, with so much going on, it's often hard to know where to focus your attention. In light of this, preparing, participating and taking a proactive approach always help when it comes to making the most of it.
Here are some key tips on where to start:
Be proactive
With so many people attending a lot of the big tech events – think a full house at the ExCel – you need to use your time wisely and make sure to connect with the right people. That's whether you're looking for media coverage or, like many of our clients, sales and investment.
One of the best features of events like London Tech Week is the ability to network pre-event via the official app. Think LinkedIn, but better. Not only can you view the agenda and add relevant talks to your schedule, but you can set up a profile that helps others learn more about you and also search for potential leads or connections too.
Ultimately, you can't always expect to bump into your dream investor, employee or client on the day. But reaching out to people in advance to learn more and set up meetings is a great start and might just be key to getting ahead.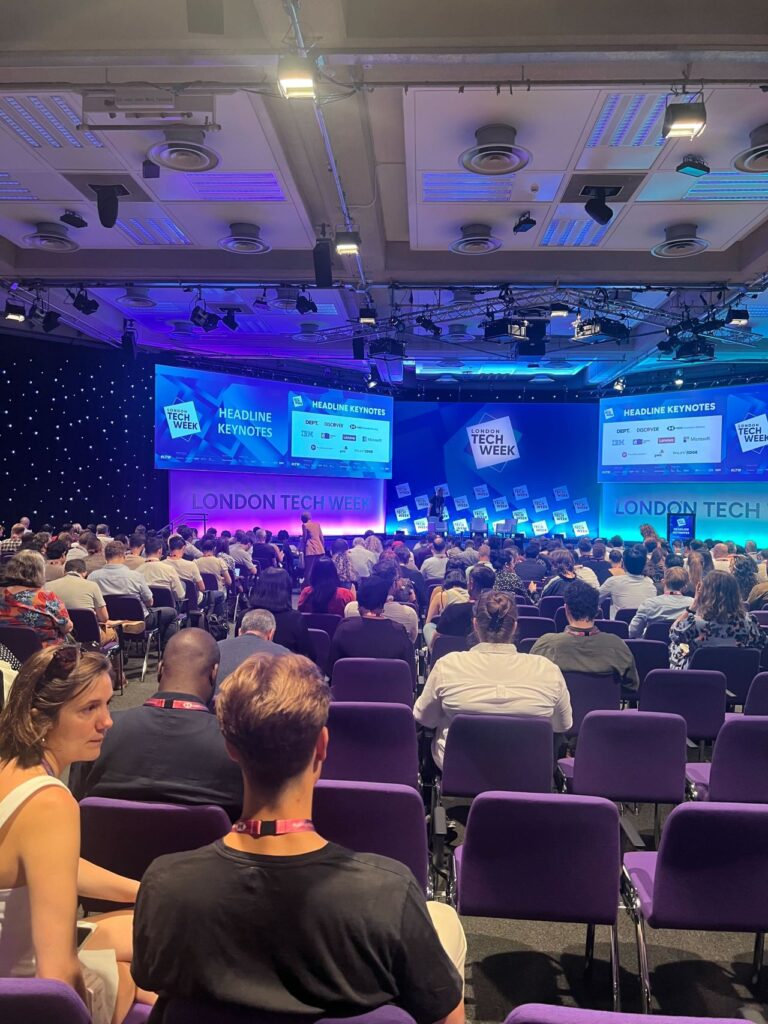 Prepare
Preparation can take shape in many forms, from speaking to others who have attended the same event before to preparing briefing books ahead of your meetings or interviews and arriving to sessions promptly.
It's what will save you valuable time on the day. And if your next event is anything like London Tech Week, you'll need to commit to different talks and arrive early to make sure you don't miss out on the best slots.
Participate
The best part of many B2B tech events that the CommsCo team attends is the opportunity to learn, meet new people and apply it all to how we go about our day-to-day.
It's important to be engaged and get stuck in, whether that's being proactive with speaking to new people or asking questions to learn more during any panels or talks. The more you can get out of it, the better.
Participation via social media is also a useful tip. Tagging, liking, and sharing content from the day can help you to drive engagement on your own posts, as well as connect with your new found acquaintances too.
If you're thinking about how to make the most of your upcoming schedule or want to know where to start when it comes to events relevant to you, reach out at hello@thecommsco.com.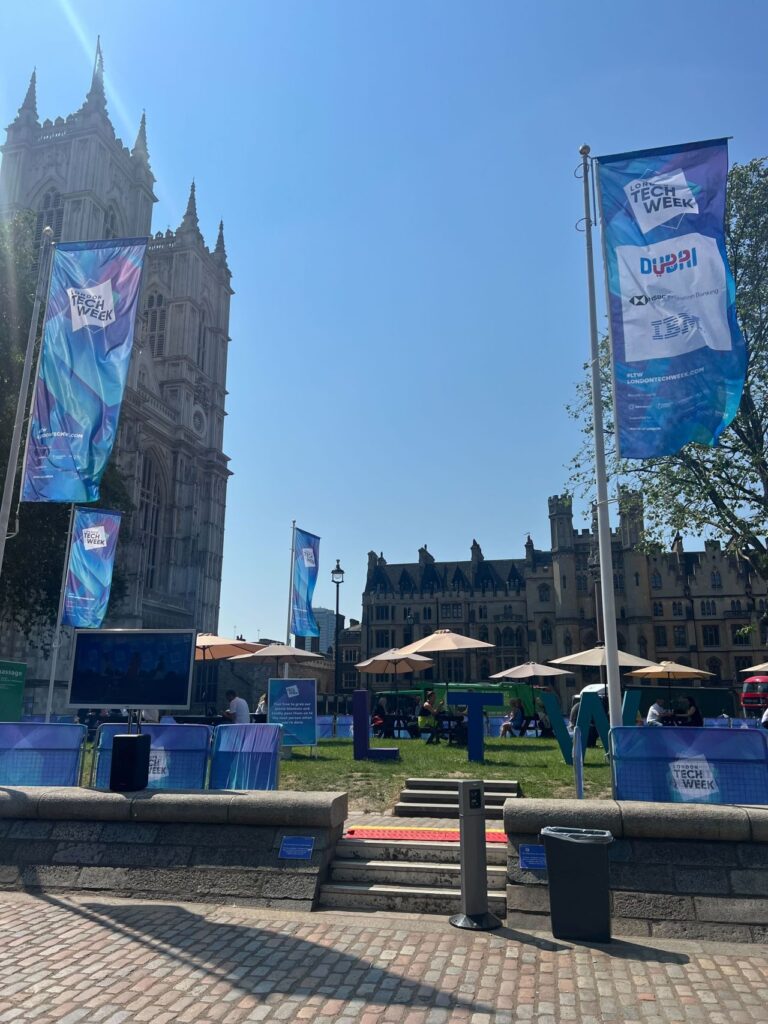 Back to blog

Time to Freshen Up: 6 PR topics that are SO 2017
Article by:Jennifer Reid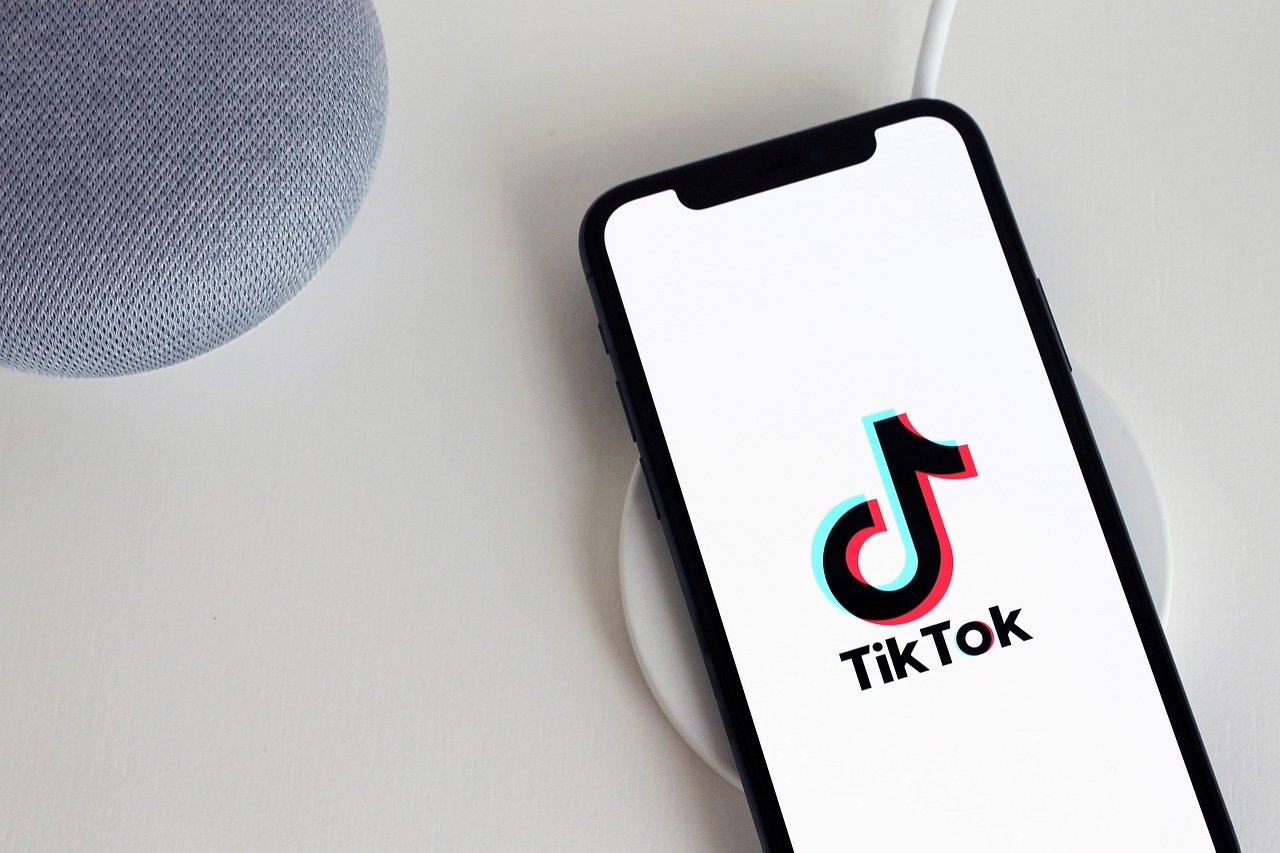 TikTok's approach to its maternity leave scandal is a crisis of its own making
Article by:Jon Gilks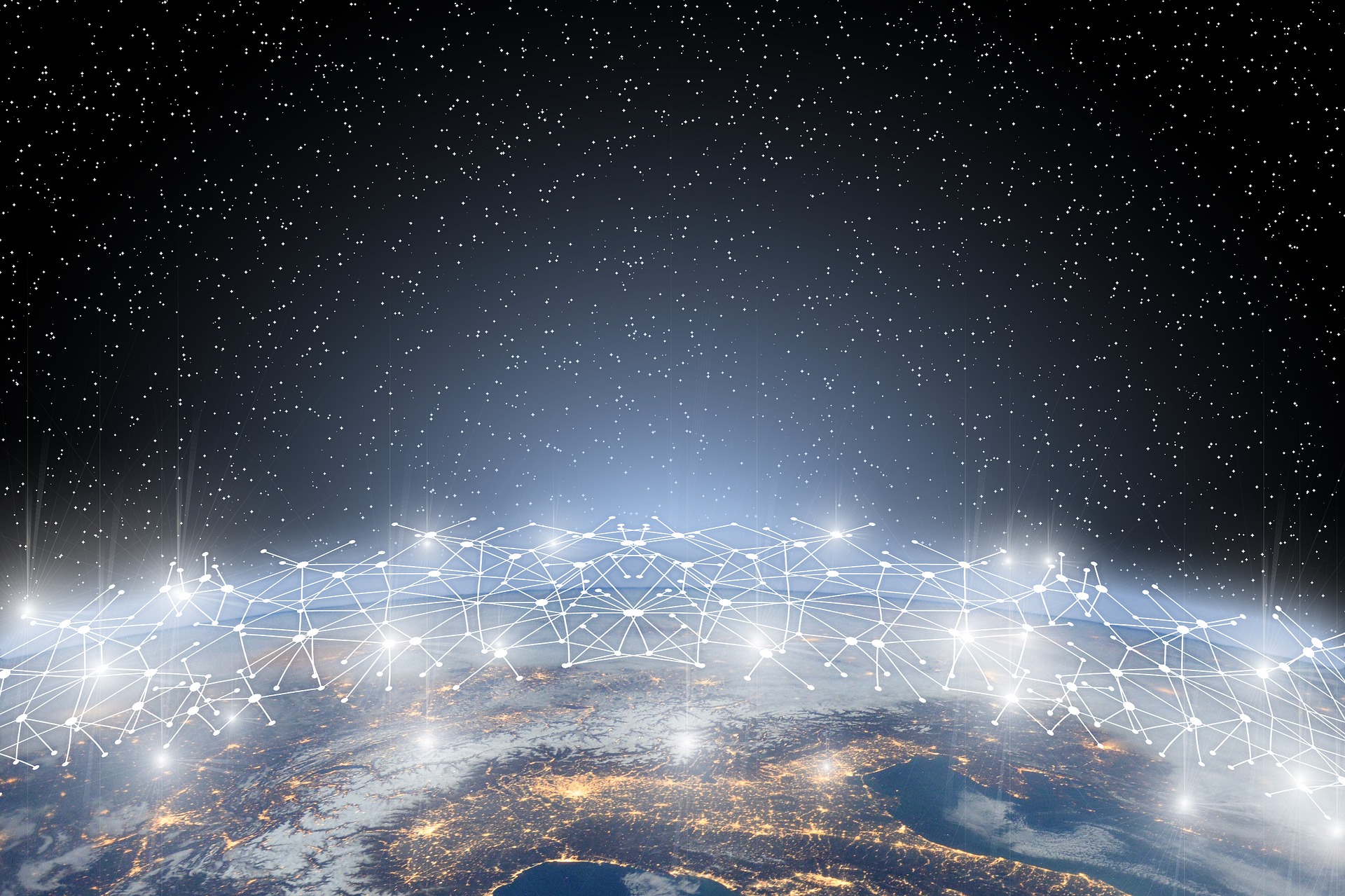 Time to Talk Telecoms: CommsCo & Weaver Labs
Article by:Ella Jenkins