Now we've helped you master the email pitch, the next frontier is the arguably more fearsome phone pitch.
Just to confuse you, I've written these blogs in reverse order since a phone pitch should always precede an email. Once you've sent an email and haven't had a response, you can't as easily phone to pitch it in, or "follow up". The advantage of a phone call is its immediacy, as well as pitching a pre-written press release, a phone pitch can be reactionary, a direct response to some breaking news, or just an idea, and therefore it should be any good PR's first port of call when contacting the media.
However, the same principles apply if you want to become pitch perfect over the phone: you need get them interested early but, under extreme time pressure, what can you say to captivate the journalist straight away?
It's no good being pitch perfect if your timing is off.
Before you pick up the phone, make sure that you're fully prepared and you've got your timing right. Unlike an email, if a journalist doesn't answer your phone call they can't just "read it later". Don't fall at the first hurdle: no one wants to be disturbed on their lunch break so avoid calling around this time as it's generally a non-starter. Mornings (but not too early) tend to be prime time.
However, if the journalist you are calling is unavailable, don't give up. Check if another relevant journalist is available to speak to, especially if your story is timely. Additionally, find out what the publication's publishing cycle is, and don't call when they're about to go to print as its unlikely that they will want to talk to you. You want to hit the ground running and catch the journalist at their desk when they're looking for content to write about, so do your research!
The Human Touch.
Make sure you know who you're calling. It sounds like a basic detail but it can be key in making sure your conversation is memorable. As with the email pitch, familiarise yourself with their work, what they write about and any recent articles that might be relevant to your pitch: make it clear why you want this specific journalist to see your content. What did they tweet about this morning? When they answer the phone, greet them by name and let them know who you are and who you're calling on behalf of.
Just as when giving a presentation, establishing a connection is imperative. Ask yourself why you are calling. If what you're about to say could be said just as effectively in an email, then rethink. Plan what you're going to say so it's not too forced and so that you won't stumble: rework the key messages into your own words.
If you are comfortable with what you're going to say, this should help to combat any pre-call nerves and make your pitch feel more natural. If you are too nervous, don't make the call yet – unlike with an email, these jitters may be evident as you speak: take time to familiarise yourself with your content so you can give an enthusiastic and confident pitch. If it helps, write down a short script of what to say and practice your timing ensuring it's concise, fitting everything you want to say into that first critical minute of "air time". If the pitch goes well, you may end up building a long-term contact.
Why do they care?
If you can't answer this question, then it's unlikely the journalist will be able to either. As you plan what you're going to say, don't be afraid to suggest ideas for what they could write about. Pull out some compelling angles for the content relevant to the publication and if possible, suggest a spokesperson they could speak to or link it to a breaking news story or topic that's currently trending: paint a picture of how successful this article could be. Ultimately, if you find the story you're telling engaging, you are more likely to pass that enthusiasm over to the journalist and successfully place your content.
If you pique a journalist's interest and show why they should care about your content, it's likely he or she may have some questions. Have the press release to hand so you're ready and, if unable to answer the question immediately, offer to follow up with further details via email. Make sure you do this while the conversation is fresh in the journalist's mind! Also, make sure you have your client spokesperson ready, should it come to that.
By keeping nerves low and enthusiasm high, you can master the seemingly daunting phone pitch and start to build an extremely useful set of contacts – making your job as a PR professional easier in the future. In this space it is very easy to build or break your reputation, so getting your approach right is essential.
Back to blog

How can PRs build a trustworthy relationship with today's journalists?
Article by:Ryan Seller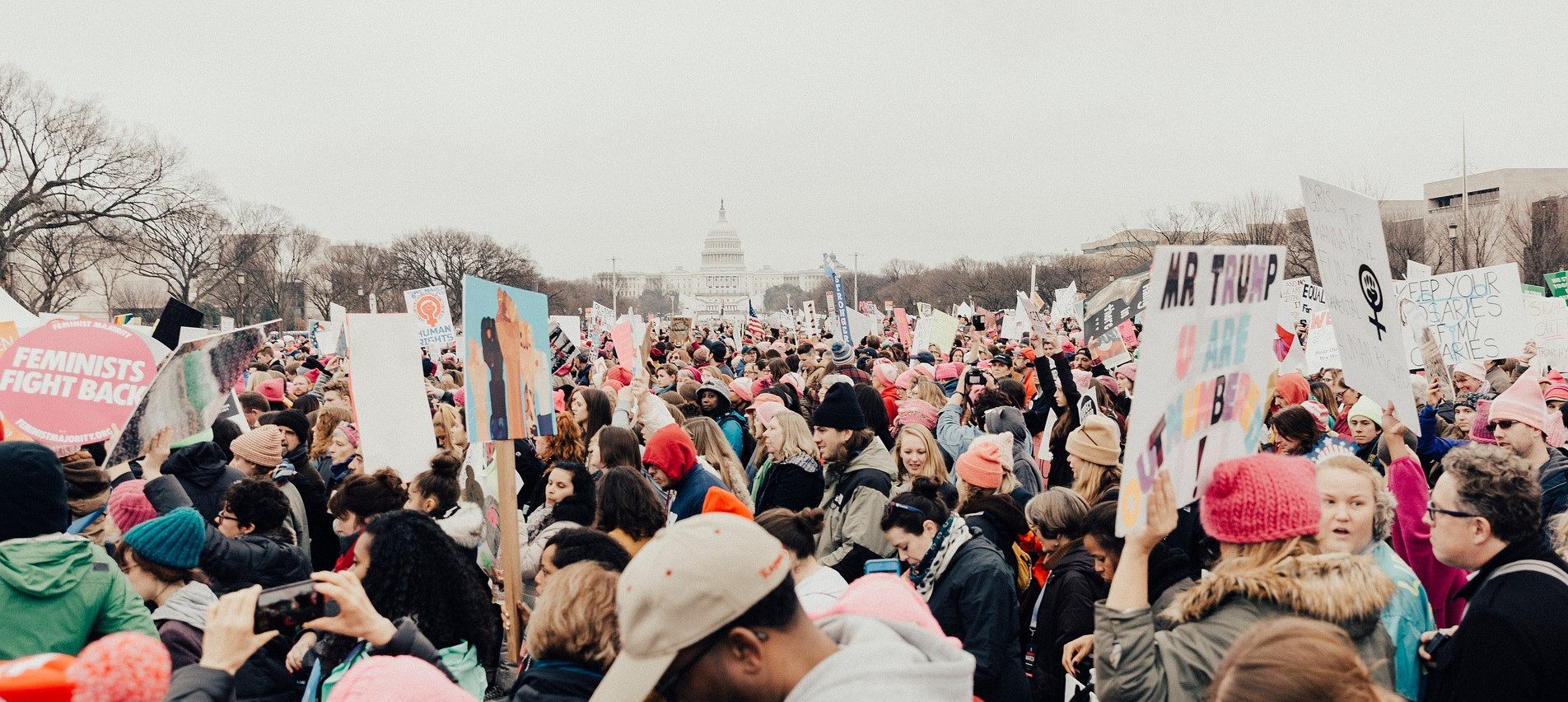 CommsCo's Media Insights: Dan Robinson
Article by:Ryan Seller

How to avoid being the world's best kept secret: PR advice for scale ups in 2018
Article by:Ilona Hitel