We're back with our second edition of 2 good, 2 bad, too interesting. Any regular viewers of Match of the Day 2 will be well acquainted with its '2 good, 2 bad' segment, highlighting comical moments from the weekend's fixtures.
Here we translate this format into the tech PR world, casting an eye over October's tech news. What stories captured the imagination? Or championed positive endeavours? Where did they go a bit awry? Were there any funny mishaps? And to leave readers pondering on a matter, we mix it up by finishing with one 'too interesting to miss' too.
2 good
The start of the 'hologram revolution'?
The hologram has been a mainstay of science fiction and a long-envisioned image for the future of science and society. But after years of stalled development, could this future finally be becoming a reality?
Any North London wanderers out on Thursday 19th may have spotted legendary DJ Fatboy Slim mixing his tunes up in the night sky. In a double-take-is-this-happening moment, gazers saw live footage projected on a 50-metre tall gauze above the palace in a landmark moment.
But this is just one example of the 'hologram revolution' that could be on the way.
While holograms are still based on their early years in the 60s and 70s, institutions in Australia are rolling out new and innovative techniques. From dinosaurs to elephants, visitors at Australia's Hologram Zoo are able to interact with massive animals crafted by lasers.
And researchers at Australia National University are reimagining the concepts of holography with nano-photonics, which could turn glasses into night vision specs and guide surgeons deep in the body with real-time images.
Exploring the land of renewables
BusinessCloud went on an adventure to Iceland to write an insightful piece on how the country's natural energy production could power Europe's data centres.
Iceland is able to provide 100% renewable energy to its people through its geothermal supply and hydroelectric sources. And using data centres in Iceland – compared with the UK – could mean a 92% reduction in CO2.
It also holds the tag of the most gender-equal country in the world, but that didn't stop their Prime Minister Katrín Jakobsdóttir joining the nation's women in striking over the gender pay gap and gender-based violence, highlighting other injustices that remain.
Sustainability and equal pay are big issues in the tech industry, and this land of renewables could be an example for creating change.
A bonus good
And a bonus one for our deputy MD Leah, who has a very fond and strong love of Wilko. They're not ******* leaving!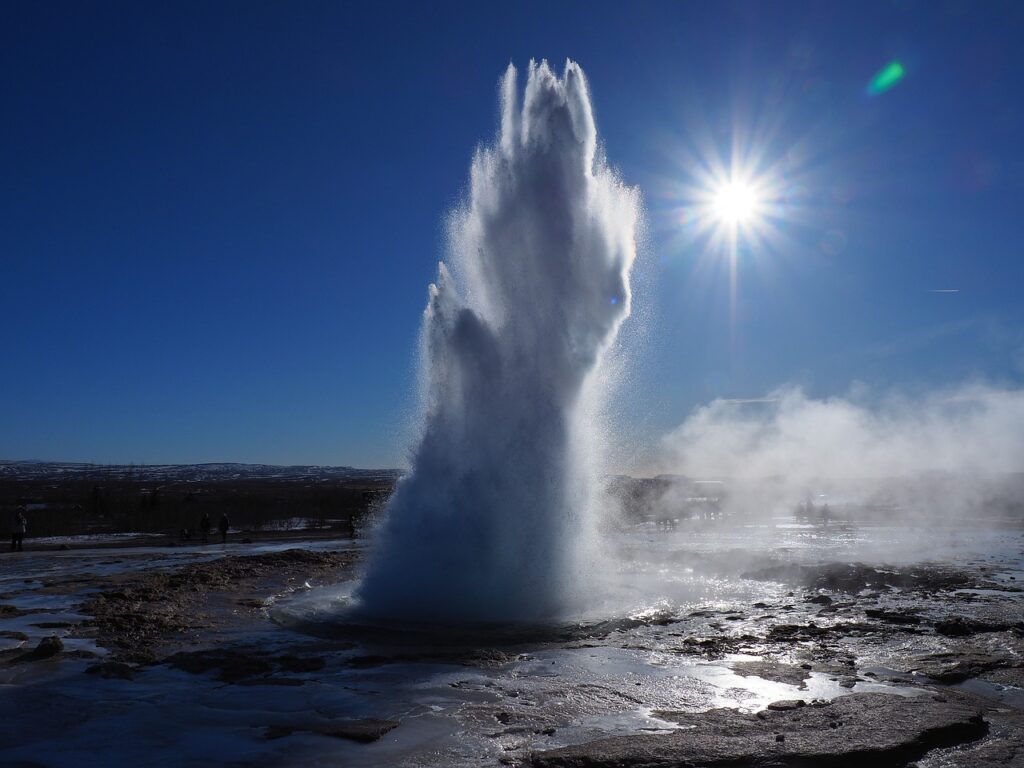 2 bad
A year that brought us 'X (formerly known as Twitter)'
The end of the month marked a year since Musk acquired Twitter, now X. And that name change alone tells you all about the rollercoaster of huge – and often bizarre – change imposed on the social media platform.
To celebrate a year of Musk's Twitter / X, news came out that its valuation had tanked 56% in a year. Highlights from the year? Staff headcount was slashed in half, verification payments were introduced as advertising income dwindled, moderation was diminished, disinformation amplified, a new Thread challenger emerged, and now a frenzy of officials are swirling around the company, ready to pounce on any misdemeanour.
Happy 1st birthday X (formerly known as Twitter).
AI's climate problem
In a not-so-good look for AI's progress, it was reported that the AI industry could be on course to "consume as much energy as a country the size of the Netherlands by 2027". AI applications use far more power, energy and water than traditional ones, but an obscurity of data from tech firms makes this potential energy impact unclear.
The launch of ChatGPT has triggered an AI race in danger of losing sight of what its goals are. What's clear is that 'growth at all costs' mentalities need to be replaced by a sustainable approach. That way we can focus on AI for good, not superiority.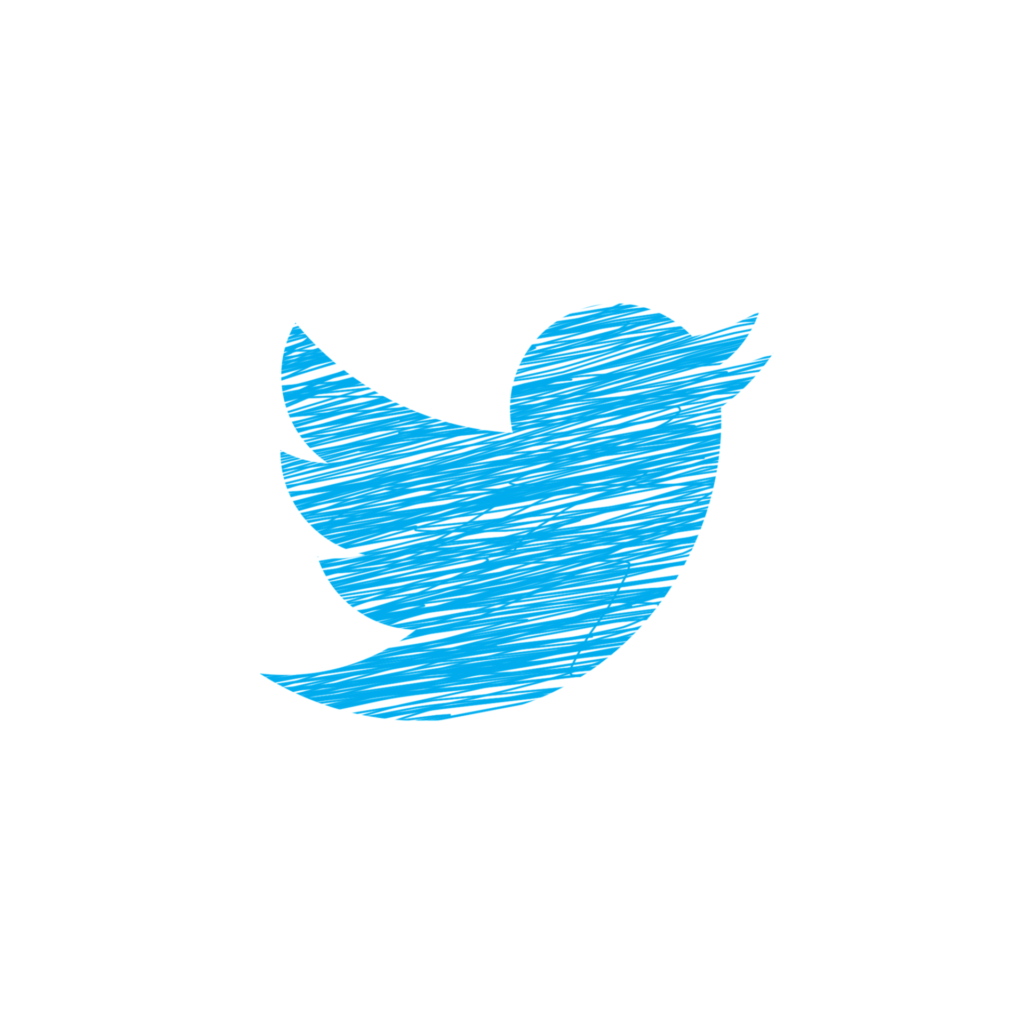 Too interesting
Apple takes it steady on AI while others 'race ahead'
One company supposedly caught flat-footed in the AI race is Apple. But was this intentional? As others poured mountainous investments into generative AI, Apple was upgrading its autocorrect feature to stop you sending 'ducking hell' on repeat.
The rapid adoption and contagious spread of generative AI models may have surprised the tech giant. Yet as the article notes, Apple is the master of taking its time to launch a product into a market – only to then release one that disrupts the industry in unforeseen ways.
The main challenge is how the company "brings ground-breaking AI to its billions of customers without breaking its privacy promises". With the AI safety summit just taking place at Bletchley Park, how – or if – Apple responds to this race over the next year could set the tone for industry development.
Keep your eyes peeled for next month's edition of '2 good, 2 bad, too interesting'. If you want to talk B2B tech PR in the meantime, get in touch with the team today.
Back to blog

How to avoid being the world's best kept secret: PR advice for scale ups in 2018
Article by:Ilona Hitel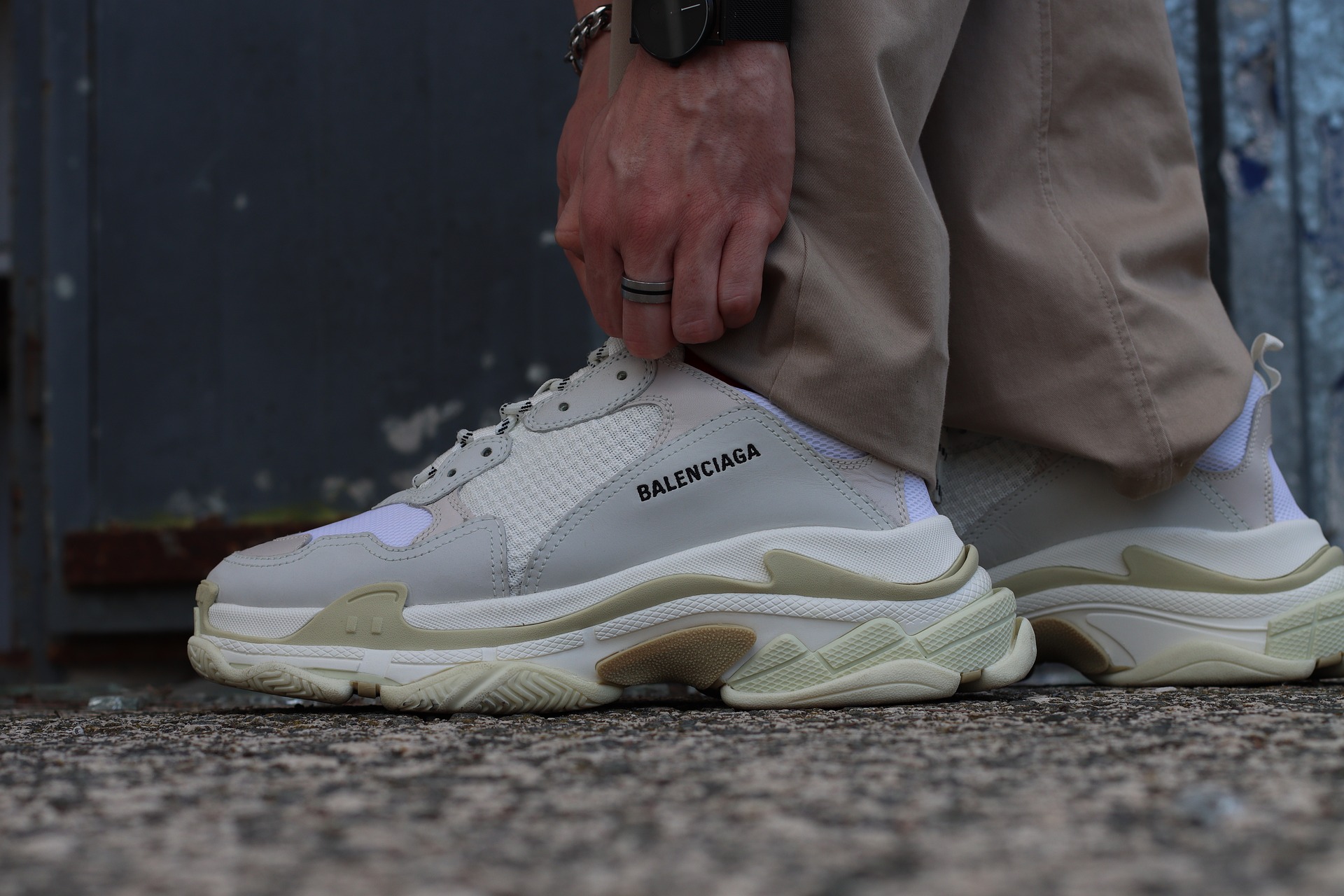 A very Balenciaga scandal: a campaign that beggars belief
Article by:Alex Maxwell

CommsCo launches 'Accelerator' division to support university spinouts
Article by:Leah Jones