We've had an interesting start to 2022…

Thankfully, we've beaten January blues – it was a damp, but not exactly dry January, shall we say. This didn't stop the CommsCo team from making the most of the New Year spirit, particularly when it came to kicking off some fantastic campaigns and forging new client relationships.

It has been a lively recruitment period, despite it clearly being "a candidate's market", with potential interns and AEs going AWOL. (Guys, don't do this, you might have seemingly got a better offer, but that's just rude. Also, it won't always be like this and things will come around.)

Sadly, we waved goodbye to Alex to the Royal Shakespeare Company – but how great is it to see the arts up and running! Onwards and upwards, we will be making really exciting appointments soon.

Start as you mean to go on

We've kicked off the year with some media meetups in the city with key sector contacts over double espressos and croissants.

We've had interesting new business, from everywhere from India to Russia to Essex (with love!)

Events are back on the horizon – we are currently managing three (including the invention of our own cocktails). Great to see this previously normal activity coming back to marketing and PR. Keep your eyes peeled for more news on this soon.

With the days slowly getting longer, outdoor PT sessions are in our weekly agenda for physical and mental health. But pizza is also on the menu, we all need balance after all!

CommsCo social is also big style back on with a trip to Rock & Rose for happy hour cocktails, bowling and axe-throwing. We've already booked our Christmas event (noooo!) tickets to Kew The Lights. As our home, we have always pledged to do this, but not quite managed to. So we can look forward to a bright end to 2022!
Back to blog

CommsCo Catch Ups: Paul Excell, Executive Director at Scale Up Group
Article by:Ilona Hitel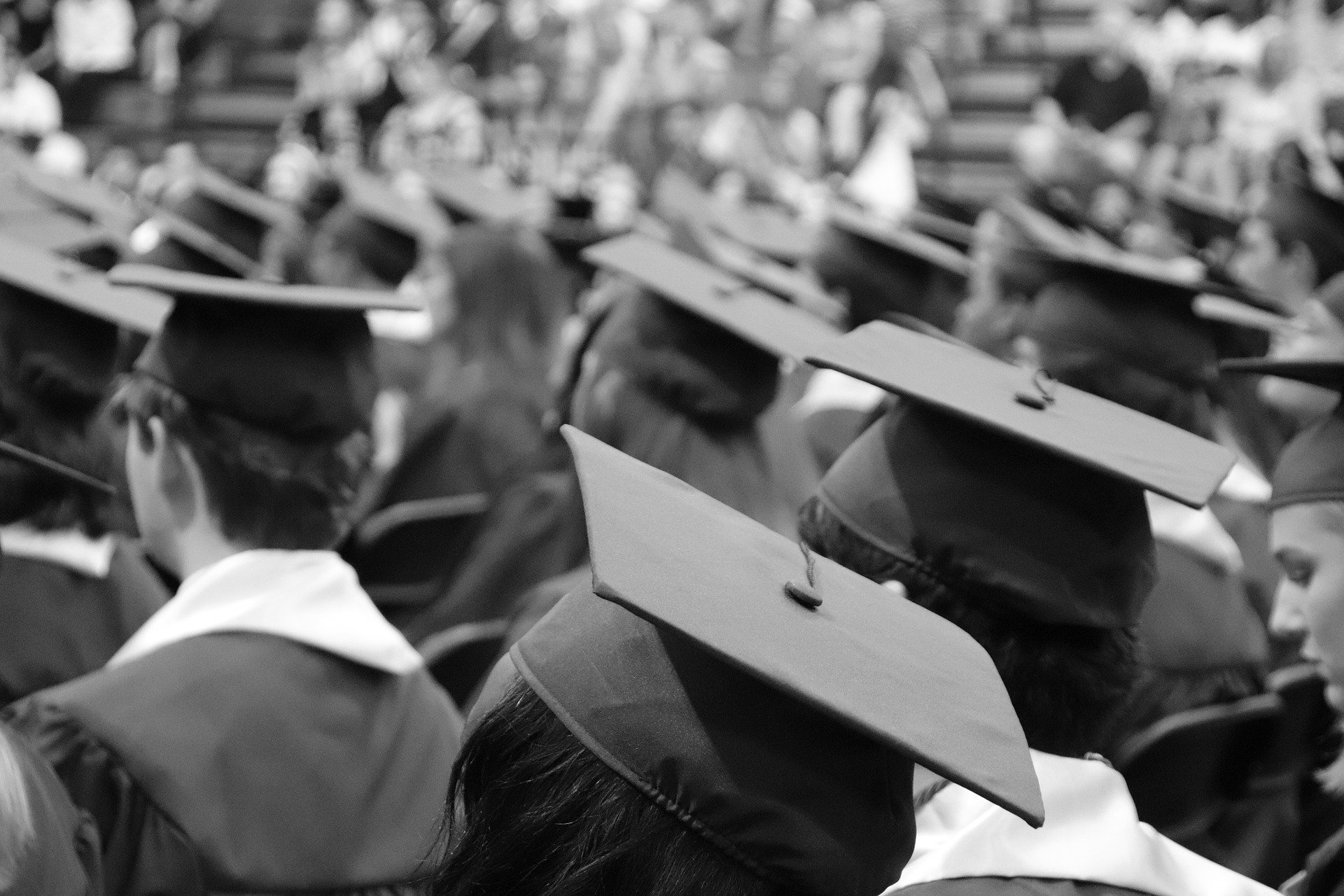 Three things I've learned as a PR Intern
Article by:Ryan Seller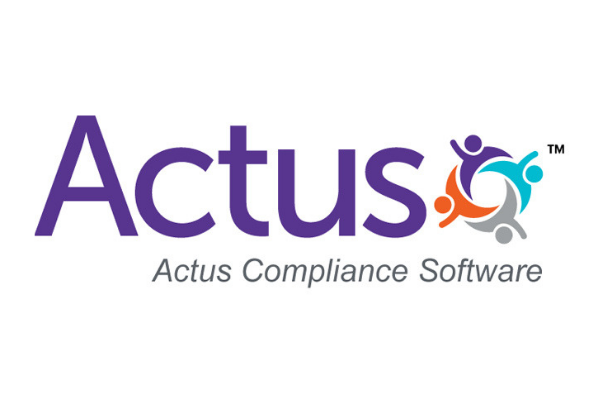 Learning Lessons from PR in Lockdown
Article by:Alex Maxwell