2017 was a huge year for tech scale ups. With 'top ten' start-up listings cropping up everywhere, it's hard not to be amazed by the variety of new tech talent — from workforce management to automation and AI to cyber security companies.
We keep a keen eye on The Scale Up Institute, which provides wide-ranging analysis of the UK start up scene. In addition, the institute supports rapidly growing regions and companies, opening doors for investment opportunities via platforms, networks and more.
We're lucky enough to be living in one of the most exciting eras since the birth of the internet, and we want 2018 to be an even bigger — and better — year for tech scale ups. We are also lucky enough to support some of these emerging brands ourselves, and know how dynamic and compelling it can be to be part of their journey.
Investment news typically gets many companies onto the radar, but beyond this, how do you maintain momentum? We've written a free guide featuring six simple-yet-effective dos and don'ts to crack your profile in 2018. And to make sure you don't remain the industry's best kept secret.
To download PR advice for scale ups in 2018, click here.Want to ensure PR is supporting your brilliant scale up? Email hello@thecommsco.com to request a free audit.
Back to blog

Every week is Tech Week for Bold Brands
Article by:Ryan Seller

Big Data, small company? 3 ways to steal media mindshare
Article by:Jennifer Reid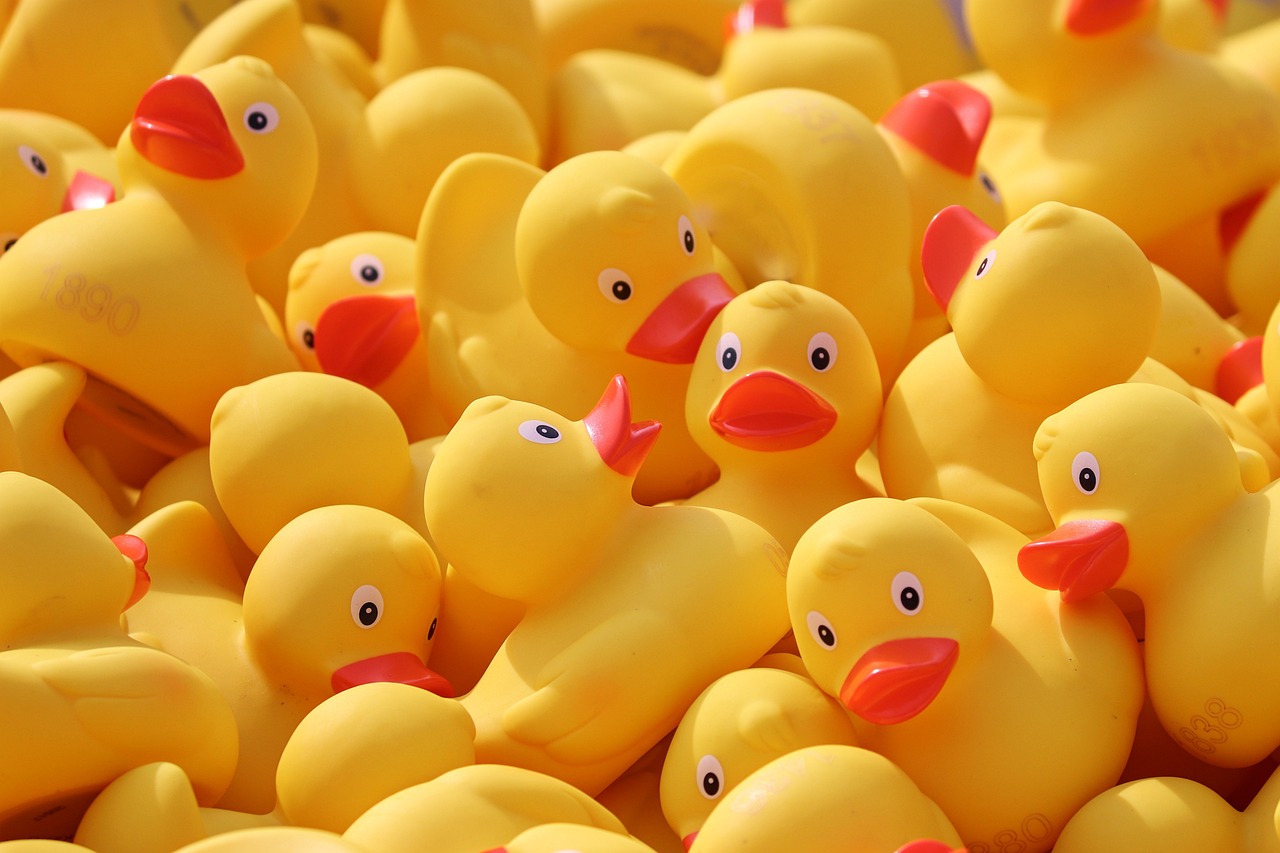 'For duck's sake!' AI's at it again
Article by:Alex Maxwell