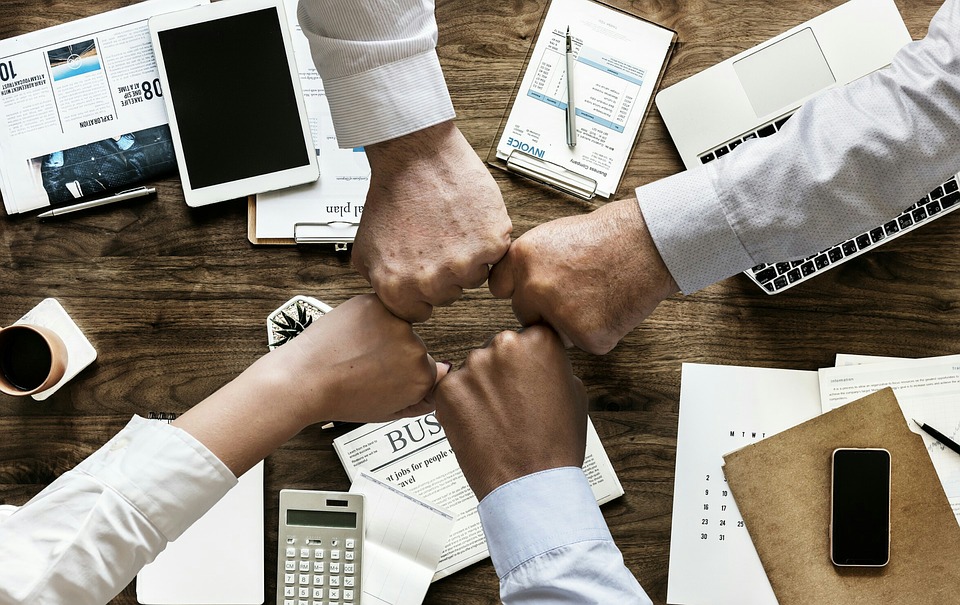 Big reputations and big names often gravitate towards PR agencies that are just as large. With hefty budgets at their disposal and the need for a sizeable PR team to manage operations, it's a reasonable move for multinational organisations. Yet smaller companies often want a piece of this same sizeable PR agency pie, mistakenly believing that the bigger the agency, the faster and better the results.
The fact is, trying to compare a large agency with a small one is akin to comparing apples with pears – there are similarities, but they're also totally different.
So which one is right for you?
The key is understanding what your company is trying to achieve PR-wise and then matching those needs to the strengths that come with either a small or large agency. Smaller companies and start-ups typically tend to seek smaller and more agile PR agencies that can leverage their contacts to create maximum impact on a smaller budget.  
To help inform your decision, ask yourself: Are you looking for an agile approach whereby a press release can be drafted, approved and distributed within a day or two? Or is your company more process-based and therefore in greater need of a large team to support PR approvals across a long line of business executives and legal teams? 
Having previously worked at a larger agency, I can indeed see benefit to both sides. With my focus now on supporting fast-growth challenger brands, here is what I see as the benefits of working with a small agency.
The small agency appeal
Personally I feel that with smaller agencies, what you see is what you get. In initial kick-off meetings for example, the whole PR team usually attends, not just a selection of key leadership staff. Considering that PR is a significant investment for a small business, transparency is key, and one of the easiest ways to build trust and foster a collaborative partnership with a client is to introduce the entire team – from Junior Account Executive to the Managing Director – from the very outset.
Secondly, the smaller overheads carried by smaller PR agencies often mean clients receive more bang for their buck. With sizeable operations, larger agencies tend to work to strict servicing levels, with the amount of time dedicated to each client strictly determined by the set fee paid. In other words, for PR to deliver the desired impact, a large investment needs to be made, which of course eliminates a proportion of start-up organisations who are looking for the most impactful yet cost-efficient option. In this sense, smaller agencies also tend to work on a more flexible basis, knowing that results, not time, is what really counts. Because of this time-to -value is typically quicker when working with a small PR agency. 
More often than not, there is also minimal segregation of teams in smaller agencies. In practice, this means that when team members are inevitably pulled in different directions, there is always someone to maintain priority PR support for every client. For example, in a small open office, you are far more likely to see work shared across the entire agency team. In larger agencies on the other hand, a client is usually solely supported by one set team within the business. Of course, with the flexibility of a small team comes greater agility and an ability to quickly re-organise workloads and re-allocate staff support at the drop of a hat.
A personal choice
Choosing the agency that is right for you isn't an easy decision, and in all honesty, it boils down to both personal preference and organisational need. However, what I can say is that smaller agencies offer something that is truly personal – and in uncertain times, an agency that is firmly alongside your business in both a flexible and personalised capacity is something that cannot be matched.
Back to blog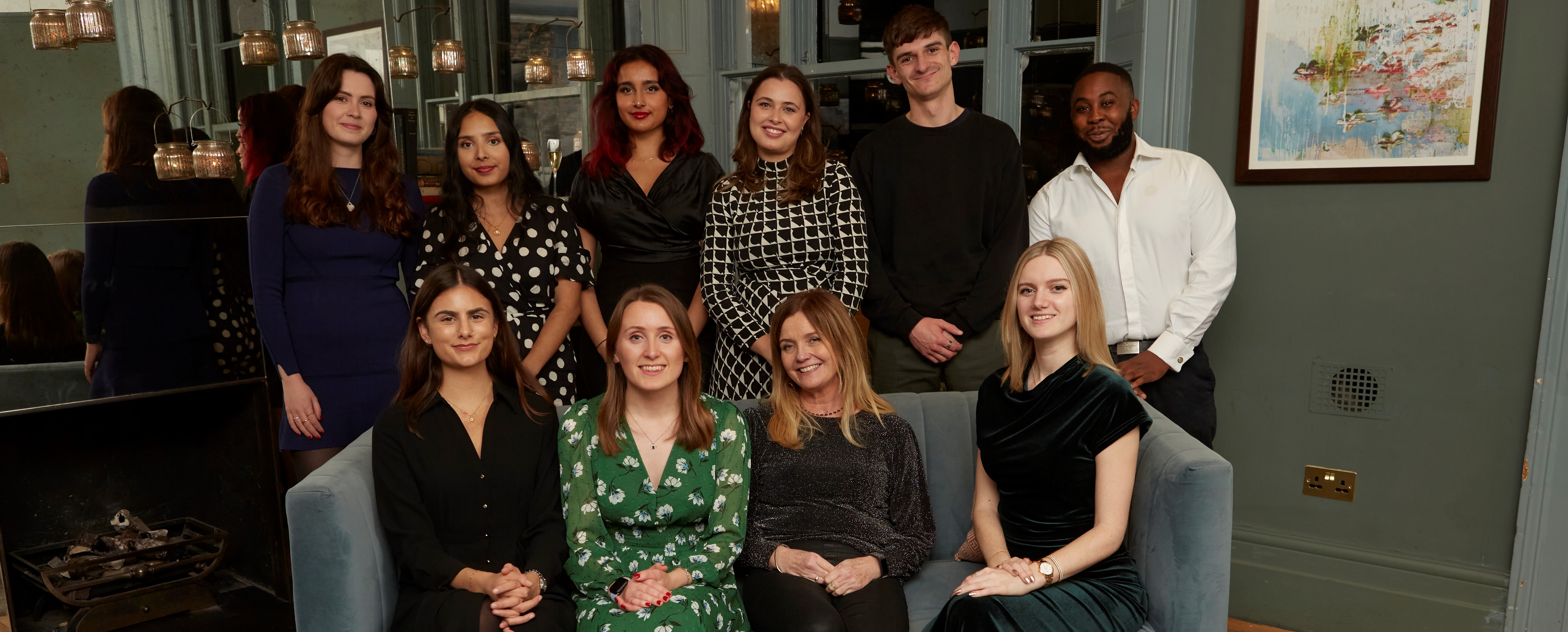 The journey of a 10 year old tech PR agency
Article by:Ilona Hitel

CommsCo's Scaleup Sundown
Article by:Ryan Seller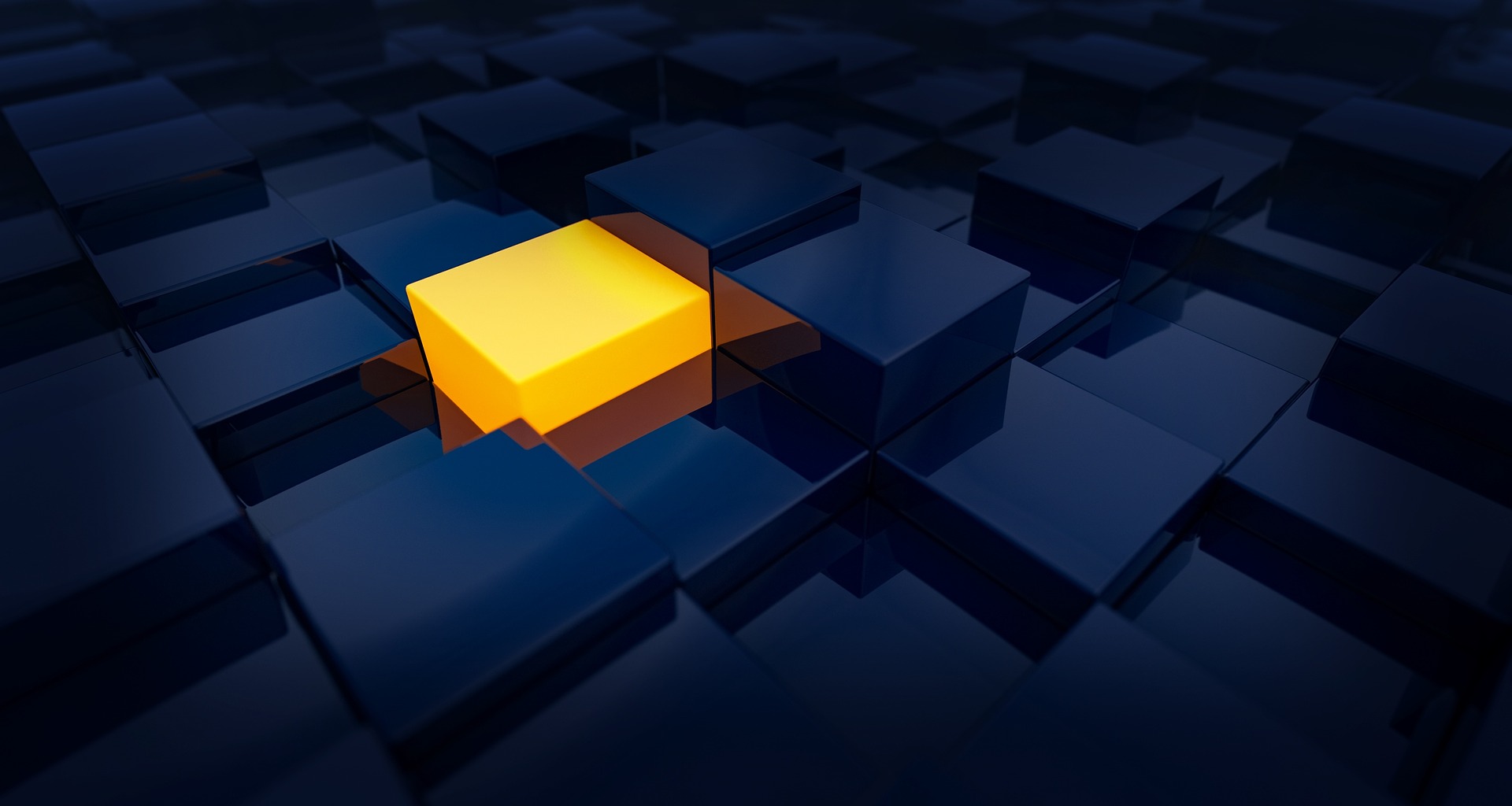 Why we need a focus on 'AI for good', not 'AI for superiority'
Article by:Alex Maxwell