At a dinner party you take to Google to find out if you were right in thinking Beyoncé has won the most Grammys (you were). More likely than not, Google predicted the question before you had finished typing. This is due to autocomplete predictions.
As Google outlines, "autocomplete predictions reflect real searches that have been done on Google", with the system looking for frequent queries alongside considering language, location, trending interests and your personal past searches.
Unlike celebrity gossip or the latest Netflix hit, it can be common for people not to know what PR is or how it works. So, using this feature, we decided to tackle some of the most popular Google searches on PR (noting these are also personalised to the user). First up, "how does public relations…"
1. How does public relations differ from advertising / marketing?
This is probably the most common question you hear outside of the industry – and understandably so. Inevitably there is much overlap, as both are working towards promoting campaigns as part of business goals. But there are some notable differences.
Marketing directly promotes a product or service via a variety of channels such as email campaigns, online ads and social media. It often uses paid advertising to generate leads and sales. PR can still mention a product launch in its activity – in a press release, for example – but it centres on building relationships with media and business.
In a nutshell, marketing looks to generate direct sales, often through paid opportunities; PR carries out a wider role of enhancing brand awareness and reputation.
Take Barbie. Marketing turned everywhere pink, creating the huge advertising juggernaut that swept over buses, cabs, hotels and the actors' social media pages. PR organised the events to promote the film. It secured press opportunities such as interviews, features and any supporting news articles (for example, just releasing news of hitting $1bn in global box office ticket sales, a record for female directors). PR would also have latched onto the trend of 'Barbenheimer' to generate a subsequent drumbeat of news and content.
2. How does public relations work?
A company will either have an in-house PR team or use an external agency. Either way, both are set up to perform a similar function. However, with a PR agency you can work with a whole team of people, rather than one or two in-house.
You might be looking to promote a funding round, develop your brand identity and messaging, or amplify your company milestones. Within all these remits, the overall goal is to build up positive awareness. A PR team or agency will work with a company to promote business news, develop a campaign in line with business objectives and create content on the news agenda.
PR could just be used to place news with the media, write articles and secure comment and interview opportunities. Or a PR campaign can be built up using an array of further channels like podcasts, social media, events, stunts, blogs and website content. As business and technology evolves, the scope of PR is growing more and more.
3. How does public relations help a business?
As awareness happens through so many channels, measuring PR's impact can come down to observing overall business growth, brand reputation, and relationships with various publications. Despite this, an eye-grabbing news story, article or stunt could spark an immediate upturn in inbound leads, media requests, social media followers and website traction. 
Brands can sometimes have really great products and business culture but don't know how to tell their story. So, as well as supporting growth, it is about creating a consistent identity and public profile that assists all areas of the business and its leadership. This helps to instil trust in the company and elevate its position in its sector.
This is also crucial when it comes to crisis management. Having a strong messaging base and PR machine can help you respond to crises effectively and sensitively, in a way that reduces scrutiny and helps choose the most appropriate actions to take. It can even help you foresee any problems that may arise and how you can mitigate them.
Stay tuned for more answers to popular Google search terms. You might even be able to use them at your next dinner party.
Back to blog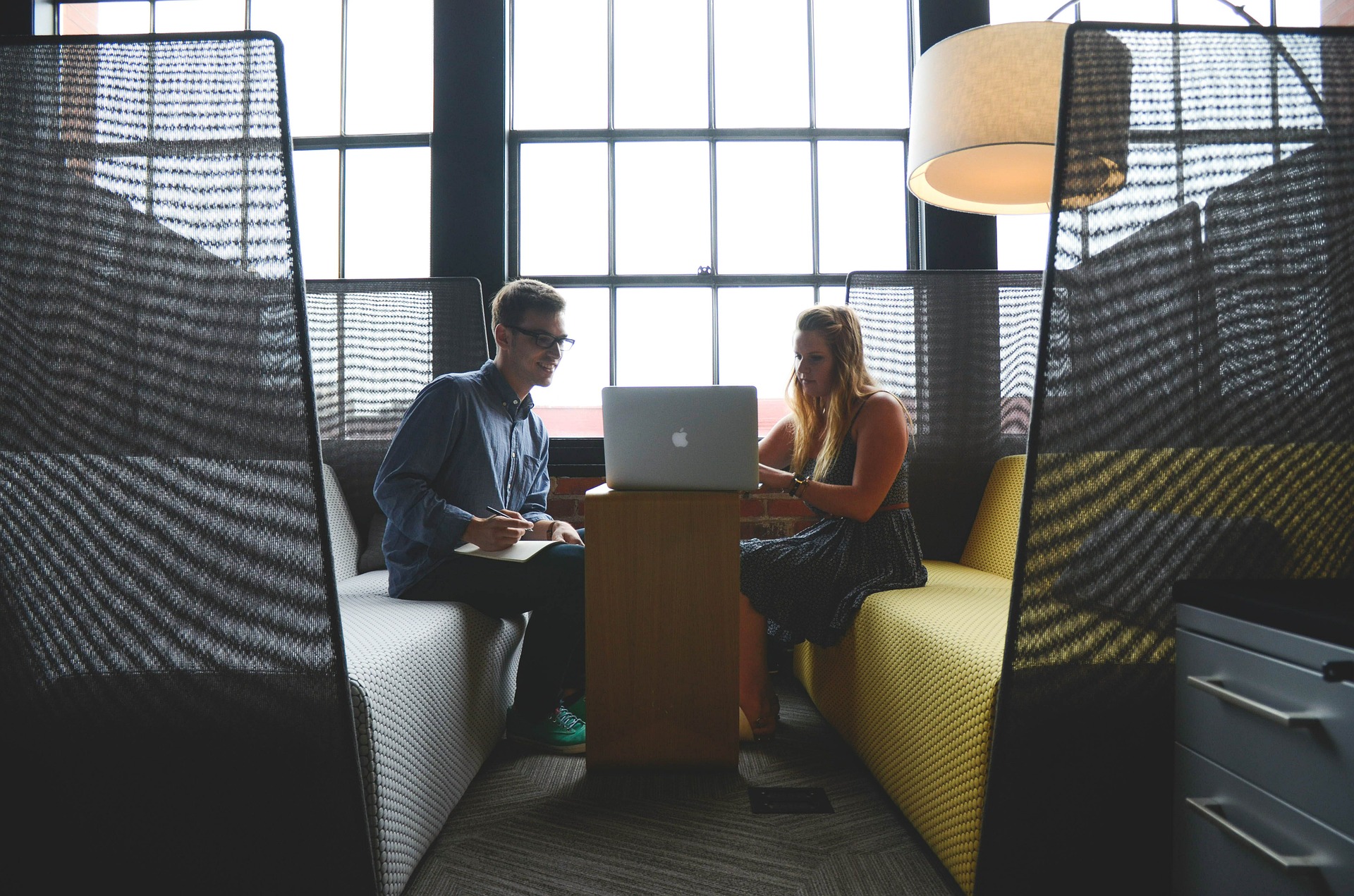 CommsCo Catch-Ups: Adam Sharp, Co-Founder and CEO of CleverTouch Marketing
Article by:Ryan Seller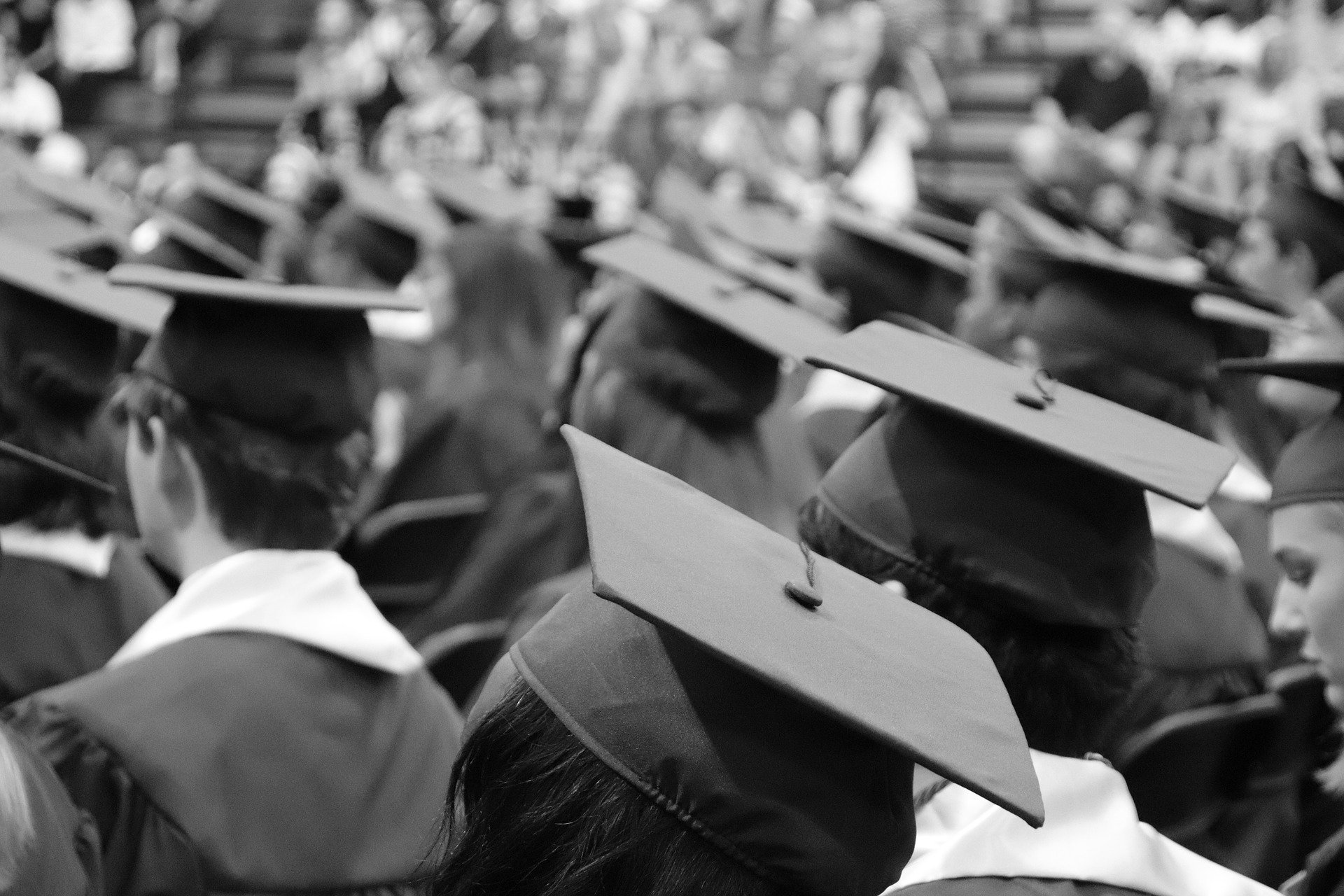 From theory to practice: four things a PR degree doesn't teach you
Article by:Ryan Seller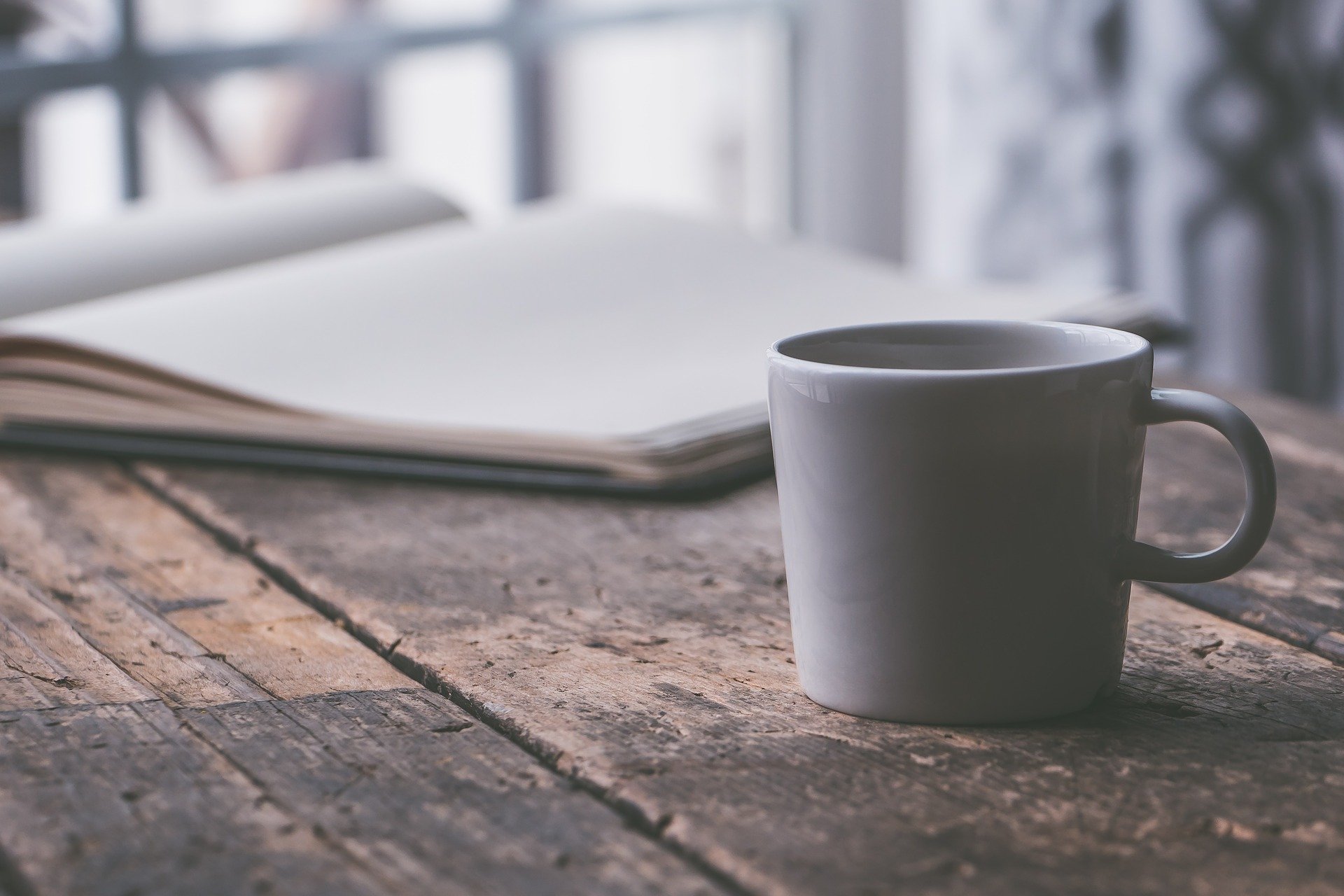 CommsCo's Media Insights: Arvind Hickman
Article by:Ilona Hitel