General
London Digital Transformation Expo is Back to Discuss Dramatic Change Within The Tech Industry
Article by:Julia Horvath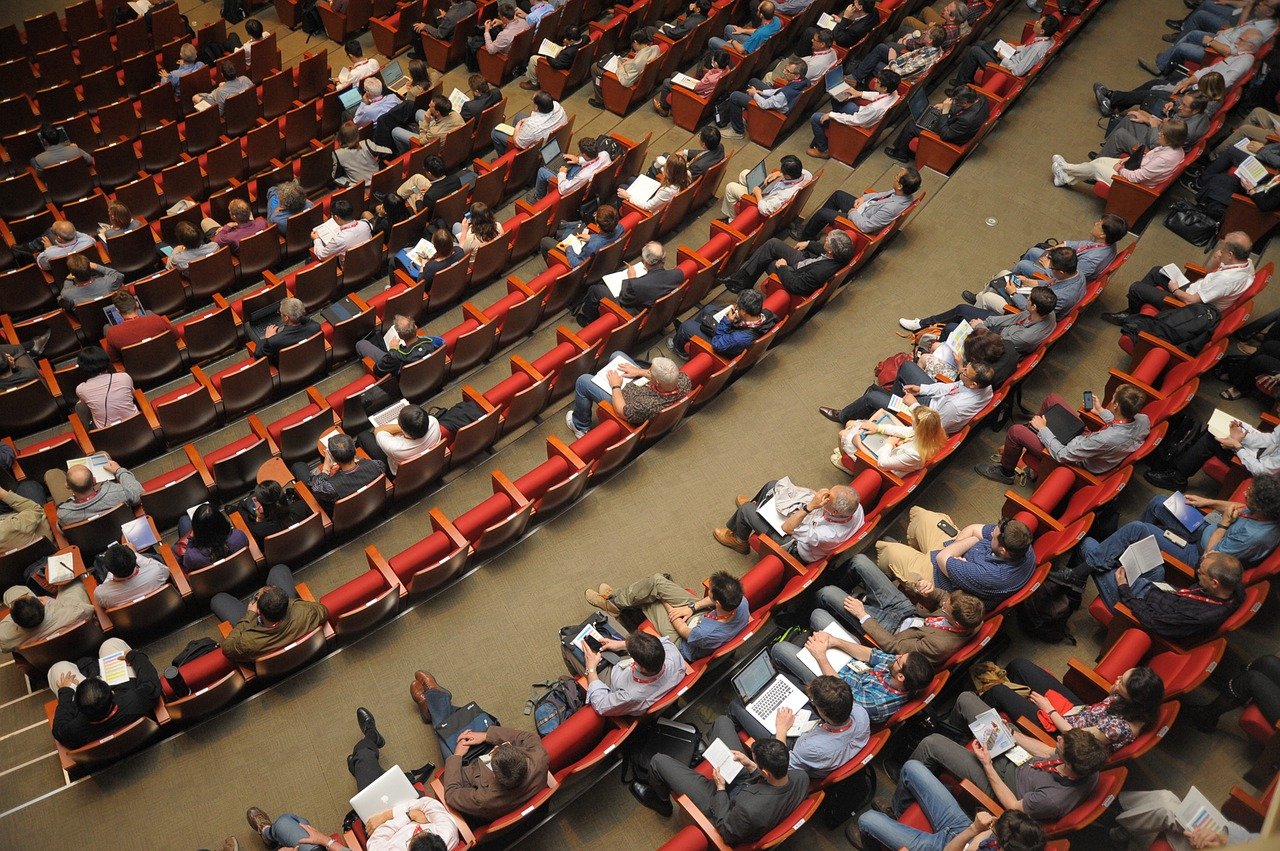 The Annual Digital Transformation Expo returned this year after a two-year hiatus for a two-day event in London's ExCeL between the 6-7th of October. The expo brought together representatives across various tech industries including digital culture, cyber security, AI, and cloud, to explore digital transformation. Our Senior Account Executive, Julia Horvath, went along to find out more…

—

For most organisations, especially those in the tech industry, frequent reinvention and a change of strategy is needed in order to stay relevant and to open new revenue streams. Due to a shift in consumer expectations and a rise in new technologies, organisations must embark on a journey of essential change in every aspect of their business. For many companies, however, the concept of "change" may be intimidating.

From hybrid working becoming the new norm to a total cultural and technological shift, the Digital Transformation Expo gave valuable insights into some of the most important themes of the year.

SOCIAL MEDIA DRIVING CHANGE

Well-known documentary filmmaker Louis Theroux took to the stage to explore whether companies are truly ready for dramatic change. The entertaining panel session discussed the idea of social media, especially Twitter, driving change in all aspects of our lives – including business and brand reputation. With the rise of fake news and cancel culture, Twitter heavily influences our actions including what we do, buy, and consume, affecting global businesses across all sectors.

Thanks to social media, it's not just traditional media platforms such as the BBC telling the story anymore: today, everyone with access to social media can be a storyteller and influence the public.

THE RIGHT CULTURE FOR TRANSFORMATION

Another highlight of the expo was a panel session focusing on nurturing the right culture for business transformation. Panelists included Dax Grant, Global CIO of HSBC, David Germain, Group CTO of RSA Insurance, Joseph Walsh, Product Marketing Lead at Logmein and Darren Hardman, VP and General Manager of Amazon Web Services UK & Ireland.

Among the topics discussed was the idea of the constant need for reinvention and the importance of using digital technology to change the way we work. One of the toughest things for organisations is change, but what a lot of companies don't realise is that it's not just IT's responsibility to transform your business – everyone is accountable.

The pandemic has forced companies to come together and solve problems like never before, finally creating the agile company operations they've needed for years. Moreover, companies need to build the capacity to support this transformation and should aim to focus on what is needed in the future – not just the needs of today. Even though we all want things to happen as fast as possible, it's also important to not allow quality slip for the need for speed.

HYBRID WORKING IS HERE TO STAY

It might not come as a surprise that hybrid working was another hot topic at the expo. Joseph Walsh, Product Marketing Lead at Logmein, presented ideas on how to make hybrid working work. It seems like anyone and everyone is using flexible working in their companies these days, and it's difficult to imagine a world where it wasn't a norm. In reality, at the start of 2020 only 1 in 10 people used video conferencing platforms like Zoom and Microsoft teams on a weekly basis. This number has now increased to 9 out of 10 people – pretty impressive stuff.

Flexible working is the new normal and employees expect companies to give them the option to rotate working from home and working in the office. Employees are even leaving their company if it does not offer a flexible or hybrid working model. With data showing that hybrid working increases both staff morale and business performance, it looks like there is no turning back!

WHAT'S TO COME

With the constant change in tech applications and shift in market needs, it will be exciting to see what new innovations and trends the future will hold for the tech industry. As the past two years have taught us, however, it is impossible to fully predict what's going to happen. The most crucial factor is for companies to digitalise their operations, stay agile, and be ready to quickly change and adapt to upcoming new technologies and market needs.
Back to blog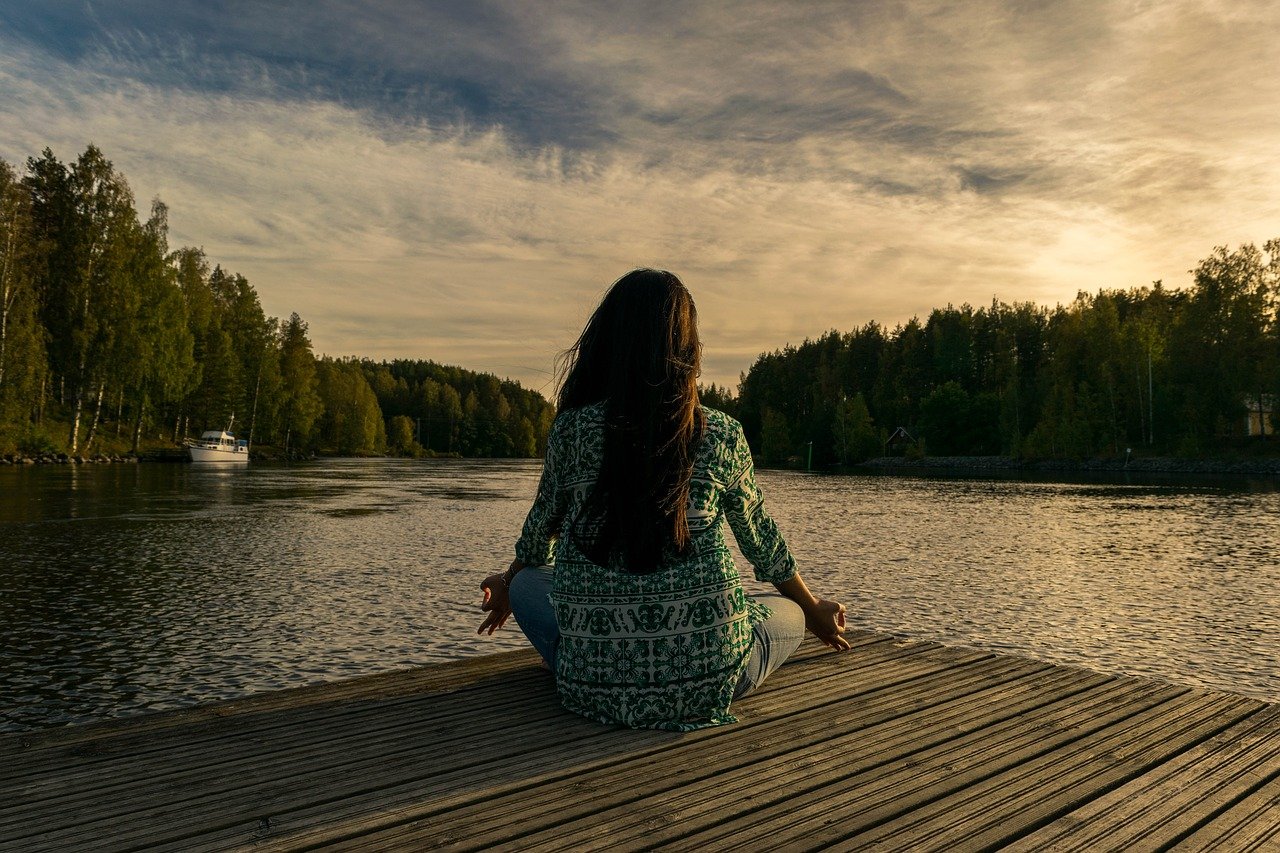 Taking charge of physical and mental wellbeing in 2021
Article by:admin

Just another lockdown week at CommsCo…
Article by:Ilona Hitel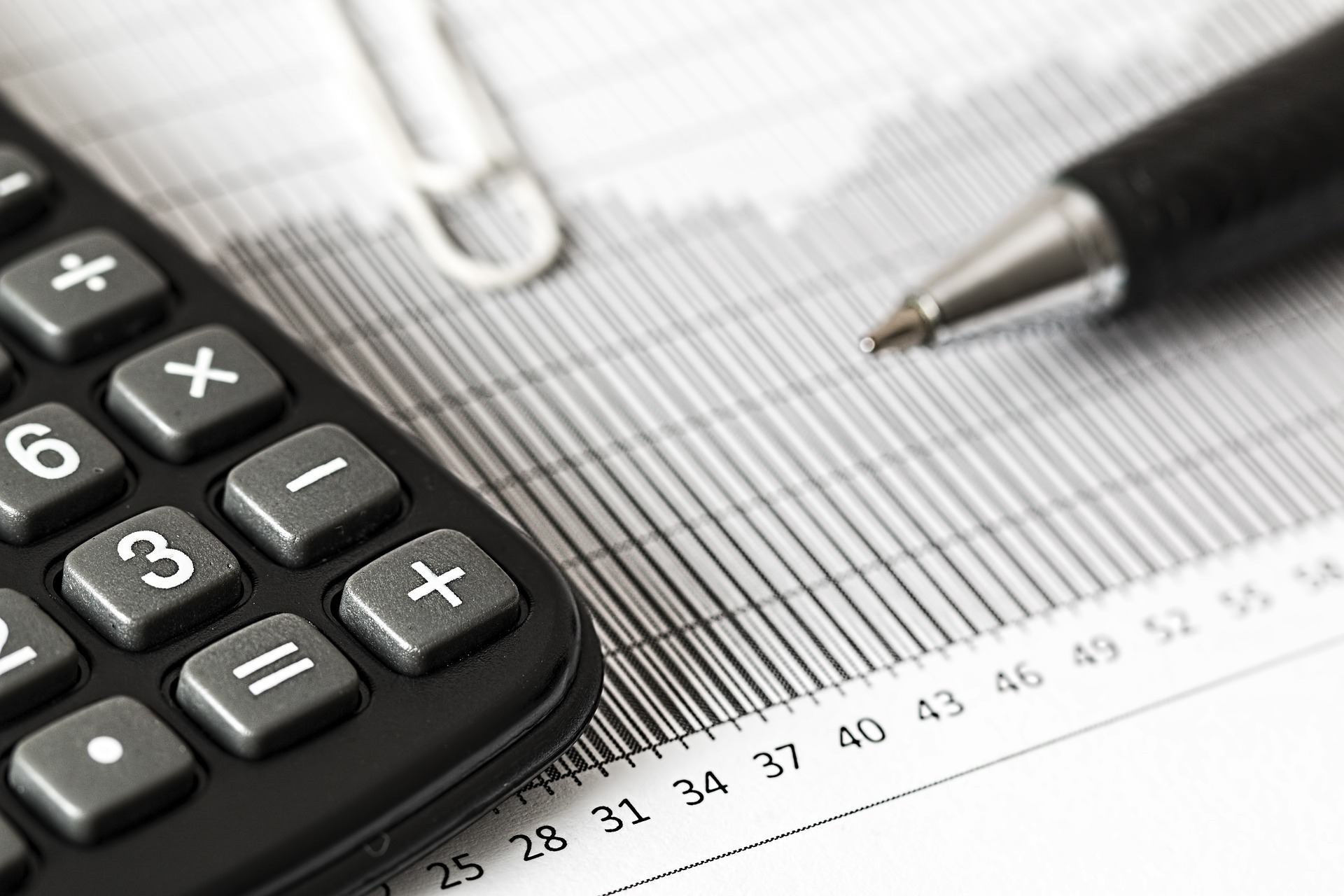 Dext selects CommsCo to drive accountancy automation campaign
Article by:Leah Jones