We continue our Media Insights blog series as we catch up with Lisa Baker, editor of UK Tech News.

What is your biggest PR bug bear? 
Overly chasing, mainly as I work on my own and it doubles my workload!
What do you want to see a) more of and b) less of from PRs in 2019?
More targeted, relevant, high quality content and less very poor attempts to try and make irrelevant content fit a site!
What was the biggest surprise in tech of 2018?
For me, it was big success for low code platforms.
How do you see the state of the media as we move into 2019?
I believe that social media is driving news, both good and bad, and expect more intervention and regulation, which will be good and bad.  Good in that it will reduce fake news, but bad in that it will see some content being censored.
How do you see the journalist/PR relationship evolving in the future?
I see more collaboration all round. I particularly see a closer relationship being forged between PR and SEO.  While I am a digital editor, I have a background in SEO.  I am increasingly being asked by independent PR companies to help their clients with SEO.  The lines between web design/digital marketing/advertising/PR/SEO are becoming increasingly blurred and I am seeing more digital 'agencies' embracing all these roles under the same roof.  I wonder whether journalists will also need to adapt their copy as a result.—Check out some of our other Media Insights blogs with Abby Sorensen, Adrian Bridgwater, Tom Allen, Andrew Ross and Jessica Twentyman here.
Back to blog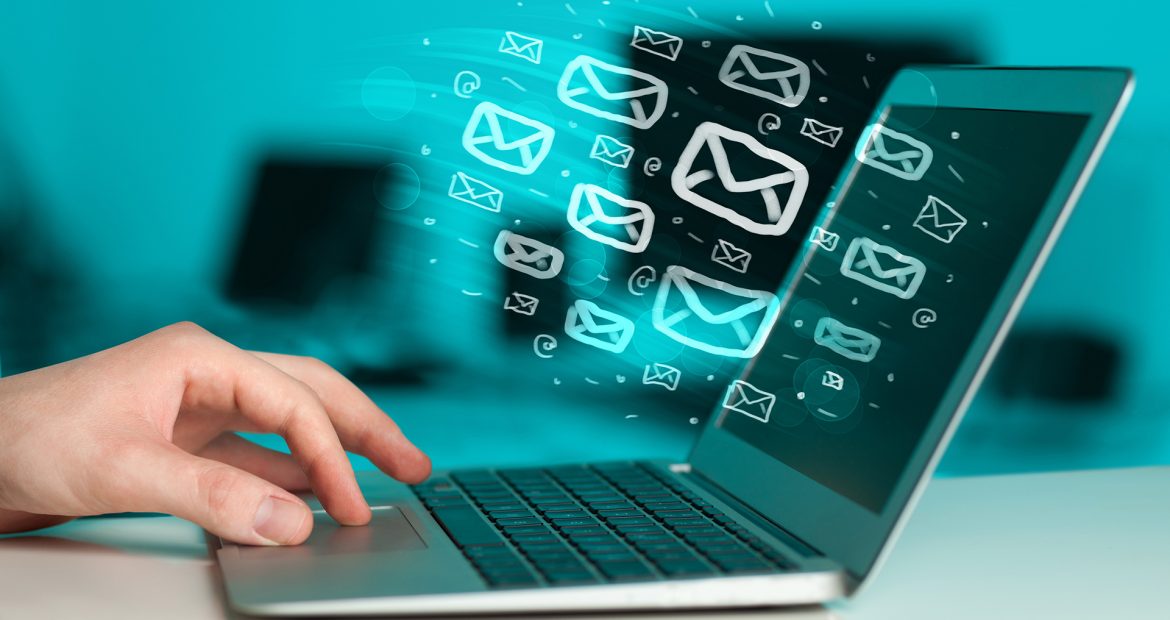 Inspiring tech stories from a pandemic
Article by:Ilona Hitel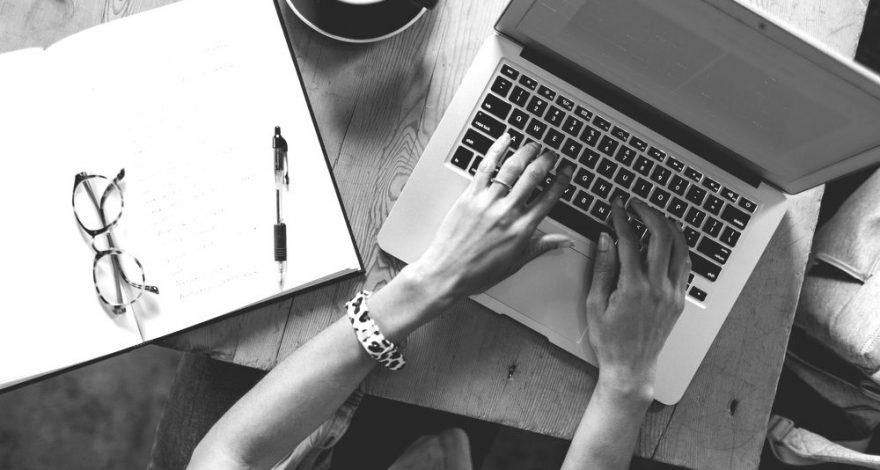 Thoughts on the end of a year (and the start of a new decade)
Article by:Ilona Hitel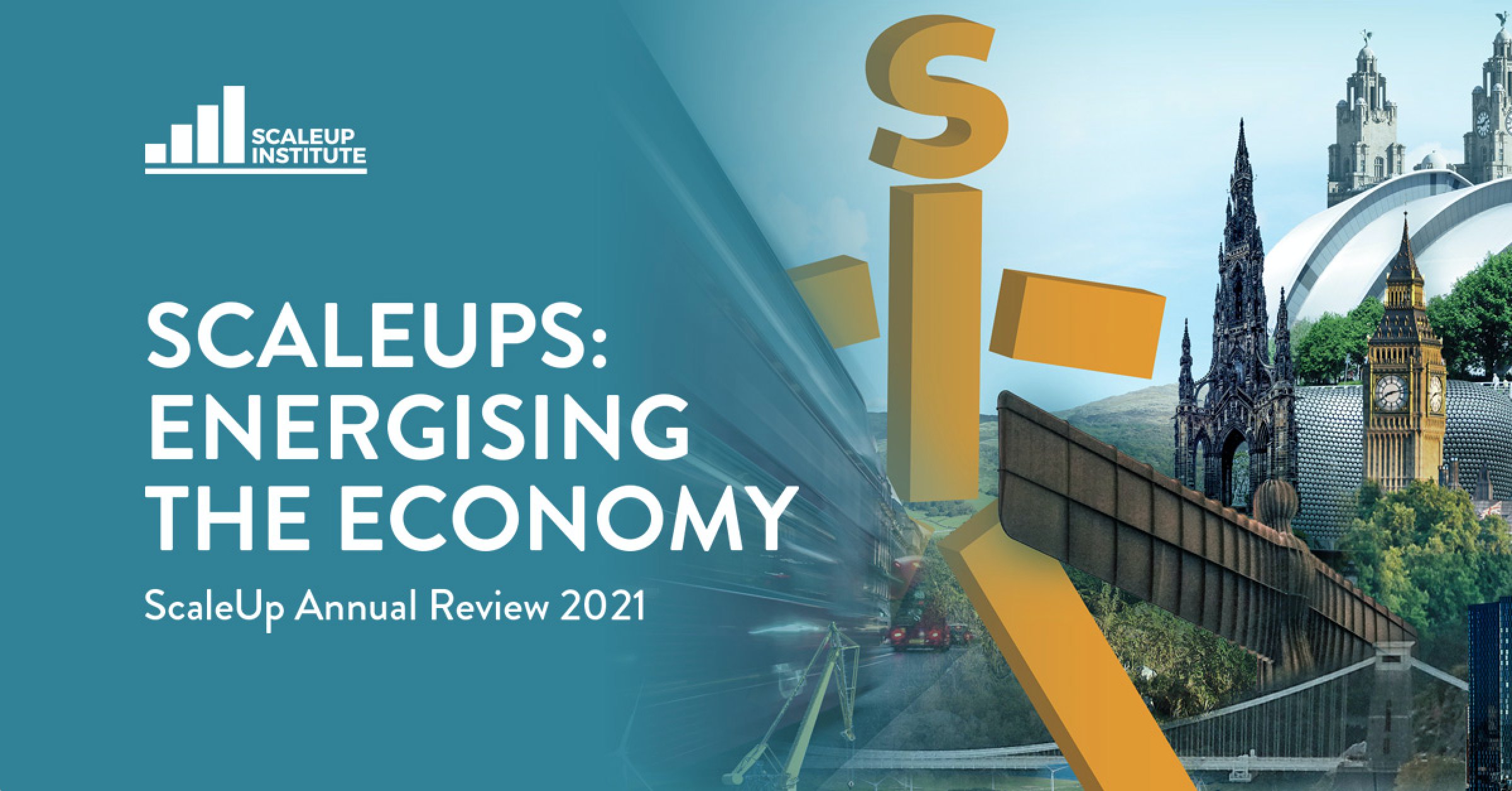 Innovation Nation: ScaleUp Institute 2021 Annual Review Highlights
Article by:Julia Horvath