The Premier League's move to accuse Manchester City of violating financial regulations has stunned the English football community. And yet, many didn't bat an eyelid.
The reigning champions of the league have established themselves as a powerful force in English football, with six league titles won since they were acquired by the Abu Dhabi United Group in 2008.
However, the Premier League announced – after a four-year long investigation – that it has charged Manchester City with over 100 violations of financial regulations from 2009 to 2018.
This is potentially the largest financial controversy in the history of the Premier League, as no club has ever faced such a significant number of allegations. If the allegations are proven to be true, it would have damaging consequences for Manchester City's dominance in English football, its Abu Dhabi ownership, the notion of state-owned clubs, and the principles of fair competition in the league
So, how does the Premier League act? And what can we take away from this?
The Past
In today's world, it's unfortunately not surprising that those with the most money and power can often get away with more, and this is true in every walk of life, from football to politics. Therefore, it's understandable why many think that nothing will come of this situation. We like to think cheaters never prosper, but unfortunately, cheaters often come from prosperity.
This is something the Premier League will have to grapple with. The punishment will need to be more than just a fine, as this would be meaningless for a club owned by a nation state. Options such as points deductions, table stripping, or relegation have been discussed as potential punishments, and it will be interesting to see what the commission decides.
Either way, the decision is going to have a detrimental impact, take Juventus for example. The impact of the club's financial scandal was significant. Juventus was stripped of its 2005 and 2006 Serie A titles, and was relegated to Serie B – the second division in Italian football. Many of the club's star players, including Fabio Cannavaro and Gianluigi Buffon, left the club as a result of the scandal. To top this, the club was hit with a large fine, and its reputation was severely damaged.
However, the impact on Serie A was just as severe. The league had already been struggling with issues of violence and racism, and the Juventus scandal further tarnished its image. The league's reputation suffered a battering that took several years to recover from. It was not until the mid-2010s that Serie A began to regain some of its former prestige and become a competitive league again.
The Present
The Premier League places a great deal of importance on its brand image and reputation, so no doubt it will be considering every possible option moving forward. Should the allegations be substantiated, it would significantly undermine the league's sporting integrity. However, having gone public, the cost of inaction is just as high.
In essence, the dilemma at hand is choosing which gun to shoot and which foot to damage. Either decision will result in some harm. The crucial aspect is determining which wound will heal the fastest.
While many football enthusiasts would not be shocked to hear that Manchester City may not have played by the rules, the fact that the Premier League is accusing its most successful team of violating the regulations is noteworthy, and something that could garner respect.
If Manchester City is severely penalised, beyond just a monetary fine, it would send a powerful message to the rest of the league. Although the Premier League may suffer some consequences if Manchester City is punished, doing nothing from this position could damage the reputation of the league long-term and encourage other bad actors.
Although charging Manchester City may colour the past, it sends a strong message for the future, to clubs who think they are superior to the league. It serves as a reminder that the Premier League operates democratically, with decisions being made by a two-thirds majority, where the voice of smaller clubs such as Bournemouth carries the same weight as that of bigger clubs like Liverpool FC. This is a message the Premier League can stand by, and consumers can buy into.
The Future
Beyond the message, the communication plan will need to be air-tight. The outcome of the investigation will likely set a precedent for how the league deals with similar cases in the future. It will need to ensure that it has a clear and effective strategy for enforcing its rules and regulations to maintain the integrity of the competition, especially after this.
It must also be transparent to maintain the trust of fans, sponsors, and other stakeholders. Clear and consistent messaging will be important to avoid confusion or misunderstandings. This will reaffirm its commitment to fair play and financial responsibility, and show the world that the Premier League is a competition that everyone has a fair chance of succeeding in.
The Lesson
Transparency and accountability are key: just as the Premier League has faced scrutiny over its handling of the Manchester City case, companies also need to be transparent about their practices and accountable for any missteps or unethical behaviour. Reputation is everything and the Premier League has a reputation as one of the world's most prestigious and well-respected football leagues, any damage to that reputation can have far-reaching consequences.
Legal and regulatory risks must be managed: the Manchester City case highlights the potential legal and regulatory risks that businesses can face, especially in industries that are heavily scrutinised or subject to specific laws and regulations.
Communication is key, effective communication can make a big difference in managing a crisis or potential reputation damage. Companies must be transparent and timely in their communication with stakeholders, whether that's customers, investors, or the public at large. By keeping stakeholders informed and addressing any concerns or issues quickly and openly, companies can help mitigate potential damage and maintain trust.
The Confession
Of course, Manchester City may be innocent. But I'm an Arsenal fan…
Back to blog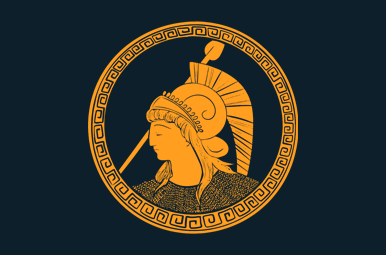 In a world of strikes and social media, what makes a PR stunt?
Article by:Alex Maxwell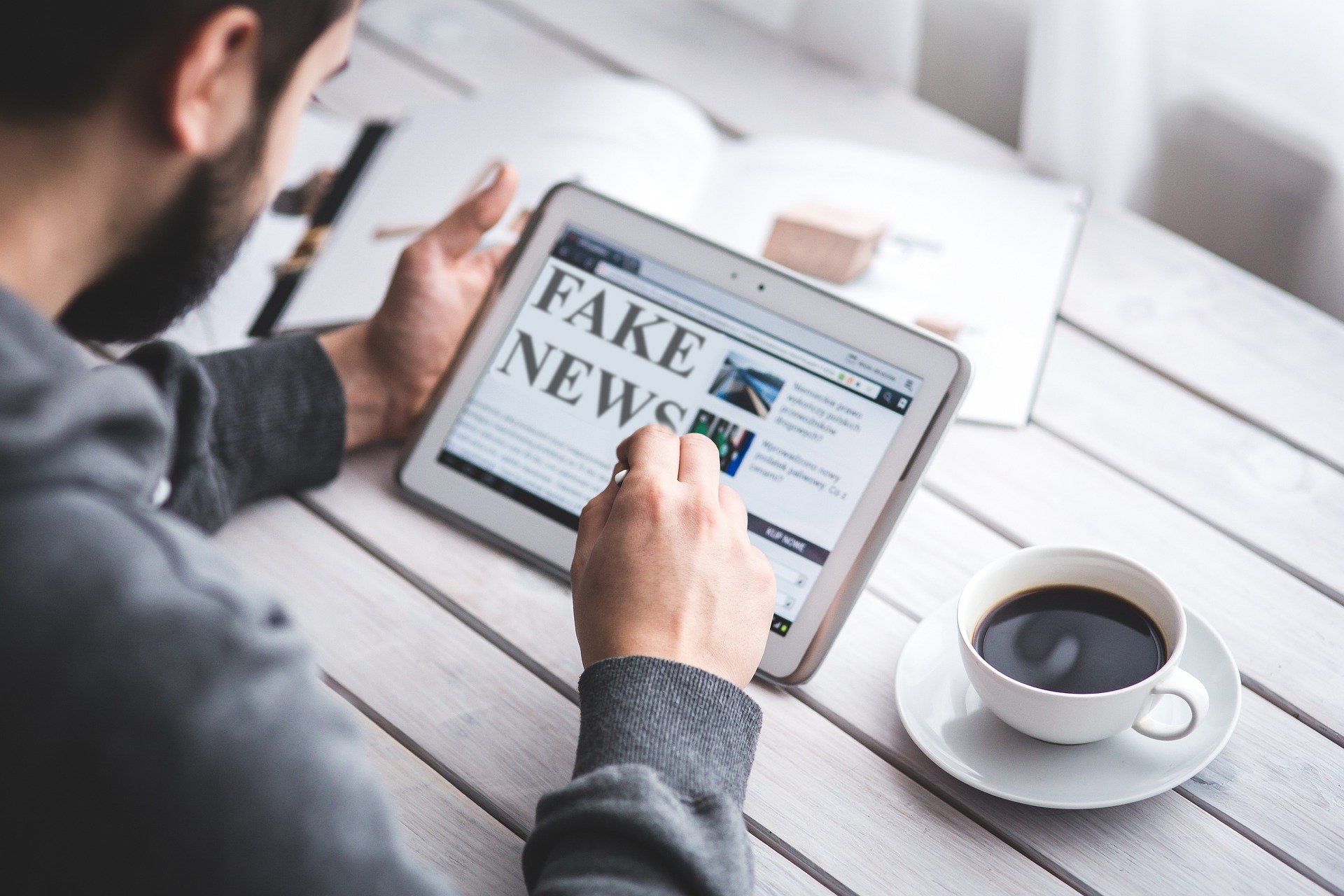 Racist babies and worthless jobs – spotting the signs of misleading content online
Article by:Ryan Seller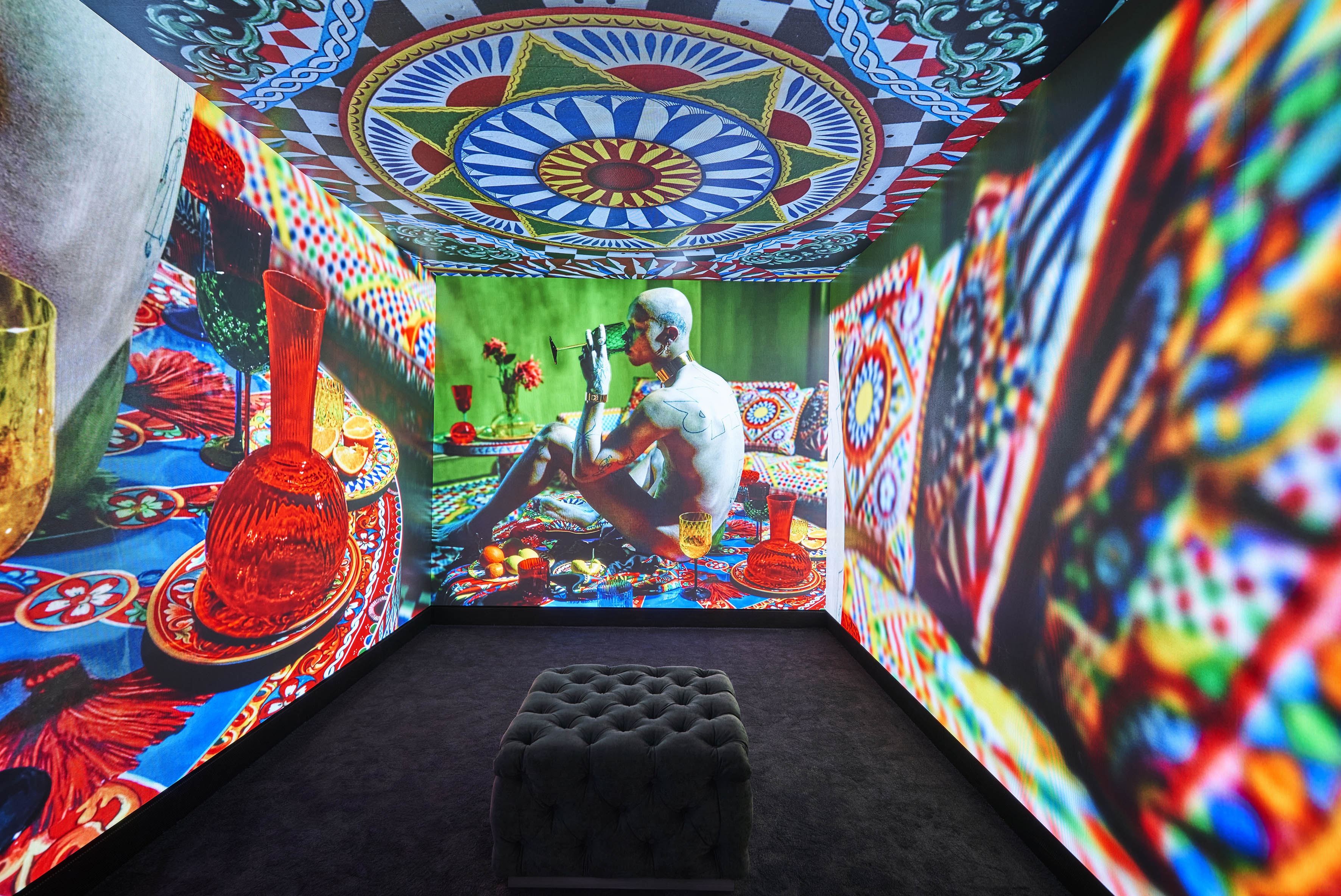 Milan based M-Cube selects B2B tech agency CommsCo to bring innovative in-store digital engagement experiences to UK market
Article by:Victoria Hourigan