In the first in our 2019 series of 'Media Insights' blogs, we caught up with Abby Sorensen, Chief Editor of Software Executive Magazine, SoftwareBusinessGrowth.com and Executive Editor of Channel Executive Magazine.
What is your biggest PR bug bear? 
I delete 9 out of 10 pitches that find their way to my inbox because they don't immediately connect the dots to our publication/audience. An opening sentence that says, "I thought your Software Executive readers would find interest in learning how…" isn't going to cut it. It's what comes after the "how" that gets my attention. And 9 out of 10 times what comes next has nothing to do with the industries we cover or the audiences we serve.
What do you want to see a) more of and b) less of from PRs in 2019?
Many of the PRs coming my way are about a specific vendor's products or services. The challenge is that this isn't a fit for our vendor neutral editorial philosophy. None of our publications offer a pay-for-play model, and we rarely publish bylines if it has a vendor name on it. I don't necessarily want to see fewer vendor pitches in 2019, rather I'd like to see PRs come up with ways we can educate our audience without serving them up a thinly-veiled vendor sales pitch. For example, if a vendor wants to connect us to a client or partner that falls within our readership, we're more than happy to publish that perspective and even potentially mention a vendor.I'd also like to see more interaction with PR firms on LinkedIn. Many of my feature story and/or guest contributor leads are sourced from my connections, and very few PR companies are active in pitching content on that platform. If you can help us promote content that we work together on, then we both win. And if you can send a personal connection request to me it's much more likely I'll see that and respond to it than an email.
What was the biggest surprise in tech of 2018?
I'm continually surprised that smart device technology isn't trickling down to more common use cases in the business world. At home my lights, thermostat, and vacuum robot are all on timers, are all voice-enabled via my Echo Dot, and are all accessible on my cell phone. I don't see those kind of smart device efficiencies and conveniences being adopted as widely in business environments.
What is your top tech prediction for 2019?
Businesses are getting smarter about how they spend on technology, and sales rep can attest to that. I think businesses will continue getting smarter in evaluating their total tech spend. Even if the economy stays healthy, no one wants to overpay for redundant applications or overpay for more seats than they need. Plus, more and more companies are developing internal software tools that will take the place of third-party applications. Companies that never thought they'd be developing and selling software five years ago are now staking their future growth on that software.
How do you see the state of the media as we move into 2019?
I know I'm biased, but I think there is a bright future for print. We're so inundated with digital media both at home and in the office that holding a print publication is a nice break from the chaos. This is a sentiment shared over and over again by our readers – they like giving their eyes a break from the screen to flip through a print product.From a digital standpoint, I think how we deliver content to readers will continue to be more personalized and targeted. And the types of content media companies deliver will only continue to evolve – from podcasts to live events to video.
How do you see the journalist/PR relationship evolving in the future?
There will always be a need for valuable, high-quality content. More businesses than ever appreciate the importance of a strong content marketing game plan. There is much more content out there than journalists have the resources to pursue, so it will remain crucial to have a stable of reliable PR resources. PR firms that can focus on a niche and become trusted thought leaders will continue to provide immense value to both clients and media partners within that niche.—Check out some of our other Media Insights blogs with Adrian Bridgwater, Tom Allen, Andrew Ross and Jessica Twentyman here.
Back to blog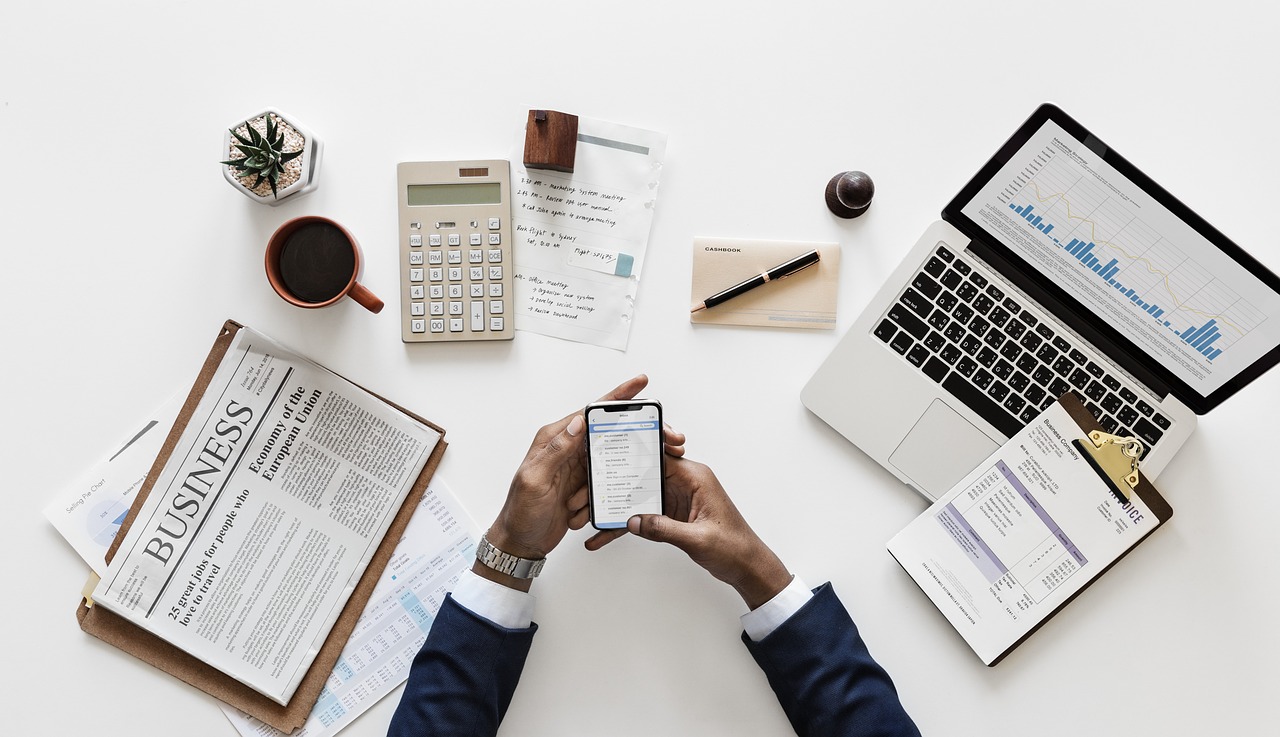 Media opps vs media flops: PR and managing expectations
Article by:Ilona Hitel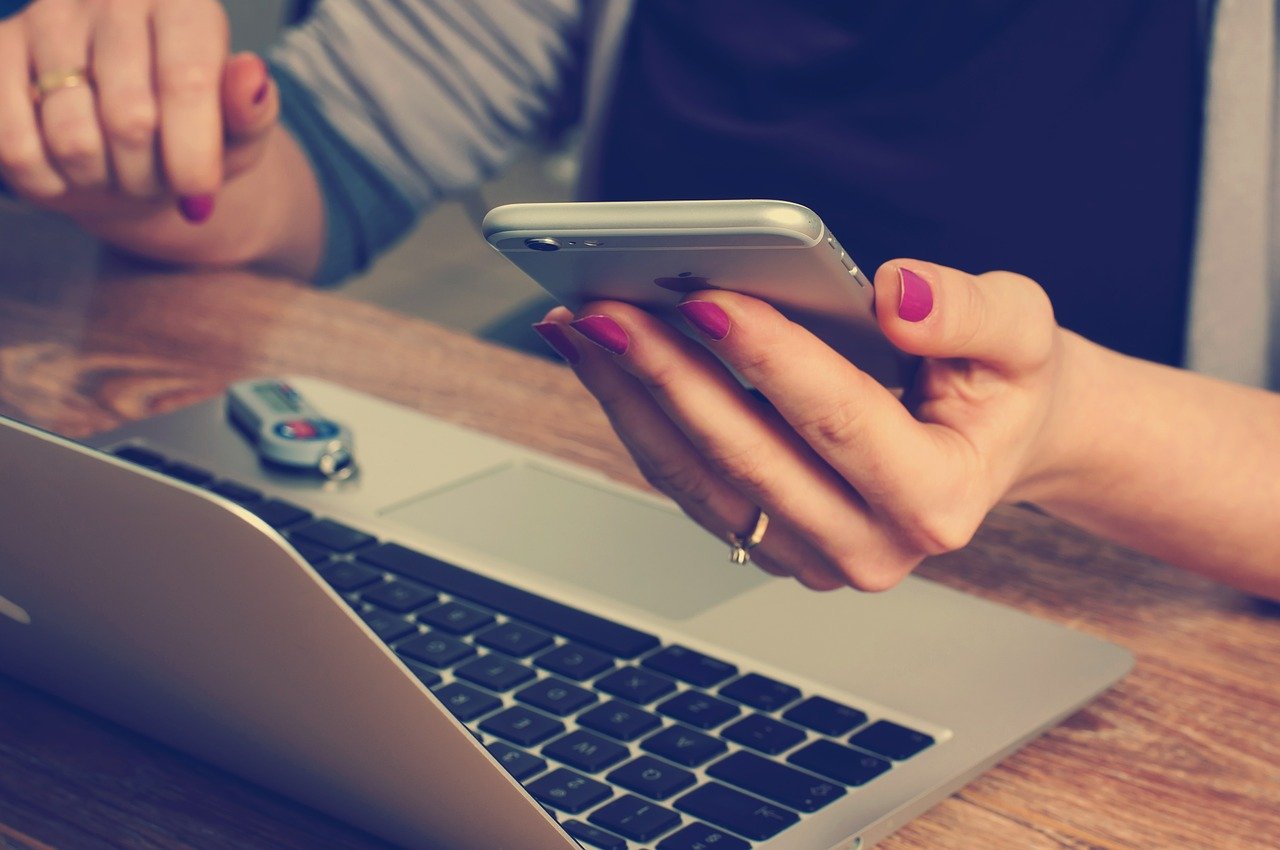 4 Reasons to feel optimistic as freedom-day approaches
Article by:Ella Jenkins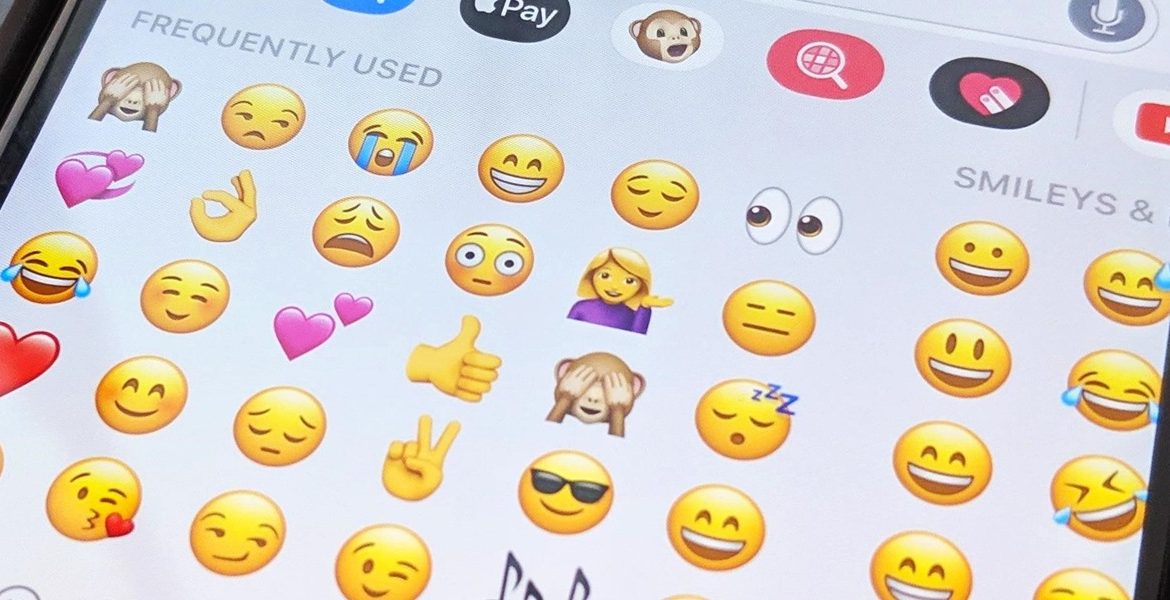 'Lost In Translation': the destined takeover of emojis?
Article by:Alex Maxwell