When I first started university, my Dad told me that only half of what I would learn would be in the classroom, and the other half would be life lessons learned outside of academia. I was sceptical about that ratio then, and I'm still sceptical now, but for an entirely different reason.
I quickly realised that university is far more than lectures, seminars and a certificate at the end which proves you can write essays and complete exams. From society committees, to careers events, to internships, if you choose to utilise your time at university it has the power to improve your post-graduation employability far beyond adding a BA, BS etc. to your CV.
In my nearly four years as a university student I've dabbled in journalism and spent two years freelancing as a photographer, before discovering my passion for PR and starting my internship at the CommsCo. Here are three things I've learned.
Nothing beats hands-on experience
While making a little extra money is useful, the experience of the internship itself is invaluable. No amount of classes, career events and fairs, or hours of trawling through Target Jobs and Prospects can teach you what it's really like to work in a particular industry or role. You've got to experience it for yourself. And no experience is bad experience. Whether you love it (like I do) or loath it, any work experience will add skills to your repertoire and further clarify what you want (or don't want) from your future career.
Interning experience is particularly valuable if you're interested in a career in an area such as PR. Universities more often than not have enough sports societies to start a sizeable Olympic team, and the opportunities to work in other elements of the media, from journalism, to radio, to filmmaking are abundant, but a PR Society? Not so likely. A PR internship gives you experience and skills you can't get elsewhere as a full time student.
Smaller Company = Bigger Responsibilities
When applying for internships, it's easy to become starstruck by big companies with famous names. But having a more recognisable brand on your CV doesn't necessarily mean you'll have more extensive experience to write about underneath it. In reality, it's often the other way around.
At large companies, you're a small fish in a big pond. I have friends who have interned for large businesses and learned little more than how to make the perfect cup of tea (an undoubtably useful skill to have in the CommsCo office, though a job shared by everyone here). But when you join a smaller team, you're automatically a big percentage of the people in the office, and this is almost immediately reflected in the tasks and responsibilities assigned to you.
From writing blogs, to running clients' social media, and researching for and drafting thought leadership articles and so much more. The duties and responsibilities given to you at a smaller company encourage and allow for you to learn and grow in a close-knit and supportive environment.
With opportunities to receive constructive feedback from everyone from your manager to the managing director, interning for a smaller company also gives you the chance to learn from the experts and more quickly hone your skills.
You can balance business and academia
the idea of taking on an internship while studying full time will be daunting to most people, particularly those who rely on having the income of a part time job too, but it shouldn't stop you. If anything, learning to balance an internship with your classes and any other responsibilities is a useful lesson in itself. The experience teaches you how to better prioritise and organise your time, and having a fuller weekly schedule better prepares you for the working world you'll soon be diving into.
A recently study by the Institute of Student Employees (ISE) revealed just how beneficial interning while studying can be to post-graduation employability in an increasingly competitive job market. ISE found that 94% of employers encourage interns to return as employees, 57% of interns are offered jobs on graduate schemes and 87% of interns who are offered jobs accept. While an internship could be a stepping stone to finding the right career path for you, it could also provide the opportunity to kickstart your career early (not to mention allowing you to avoid months of stressful grad scheme applications!). So if you're undecided about whether to invest your time in an internship, ask yourself: with so much to gain, what do you really have to lose?
Jessie Beach-Thomas is a member of CommsCo's internship programme.
Back to blog

Charity in the face of adversity: altruism we can all learn from in 2021
Article by:Alex Maxwell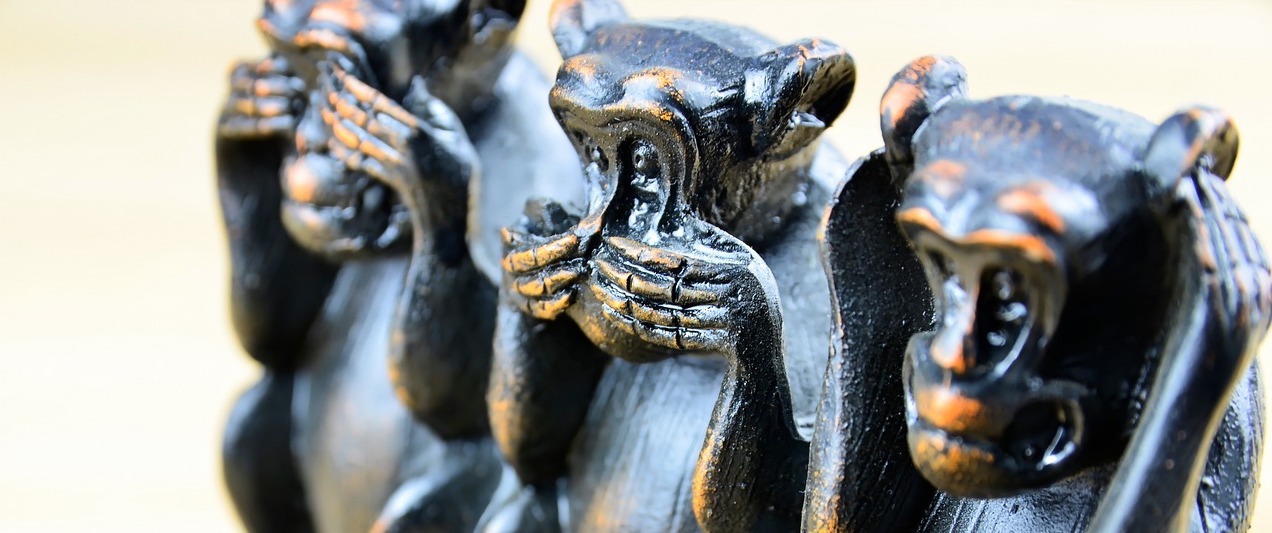 Amazon the Troll, to Women in the Kitchen
Article by:Maddie Armour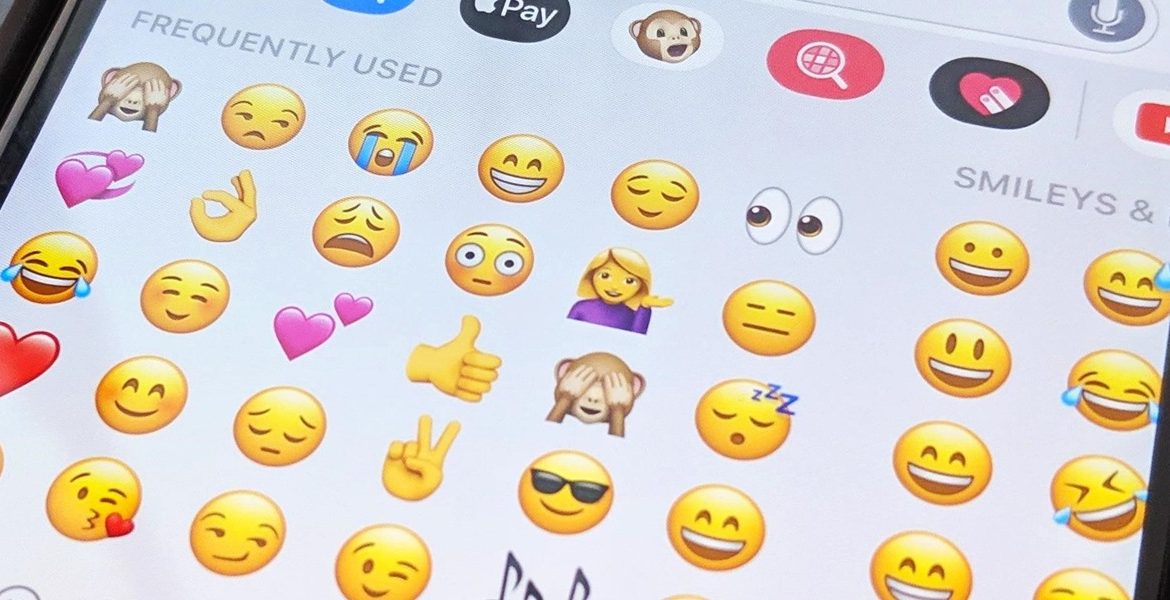 'Lost In Translation': the destined takeover of emojis?
Article by:Alex Maxwell