After a sizzling September drew its curtains (and the weather remains as seasonally incongruous and indecisive as ever), we thought we would take a look back at the month's stories with a new roundup series. Any regular viewers of Match of the Day 2 will be well acquainted with its '2 good, 2 bad' segment, highlighting comical moments from the weekend's fixtures.
Here we translate this format into the tech PR world. What stories have captured the imagination? Or championed positive endeavours? Where have they gone a bit awry? Were there any funny mishaps? And to leave readers pondering on a matter, we mix it up by finishing with one too interesting to miss too.
2 good
Hollywood writers reach agreement to end strike action
A standstill of nearly five months has come to an end. A major win. It's a demonstration of how regulation and safe, responsible and ethical development of AI is key to safeguarding artists and advancing the technology. And a reminder that the big dogs can't go about their business putting profit ahead of the people who make their work. A focus on AI for good, using it to support people and artists, not replace them.
2023's biggest tech deals are all climate infrastructure
With temperature scales set to hit 26 degrees this weekend – in October – climate anxiety is understandably reaching boiling point. So it's positive to see Sifted reporting towards the end of the month that startups building climate infrastructure have secured the four largest equity deals in Europe this year. And "out of the biggest 20 rounds in Europe this year, half have been for climate tech companies". As tech leads the way on the climate front, let's hope policy catches up.
2 bad
Another product for the yet-to-be-realised metaverse dream
Meta unveiled its new mixed reality headset in its latest attempt to lay the seeds for its metaverse dream. But will the metaverse actually take off anytime soon?
We still don't really know. And considering "Meta has invested over $36bn (£29.5bn) in research and development in the Metaverse so far", that's a whole lot of money to not really know. As the article is keen to point out, "Apple spent just over $150m (£123m) in R&D to invent the iPhone."
So far, its products have been met with little success. But who knows, maybe we'll all be hit by the next Big Bang and our lives will take place in Meta's own reality. After all, we're already influenced by its platforms on a daily basis.
Electoral Commission left red-faced over cyber-security test
Not the best timing. At the beginning of the month, a whistleblower informed the BBC that the Electoral Commision failed a basic cyber-security test just as hackers were hacking it, potentially accessing the data of 40 million registered voters. And even more strikingly, a spokeswoman confirmed that the Commission was still yet to pass the basic test. Not the best look, either.
And, to finish up…
Too interesting 
BBC presenters get new rules on social media use
The BBC has released a new set of rules for its "flagship presenters" on social media use following the uproar that ensued after Gary Lineker stood by social media posts describing the government's language for its asylum seekers policy as similar to Germany in the 1930s. It sparked a show of solidarity by fellow presenters and has forced the BBC to rethink its impartiality policy.
The new rules allow presenters to express views on issues and policies, but they have to stop short of campaigning. These presenters are also banned from discussing party politics while their programme is on air and for a two-week window before and after the programme series takes place, including backing or endorsing a party.
Lineker has said the rules are "all very sensible". It'll be interesting to see how these pan out, where the line is drawn by the BBC on what are considered political views vs. political campaigning / endorsements, and the level of flexibility afforded to freelance journalists.
Keep your eyes peeled for next month's edition of '2 good, 2 bad, too interesting'. If you want to talk B2B tech PR in the meantime, get in touch with the team today.
Back to blog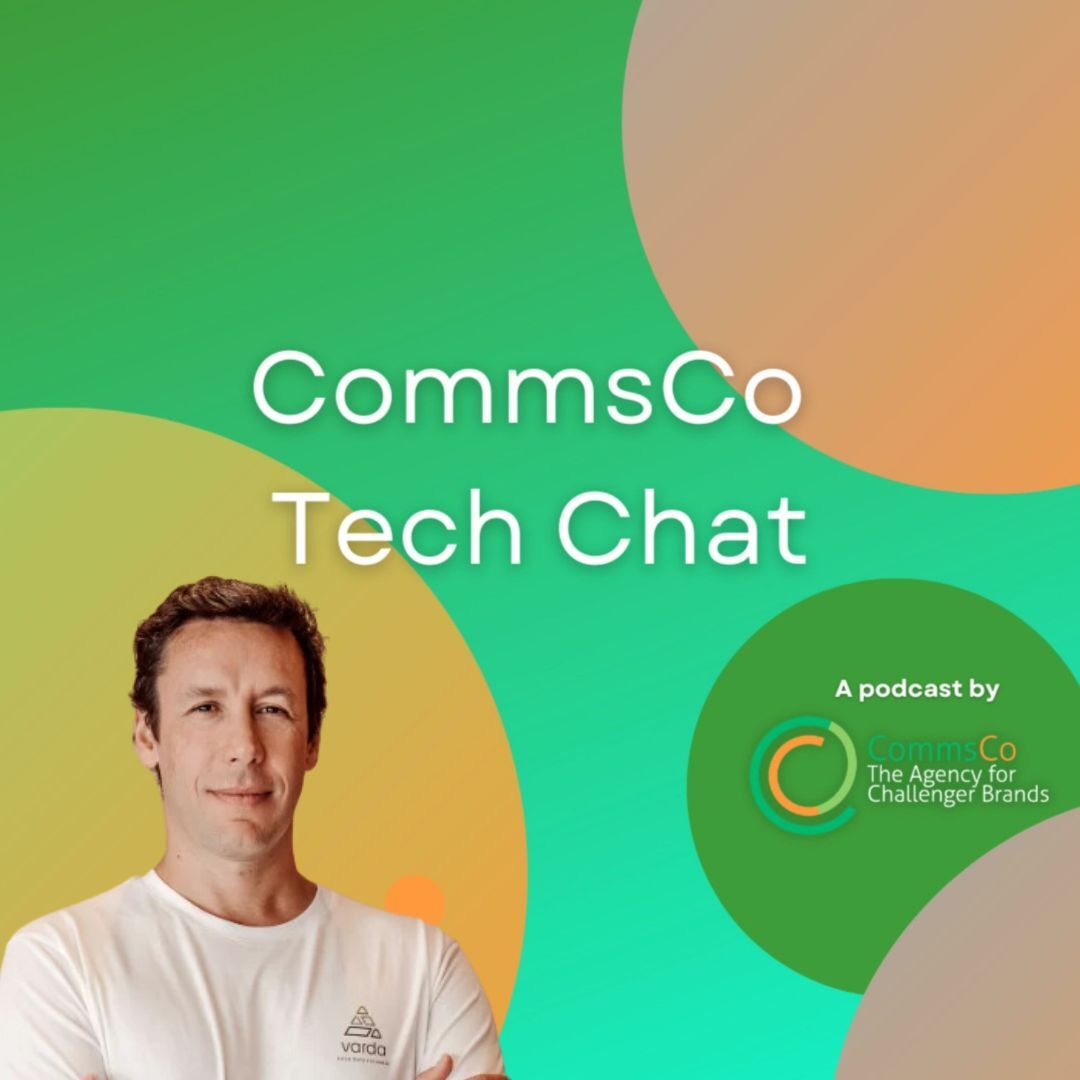 CommsCo Tech Chat with Davide Ceper
Article by:Tomisin Fayemi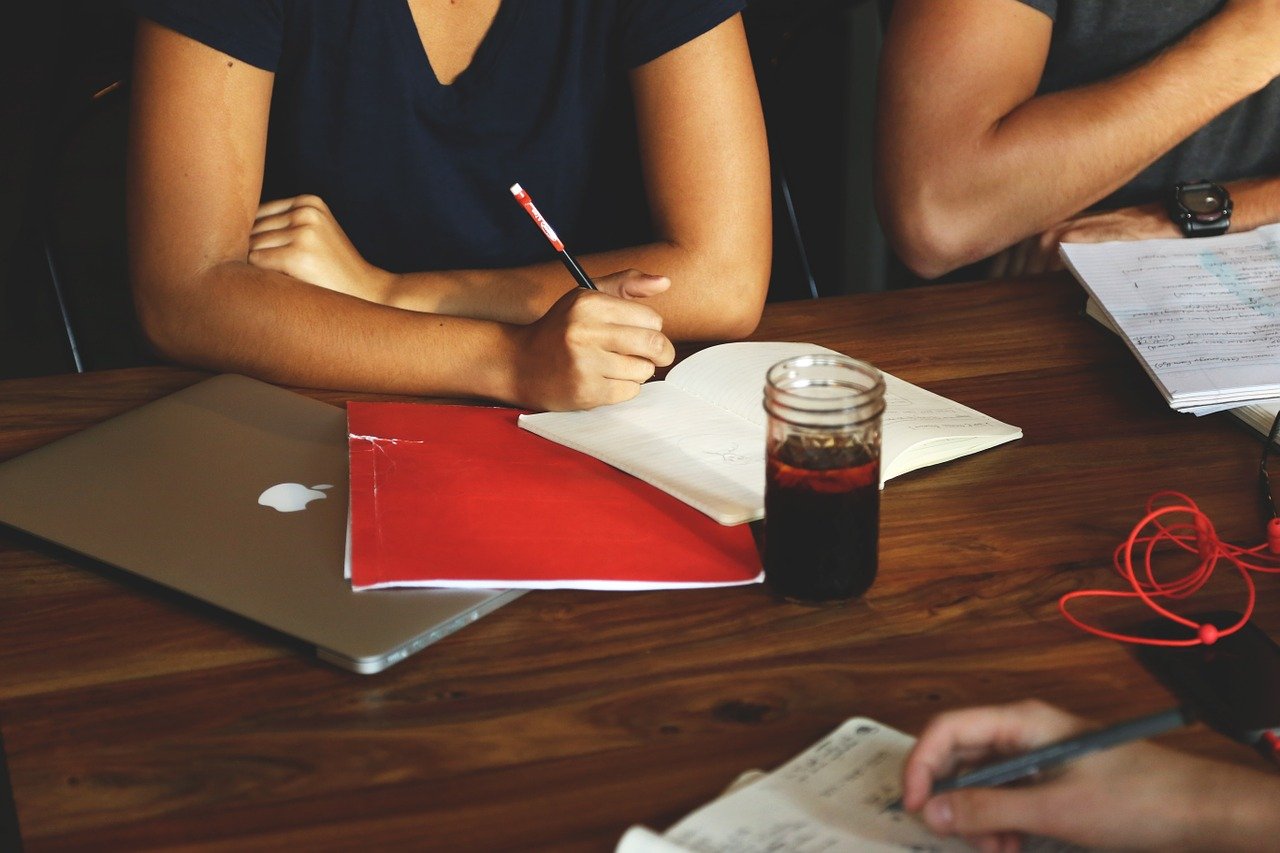 Making the UK the place for scaleups
Article by:Maddie Armour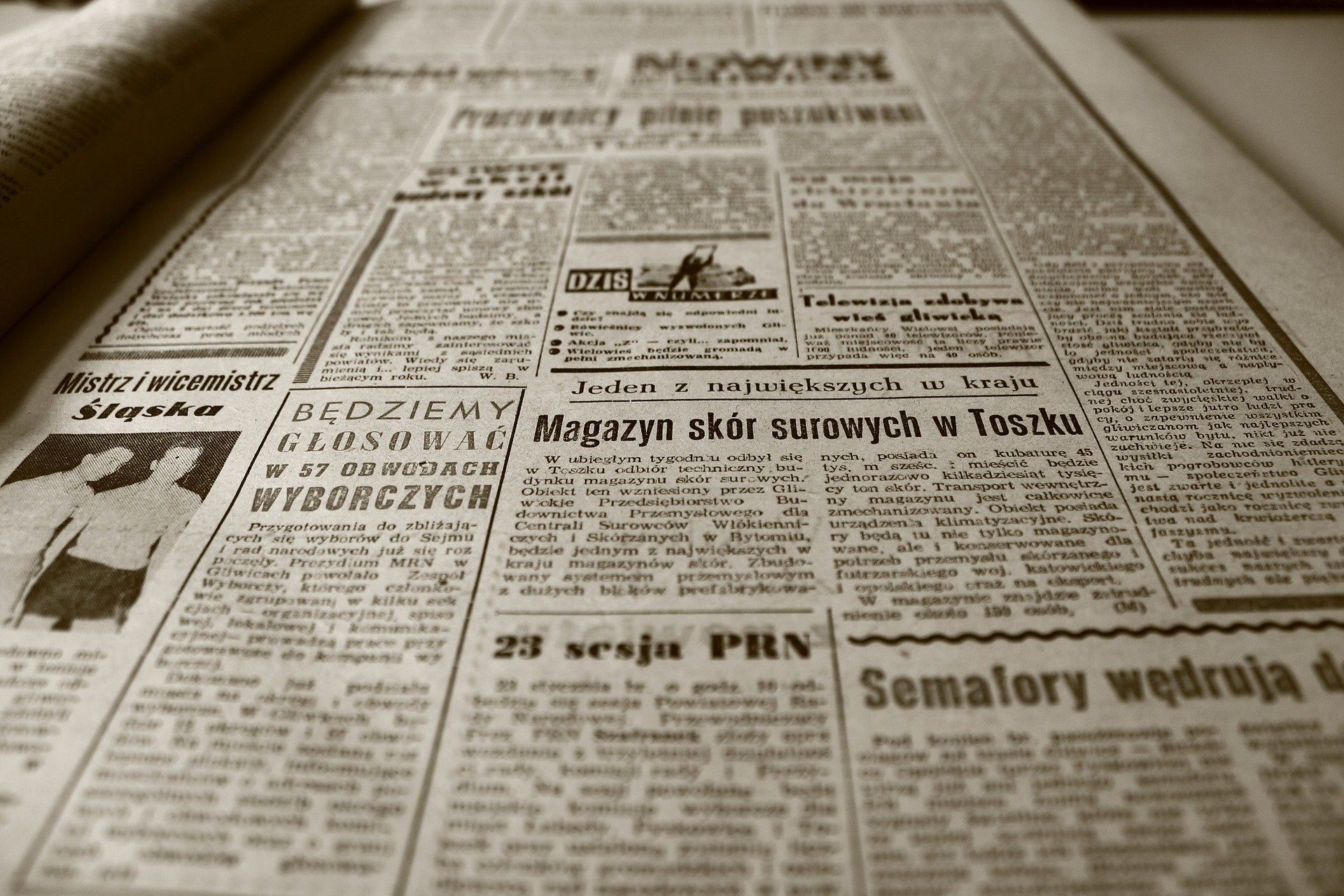 Should we be paying for our news?
Article by:Rachel Johnstone