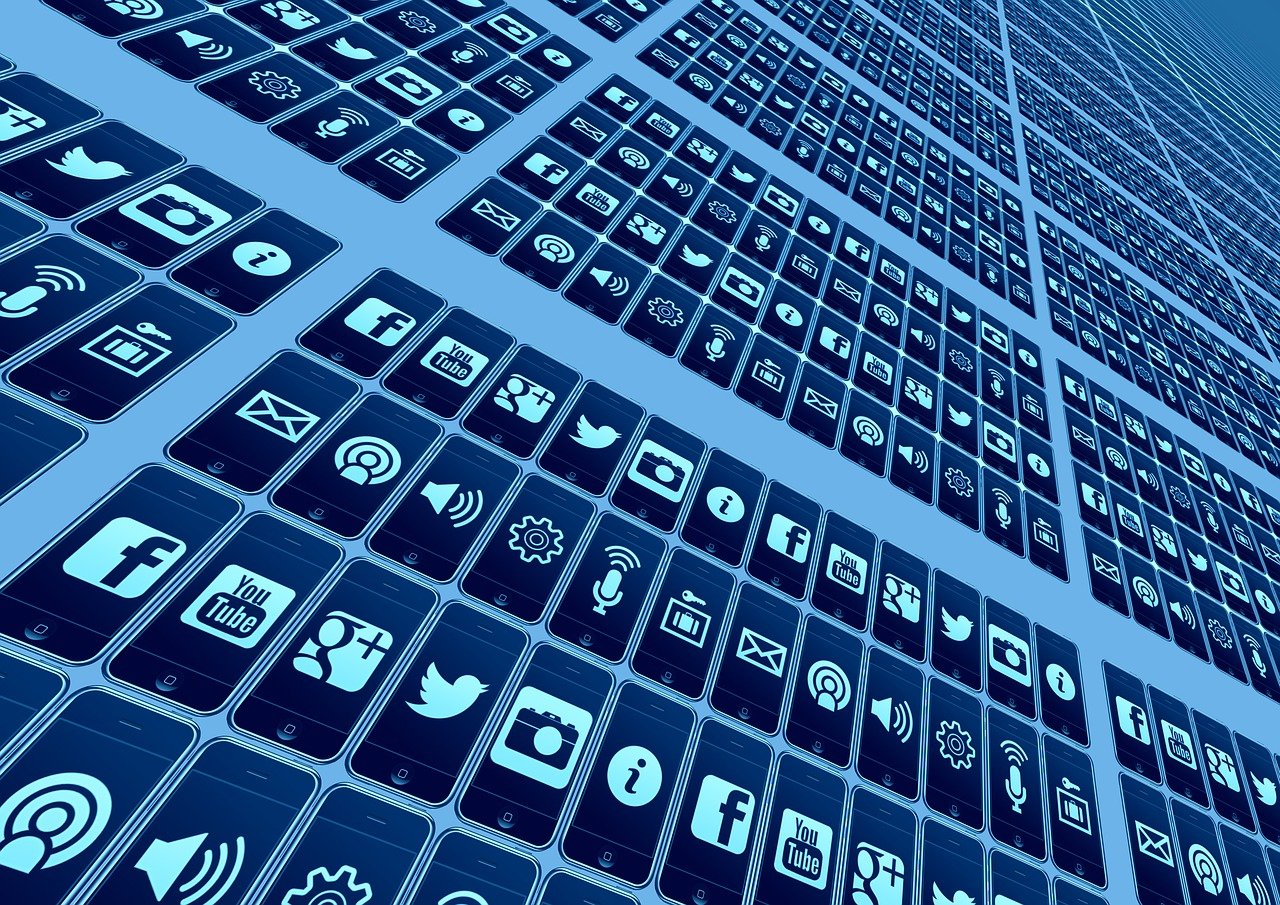 Last month, the long-awaited Digital Services Act and Digital Markets Act kicked into gear. Brought in by the European Union, the new digital rules will force a selection of Big Tech companies to clean up what users see online.
Talk on tightening up regulations has raged for a long time; Big Tech companies have often been perceived as operating in a lawless Wild West, answerable only to themselves and dismissive of any attempted crackdowns on the content they host or publish.
Many argue that Big Tech companies have a moral obligation to protect their users, yet, with no legal framework in place, attempts at enforcing safeguarding have failed. Thanks to the new rules, however, there is optimism that everything may be about to change.
The top line
In a nutshell, the purpose of the Digital Services Act and Digital Markets Act is to create a safer digital space for all. The former will solidify the rights of its users and stem the flow of disinformation that currently spreads unchecked. In contrast, the Digital Markets Act will ensure all businesses are given equal footing online to foster innovation and growth, as well as clamp down on the buying and selling of illegal goods. Personal data will be made harder to share, while greater transparency on reporting offensive content and illegal activity will also be implemented due to the new rules.
Not all websites fall under this new jurisdiction – yet. For now, the EU is targeting those with 45 million or more users. 19 sites are currently subject to the new regulations, which includes eight social media platforms, online marketplaces such as Amazon and Booking.com and more.
The chosen 19 have until March 2024 to prove they can comply with the new obligations. If they don't, fines – potentially worth billions – will be issued. After the deadline, more websites may fall under the new laws but the EU remains tight-lipped on who that might include.
Will it actually make a difference?
Unsurprisingly, it's too early to say. With so much promising chatter and years to prepare, many hope these new laws are robust enough to handle any attempts to circumnavigate them. But we know Big Tech companies can be slippery; before being hit with a record-breaking $1.2 billion fine for data sharing that stretched back to 2013, Meta threatened to shut down its operations in the EU, which was seen by many as an attempt at blackmail.
Speaking to The Guardian on the ruling, Johnny Ryan, a senior fellow at the Irish Council for Civil Liberties and a campaigner for stronger protection of internet users' data, warned: "A billion-euro parking ticket is of no consequence to a company that earns many more billions by parking illegally."
Clearly, these digital giants will still try every trick in the book to avoid punishment, but new laws should ideally make it simpler and quicker to hold rule breakers to account when necessary. On whether the legislation packs the punch the EU are hoping for, we'll have to review in 2024 – when Big Tech companies might feel they've accrued one billion-dollar parking ticket too many.
Check back for our 2024 review and additional CommsCo thoughts here
Back to blog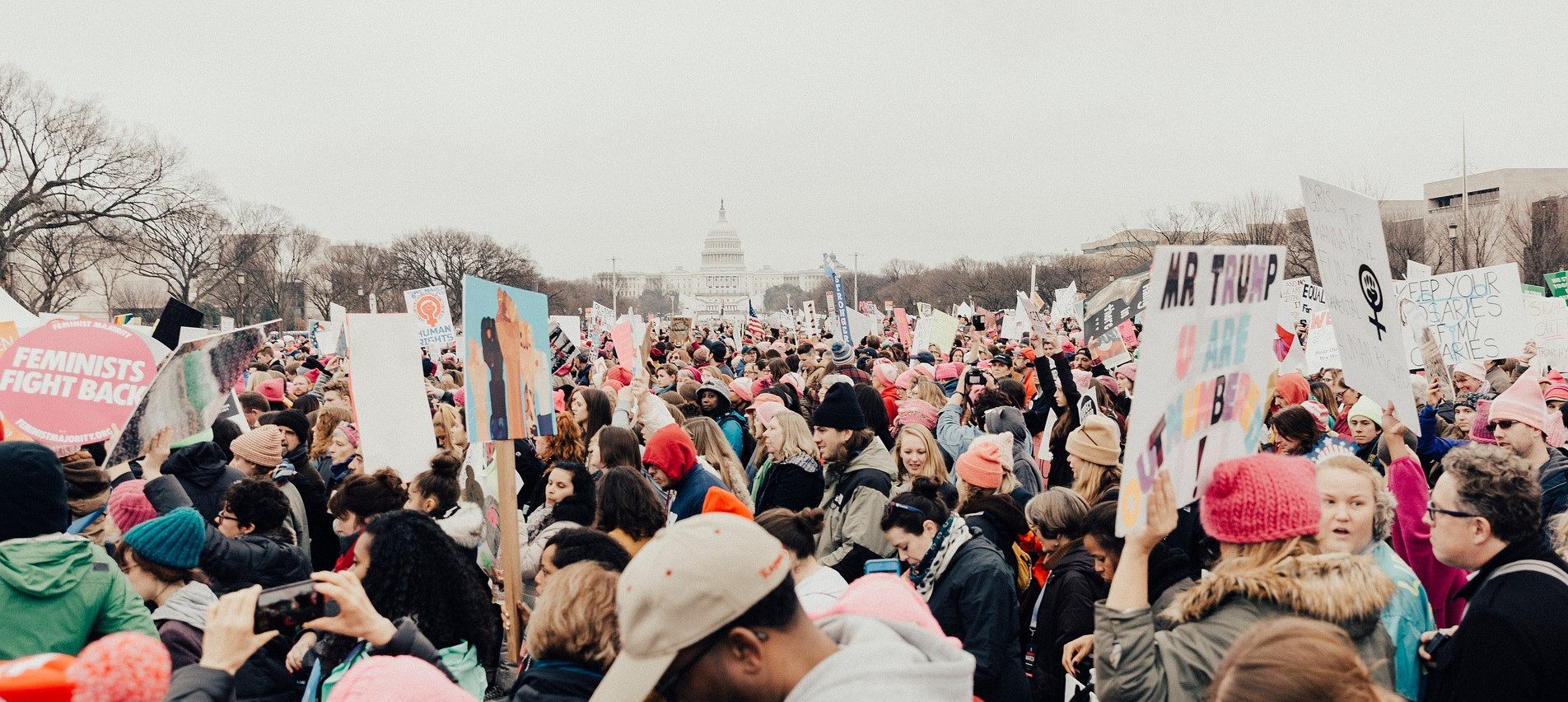 CommsCo's Media Insights: Dan Robinson
Article by:Ryan Seller

Lessons from the chess board: avoiding checkmate in your PR strategy
Article by:Ryan Seller

Silicon Upon Thames: London's hidden technology hub
Article by:Leah Jones