The journey; a stalwart of mankind's history and littered throughout literature and art, each one brings its own, unique challenges.
My journey was into PR.
It's safe to say I probably had a bit more knowledge of PR than the manner with which Brexit has discombobulated the entire Government. However, my preconceptions tended to be of organised pandemonium in the office as workers relentlessly tried to remedy celeb shenanigans with transparent cover stories or conjure the next cunning concoction of stories to promote their clients. Coupled with the fact this was tech PR, an area I was not too well acquainted with, it's safe to say this was an adventure into the unknown; that said, a very enticing one.
Like any journey, you can never fully prepare yourself for what's to come; however, a few handy tips to send you on your way are always valuable.
Tip 1: Go on – be bold(when appropriate)
No hero ventured on their quest without making a few bold choices. An internship offers the prime opportunity to make a mark and showcase your talents without the impending danger of falling off the cliff edge. It's primarily a time to learn, after all.
Stand out with your writing choices; don't be afraid to voice your opinions when given the chance and be creative with your ideas. Rather than venture down the same, well-trodden paths, unearth a new and riskier route to embark on. Initially, it's likely you'll have the safety net of having to get most tasks approved before they're exposed, so you can gauge what works and what doesn't.
I highlight 'when appropriate' as, a lot of the time, you'll be writing for clients who have a specific voice and style that needs to be adhered to; don't be a wally and stray off route here.
Tip 2: Stay on your toes
Vigilance is key; you never know what obstacles may be lurking around the corner.
What hit me about the PR industry was the searing pace and turnaround for delivery. Early on, there's a danger you may lose sight, faced with a whirlwind of tasks fibrillating at you on all sides. However, what is so admirable about CommsCo is the way they override busyness in such a calm and collected way – urgency is achieved through measured productivity and focus.
Of course, this can be quite daunting for the young, impressionable intern. It's a cliché, so I'll keep it short: when in doubt, ask ask ask. Your colleagues would much rather you did then exacerbate the situation because you didn't want to hassle them; after all, you're there to learn!
As tempting as it is to exercise a bit of 'dolce far niente', make sure you're productive with your time. Getting lost exploring industry relevant articles is incredibly beneficial, exposing you to a plethora of ideas, terminology, writing styles, arguments and current trends; in Tolkein's sagacious words from that pretty famous journey, "not all those who wander are lost".
Tip 3: It's a classic… but be active and social
It's brilliant and paramount to have periods working away independently; lone journeys can lead to a proliferation of new discoveries. However, it's just as important to ingratiate yourself within a team – travellers need their companions after all.
You can be an excellent worker who gets on with their jobs efficiently but be constrained within your self-contained paradigm. This can restrict you in terms of communication of ideas (as you've probably guessed, essential in PR), as well as the assistance and variety of work you receive. By being open and responsive, you're more likely to become accustomed to the company ethos and style, which in turn will serve to enhance your own work.
On a more basic level, a positive presence in the office is likely to earn you more good favour. There's a difference between being open, amicable and friendly and overly keen and bothersome. This doesn't mean you have to hit up the staff socials and pull a few hungover sessions in the office – but of course, if you want to, by all means, go for it; Gavi is a hit in the office here.
Tip 4: Hydration is key. Make tea. And make it good.
Tip 5: It's not how big it is, it's what you do with it
The smaller company vibe is one to embrace. Every day brings its new challenges, generating a multitude of tasks that inevitably leads to you developing an array of diverging and integral skills in a much shorter time frame; you'll find you quickly garner responsibilities directly contributing to the company's workflow. Furthermore, the progression at CommsCo is crazy – I've witnessed three promotions in my time here (and all three were ex-interns).
For me, the potential of a future part-time relationship with the company is exciting. The CommsCo expedition has been an incredibly fruitful, challenging and captivating journey, bursting with bountiful moments to remember and a joyous team to work with (I write as I'm presented with a card titled 'The Worst Intern Ever').
Pleasure, CommsCo.
Back to blog

Making the most of LinkedIn—A sharp weapon in your marketing armoury
Article by:Ilona Hitel

How can PRs build a trustworthy relationship with today's journalists?
Article by:Ryan Seller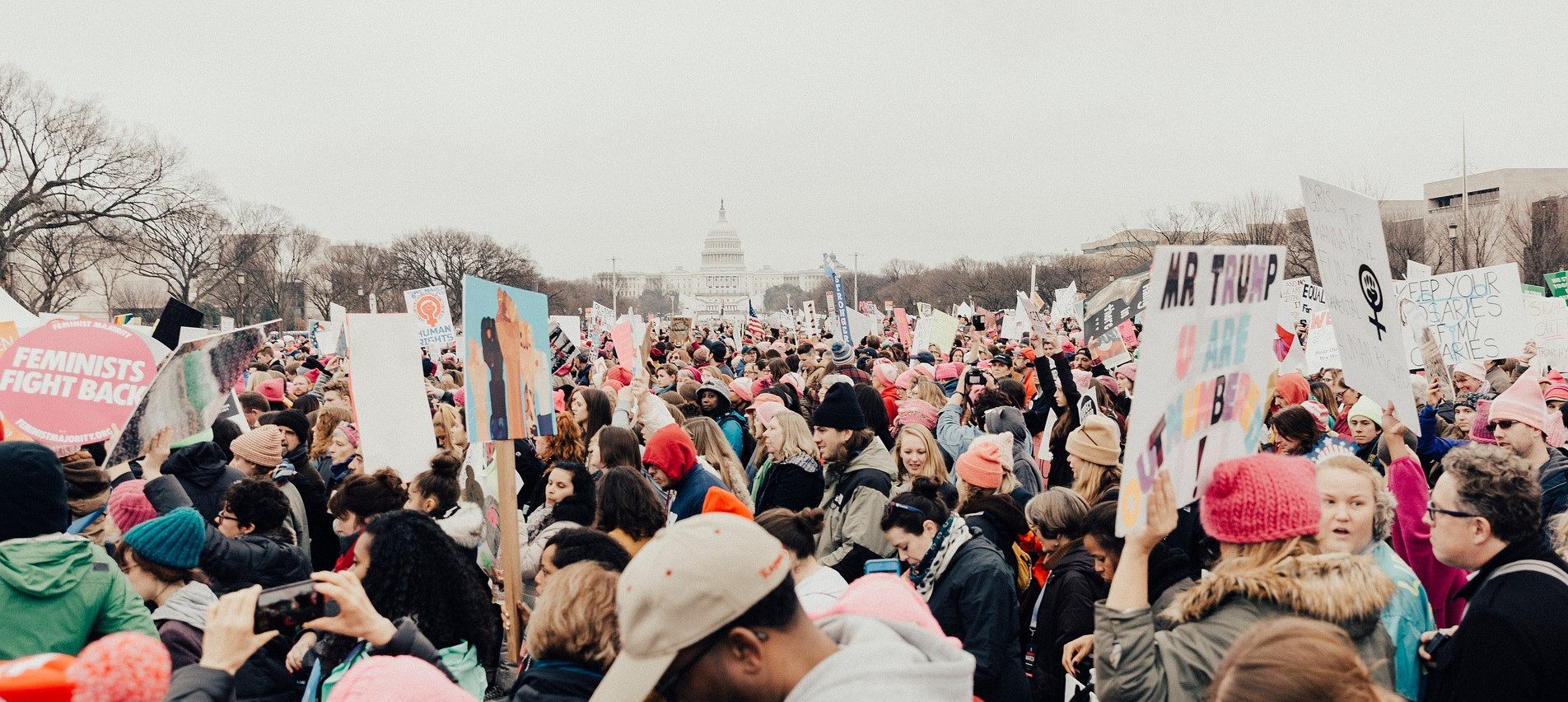 CommsCo's Media Insights: Dan Robinson
Article by:Ryan Seller