General
When less is more: why simplicity is the key driver in sustainable marketing
Article by:Akashdeep Bains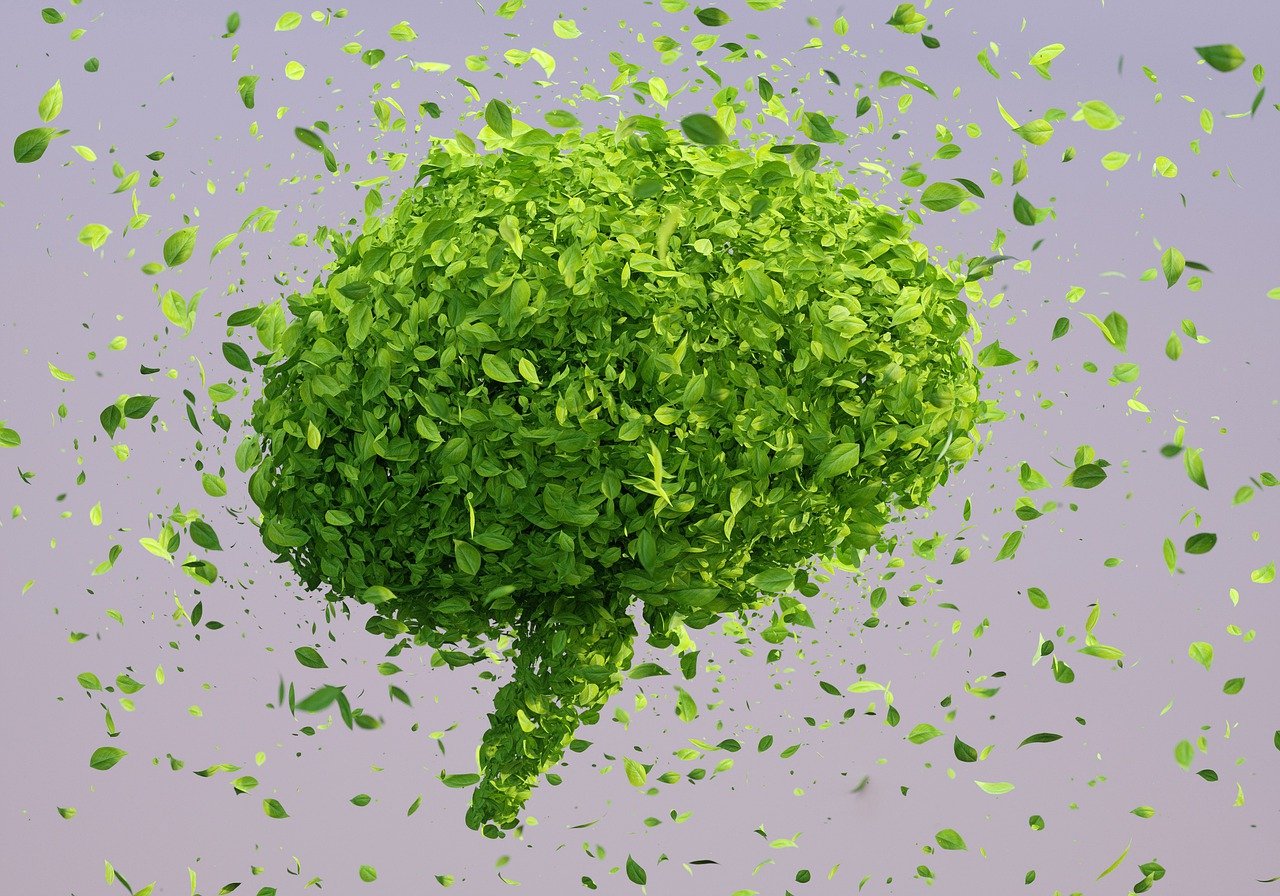 Sustainable Martech. It's a concept being pushed forward by CleverTouch, a leading martech consultancy and software company driving fresh approaches to marketing technology. This week, the company held a landmark event at Kew Gardens to outline this vision. And it produced some fascinating takeaways. 
There's a growing – and necessary – demand for sustainable approaches, not only in terms of the green agenda, but also for maintenance and durability. But what defines 'sustainability'? And what does this mean for marketing? 
When thinking of the term 'sustainability', a holistic approach and definition beyond environmentalism may not spring to mind. But Clevertouch CEO Adam Sharp shared how critical it is to ensure sustainable martech practices are defensible and robust moving forward. This altered perspective offers insight into how businesses must cover all bases to ensure success is not harmful and can maintain longevity. 
Simplicity – less is more
As a marketer, you often want to gain as many insights and reach as many people as possible – so perhaps this outlook seems counterintuitive? The stats paint a different picture. Currently, the average number of martech apps organisations have is 90 – but, on average, only 40% of these apps are actually used. Clearly, it's a highly unsustainable approach. Past metrics of sustainable martech success have been pinned on the complexity of the stack and the campaign. This is dated. 
The optimal approach to championing sustainable operations is removing complexity. In this way, marketers can reduce expenses and develop a defensible strategy that speaks directly to customers who are conscious about cost-efficiency – a point that becomes especially pertinent as we enter a global recession. Naturally marketers can be drawn to a quantity over quality approach to inflate performance – but it's become clear that the simpler the better. 
Have a vision – set metrics
Simplicity needs to be matched with a vision. Having an indicative set of metrics to measure martech infrastructure is highly influential in shaping the industry and its practices. It's vital to decide these measures of performance based on the quality of outcomes. Evidently, this overarching emphasis on simplicity in delivering quality, concentrated marketing is the foundation of the future of martech. 
These metrics can cover everything from technology and partnerships to code, people and data. There is also the fact that your partners and customers will engage more with you if climate is front of mind in your business. It's all well and good having the vision, but how do you actually measure and execute it? 
Marketing is changing – embrace it for good
A carbon calculator for your team might be a good idea, measuring the martech carbon impact of existing infrastructure such as website traffic. Kainos worked with Clevertouch to create just this – and the results are compelling.
By simplifying the process and utilising the carbon calculator, the reduction in C02 was impressive. Each year, Kainos.com produces as much CO2 as boiling water for 12,232 cups of tea. This was reduced to 3,511 cups of tea, 8,721 fewer cups of tea brewed compared to Kainos.com. 
This new reality of simplicity in marketing is more compelling than ever, and the right vision and implementation can ensure sustainability in this dynamic age. It may be counterintuitive to think about reducing traffic to your website – but if all companies begin to understand how marketing actions might be affecting the wider world, the impact could be felt broadly. 
We could go on, but less is more right?
Back to blog

CommsCo Catch Ups: Paul Excell, Executive Director at Scale Up Group
Article by:Ilona Hitel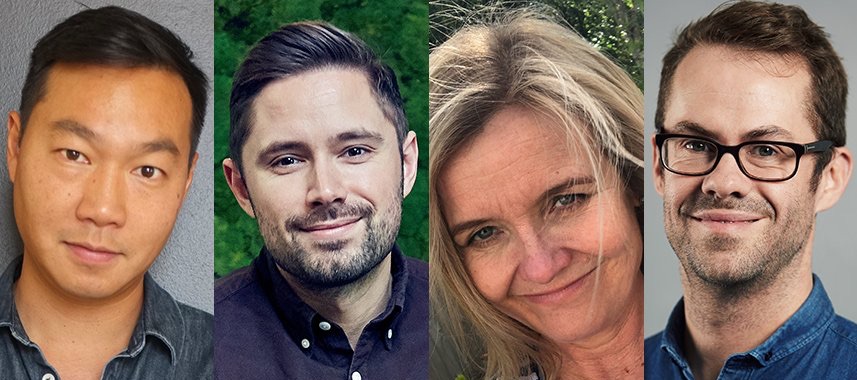 The Rise of Tech (PR) during Covid – CommsCo joins PR Week's Arvind Hickman on The PR Show
Article by:Ilona Hitel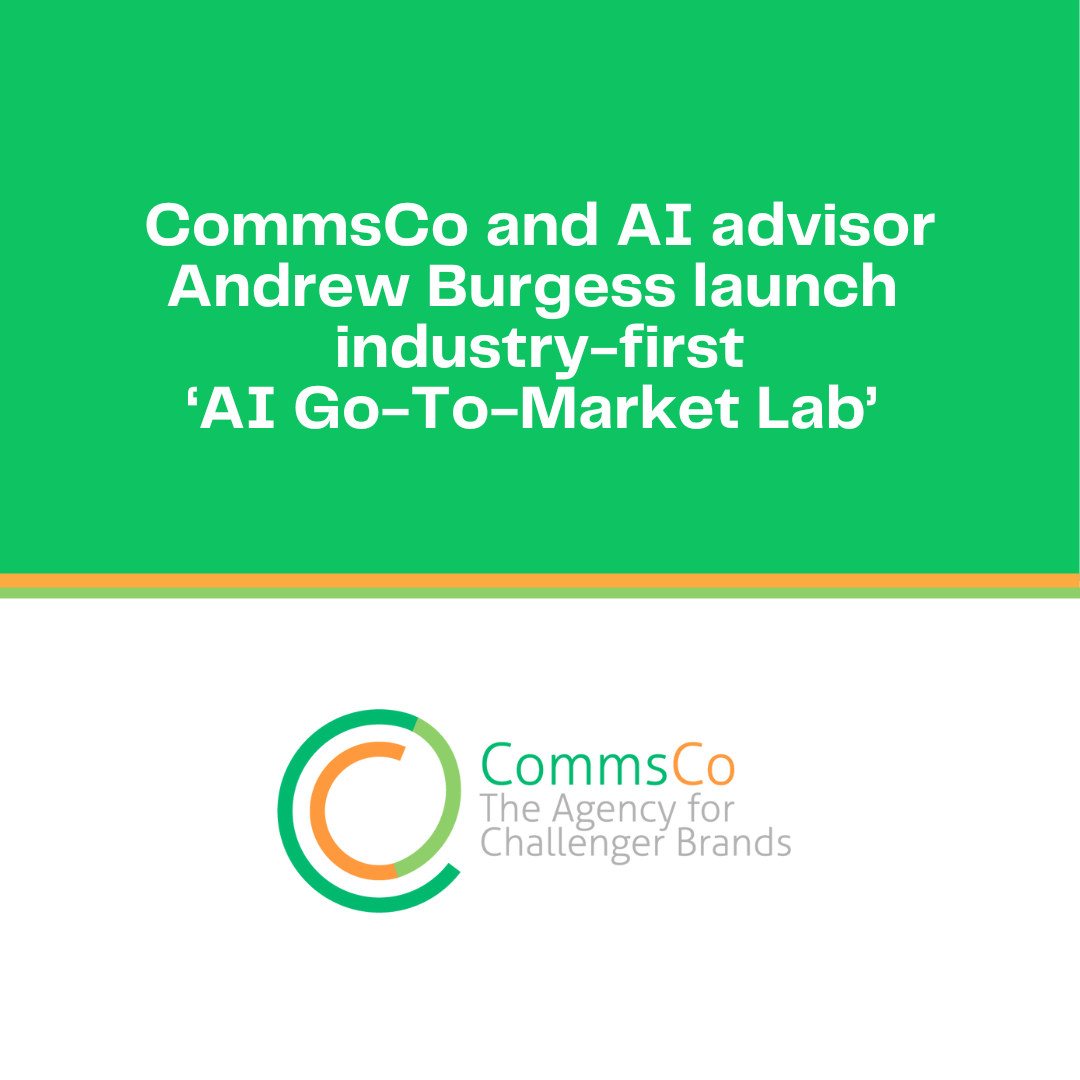 CommsCo and AI advisor Andrew Burgess launch industry-first 'AI Go-To-Market Lab'
Article by:Ilona Hitel