New Client
Varda selects CommsCo to accelerate awareness for agricultural sustainability
Article by:Leah Jones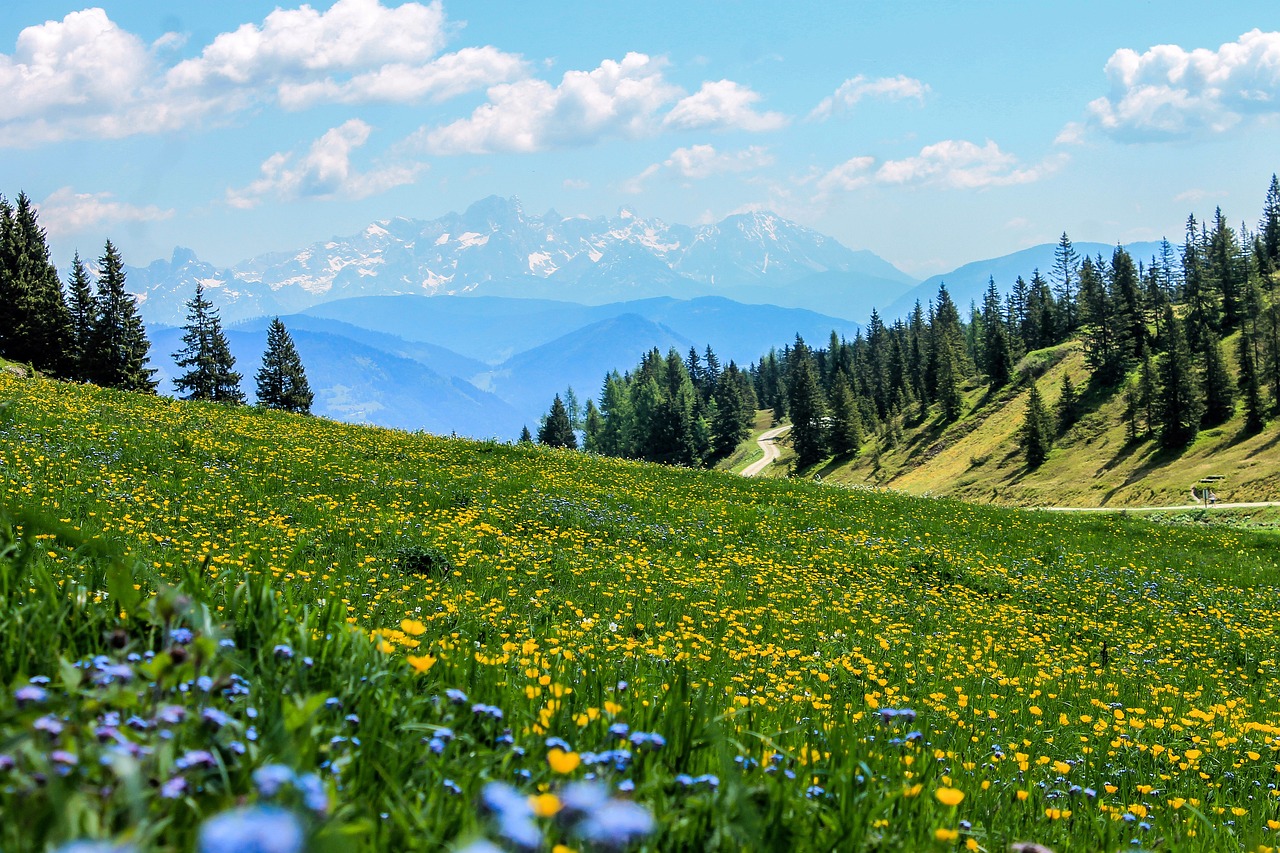 Agriculture tech startup, Varda, has selected CommsCo, the B2B tech PR specialist, as its retained agency to promote the role of field data in creating efficiency and transparency across the whole food supply chain.
Founded in 2021, Varda's purpose is to facilitate collaboration in the industry and accelerate the transition towards a nature-positive food system through better data discovery and sharing.
The company's vision is to make farm and field data a key ingredient for the next 'green revolution'. Varda's Global FieldID™ aims to bring together forward-looking companies, farmers, and other industry institutions that share a common aim of creating a more sustainable, resilient, and transparent food ecosystem. CommsCo will help promote Varda's mission of creating a 'common geospatial language' for the entire industry.
Davide Ceper, CEO at Varda, commented, "With climate change and biodiversity at the root of our planet's future, we all need to take action to prevent further damage. Our partnership with CommsCo will help bring these conversations to the forefront and spread greater awareness for the future of our global food supply. It is an important message we are sharing, and with CommsCo's help in spreading the word, we hope to see greater advancements and adoptions of these changes as we accelerate towards a nature-positive food system."

Leah Jones, Deputy Managing Director at CommsCo, commented, "Varda is a pioneer in the agtech space, revolutionising the agriculture industry to help equip companies with the data they need to tackle climate change. The CommsCo team is passionate about tech for good, and working with Varda is a great example of our commitment to helping more sustainability startups secure the platform they need to drive change. We're very pleased to be supporting Varda in spreading this impactful message.
Back to blog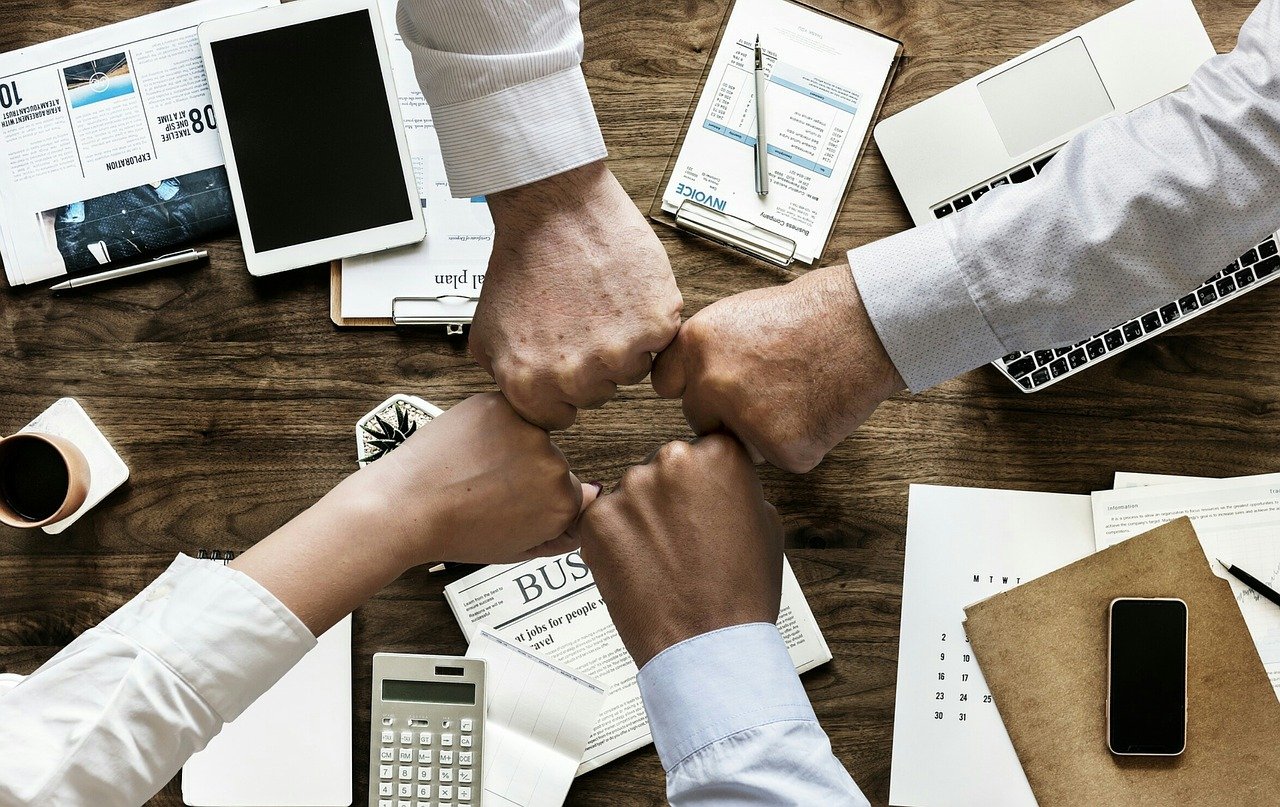 New Proptech, Traveltech and Healthtech divisions for CommsCo as agency appoints experienced sector leads
Article by:Ilona Hitel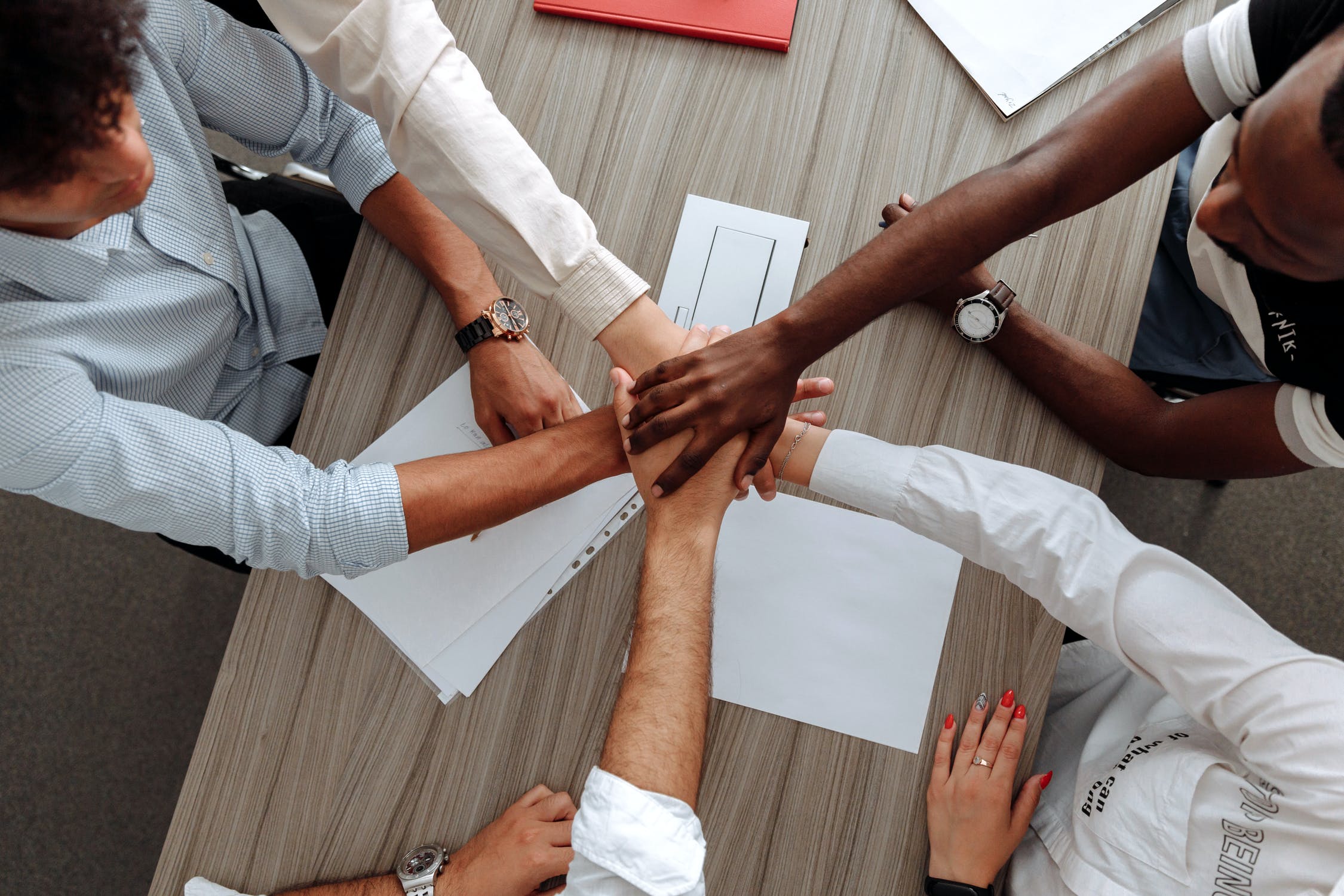 Untapped AI selects CommsCo to drive 'end of employee surveys' campaign
Article by:Ilona Hitel
StaffCircle selects CommsCo PR to drive importance of company culture in new era of location-free work
Article by:Ilona Hitel