General
First AML partners with CommsCo PR to launch Anti-Money Laundering campaign and help business keep compliant against the Russian threat
Article by:Ilona Hitel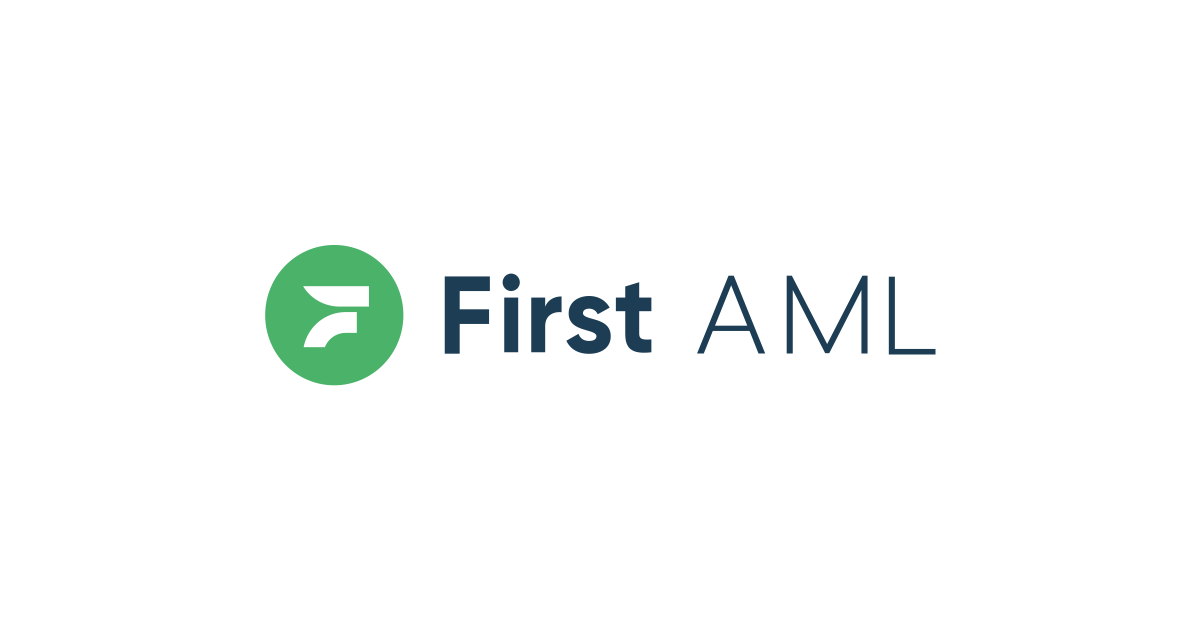 With rising sanctions on Russian oligarchs, the launch of the Metaverse, and increasing UK tax evasion, First AML has hired CommsCo as its retained UK PR agency to help fight money laundering. 
New Zealand's anti-money laundering firm First AML is launching in the UK after its NZ$30 million Series B funding round which included Headline Ventures' European arm. Its co-founder, Bion Behdin, has relocated to the company's new London office, launching with 25 staff locally, including UK Country Manager, Simon Luke. The company was founded by CEO Milan Cooper with co-founders Bion and Chris Caigou who were previously working as corporate bankers.
The PR brief will be to increase First AML's brand awareness in the UK, specifically among medium-sized businesses in financial services, law, accounting, real estate and fintech.
The leadership team chose CommsCo as its selected agency to drive growth and awareness and newsjack the current media agenda.
"From our first meeting, CommsCo showed an enthusiasm and passion for our mission that we hadn't seen in other PR pitches," said Luke. "The UK is an important market for us and increased sanctions, record fines for money laundering violations, and the rise in tax evasion creates a 'perfect storm' in terms of opportunity for First AML."
Commenting on the latest partnership, Ilona Hitel, Founder at CommsCo, said: "There are topical campaigns and there is First AML. From day one we saw the tremendous opportunity for First AML in the UK. The time for anti-money laundering solutions is right now, every day new stories are breaking. We can't wait to start working with the team to share insights and best practice and drive the news agenda."
First AML streamlines anti-money laundering compliance through its online customer onboarding platform, otherwise known as KYC (Know Your Customer) or Customer Due Diligence (CDD).
Back to blog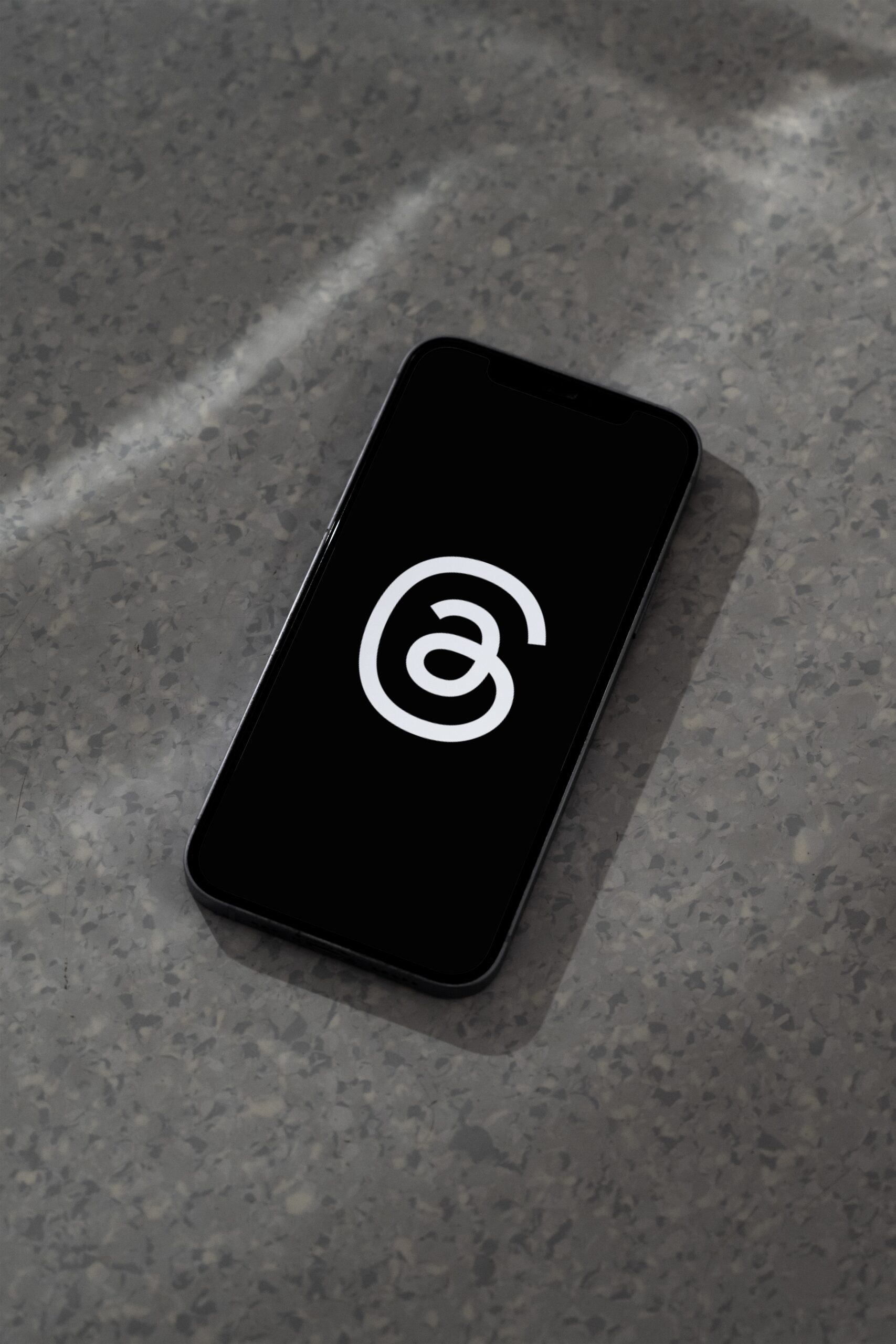 Thread carefully: has Twitter met its match?
Article by:Tomisin Fayemi

Charity in the face of adversity: altruism we can all learn from in 2021
Article by:Alex Maxwell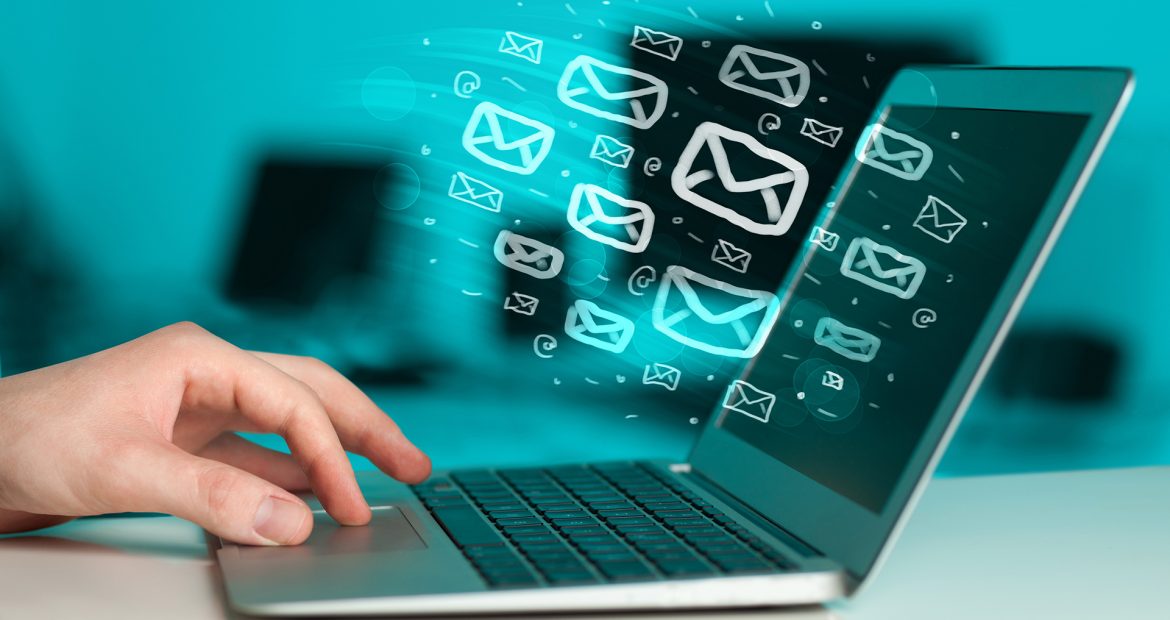 CommsCo's Media Insights: Lisa Baker
Article by:Alex Maxwell