1/ What do you think were the biggest PR news stories of 2019? 
On a pure news front, there were several major crisis comms disasters, such as Boeing's response to its 737 Max aircraft crashes and grounding, Thomas Cook's corporate collapse and that Prince Andrew interview.
Allegations of astroturfing also rocked PR agencies, including FleishmanHillard Fishburn (which was later cleared). These unethical tactics combined with those used during the general election campaign  – lies, spin and fabrication – throws down a huge challenge to the comms industry. When you consider that younger consumers are far more purpose-driven and attuned to calling out bullshit, PR needs to fight back against poor ethics, rather than enabling it – or its future relevance could wane.
One area where this needs urgent reflection and cleaning up is influencer marketing. In 2019, we saw a new digital Big Tobacco playbook emerge and there are other categories – eg, weight loss products, fad diets, etc – that can cause harm the way they are currently being marketed to young people.
Check out our round-up of the big stories for more details and insights.
2/ What was the biggest industry surprise?
How the Prince Andrew interview was ever agreed to by Clarence House (it likely wasn't) has to be up there. The Royal Family are usually extremely disciplined in their handling of the media and this was such an appalling misjudgement.
The Home Office chicken box campaign is another – how that ever got greenlighted is beyond me.
The biggest disappointment, for the want of a better term, is the industry's silence over some of the dirty political communications tactics that were being used to help the Conservatives win the election. If this is the new norm, then democracy is in trouble, and I expected a greater backlash. It seemed right-leaning political comms experts were either silent or found the deception, smears, lies, misinformation and lack of accountability acceptable as long as their team won.
As an industry we need to rise above this toxic tribalism and call shit out.
3/ Dare I ask, how do you think Brexit will impact the PR industry?
I honestly don't know. On one level, stability should provide some certainty to marcoms budgets going forwards, but conversely some businesses will be negatively impacted by Brexit and this could cause an economic downturn or move certain investment decisions to Europe.
It's too early to say and a lot depends on the details of what Johnson negotiates. To some level, whatever happens there will need to be clever comms around it.
4/ What do you think can improve the PR industry?
Better recruitment from far more diverse talent pools. PR is far too homogenous, and could benefit by reaching out to people from diverse ethnic, socio-economic and education backgrounds.
Better training, particularly in media relations. Far too many scatter-gun approaches, lazy PR and poorly pitched comms.
Pushing back on the pitching merry-go-round and properly value PR. There's a massive squeeze in new business with clients playing agencies off one another to cut costs to such levels where agencies cannot deliver. The cycle goes on and on, overservicing is rife, talent gets burnt out, and the industry suffers from mental health issues. Start valuing your services and be remunerated fairly or question why you exist.
Sort out measurement. You can't properly value what you can't measure adequately and nowhere is this more of a problem than with influencer marketing. Measurement/evaluation isn't a sexy thing to talk about, but it's really important in modern business because a lot of corporates are run by former CFOs and numbers people. If you don't measure, you often don't matter.
Stop jumping on fads for the sake of it. 'AI' is not a panacea and is so often misrepresented/misunderstood, not every brand needs to crow about a 'purpose', 'millennials' are not the only people that exist and we need to understand, 'innovation' is rarely innovative, and we don't need to hijack every single themed day of the calendar year. I think consumers are much more wary of spin, stunts and inauthentic campaigns.
5/ How do you see the state of the media as we move into 2020?
If I'm being honest – very troubled. From business models that have been gouged by the tech titans (Google, Facebook) to the proliferation of fake news and bullshit widely distributed on these platforms, to politicians who lie by default and act without any accountability or scrutiny – the media is going through an incredibly difficult and soul-searching time, but it has rarely been so important.
I have no answers to how this will pan out – it's incredibly depressing on a personal level to see my industry going through this – I just hope we come out stronger on the other side.
Back to blog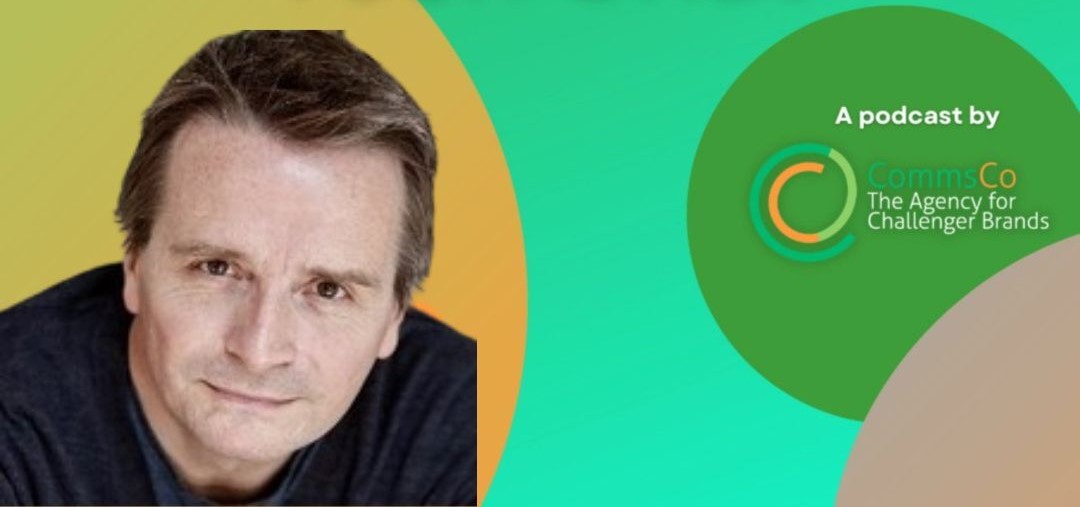 CommsCo Tech Chat with Andrew Burgess
Article by:Alex Maxwell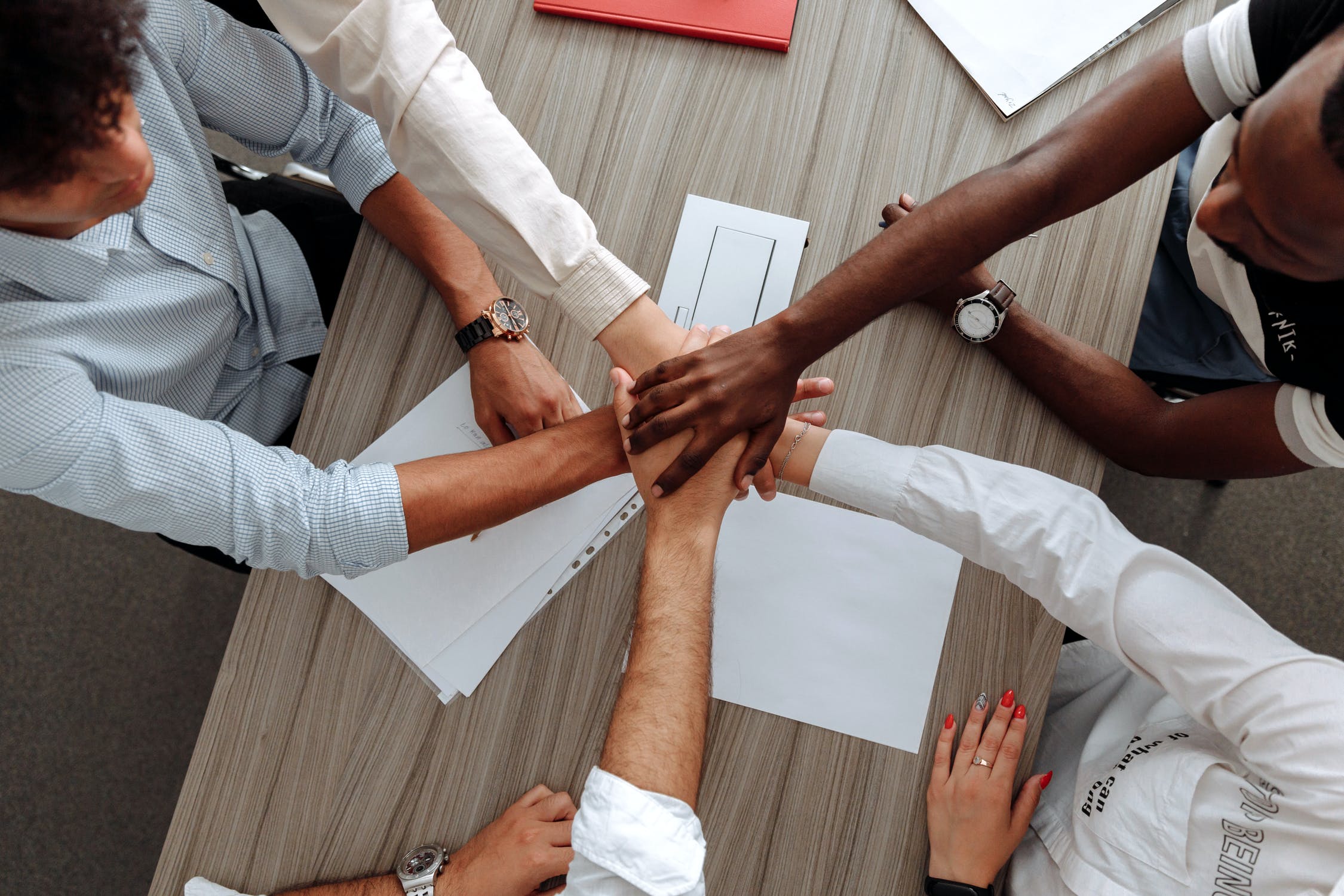 Untapped AI selects CommsCo to drive 'end of employee surveys' campaign
Article by:Ilona Hitel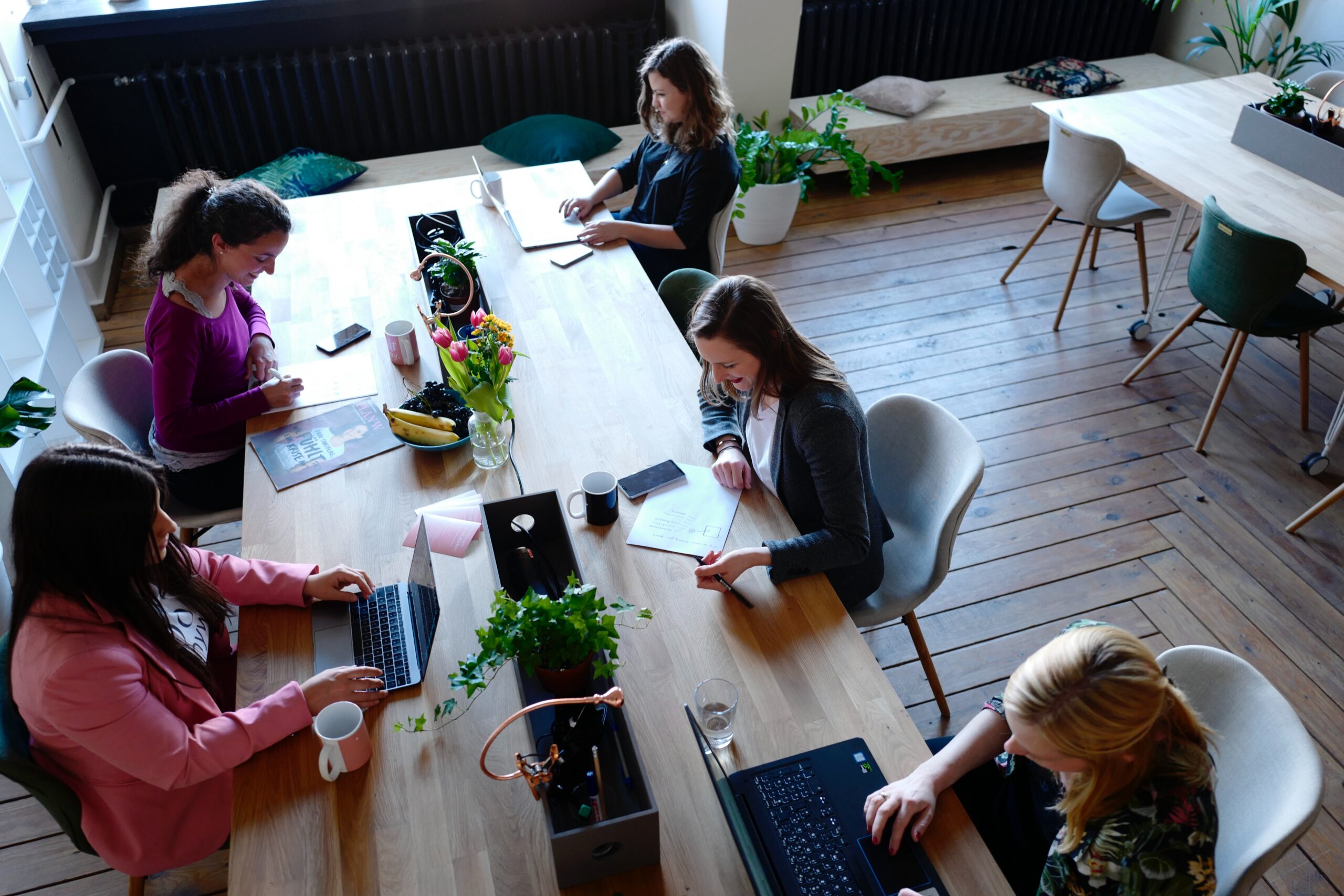 Women in tech: One step forward, one step back
Article by:Ilona Hitel