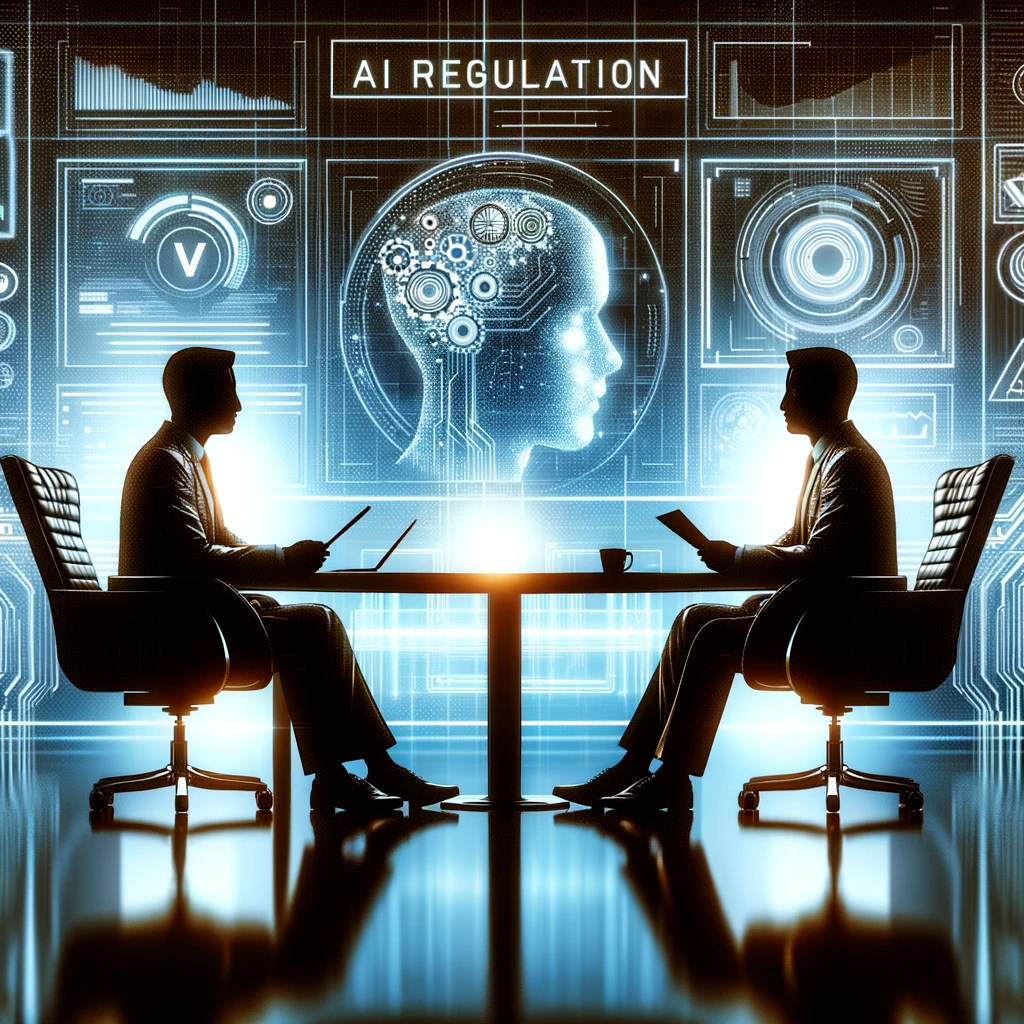 "One of the maddest events I've ever covered," is how Sam Coates, Sky News' Deputy Political Editor, described the sight at Bletchley Park last week. He was reporting from the UK Government's AI Safety Summit – a meeting of (most) world leaders to discuss the evolving tech – and his description felt quite fitting.
Despite the US blindsiding the UK with new AI regulation 24 hours before it began, it seems some tangible progress was made. But it was also blighted by a dose of unnecessary sensationalism. Unsurprising when the world's richest man, who has form for this kind of thing, is in attendance. Let us sift through the chaos to bring you our biggest takeaways from the AI Safety Summit.
Signing on the dotted line
It may not roll off the tongue but world leaders did emerge somewhat victorious, championing the Bletchley Declaration (nicknamed 'The Big D' in our office). In it, 28 countries agreed to tackle AI safety risks as part of a wider global approach, as well as building shared, risk-based policies.
No doubt it provided an excellent photo opportunity and Rishi Sunak walked away chuffed with how it looked to the waiting press, but will these new initiatives prove robust enough? Or are they simply too flimsy to generate much excitement? Time will tell. But to have world powers like the US and China in initial agreement appears to be a promising first step.
Different strokes for different folks
As mentioned, there was talk of the US beating the UK to the punch when it came to AI regulation on the world stage. 24 hours after the announcement, Vice President Kamala Harris was in attendance at Bletchley Park, potentially feeling quite smug.
However, what the Summit did highlight was the difference in approach by several countries when it comes to AI. With the US opting for "the strongest set of actions any government in the world has ever taken on AI safety, security, and trust", the UK is choosing a more relaxed approach to regulation, while the EU is expected to take a much tougher stance. Nevertheless, most leaders were on the same page when it came to the significance of similar summits in the future.
When Sunak met Musk
Did we watch a serious interview or a nauseating pitch for a new TV double act? That's the question most would have been asking themselves after witnessing the pandering line of questioning by Sunak in what was the Summit's headline billing. Admittedly, their conversation felt like an odd prospect from the moment it was announced but the reality was something far more embarrassing.
With Sunak looking to position the UK as a world leader in AI, it won't fill many with confidence that he was unwilling to ask the tough questions. A hands-off approach to regulation is all well and good but it must only be implemented after consideration of the facts, both positive and negative, is made. Sunak's reluctance to broach the more difficult topics must be noted.
Grok, the latest venture by Elon Musk, looms large
Unsurprisingly, Musk used the backdrop of the AI Summit to launch his new AI chatbot with a twist. This one, wait for it, has a "rebellious streak". Named after the verb coined by American science fiction writer Robert A Heinlein "to understand thoroughly and intuitively", Grok apparently "loves sarcasm", with Musk questioning who could have possibly guided it this way.
In the same unveiling, he shared screenshots of the new programme in use, revealing how it has real-time access to his X platform alongside an unamusing question about cocaine. Clearly, Musk is supremely grok when it comes to technology; his sense of what's funny still requires plenty of work, though.
Letting the dust settle
So can The AI Safety Summit be considered a success? From the UK Government's perspective, probably. Gathering numerous world leaders to discuss such a burning issue should be met positively. Ultimately, however, it will be judged on the cooperative solutions that emerge over time.
–
Need support with your AI strategy and messaging? We recently launched the industry-first 'AI-Go-To-Market' Lab to support firms with AI differentiation advice and consultancy. For further information on the launch, check out the announcement here.
Back to blog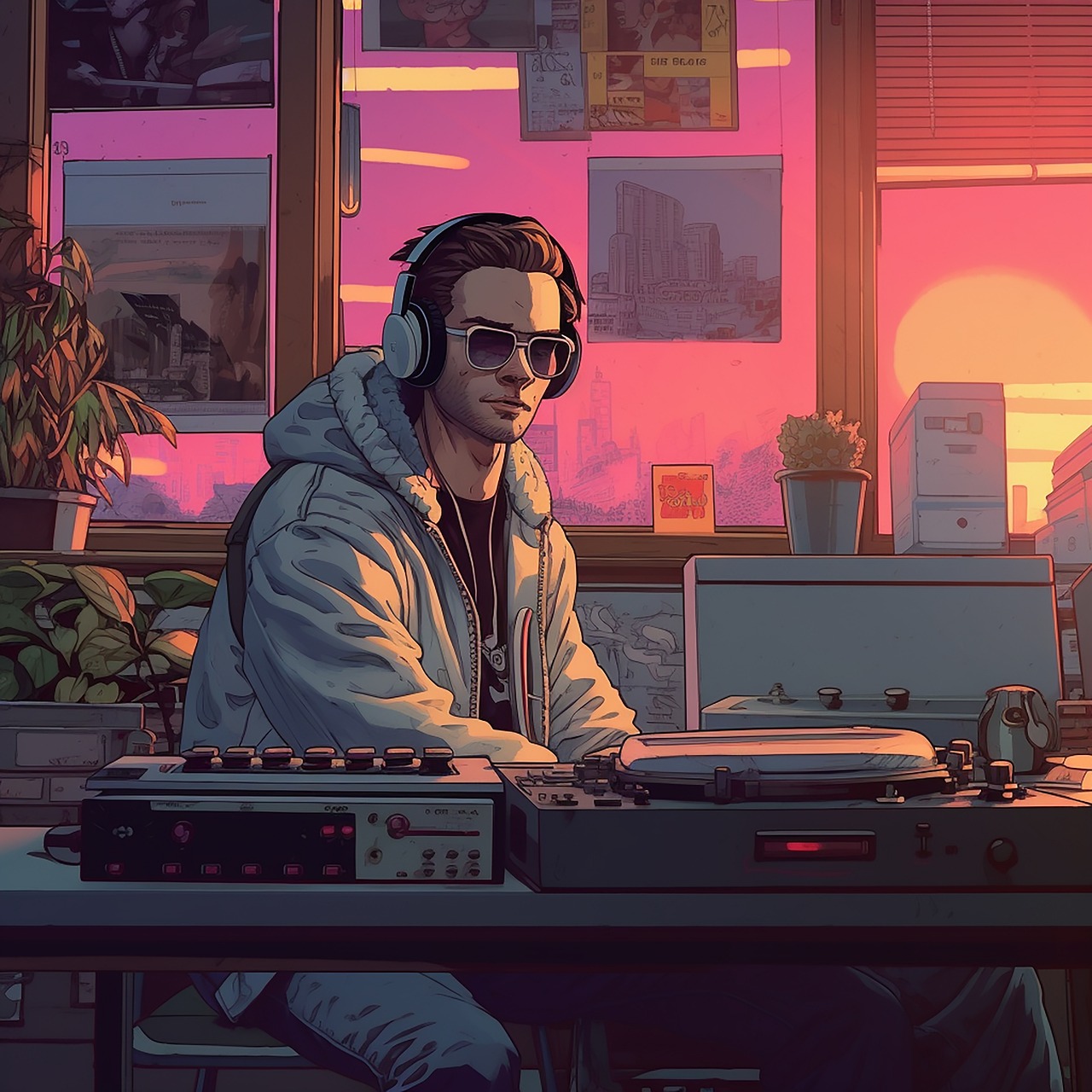 'Hey, AI, spin my tracks': The art of balancing AI with music artistry
Article by:Alex Maxwell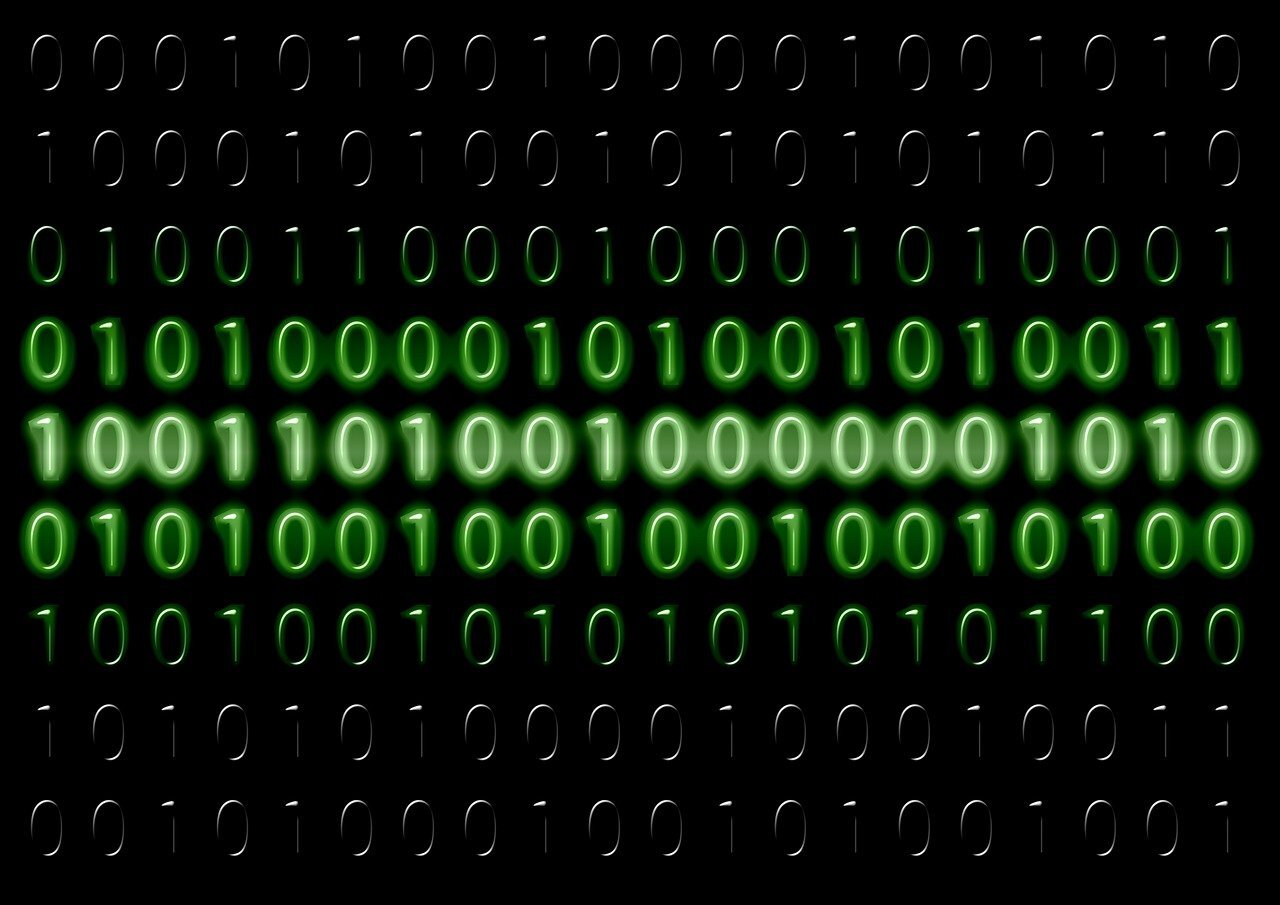 'All the world's AI, and all the humans merely algorithms' 
Article by:Alex Maxwell
StaffCircle selects CommsCo PR to drive importance of company culture in new era of location-free work
Article by:Ilona Hitel