Earlier this month, we spoke to Jessica Twentyman, contributor to the FT, the EIU and Diginomica, and Editor of Internet of Business, to find out about her PR bugbears, the state of the media and her biggest tech surprise of 2017.

What is your biggest PR bugbear?
A pitch that offers no detail on the proposed interviewee, beyond their name and job title. I need to know more! Who are they, what real-life experiences are they able to draw on, what have they got to say on the topic in question that might be different from what 100 other company spokespeople might have to say on it?
What do you want to see a) more of and b) less of from PRs this year?
More case studies, as always – but I need to speak one-to-one with the customer. And a lot less generic, impersonal pitches that have no relevance to me, my area of coverage or the titles for which I write.
What was the biggest surprise in tech of 2017?
The sheer number of Facebook, Twitter and YouTube users exposed to inflammatory and divisive posts disseminated by Russian agents in the run-up to the 2016 US election. I've no doubt similar patterns might be found in the run-up to the UK's 2016 Brexit vote.
What is your top tech prediction for 2018?
I don't have one. I prefer to watch and see what happens!
How do you see the state of the media as we begin 2018?
It's not in good shape. New models will be needed and audiences need to understand that they get the media they pay for – or don't. In other words, quality media must be paid for by someone.
How do you see the journalist/PR relationship evolving in the future?
I'm not sure I do. I think the 'rules of engagement' are pretty much the same as they have always been – at least, that's the way it feels to me.
Back to blog

Unbabel selects CommsCo to take its AI-powered translation message to the media
Article by:Ryan Seller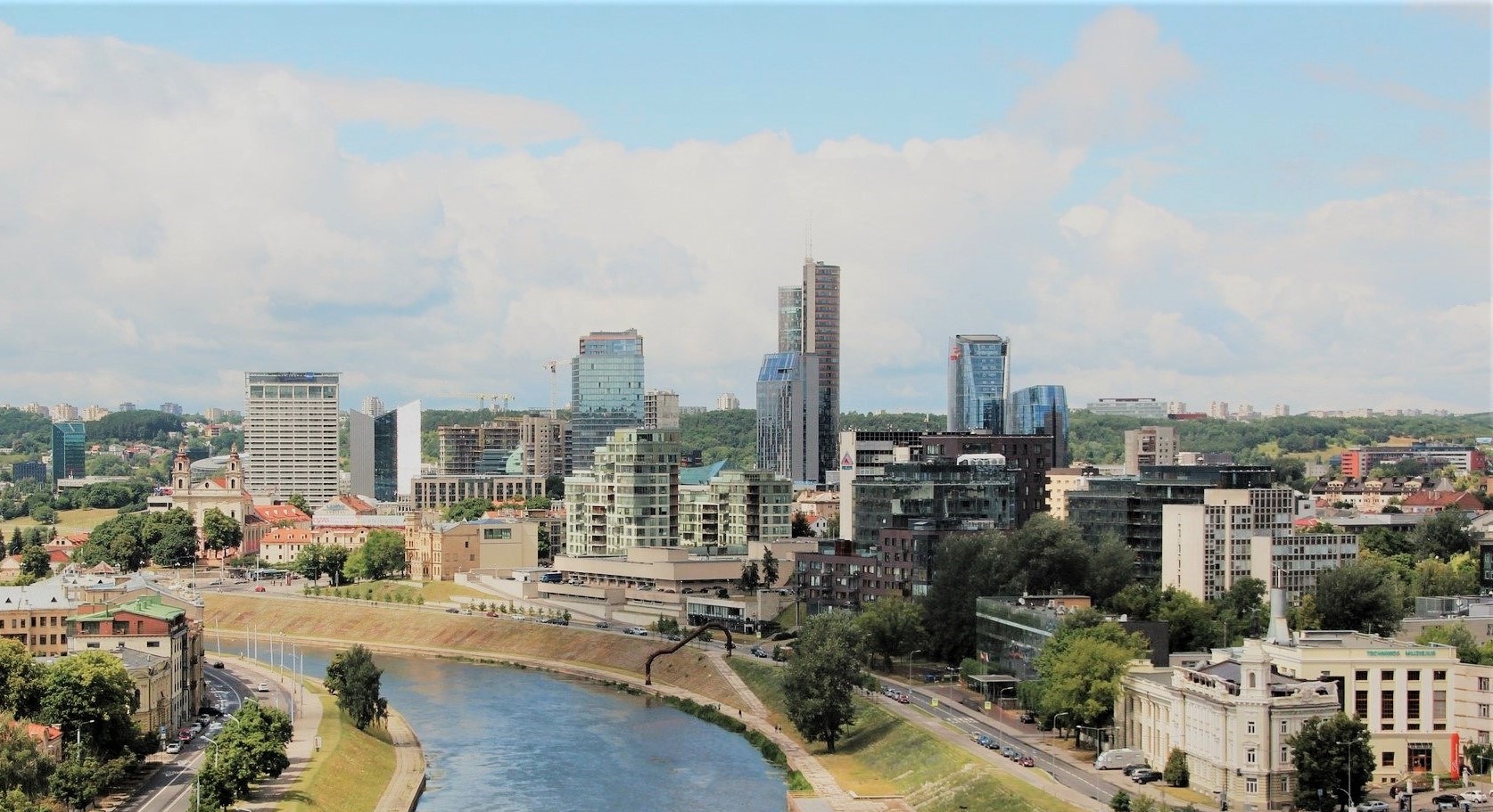 CommsCo Catch-Ups: Adam Hale, The ScaleUp Institute's new chairman
Article by:Ryan Seller

Big Data, small company? 3 ways to steal media mindshare
Article by:Jennifer Reid