If someone told you that one day marketers would be marketing to an algorithm, would you believe them? Would you be even more shocked if you were told it's already happening?
This, alongside an array of other interesting topics, was discussed at Oxford Saïd Business School and Teradata's The Future of Marketing event in Oxford earlier in July, which we were lucky enough to attend. With a combination of both academics and industry speakers, the annual event was hosted at Worcester College, Oxford.
From marketing to machines to a survival guide to blockchain, the event explored how uniting both data and creativity will elevate marketers to the next level, and discussed which skills marketers will need to possess to thrive in the industry.
Here's three things we took away:
1/ Don't believe the AI hype, start small and get it right
Machine learning and AI are often hyped buzzwords in the industry, but without the right data, AI projects are often redundant. Armed with a list of high-profile bad use-cases, including Google Flu Trends, Teradata's Martin Willcox explained how the newest and most complex algorithm model is often not the one that's needed. Simple is sometimes best. Data-driven strategies are the most effective, but organisations often don't need a full data lake, often they just need to start with a data puddle. By starting small, customer experience can stay at the forefront of the project and marketers can understand the insights from collected data.
2/ Hire whole brain marketers

Following the panel, Oxford University's Professor Stephen delivered a fascinating presentation on the required skills of future marketers. After explaining that marketers need to combine the analytics and logistical 'left brain' with the creative 'right brain', Professor Stephen discussed the benefits that 'whole brain' marketers will bring to organisations. Whereas marketers and data scientists are often siloed and separate in the organisation, by bringing these teams together and allowing them to understand how each other work, marketers will be able to combine analytical and creative skills and deliver exceptional marketing. As Stephen explains, "there needs to be a meeting of minds for the future of marketing to drive maximum value. We don't need second rate data scientists, we need marketers who can talk to first rate data scientists."
3/ Learn the machine's marketing language

Algorithms are rising hand to hand with the rise of the digital consumer. One million new consumers connect every day to the internet. Algorithms influence the news we are reading, algorithms that influence the food we are eating, the people we are dating. They are touching every aspect of the consumer's life. We have a cognitive overload with consumers are now experience decision-fatigue, with an overload of options and buying decisions each day. When it comes to new technology, like Amazon Alexa's, a consumer saying 'buy me toothpaste' allows the machine to decide which brand is chosen. To survive as modern marketers we must be able to market to these machines. This means building up customer data across channels and devices, building customer profiles based on lifestyles and preferences, and anticipating customer needs and responding in real time. With recommendations and consumer networks having more meaning and power than ever, we must ensure that an awesome consumer experience is delivered to all.Overall, it was an amazingly positive day. Combine news of rising budgets, more powerful technology, increasing marketing intelligence and increasingly creative campaigns, and it's an exciting era (and future) for marketers everywhere.
Back to blog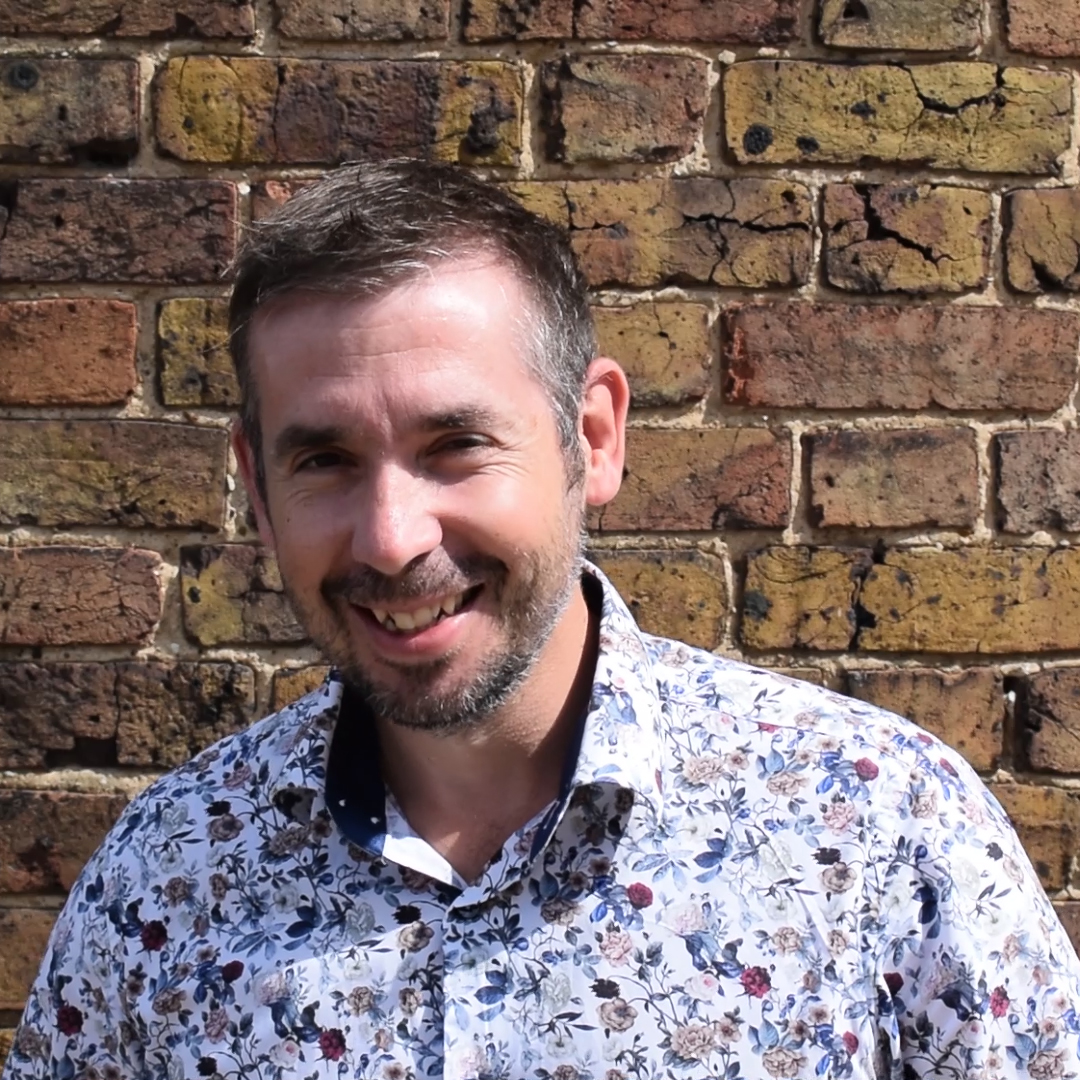 CommsCo's Media Insights: Joe Bush
Article by:Ryan Seller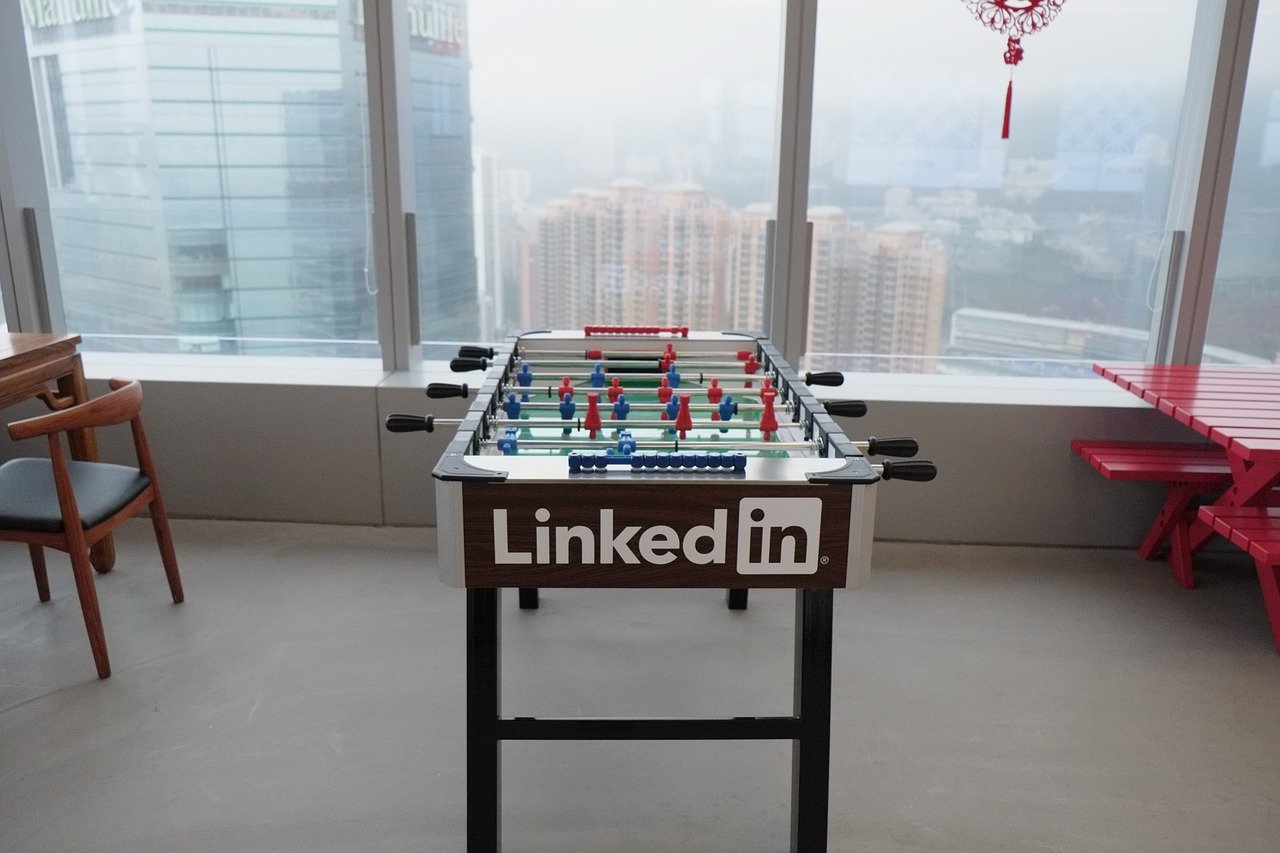 LinkedIn more 'In' than ever when it comes to CEOs
Article by:Ilona Hitel

Lessons from the chess board: avoiding checkmate in your PR strategy
Article by:Ryan Seller