This past year has been hugely challenging for many of us, especially when it comes to the world of work. Despite facing challenges myself, I was extremely pleased to kick off my own career this year and start my role as an intern at CommsCo. So far, I've already learnt so much about the world of PR, but what's just as important is that I've learnt what it takes to brush off uncertainty in the face of COVID-19. 
This week is National Careers Week, where the theme of hope is a major topic of discussion. With the future bringing on stress and doubt for a lot of people at the moment, it has become harder to try and navigate a career path, especially when you are just starting out in the industry. Despite all of this, there is hope. Hope that we can all use this period as time to adapt, work out what we really want, especially in terms of a career. 
With this in mind, I wanted to share my top tips for where to start if you too are thinking about kicking off your career in the middle of the pandemic, especially if you don't know where to start. I hope that sharing my own experience will inspire others that were in the same position as me to focus on the positives – the pandemic can create some good too: 
    Back to basics 
What is PR? It's a question that I'm always asked by my family, particularly when I spent a long period of time last year back in my home country of Bermuda. 
My experience with the start of lockdown was quite different to many other people. I was shipped off on an emergency charter flight and spent 2 weeks alone in a hotel with bad wifi, it wasn't too bad. After being released from quarantine, I spent the next 4 months with my family who had no clue what PR was, and still don't.
This period of time allowed me to really go back to basics and improve my own understanding of the subject too. I started to research, study and figure out exactly what it was about PR that made me tick. I'd encourage those that are considering different options to take some time out and remind yourself what it is that you love in the industry – it will help convey your interest and passion when you do start to apply to new roles too. 
    Learn a new skill/hobby, one that you enjoy! 
It's a bit of a cliché, but I found this to be quite useful. Beyond knitting, baking or taking up painting, I came to enjoy stock investment trading.
In relation to PR, keeping up with trends and news in the stock market helped me stay ahead of global and industry events. Talking about it with friends gave me a competitive edge, knowing what was going on in the news before they did. By expanding my background knowledge on finance, technology and other industry fields, I feel gave me an advantage when starting my internship with CommsCo.
No matter how far off your interests seem from your career plans, always try to find a way to connect the two. Even in the smallest of ways, different skills that you pick up can enhance your knowledge on different subjects and support your personal development too. 
    Study until your heart's content
Aside from reduced council tax and Unidays discounts, going back to school during the pandemic helped apply my studies to real world examples. Seeing the effects of COVID unfold in real time made learning much more interesting.
Though at times balancing studying and interning can be tough, they go hand in hand and I like that they compliment each other. I learn the 'real life' side of PR at CommsCo and then the theory in my studies. I hope that by experiencing both simultaneously will give me an edge as my career develops. 
Going back to school can seem like a chore but it doesn't have to be – it's a huge advantage that many employers will appreciate too. 
    How to tackle uncertainty
With so much confusion and uncertainty on the horizon, taking any advice you can get has become even more valuable than ever before. For example, when I was back in Bermuda, I arranged to meet the Head of Communications at the island hospital. Meeting someone that was kind enough to share their experiences of working in PR and how to navigate through the pandemic gave me a much needed boost. I left feeling inspired. 
Even now at CommsCo, I'm soaking up any nugget of information I can get and learning so much along the way. It's important, especially during this climate, to take all of the opportunities that are available to you. 
For more information about National Careers Week please check out the website here. Equally, if this blog has left you feeling inspired to kick off your own career in PR, please get in touch! 
Back to blog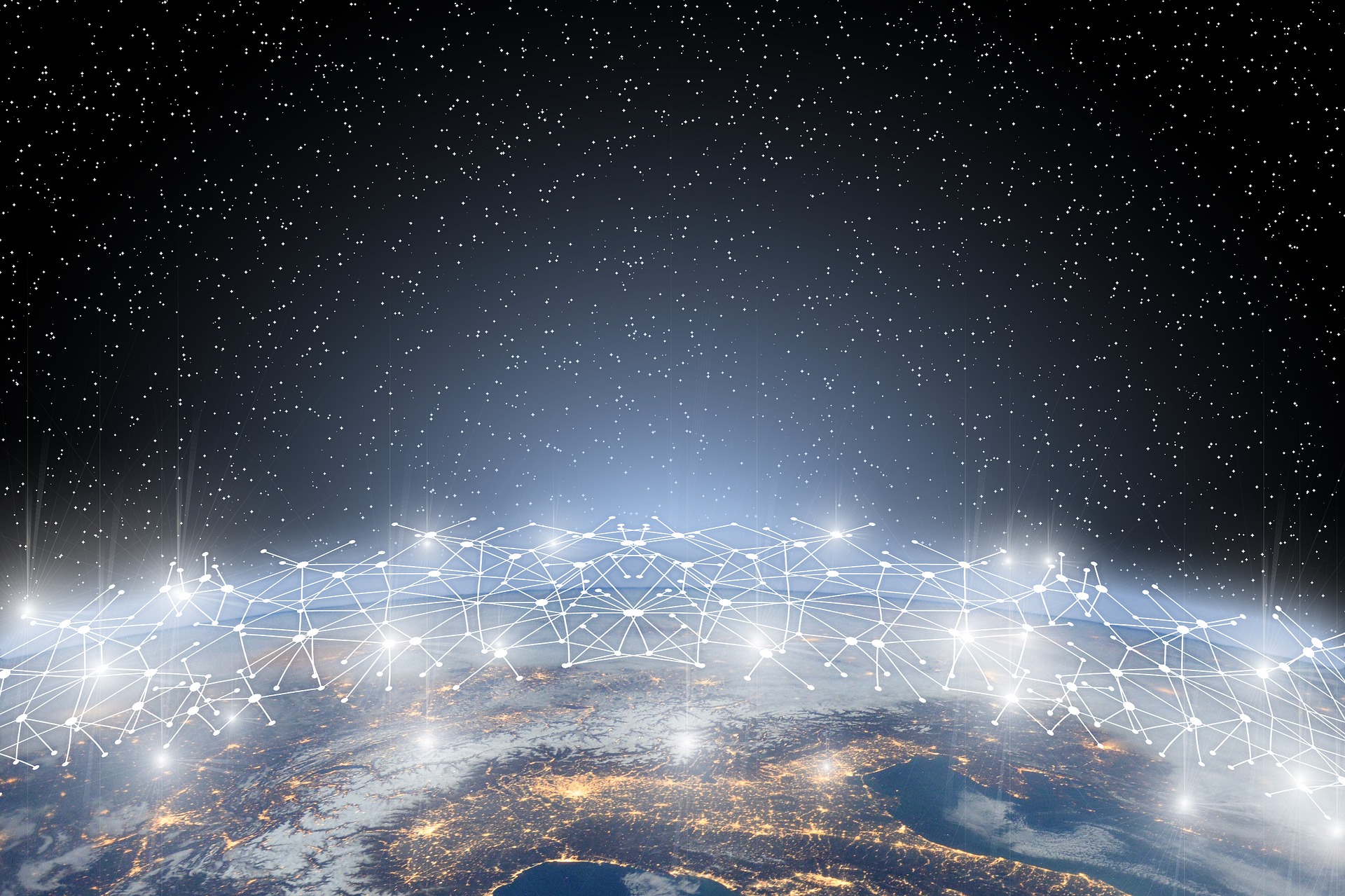 Time to Talk Telecoms: CommsCo & Weaver Labs
Article by:Ella Jenkins

TPXhuman+ appoints CommsCo to launch new robotic process automation offering for government
Article by:Ilona Hitel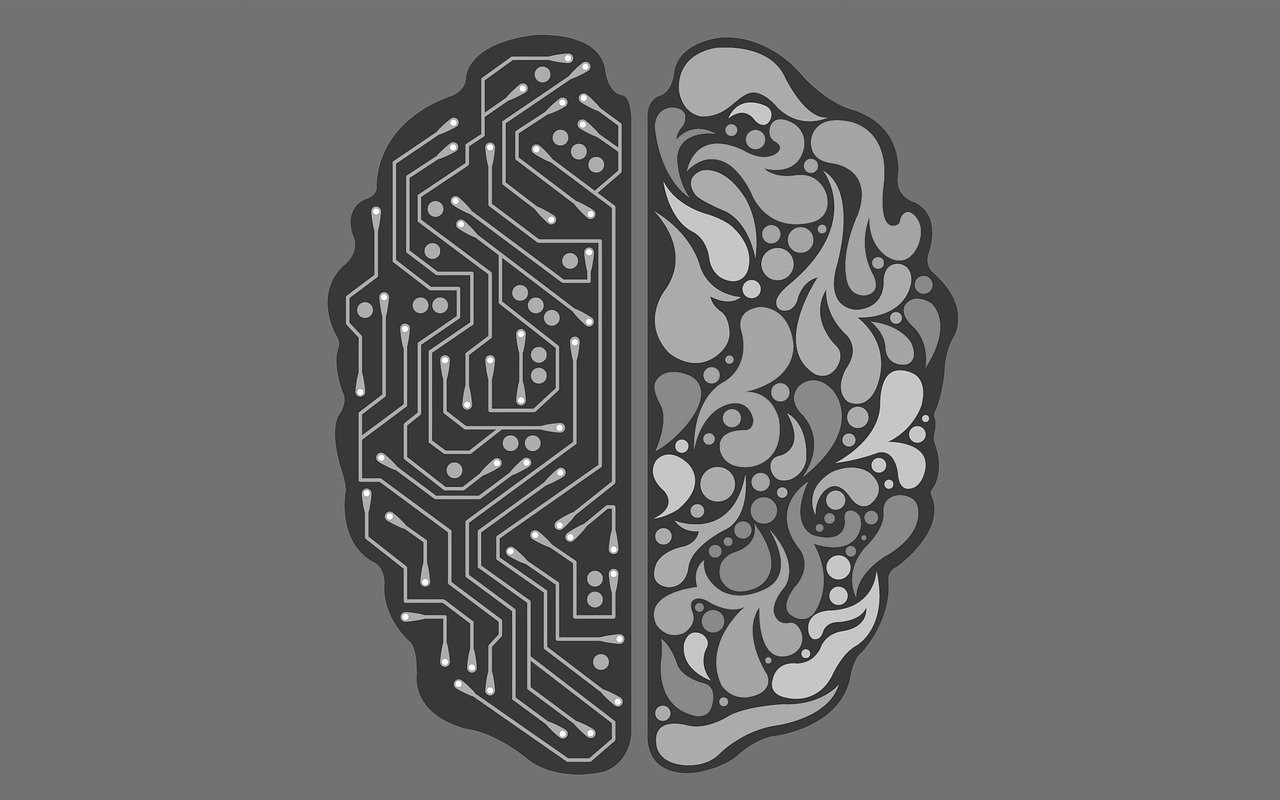 Welcome to the AI world – the beginning of the end for humanity?
Article by:Alex Maxwell