This week our amazing team helped host a virtual press conference for 63 journalists across 18 countries. 
On the same day, we won a new account.
On the following day, two members of our team – two of the best I have ever worked with in my 20-year career – Leah Jones and Maddie Armour-Chelu, were rightfully promoted to Account Director and Account Manager respectively.
Finally, today, CommsCo was shortlisted for the PRCA DARE Awards 2020. After almost four months of lockdown, despite adversity, we have added three new clients, taken on numerous projects, both with superb results. It has been a time to be over every PR opportunity, and the team has met the challenge with bells on.
And now I think we have earned a bit of a lie down! Thanks Team CommsCo, another absolutely banging week, your determination and delivery is second to none.

Back to blog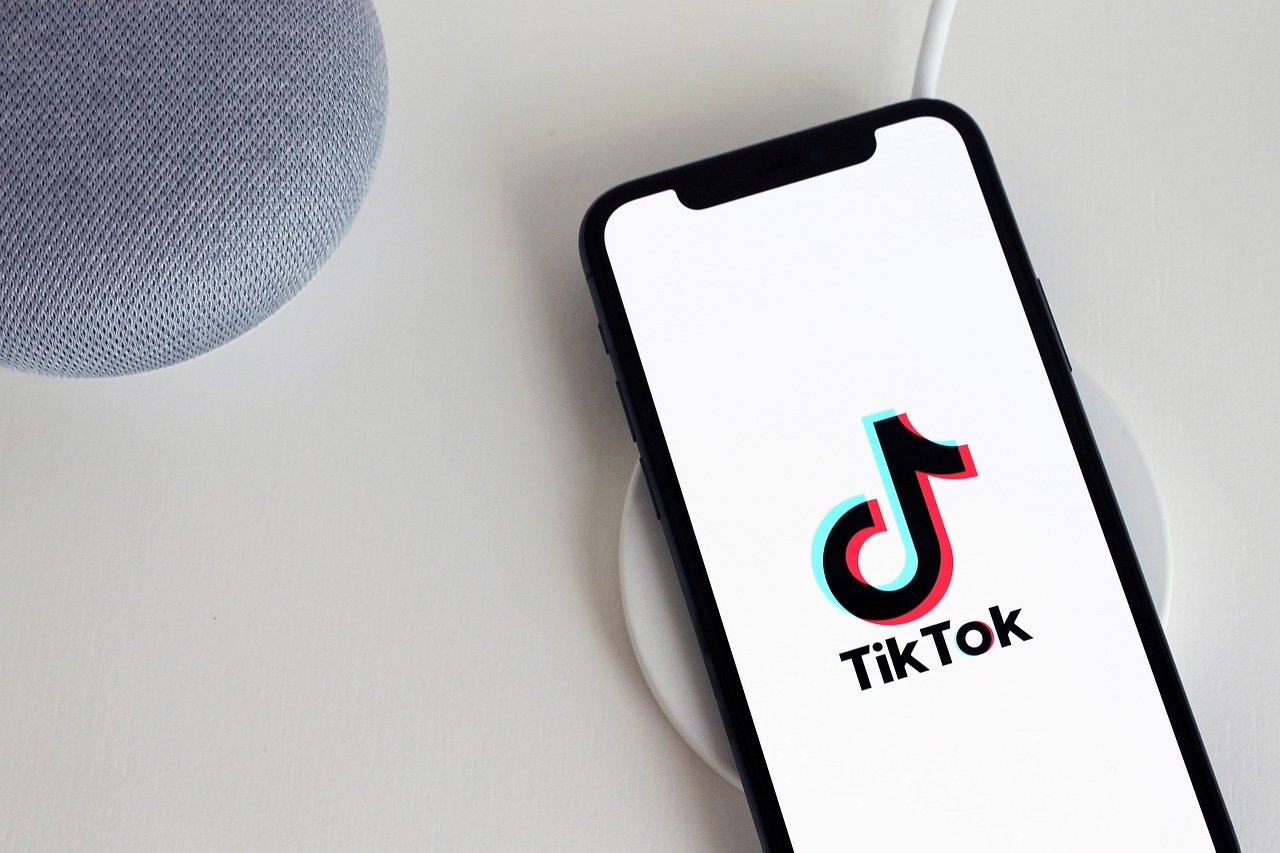 TikTok's approach to its maternity leave scandal is a crisis of its own making
Article by:Jon Gilks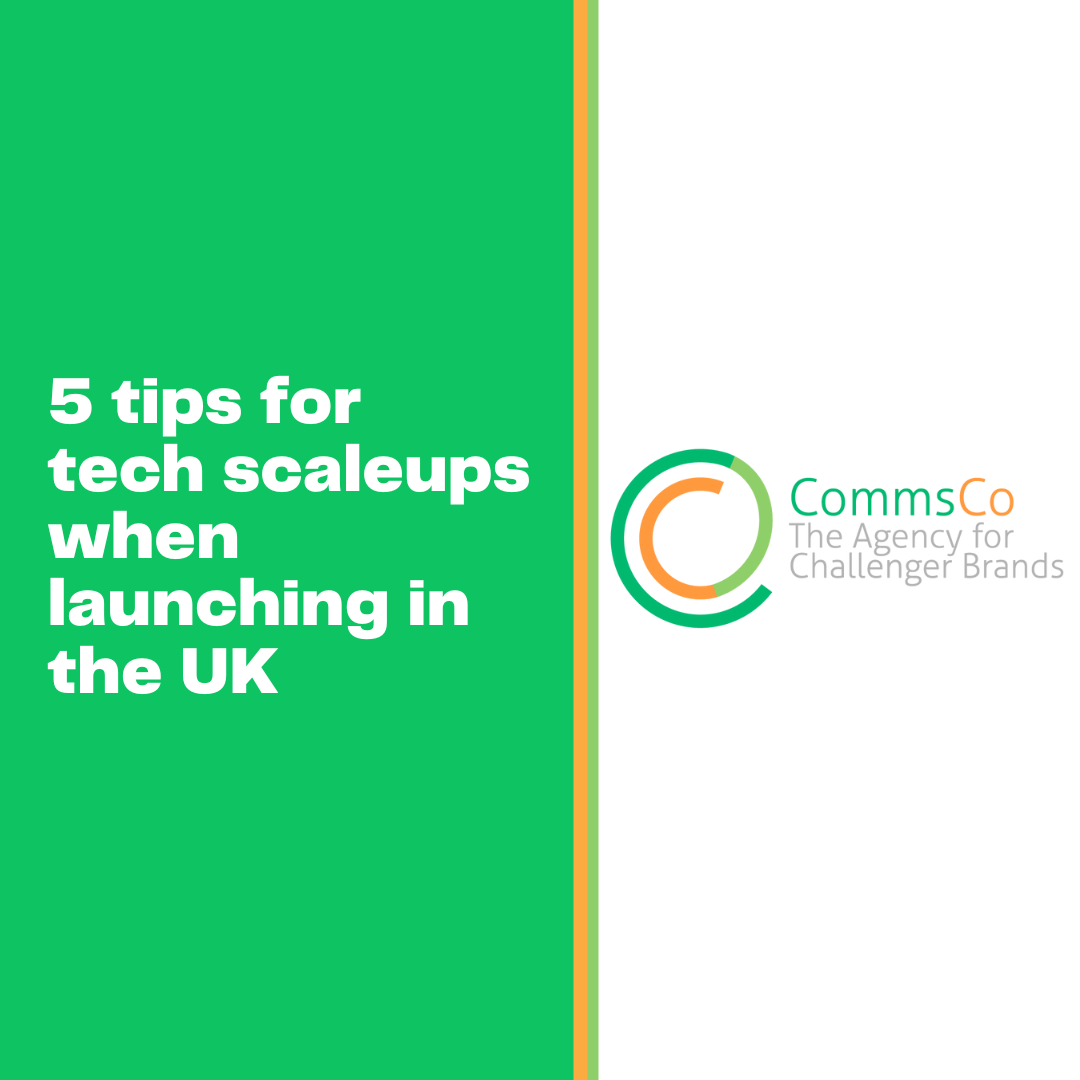 5 tips for tech scaleups when launching in the UK
Article by:Ilona Hitel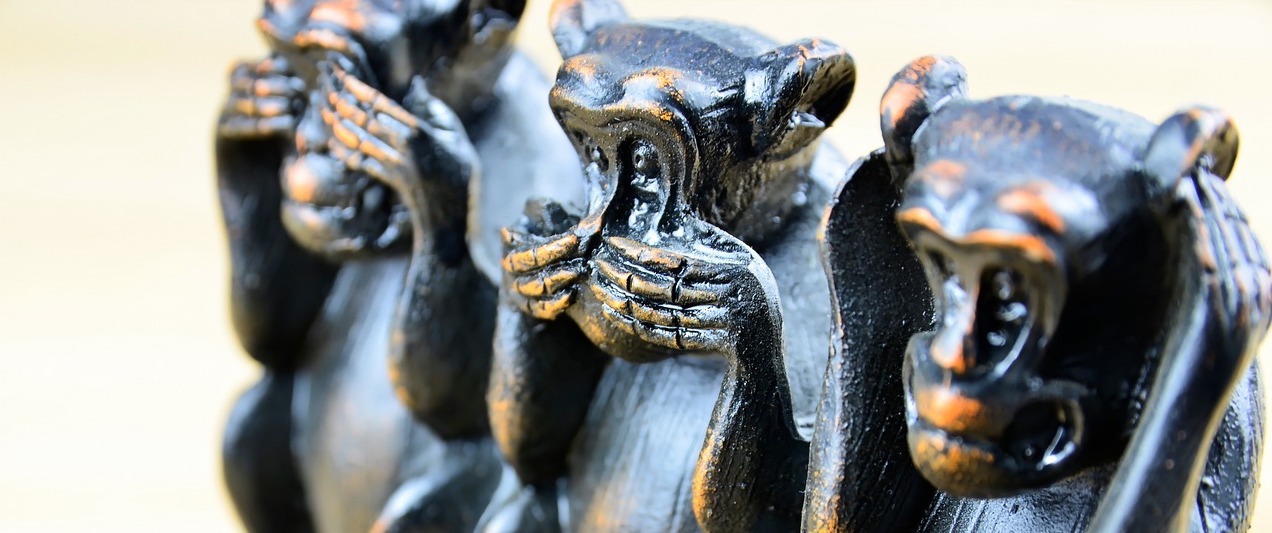 Amazon the Troll, to Women in the Kitchen
Article by:Maddie Armour