Dext, the cloud-based pre-accounting software platform, has selected CommsCo, the B2B tech PR specialist, as its retained agency to promote digital solutions that boost productivity and streamline bookkeeping processes.
Dext improves the financial data workflow processes of accountants, bookkeepers, and businesses worldwide. The team selected CommsCo to increase awareness of the benefits of pre-accounting software, helping accountants better meet deadlines, waste less time, and provide more value to their clients.
Lauren Hancox, Head of Digital Marketing at Dext said: "We are passionate about advancing and improving the accounting process, creating streamlined and efficient accounting across all forms of businesses. Our software ensures time saving for accountants and bookkeepers, empowering them to achieve more in their roles and day to day lives. Our partnership with CommsCo will help to raise awareness of the importance of automation in the pre-accounting software and accounting space."
Leah Jones, Deputy Managing Director at CommsCo, commented: "Accountancy is often stereotyped as an admin-heavy profession, but Dext goes above and beyond to automate processes and give accountants valuable time back. Between looming tax deadlines and upcoming industry regulation changes, it's a key time for Dext to be promoting advances in the industry. Dext is a great brand and we are excited to be supporting the team, creating campaigns that resonate with both accountants and SMEs."
To find out more about CommsCo, visit the website here.
Back to blog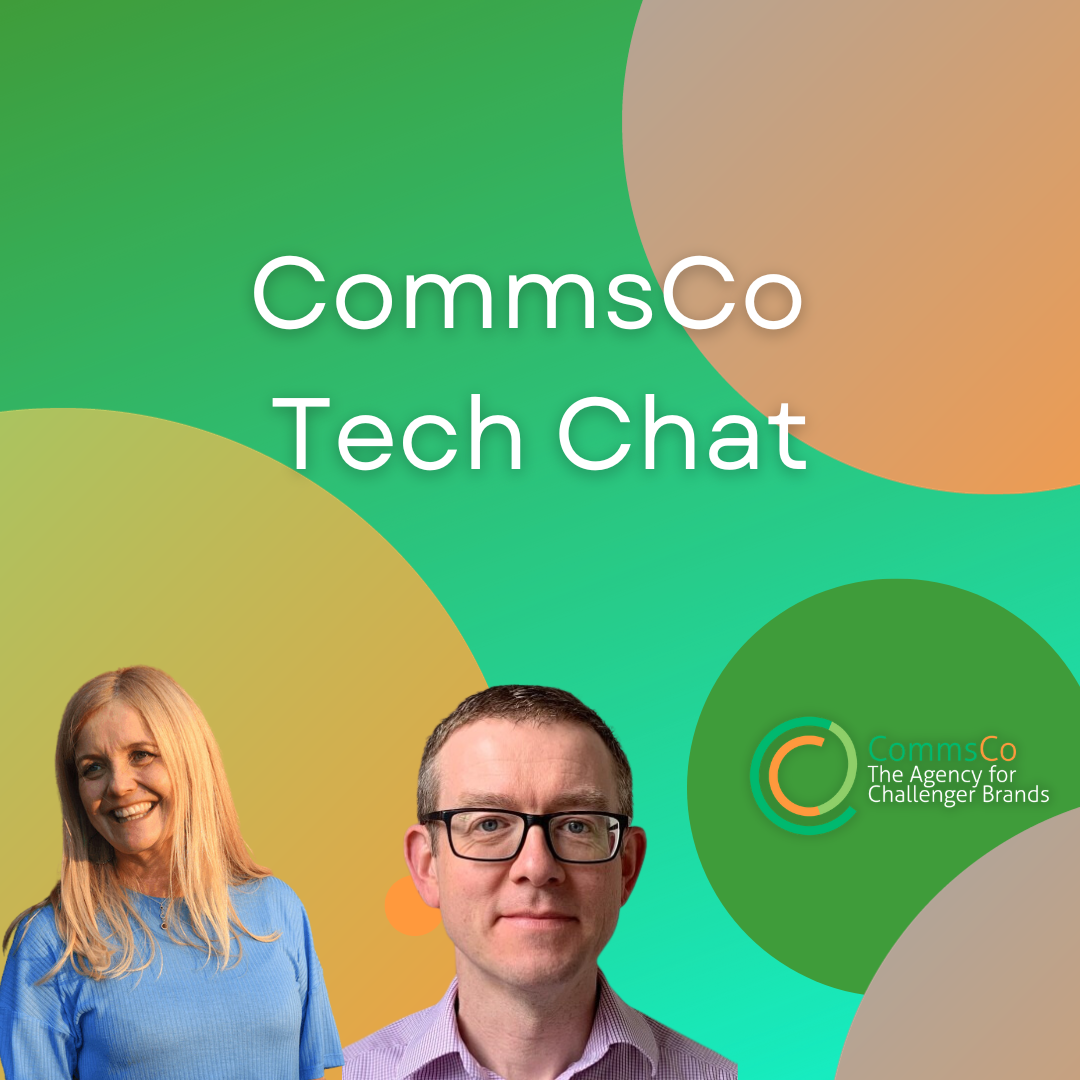 CommsCo Tech Chat with Morgan McLintic 
Article by:Kobita Chowdhury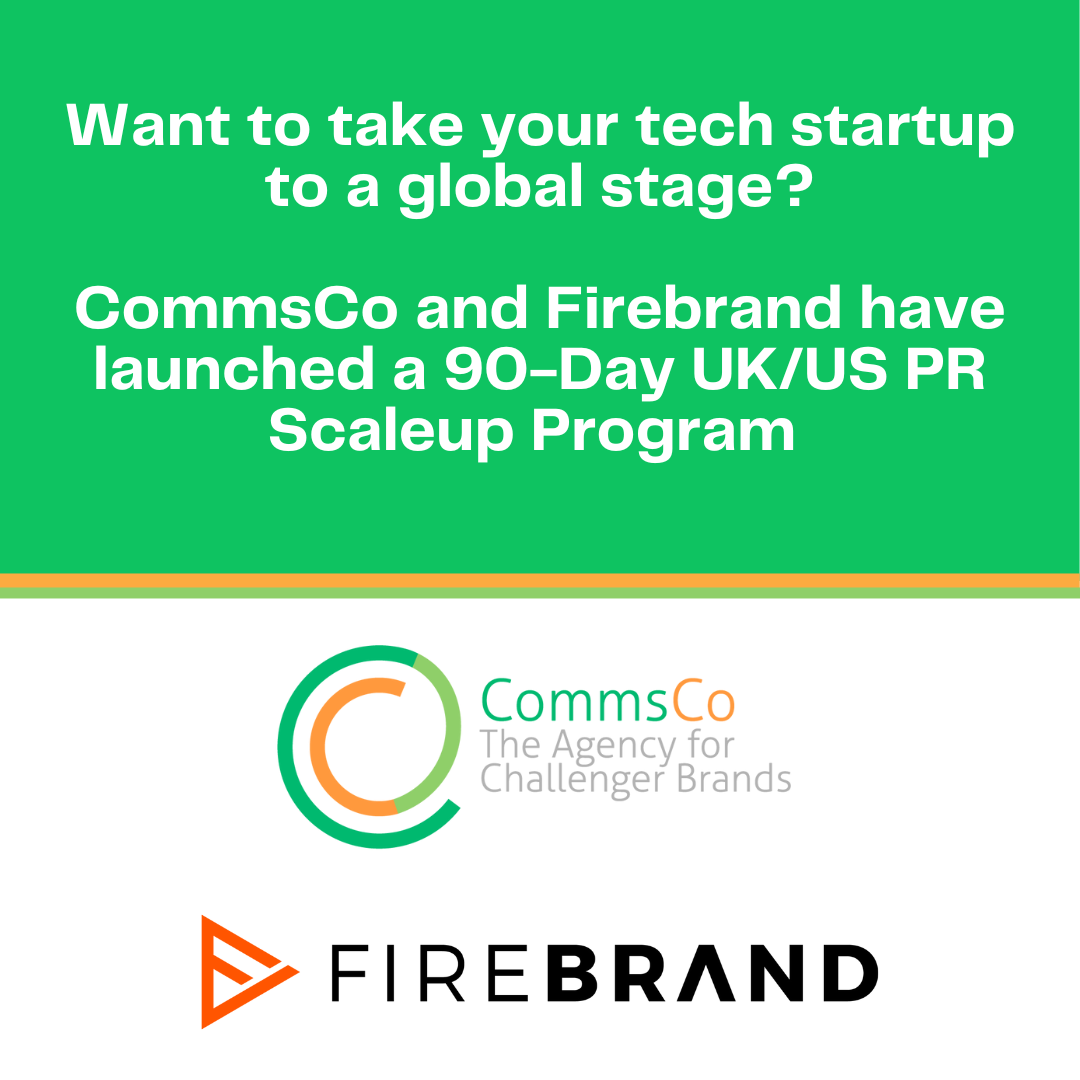 Take Your Tech Startup to a Global Stage with a 90-Day+ UK/US PR Scaleup Program
Article by:Ilona Hitel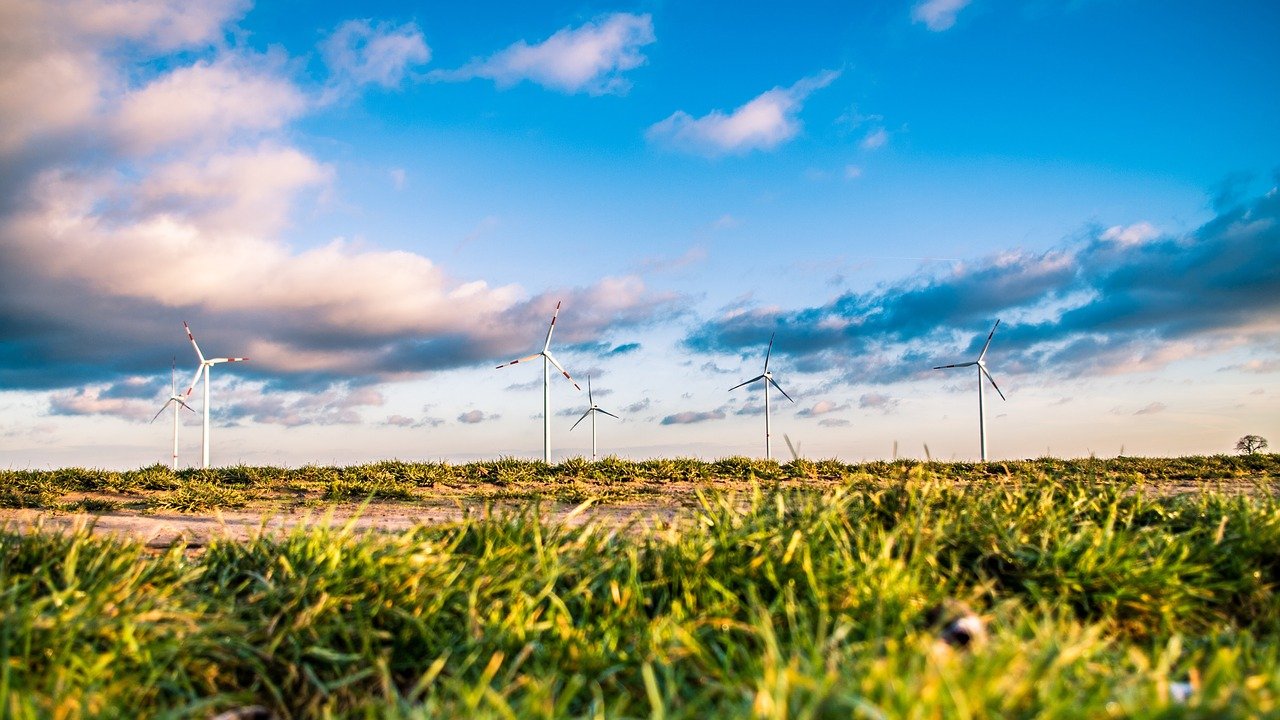 How COVID-19 has driven a new focus on sustainability
Article by:admin