Whether it's a product recall, a social media scandal, or a fully-blown PR crisis, the way a company or individual responds can make or break their image in the eyes of the public.
Crisis communications is a vital part of PR, but can it also be used as a tactic to gain more clicks, rather than diverting the conversation and removing yourself from the spotlight? For example, the recent controversy surrounding Selena Gomez and Hailey Bieber's social media interactions could be seen as a deliberate attempt to generate attention and engagement.
Let's take a closer look at two possible scenarios.
React, react, react
When fast-food chain KFC experienced a chicken shortage in the UK in 2018, the company was quick to issue an apology and explain the situation to customers. KFC's PR team worked hard to minimise the impact of the shortage on the brand's reputation, using social media to provide regular updates and offering vouchers to customers affected by the shortage.
Another example is United Airlines' response to the 2017 incident where a passenger was forcibly removed from a flight. The company issued a public apology and implemented new policies and procedures to prevent similar incidents from occurring in the future.
These are examples of taking control of the situation and communicating clearly.
It's all about intent
On the other hand, some companies or individuals may intentionally create or magnify a controversy for the purpose of generating attention, buzz, and ultimately, sales or social media engagement.
This is where crisis communication becomes a proactive tactic rather than a reactive measure.
Recently, fans raised concerns over a questionable Instagram story Hailey Bieber featured in and a subsequent Tiktok post, prompting Selena Gomez to respond to comments on social platforms. Then, Gomez's PR team temporarily took a reactive approach by suggesting a social media hiatus for the star.
However, Gomez was back online soon after (within a day or so) and became the most followed woman on the platform, with comments advocating for mental health. The controversy generated buzz and attention for both Gomez and Bieber, resulting in increased interest for Gomez' and Bieber's makeup lines Rare Beauty and Rhode Skin respectively.
Bottom Line
Ultimately, the question of whether crisis communication is reactive or a tactic depends on the situation and the goals of the company or individual involved. In either case, it's essential for PR professionals to handle crisis communication with care and strategic planning, keeping in mind the long-term impact on reputation and brand image.
Crisis communications can be both a reactive measure and a PR tactic, depending on the situation and the goals of the company or individual involved. At the end of the day, it shouldn't come at the expense of ethics and transparency.
Back to blog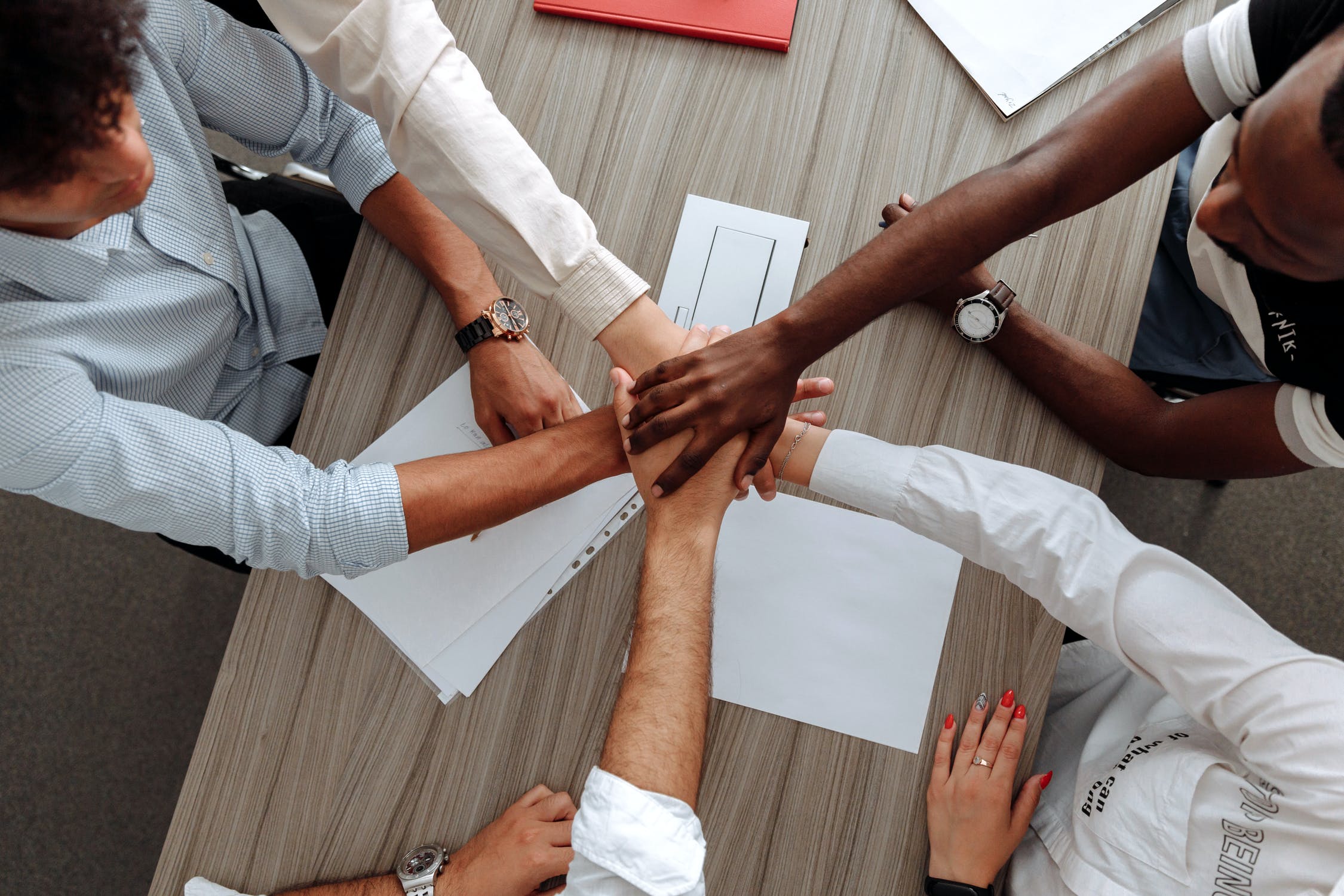 Untapped AI selects CommsCo to drive 'end of employee surveys' campaign
Article by:Ilona Hitel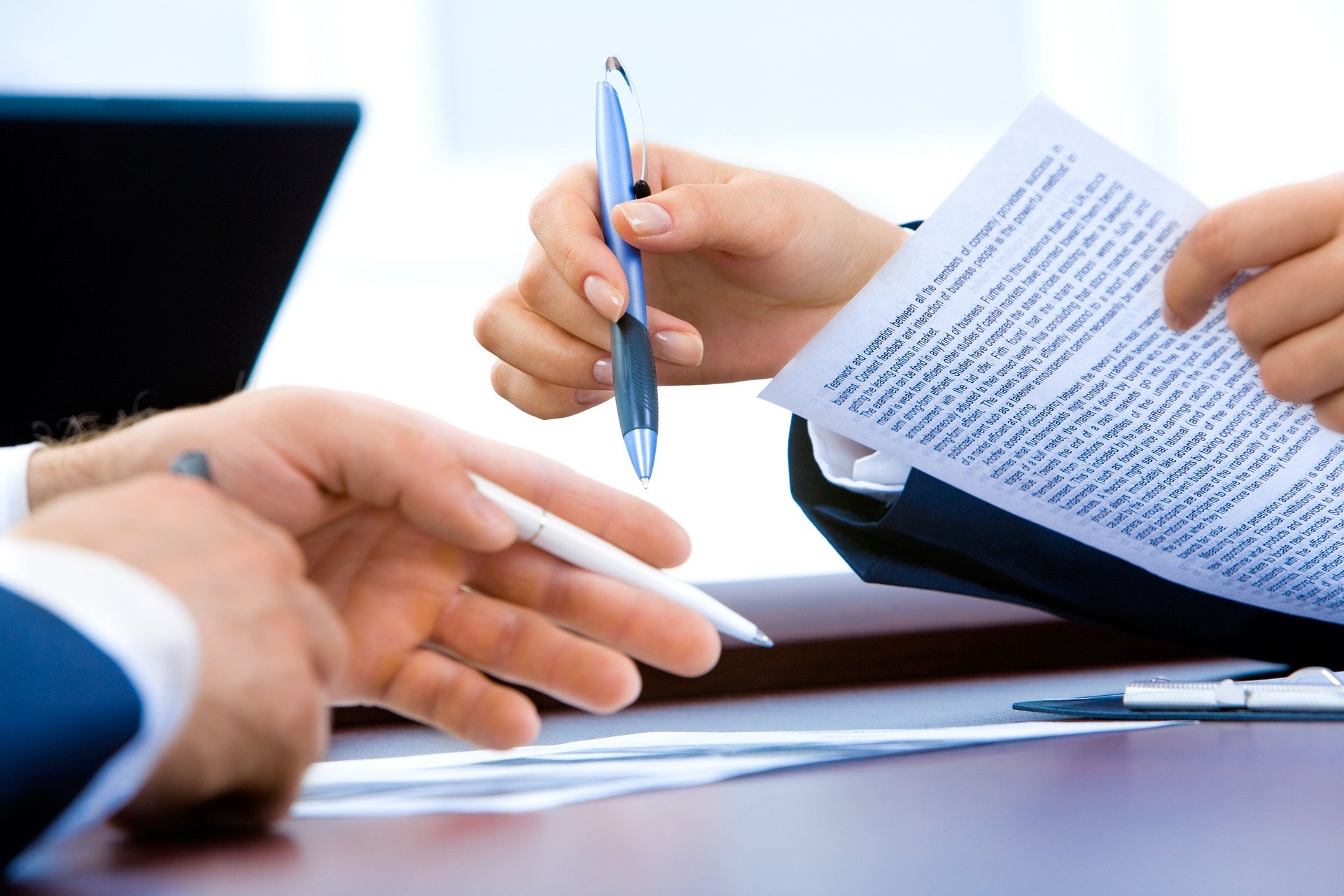 Talent Works selects CommsCo to support scaleup skills and talent acquisition PR campaign
Article by:Ilona Hitel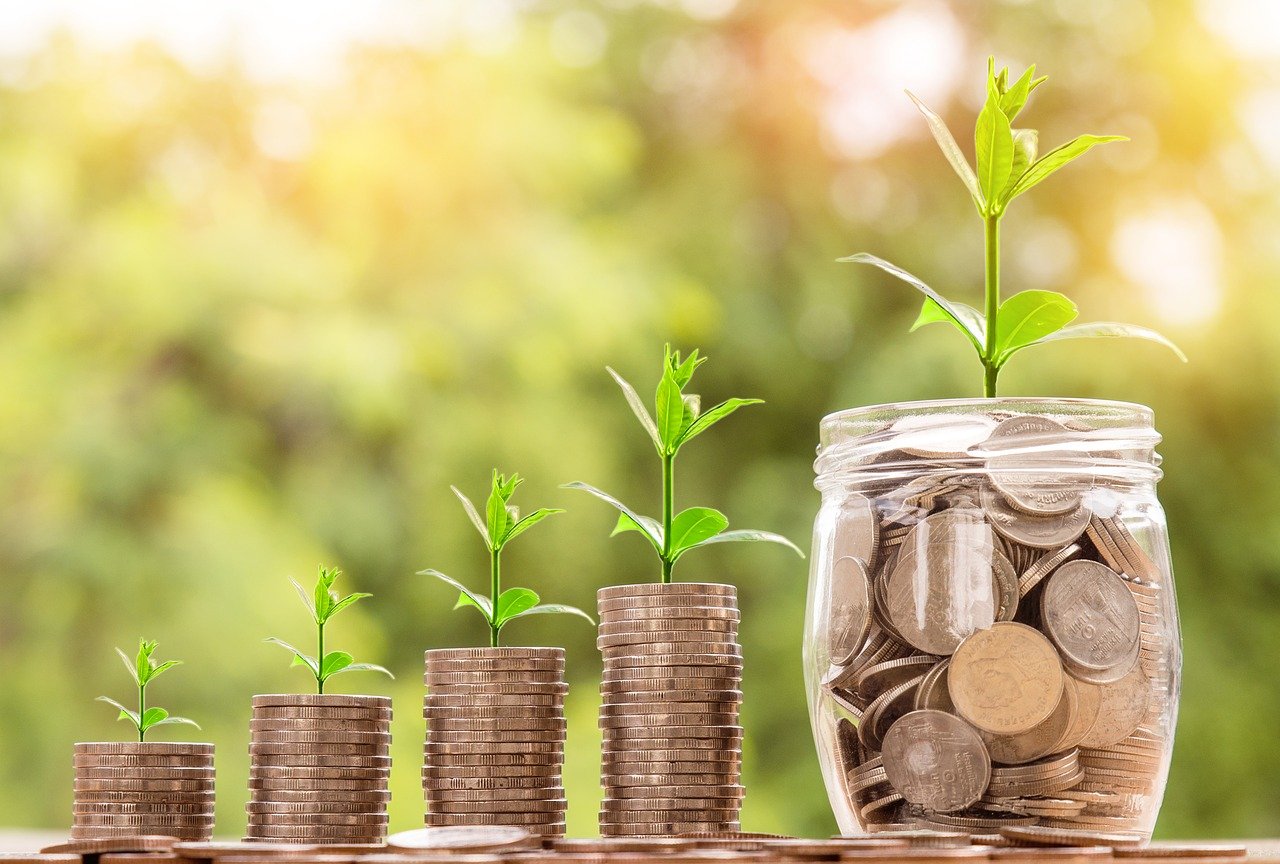 A story for the ages, now: what to look for in a PR agency
Article by:Alex Maxwell