GDPR. We know you'd rather not dwell on it, but the 25th May deadline isn't something that small businesses can ignore. With strict new laws around data protection, you might be in the dark about what PR and marketing "post GDPR" is going to look like. Well, we're here to help.
Introducing the first CommsCo "Scaleup Sundown"! If you're worried about lead generation and promoting your business post-GDPR, come along to our event, running from 5.00-7.30pm on 17th May in Richmond, London.
At "Scaleup Success in the post-GDPR landscape", attendees will hear from industry experts about maximising marketing efforts and scaling up a business. It can be done, and we know how!Alongside a host of speakers and networking opportunities, the event will be fuelled by a well-deserved gin tasting, provided by Richmond's Garnish PR.With all of that lined up, who wouldn't want to be there? Register to secure your place here. We look forward to seeing you!
Back to blog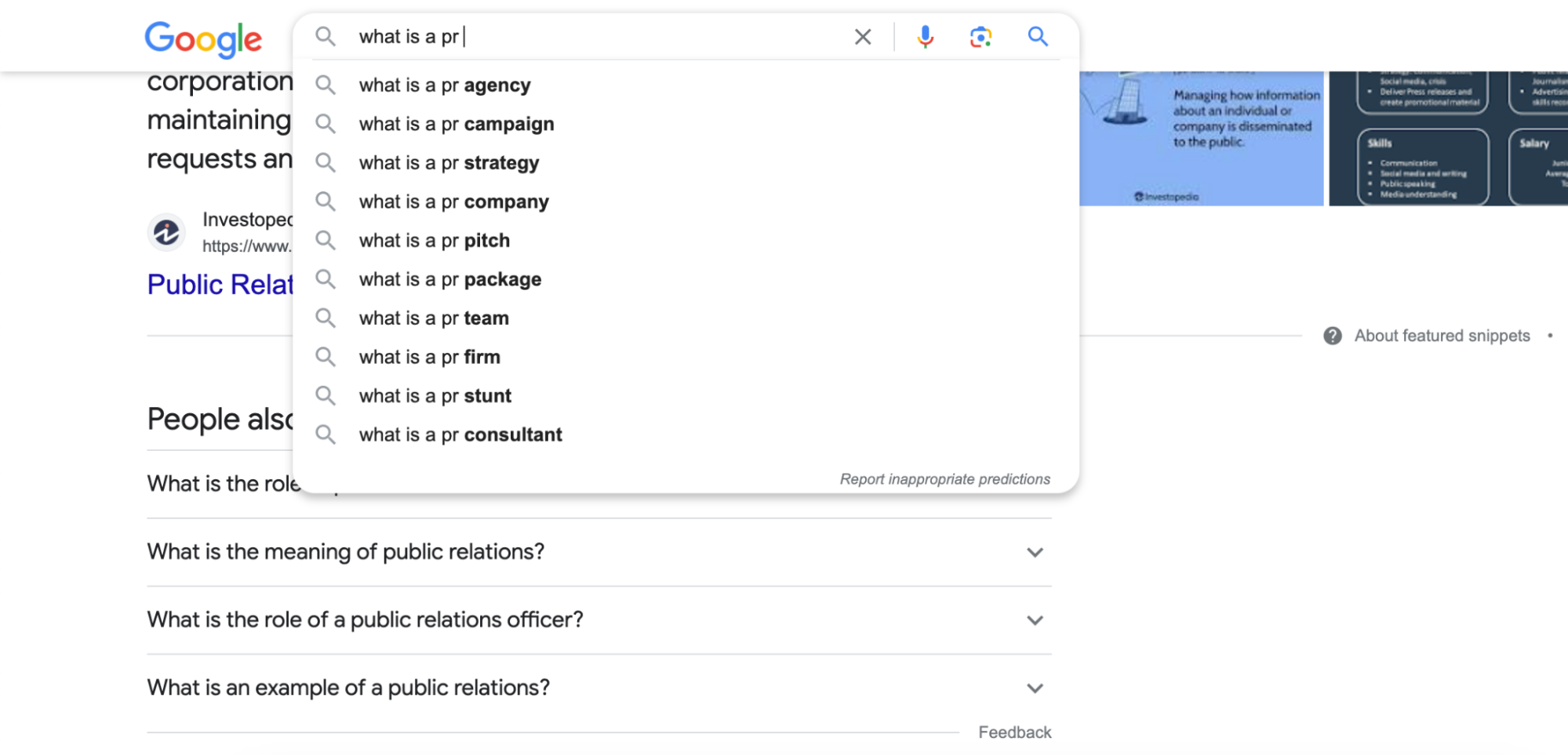 'What is a PR…'  Answers to popular Google searches (part two)
Article by:Alex Maxwell

Time to Freshen Up: 6 PR topics that are SO 2017
Article by:Jennifer Reid

Poland: Technology's One to Watch
Article by:Leah Jones