As technology continues to disrupt the marketing industry, it's timely to sit down with Russ Powell, Founder and Managing Director of Sharper B2B Marketing, for the latest episode of the CommsCo Tech Chat podcast.
Russ has worked in a wide array of marketing roles, but it wasn't until the pandemic that he took the leap and founded Sharper B2B Marketing. Wanting to break free from the chains of traditional B2B marketing practices, his first campaign innovatively used technology and took the form of a video game.
Now, Russ leads a team of seven and counts some of the globe's biggest tech brands as his clients. By blending his commercial awareness with creativity, he has been able to inject life into marketing endeavours which previously failed to cut through competition.
How marketers can survive the AI storm
Russ has always brought a fresh perspective to his work. Drawing on his past life as a comedian, he explains how marketing and comedy both require the ability to understand, engage with and direct the feelings of your audience.
During the chat, Russ outlines the stressful role that marketers have. Their value is frequently unrecognised within their company, and they often find themselves having to justify themselves to other parts of the business. To alleviate some of this anxiety, Sharper has released The Calmer, a collection of mindfulness activities designed to refresh professionals so they can work more productively.
When the conversation turns to AI and the impact it will have on the marketing industry, Russ assures us that despite the technology's ability to complete tasks at a fraction of the speed it takes humans, we "will always need a human to whittle down what AI generates and come up with the nugget that is actually useful."
With many more insights on the significance of marketing within business and his career journey, there is much to unpack.
Want to learn more about the new world of marketing? Check out the full episode here: https://podcasters.spotify.com/pod/show/commsco/episodes/Episode-10—A-New-Marketing-Order-with-Russ-Powell-e271h3n
Back to blog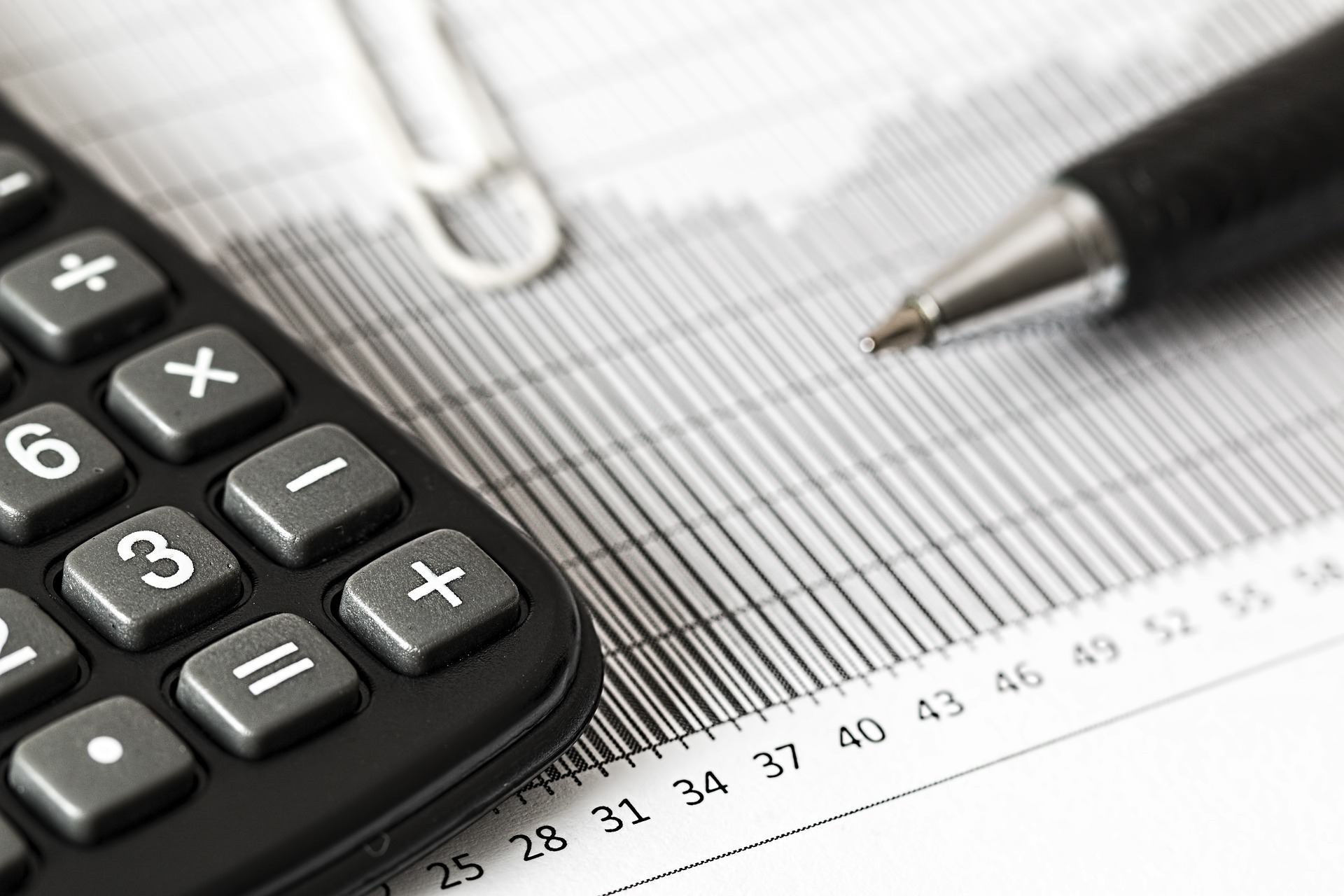 Dext selects CommsCo to drive accountancy automation campaign
Article by:Leah Jones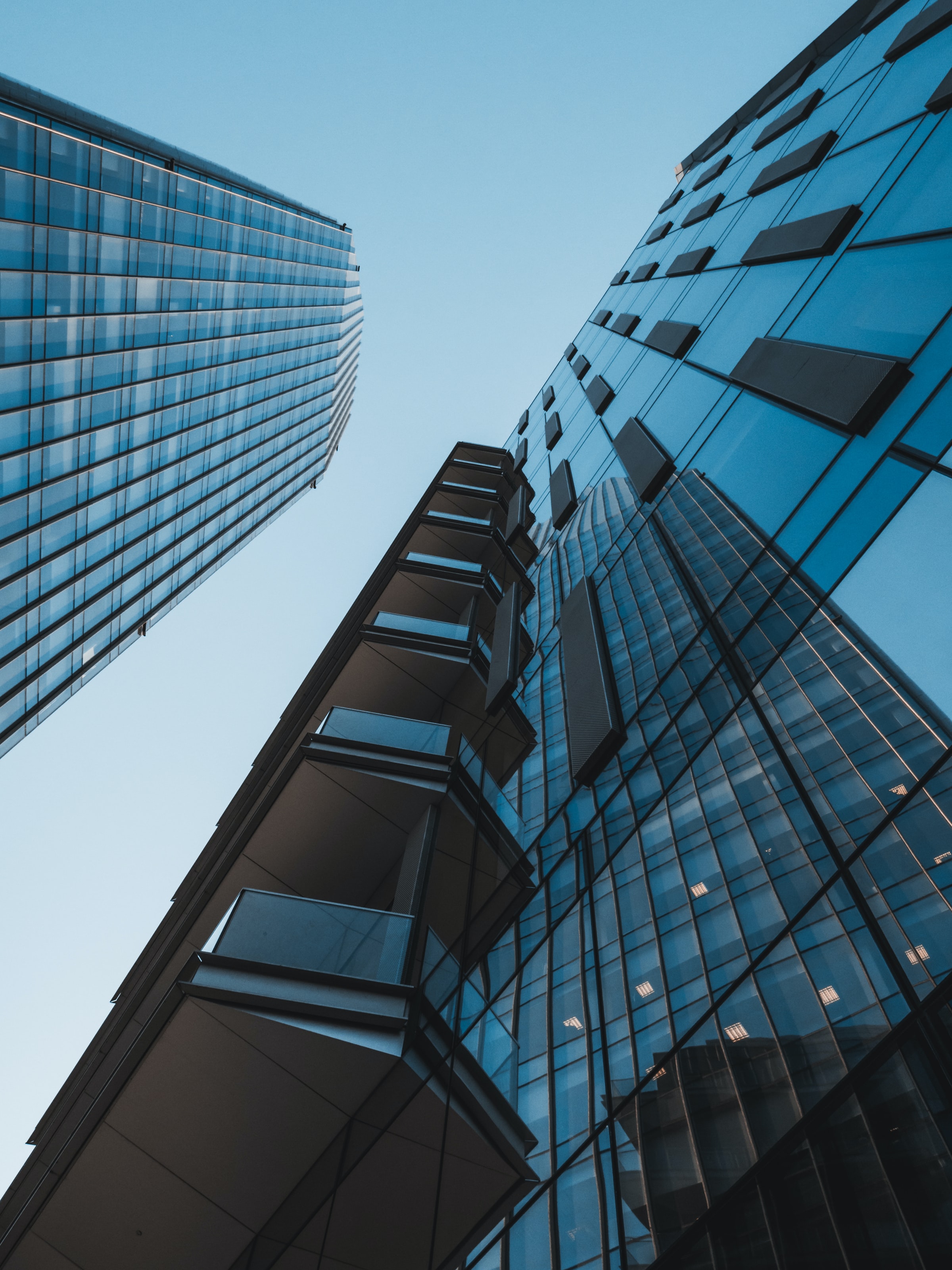 How COVID-19 is accelerating a PropTech takeover
Article by:Roseanna Lane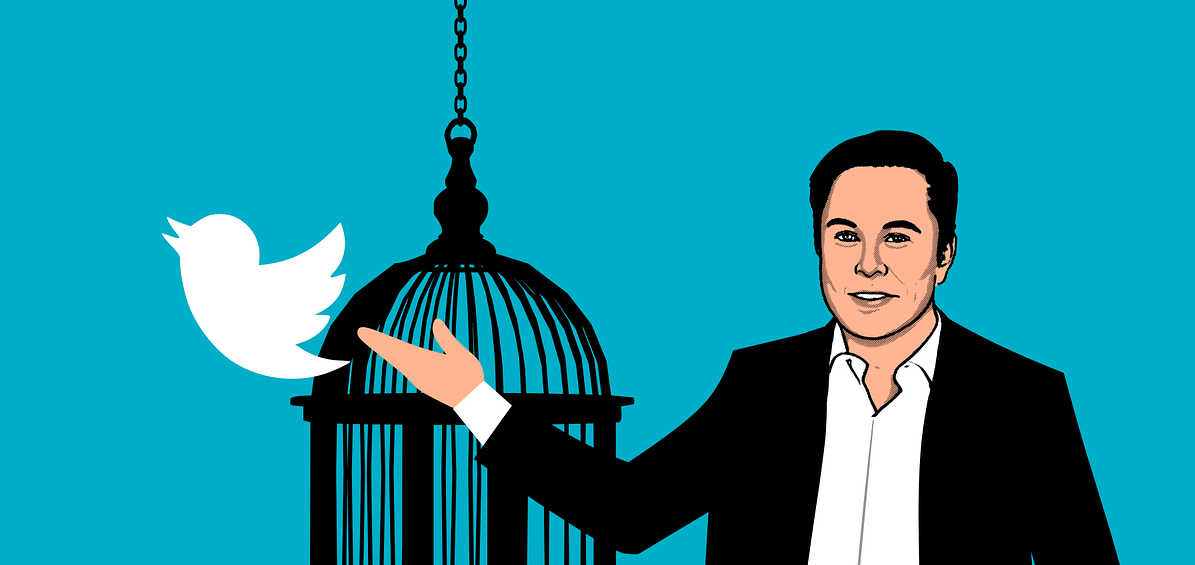 What does Elon "freeing the bird" mean to B2B tech PR?
Article by:Neha Dhakal