Over the last few months, we've seen some really clever social campaigns – from Weetabix and beans, to Ryanair's self-deprecating TikTok account that's won the hearts of a meme-loving younger generation. Amazon and Burger King, however, have left much to be desired with their recent social antics, having sent their PR colleagues straight to E.R. instead.

'Women belong in the kitchen', says Burger King, proudly marking International Women's Day – what could go wrong? Mixed messages and a global backlash, followed by a poor apology and defeat, fell to their social following. What was meant to start as a campaign highlighting the huge gender disparity among UK-based chefs quickly turned into a tone-deaf, poorly executed set of Tweets that failed to undermine the outdated stereotype. The fatal move for Burger King was leaving the vital context for their statement littered in a number of follow up tweets that sat largely ignored.

Things went from bad, to worse. It wasn't long before Burger King claimed to remove its original tweet due to 'offensive comments' that were seemingly 'left underneath' by users. That's right – one of the world's biggest fast food companies didn't fall on their sword. Burger King blamed the irate response of social media users instead, not wanting to give 'a platform' for fury. Delaying an apology is one thing, but shifting blame to their social following set Burger King up for a second flame grilling.

What this storm has shown is that even some of the world's largest multinationals do not know their audience. We're not talking demographics, but rather knowing what audiences will tune in and respond to, and likewise, knowing what they'll pick at. Campaign execution is the second problem. Not only did Burger King need to keep the important details close to their bold statement, but they tried to outsmart their social audience. There is no one better to identify the flaws in a message or social campaign than the users themselves. It's the same as dangling juicy bait to a group of lions. Knowing your audience is key, and steering clear of jokes that may backfire is essential. The same also goes for rogue have-a-go colleagues who fancy turning their hand to social media – these posts are a craft, and are best left to the professionals.

The second lesson we've been taught about campaign positioning and social media etiquette came to the detriment of Amazon. We saw the corporation take form as a common Internet troll, adopting fake accounts to hit out at its warehouse workers in Alabama, before shifting to its company account to trashpost and provoke users with messages far from their corporate style. When queried by one user on the conditions of Amazon workers in an Alabama distribution centre, one response stood out: "You don't really believe the peeing in bottles thing, do you?" Only this time, the Tweet came from Amazon, not Bob Smith from his lounge chair somewhere in America. 

Both Burger King and Amazon have not only shown that positioning is always important, but that humour is a dangerous game to play online. The phrase 'stay in your lane' could not ring truer, as even the 'coolest' of brands can't easily shift away from the image of corporate powerhouse to your mate next door. Bravado can be quickly seen as ignorance, and fundamental messages are soon lost. This also goes for the select brands who seem to misunderstand that users are laughing at them, and not with them.

Whether the world has become more sensitive, or brands are becoming too rogue and bold, two global brands have taken the backlash and in turn, have taught us valuable lessons about the current social media landscape. If failing to 'read the room' is your thing (or rather, you enjoy watching brands desperately apologise for their social shortfalls), take a look at AdAge's 'The Year in Tone Deafness'.
Back to blog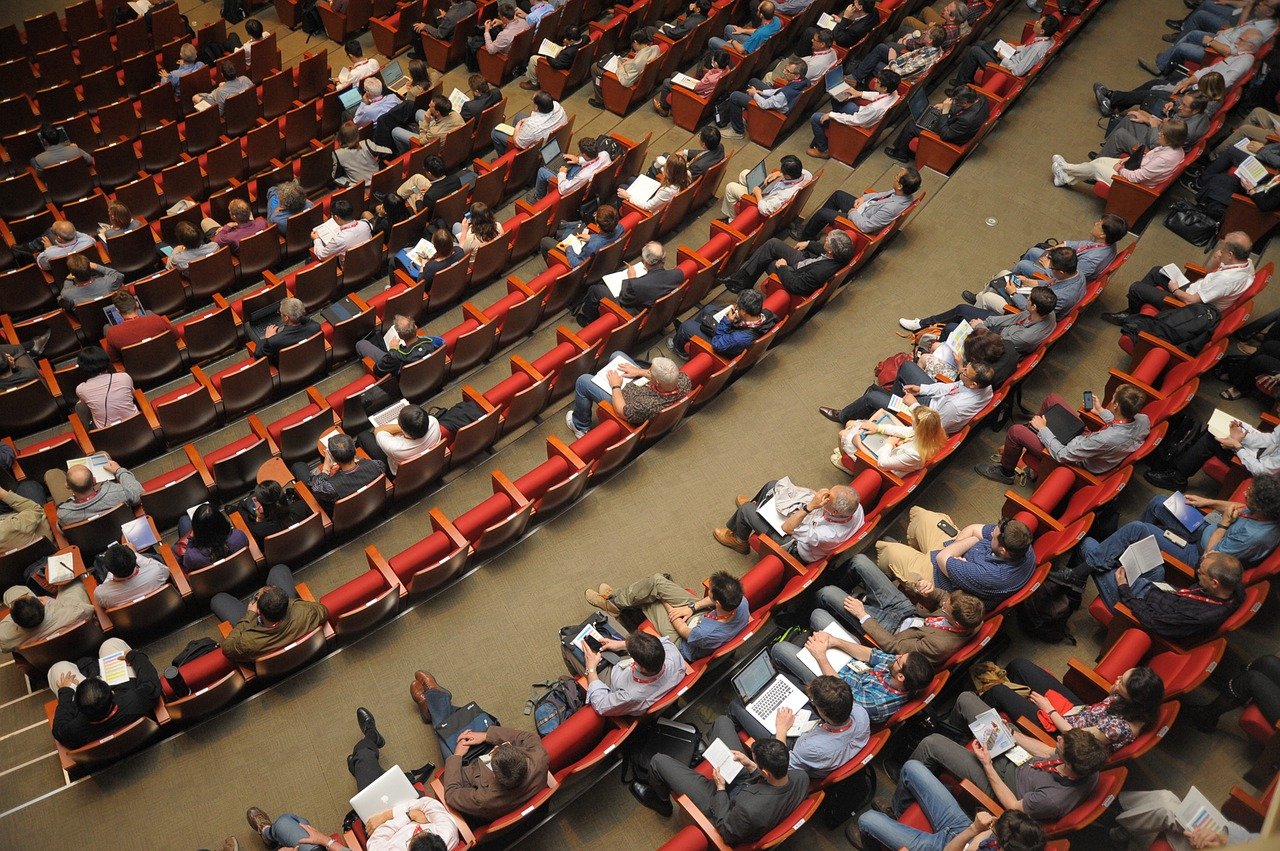 London Digital Transformation Expo is Back to Discuss Dramatic Change Within The Tech Industry
Article by:Julia Horvath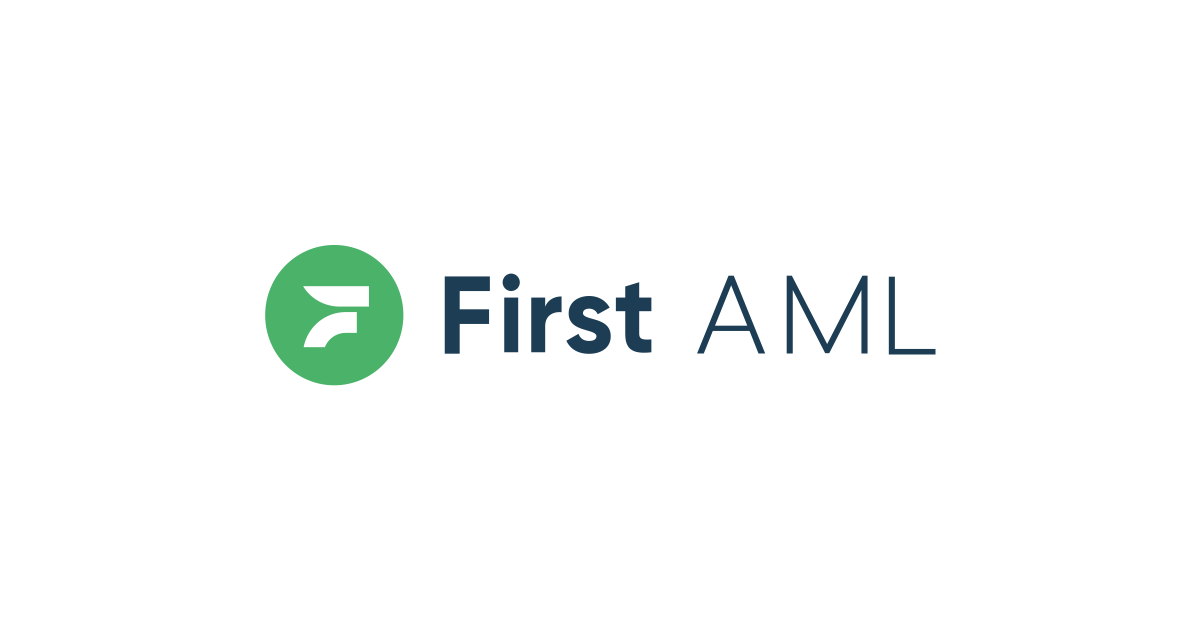 First AML partners with CommsCo PR to launch Anti-Money Laundering campaign and help business keep compliant against the Russian threat
Article by:Ilona Hitel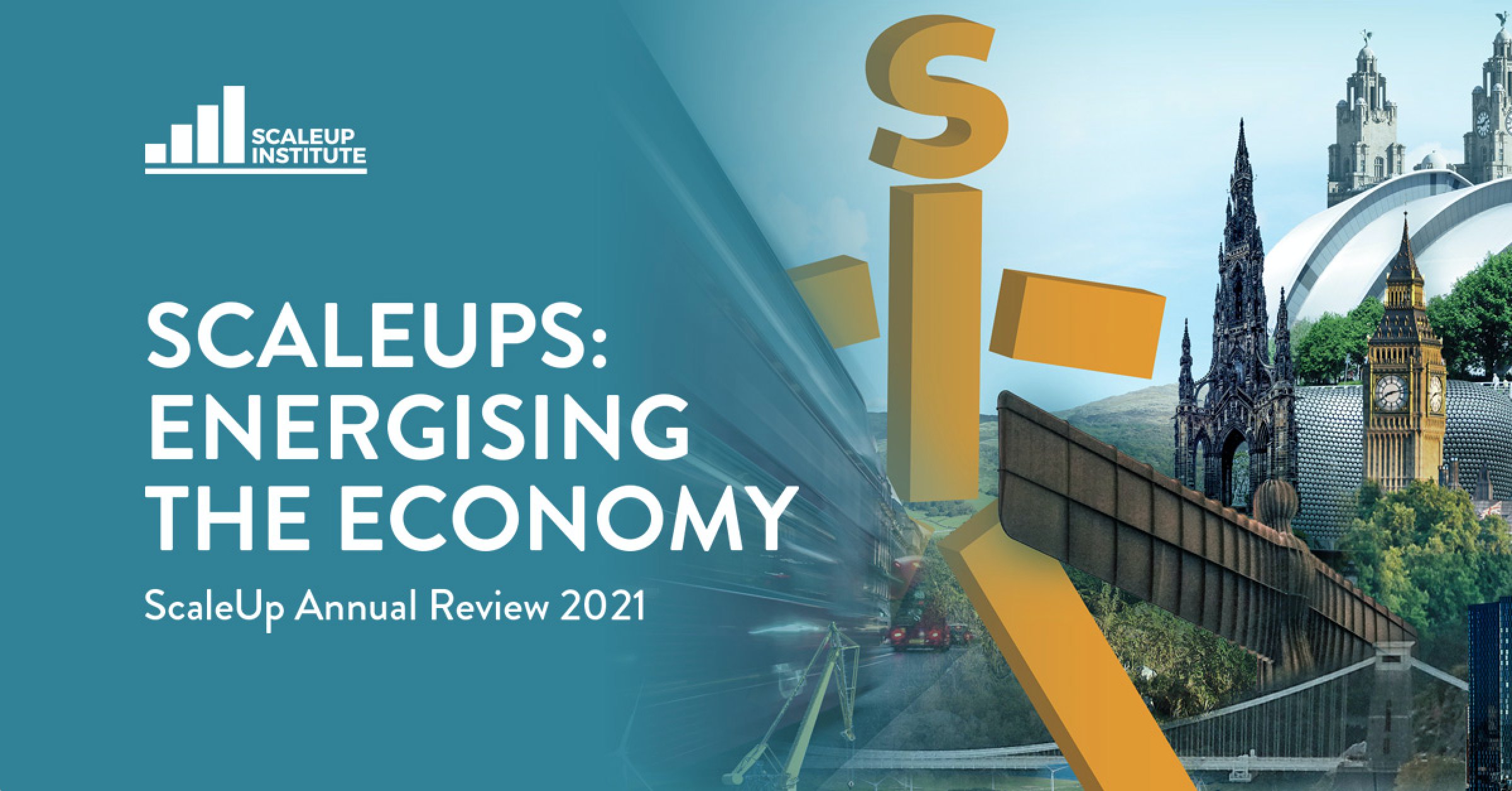 Innovation Nation: ScaleUp Institute 2021 Annual Review Highlights
Article by:Julia Horvath