As news broke recently that the world is likely to breach the key 1.5C global warming threshold by 2027, it seems very apt that our next guest for the CC Tech Chat podcast is Davide Ceper.
Davide is CEO of Varda, an agri-tech startup that is democratising farm and field data through its pioneering Global Field ID technology to help transition to a global nature-positive food system.
Since his early undergrad years, Davide has always been driven to transform the world's economic systems sustainably. After studying and working in various countries, it was during his time in Brazil working for McKinsey & Company that he unearthed a passion for agriculture. This took him on a journey to launching Varda and leading its vision of a green revolution fuelled by farm & field data sharing.
As he outlines in the podcast, Varda's core mission is to "make it easier for agriculture and food supply chain participants and stakeholders to measure the environmental impact of food production and, therefore, [to] take more conscious decisions."
"One of the things that prompted me to explore the whole world and topic of sustainability was a swatch watch."
During the chat, Davide explains how he got into the world of sustainable agriculture before assessing where society currently stands with its sustainability progress and, fundamentally, what it will take to drive change and alter habits. This moves the chat into discussing how population growth sits with other factors that contribute to global warming.
From here, Davide hones in on Varda, its product Global Field ID and how it is attempting to join up an incredibly fragmented industry. How do you embed data into the value of food and measure its carbon footprint?
"If we could truly price the environmental impact of our consumption into the goods that we consume, it would immediately drive change."
With many more insights on the food supply chain's importance for global sustainability, and the classic podcast finish of 'a tip to your younger self', there's lots to digest.
Discover the full episode here.
Back to blog

ChatGPT and the need for tech PR to be more human than ever
Article by:Ilona Hitel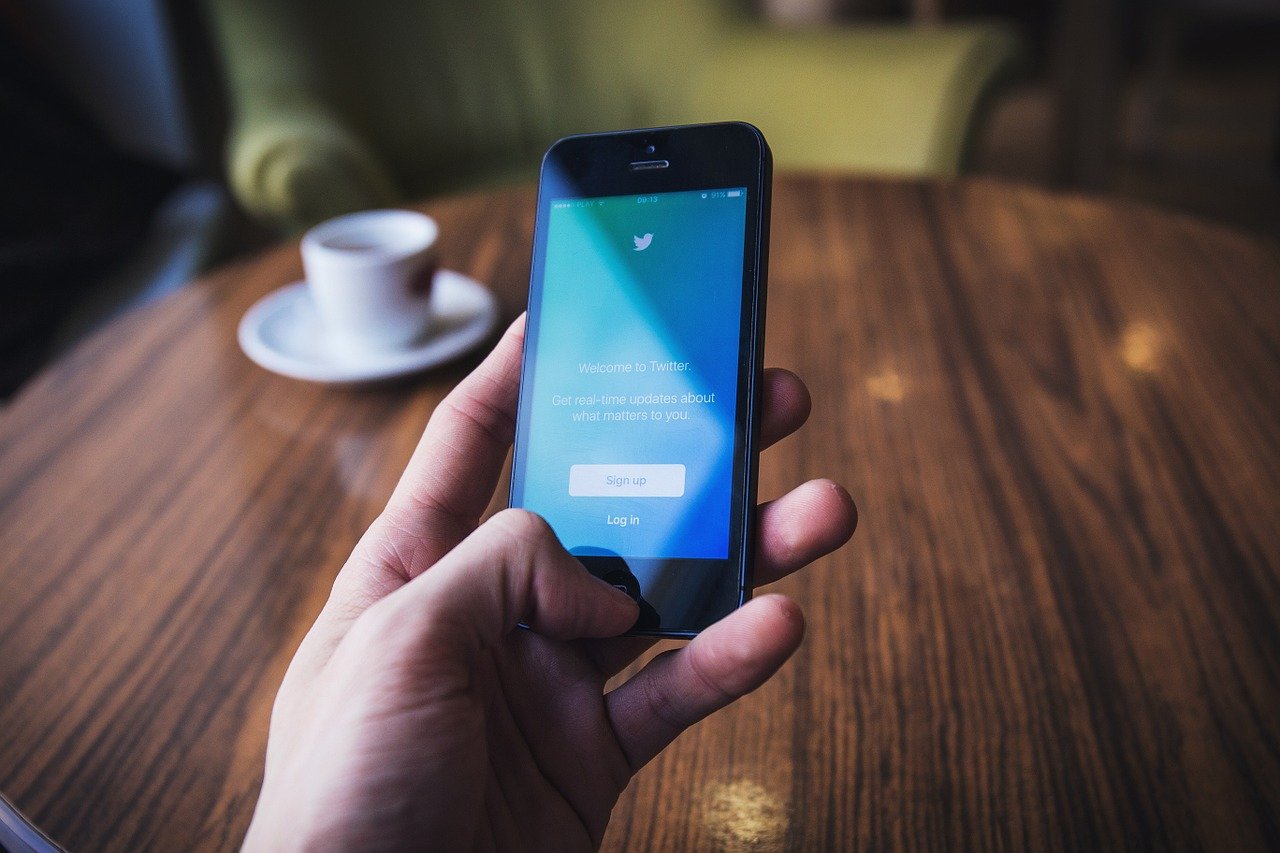 Twitter takes down Trump: has big tech gone too far?
Article by:Victoria Hourigan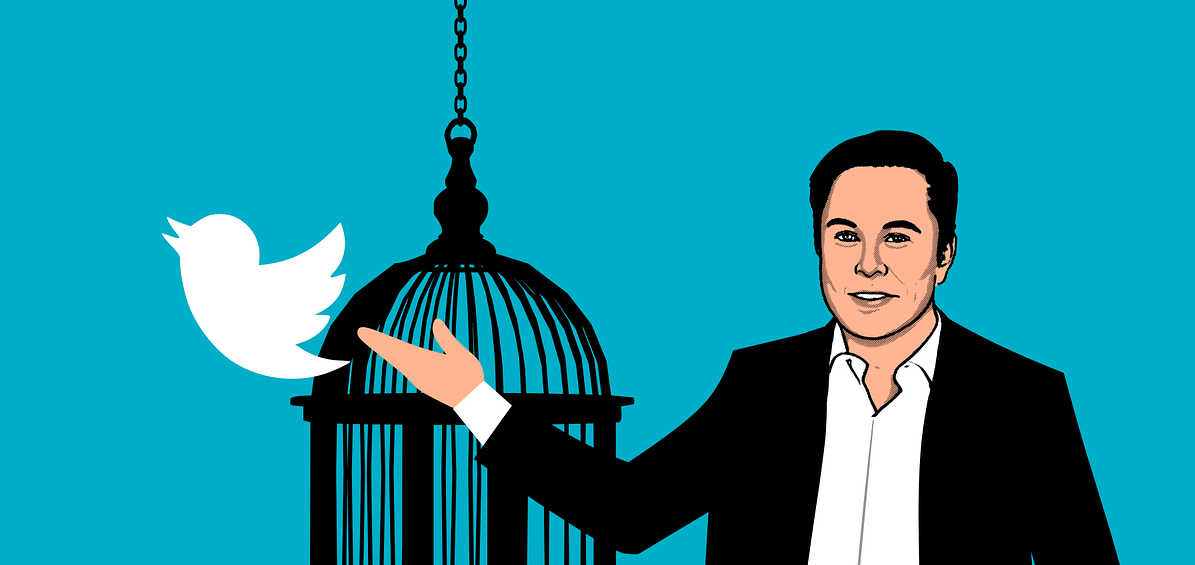 What does Elon "freeing the bird" mean to B2B tech PR?
Article by:Neha Dhakal