We are in the midst of yet another cabinet reshuffle. Amongst this revolving door of ministers enters Victoria Atkins, who becomes the fourth Secretary of State for Health and Social Care in just a year and a half.
Healthcare is battling a crisis on many fronts. With so much inconsistency at the top, is it really possible for the NHS to receive the transformation and reforms needed to ease the burden?
One thing that has remained much more consistent is healthtech, offering a range of tools and software to tackle many of healthcare's challenges. No-one knows this better than Connie Moser, CEO of scaleup Navenio. Connie has been a healthcare IT leader for over 30 years and, as is discussed in the podcast, credits the diversity of experiences she has accrued as key to leading the company. 
Navenio provides infrastructure-free indoor location services – driven by AI – to help hospitals most effectively allocate jobs and resources by tracking the location of staff and physical assets. The company recently raised $6.3M to take its services across the pond to the US. 
"You need diversity of thought; you need diversity of skillset; you need diversity of perspective. It's the only way to get to super growth."
Connie begins the chat by talking about her journey to becoming Navenio CEO and why a variation in work and life experience was so valuable, from starting out in a supply chain operating room to that company's sale as a large enterprise. She outlines the intricacies of Navenio's solution and offering, the necessity – and value – of juggling the good days with the bad days and the need for thick skin.
"Healthcare is exhausting. They're understaffed. There's patient backlogs. It's hard because of all the comorbidities to figure out exactly what is wrong sometimes with an individual, unique patient."
The conversation then flows into exploring the plethora of challenges facing healthcare. Through this, she explains how Navenio acts as an "Uber or rideshare for healthcare" and why nurses lie at the core of what they do. While she jokes "you wouldn't want me putting a band aid on you", it is her sense of, as Tomisin puts it, "helping people to help people" that she says gets her up "every single day to change lives".
The final part of the chat sees Lee ask Connie "why now?" Connie compares US healthcare with the NHS, debunks the myth of how different generations view doctors before finishing off by exploring the notion of work-life balance – if there is any – as a CEO.
"You have to find things that bring you ultimate joy to bring the pressure cooker level down."
The podcast finishes with the CC Quickfire, with Connie taking on five general knowledge questions. Can she pip Lee to the top of the (now two strong) leaderboard?
Listen to the full episode here to find out. 
Back to blog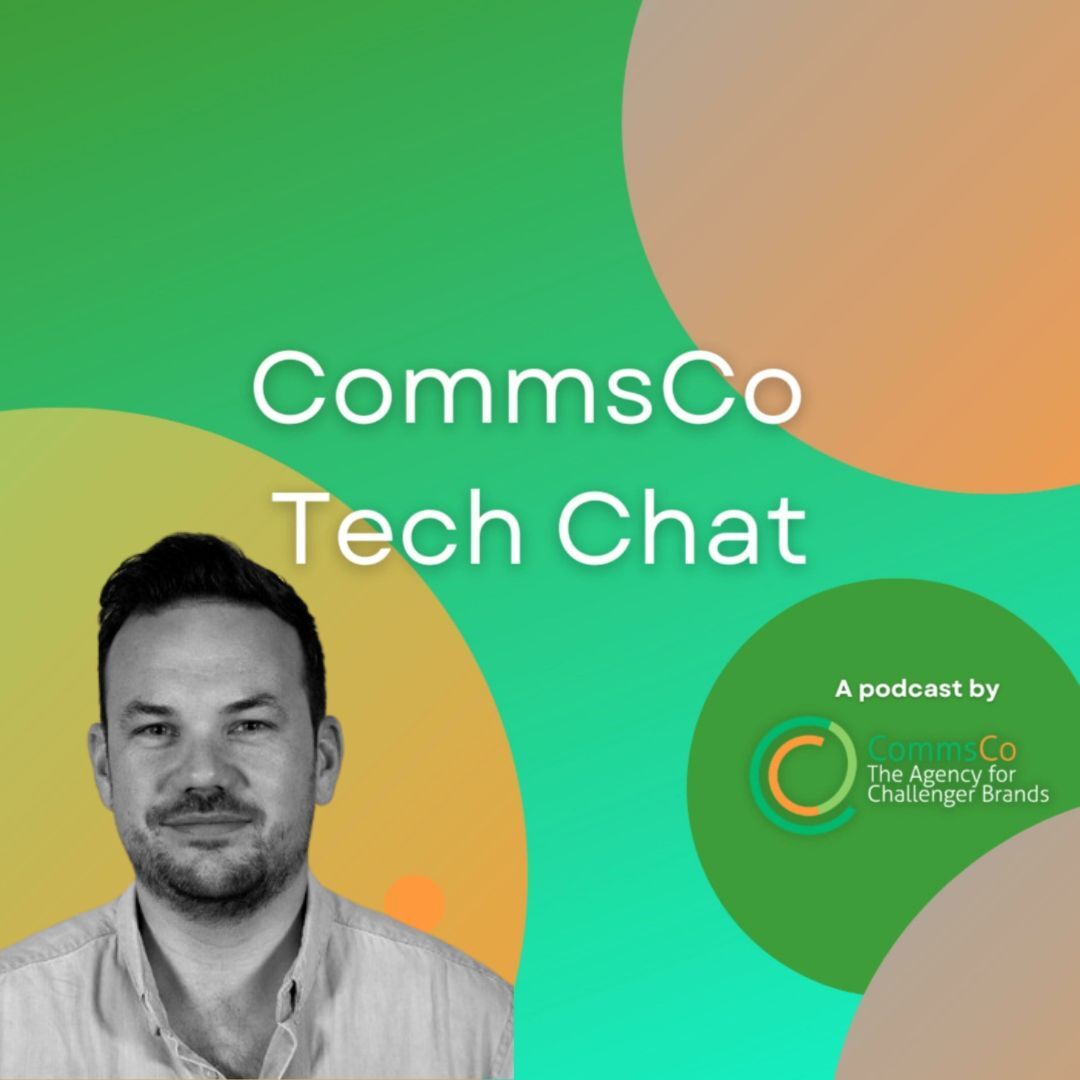 CommsCo Tech Chat with Russ Powell
Article by:Tomisin Fayemi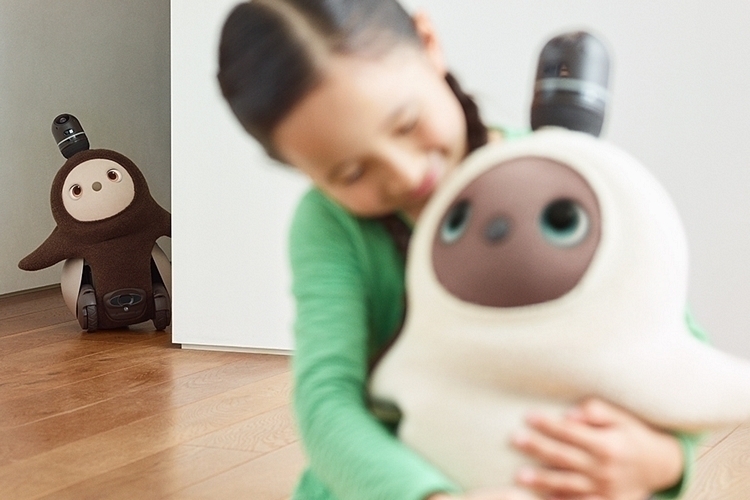 Our five favourite robots stealing the headlines at CES 2019
Article by:Ryan Seller

Just another lockdown week at CommsCo…
Article by:Ilona Hitel